"It is a privilege to help callers and give life-saving help when they need us most."
---
Recently we shared the story of Helen Dummett who survived a cardiac arrest thanks to the quick actions of her sons Elliott and Mathew.
49-year-old Helen had just arrived home in the Faverdale area of Darlington, when she suddenly collapsed on 20 May.
Her sons rang 999 and spoke to a call handler called Hannah Shrimpton from the North East Ambulance Service, whose help was instrumental in the chain of events that followed.
We spoke to Hannah, who has been a call handler for over two years, to get her perspective of what it was like to get that phone call.
What can you remember from this incident?
CPR calls are always memorable; you always want to do everything you can when the patient is in the most need. The thing I remember most from this call was how calm Elliott and his brother were. Finding their mum how she was, they recognised the need to stay calm and focused to give her the help she needed. The boys supported each other and answered all of the questions and gave me all of the information I needed to get their mum the ambulance as quickly as possible.
What did you discuss with Elliott?
During emergency calls it is important for call handlers to ask triage questions which get specific information to get medical help quickly and efficiently. Once we recognised that Helen was not breathing effectively, we focused on providing the CPR and I got patient information and gave reassurance until the crew got there to take over.  CPR is exhausting, but Elliott and his brother worked together to give fantastic CPR which undoubtedly gave their mum the best chance before the road ambulance and air ambulance got to scene.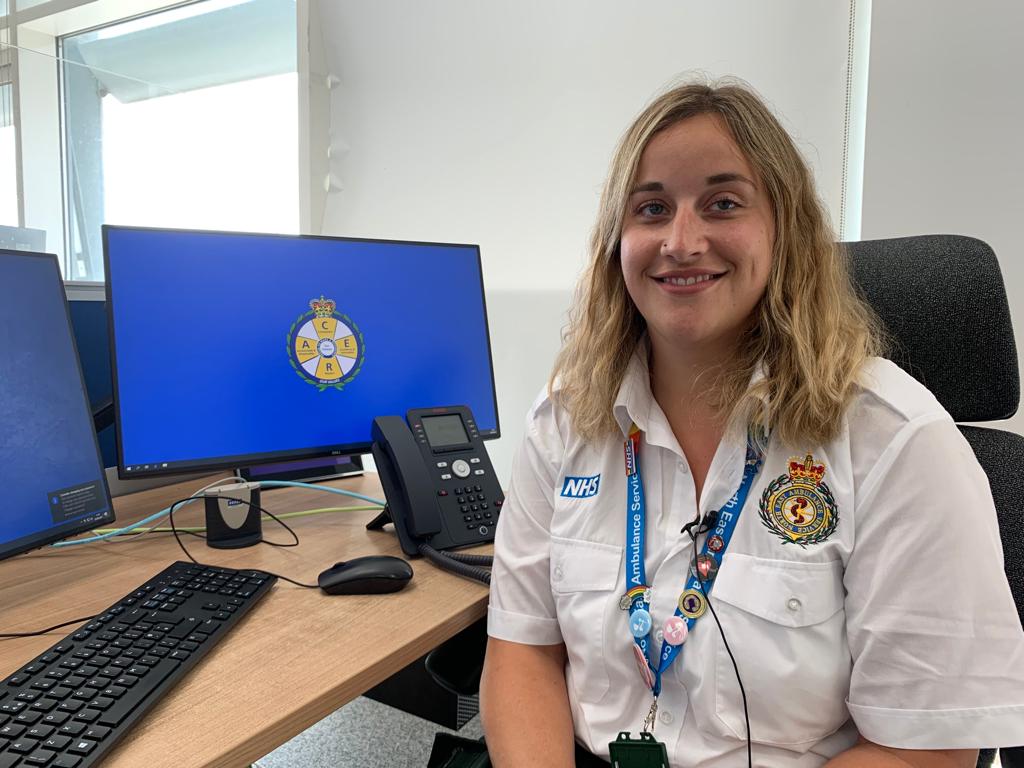 What kind of emotions were you going through when on this call?
It is very important that I stay calm and assertive in all emergency calls but especially CPR calls as time is so important. The quicker we get CPR in progress the better the chance of survival. It's an extremely difficult time for the caller so I have to ensure CPR is being carried out well and at the correct speed while constantly reassuring the caller and updating the notes for the travelling crew.
We cannot let emotion take over on the call. However, it is often after the call once you know the crew are there, where the realisation of what has happened hits.
How does it feel knowing that you helped to save someone's life?
As a call handler I am just one person in a big team that help patients. From the road crew, sometimes the air ambulance crew to the hospital team in A&E and the teams on wards giving aftercare. It is a privilege to help callers and give life-saving help when they need us most.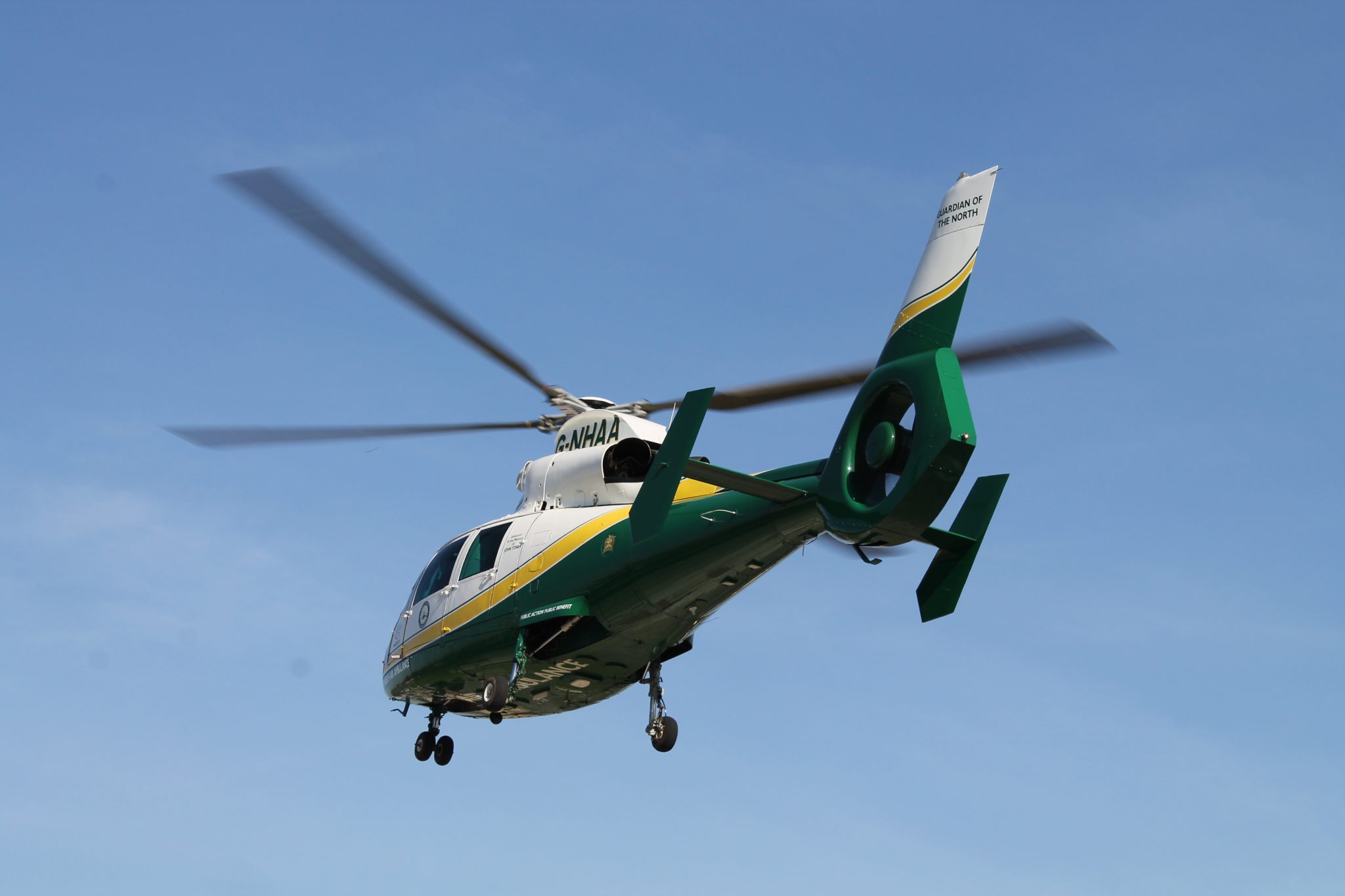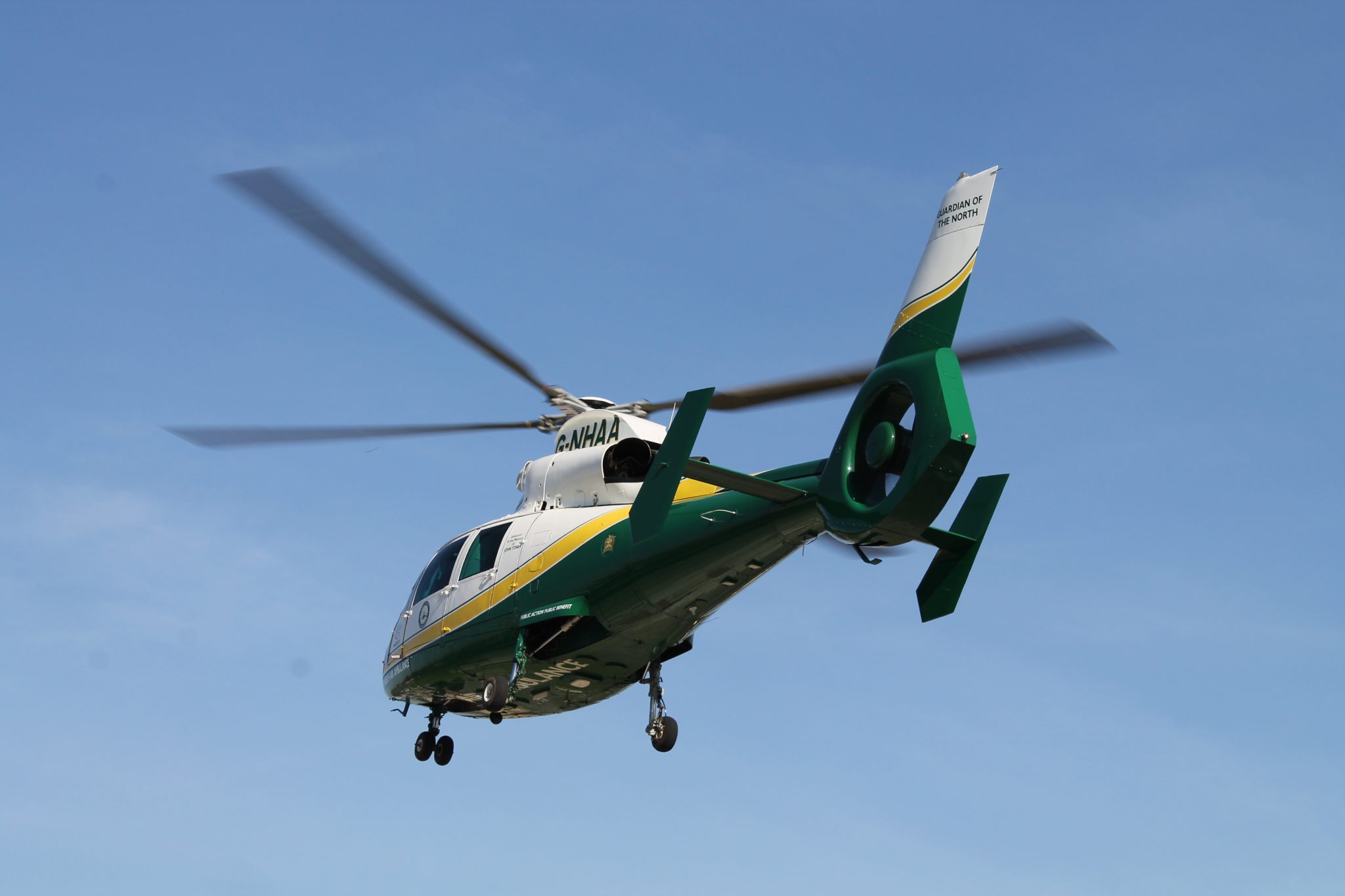 Enter the raffle
Support your air ambulance by playing the raffle. You could win the £10,000 top prize. Tickets are £1 and the winner will be drawn on 10 December, 2021.