Volunteering for us is one enjoyable way of supporting critical care in your area, and can be very rewarding.
Volunteers make a huge contribution to the work we do. With such a wide range of volunteering roles available across our region, there is bound to be an opportunity for you.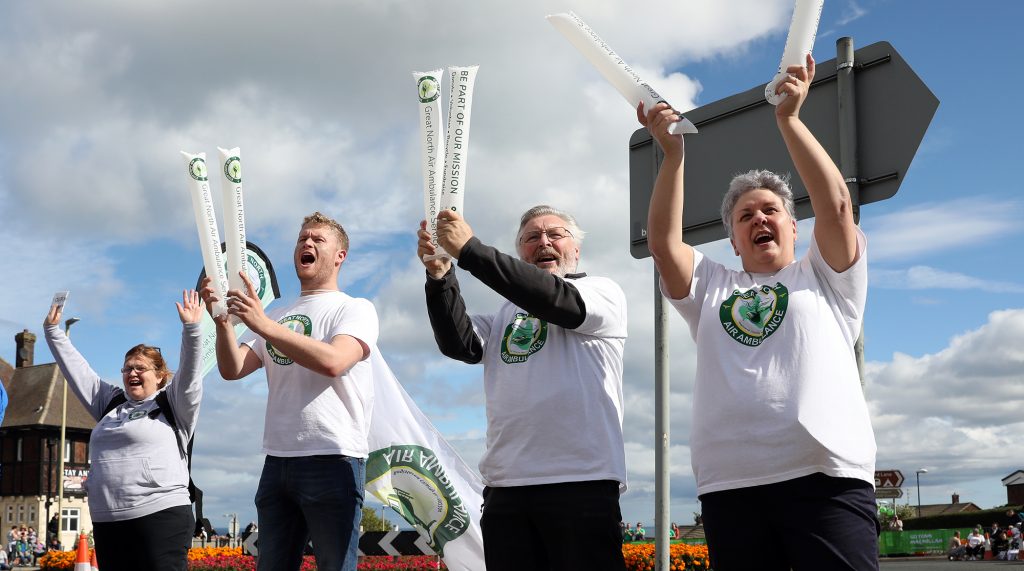 One-off Events
You don't have to commit to a regular role; we have lots of one-off events to get involved in, too!
Find an event near you and donate your time to your local air ambulance.
Find an event