Why regular giving makes a difference...
Regular donations enable us to plan, giving us sustainable long-term income. This gives us the confidence to adapt and change our service to support our region the best way we can using the latest innovations and techniques.
Why choose Regular Giving?
You're in control, able set the amount you wish to give each month.
It's easy, our simple forms allow for a quick set-up, then once your Direct Debit is up and running, you don't need to worry about it.
You're part of a special community, by becoming a Regular Giver you are joining a special group of like-minded people who are making a sustained commitment to help us keep saving lives across the North East, North Yorkshire, Cumbria and the Isle of Man.
You'll see exactly where your money is going. As a Regular Giver, we will share updates on what we have been able to achieve with your generous donations. You'll be able to see the very real impact that your regular donations are having on real people.
Without regular donations from people like you, our life-saving service couldn't continue to operate.
Your support powers hundreds of missions every year. Thank you.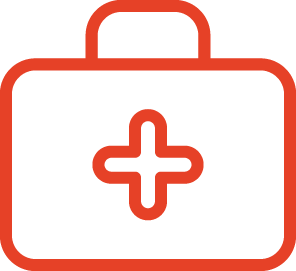 1,896
call-outs in 2022/23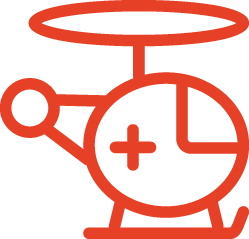 £4,286
cost of a mission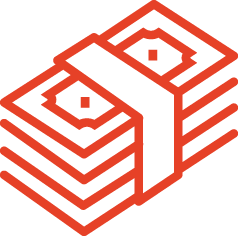 £8.5m
annual cost of the service
By choosing to make a monthly donation you will be helping the Great North Air Ambulance Service to continue providing life-saving services, be there for patients in their hour of need and secure the future of the charity.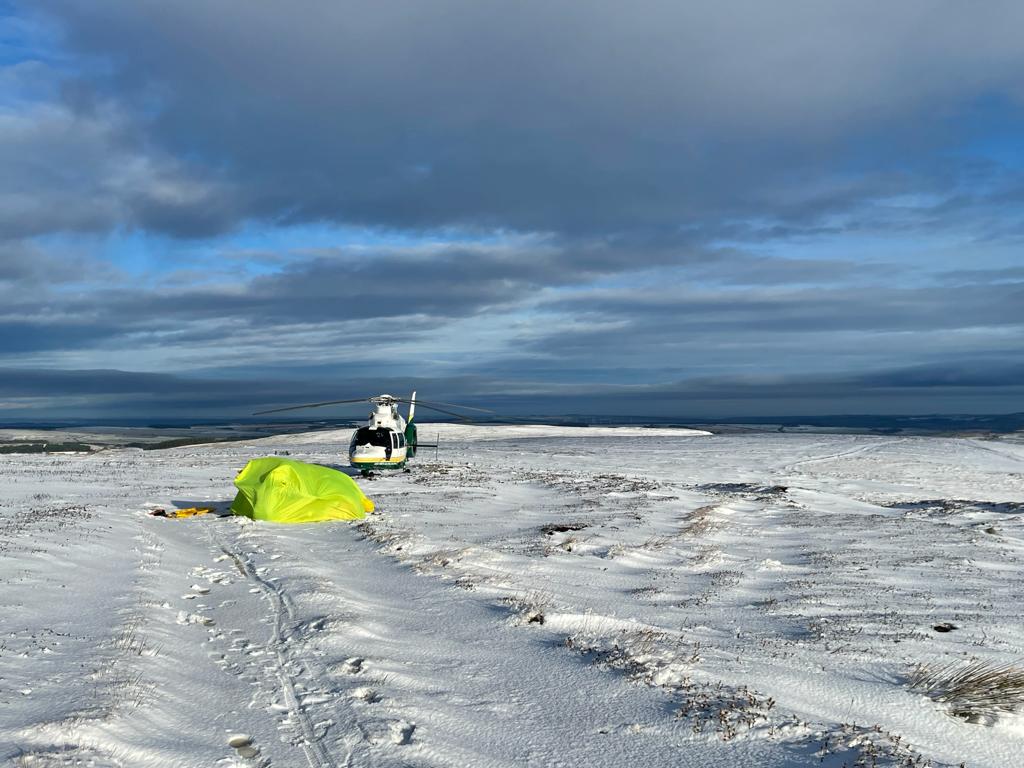 Woman rescued after ice slip supports GNAAS through regular giving
Following her rescue, Claire signed up to the Regular Giving programme GNAAS offers along with raising funds for the charity. She said: "Without their fast response, I could have lost my foot. It blows my mind that such a vital service is run as a charity and I want to do all I can to … Continued
Read more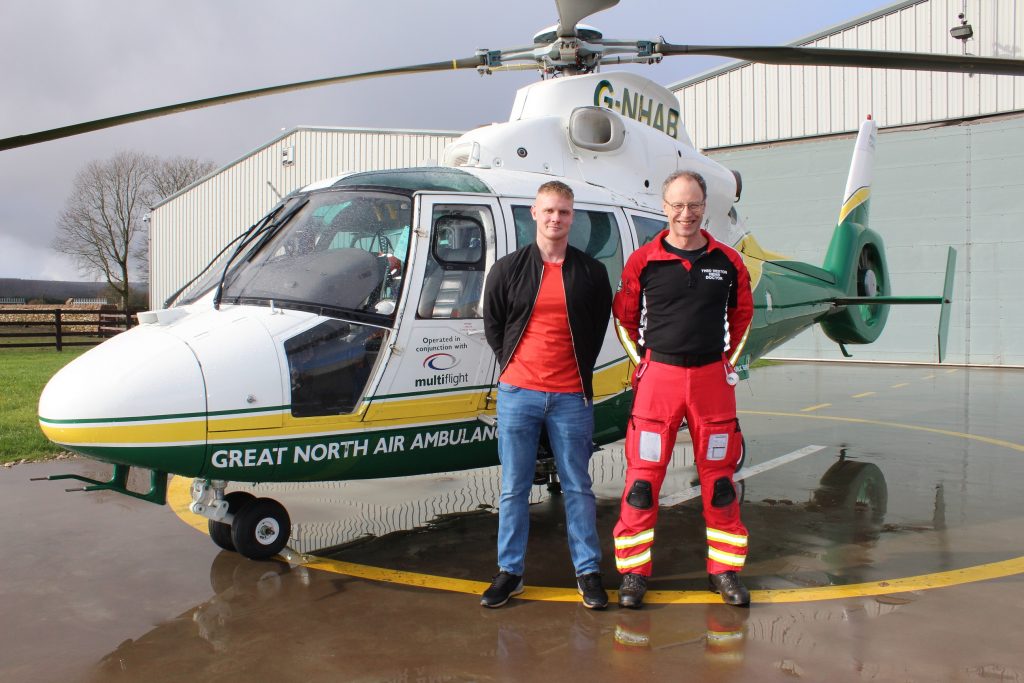 Crash survivor supporting GNAAS through regular giving
Recalling the incident Steven said: "It was on the A66, I was a passenger of a work van – we were driving down to a job between Penrith and Keswick. "A van on the other side of the road had been overtaken which caused us to swerve and hit the kerb. "We then slid onto … Continued
Read more
What your donation could fund after a year of Regular Giving: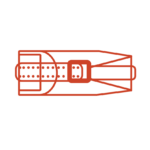 £5 a month
A pelvic binder- used to stop bleeding when there has been a pelvic fracture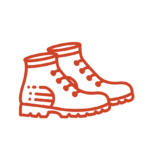 £10 a month
A pair of crew boots to protect them in all weather and environments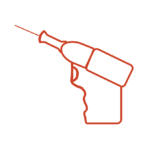 £20 a month
An EZ io powerdriver allows the administration of drugs into the bone marrow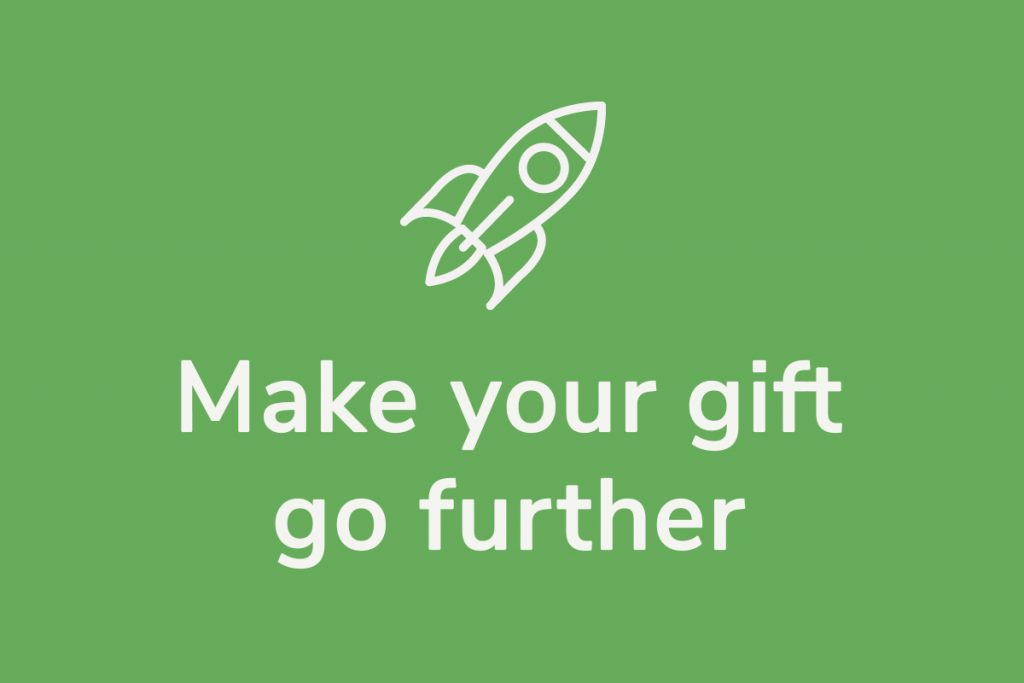 What is Gift Aid, and why is it so important?
Help us save lives at no extra cost to you. Every donation you make could be worth 25% more by just choosing to Gift Aid it.

Gift Aid is a scheme administered by HM Revenue and Customs, allowing us to claim 25p for every £1 you donate. So, for example, if you donate £20, we can claim an extra £5, making your gift worth £25.
Set up payment by post
Prefer to set up a Direct Debit by post?
Download and print our Regular Giving form and return it to:
Great North Air Ambulance Service,
Progress House,
Urlay Nook Road,
Eaglescliffe,
Stockton-on-Tees,
TS16 0QB