Celebrations which unite your friends and family offer the perfect opportunity to support GNAAS.
Whether it's a wedding, anniversary, a birthday, a new baby or your retirement – no matter the special occasion, use your big or small event to change the lives of others and give them a reason to celebrate too.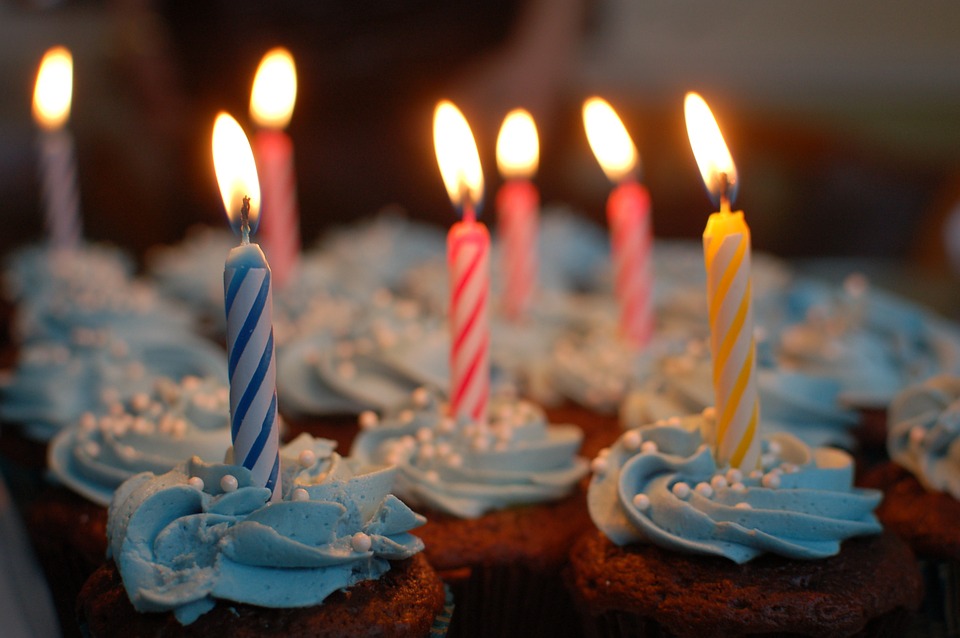 Celebration collections
Asking for donations is a great alternative to gifts, no matter the occasion.
Request a pack with the materials you need to help tell people about your celebration fundraiser, including posters to let them know where their money is going and to say a great big thank you too!
Request a pack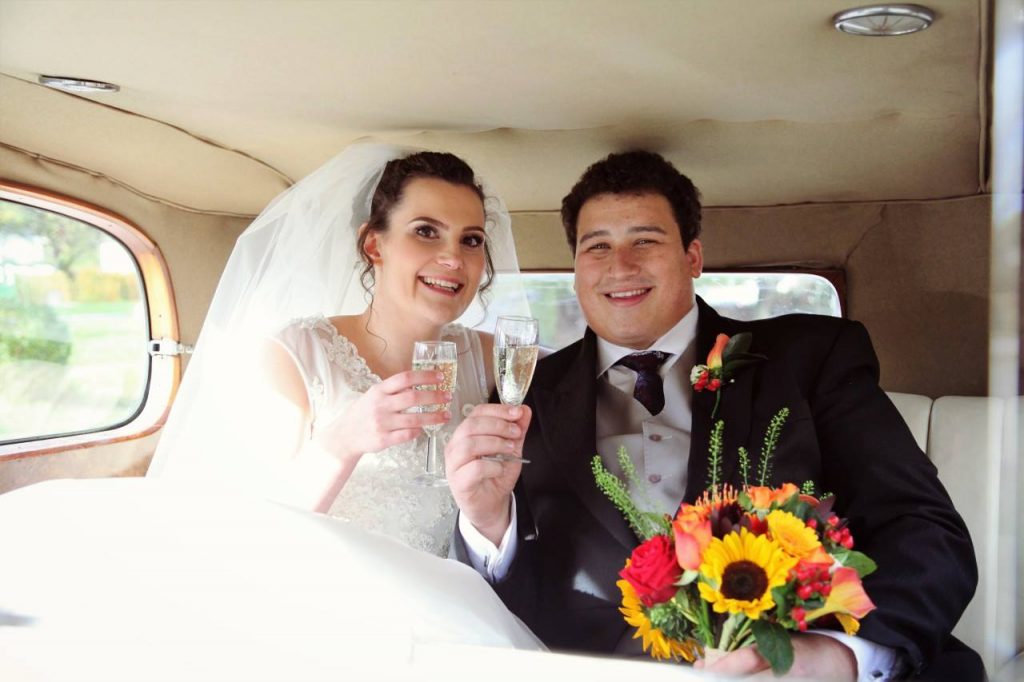 Pledge your celebration
A monthly or annual gift is a special way to mark your special occasion.
Celebrate a birthday or anniversary by setting up a regular life-saving donation and give others a reason to celebrate with you.
Donate online
Ways to donate
Regular giving
Celebrate a birthday or anniversary with a regular donation.
Donate online
One-off donation
If you would like to make a single donation, pay it in online below.
Donate online