The Great North Air Ambulance Service (GNAAS) brings pioneering pre-hospital care to the scene, rescuing hundreds of severely injured or ill patients every year. We are not NHS-funded.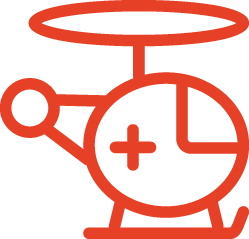 1,983
call-outs in 2022/23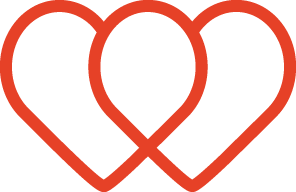 £4,286
cost per mission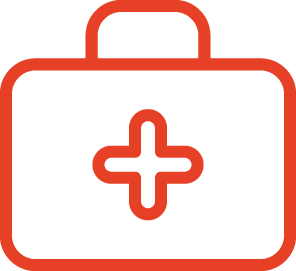 £8.5m
annual cost of the service
Start supporting today
Help us stay in the sky by donating today.
During this challenging time, support for our life-saving service is as crucial as ever. With your support, we fly on.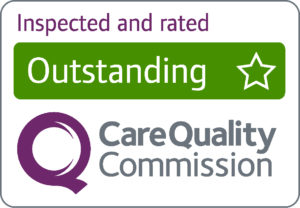 Latest from GNAAS
Generous lady donates £50,000 to GNAAS in memory of her husband
Judith Brown, 76, and Peter Smith, 84, lived in Beamish for nearly 30 years before his unexpected death from a stroke in January 2021. Following the death of her husband, Judith has recently received a compensation settlement which she has always intended would go to charity and decided she wanted to donate £50,000 to GNAAS. … Continued
Doctor flies through 'sign-off' day
Dr Vicky Ashton, 35, from Northallerton, had just welcomed a baby girl into the world when she saw GNAAS were recruting for new doctors. Following a successful interview and assessment day, she started training with our charity on a part-time basis in January this year, as part of her 'return to work' following her maternity … Continued
Cumbria ball raises more than £30,000
More than 160 guests attended the circus-themed charity ball at The Halston in Carlisle on Friday 10 November in aid of the Great North Air Ambulance Service (GNAAS). Guests included supporters, businesses, patients and staff of the charity, including GNAAS' chief executive officer David Stockton. The compere for the evening was Pete Graves, who is … Continued
Generous lady donates £50,000 to GNAAS in memory of her husband
Judith Brown, 76, and Peter Smith, 84, lived in Beamish for nearly 30 years before his unexpected death from a stroke in January 2021. Following the death of her husband, Judith has recently received a compensation settlement which she has always intended would go to charity and decided she wanted to donate £50,000 to GNAAS. … Continued
Doctor flies through 'sign-off' day
Dr Vicky Ashton, 35, from Northallerton, had just welcomed a baby girl into the world when she saw GNAAS were recruting for new doctors. Following a successful interview and assessment day, she started training with our charity on a part-time basis in January this year, as part of her 'return to work' following her maternity … Continued
Get involved
Our charity starts with you. Your acts of generosity help save lives. Here are some of the ways you can help…
Other ways you can support us