/
/
/
/
GNAAS Business Club
Grow your business. Build lasting relationships. Support a life-saving cause.
GNAAS Business Club allows you to grow your business connections, increase your skills and listen to like-minded people share their knowledge. You will also contribute to a leading healthcare charity. Your membership fee will go towards our life-saving service.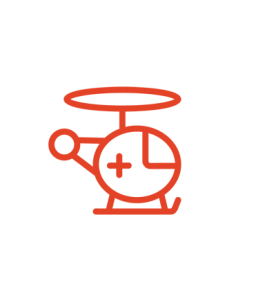 Step 1
Attend a free taster event
Read more
Just like a gym membership, you'll have the opportunity to try before you buy! Join our next networking event for free and find out what all the fuss is about. Details for the next event will be announced soon.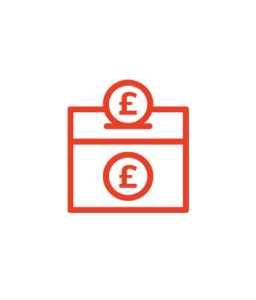 Step 2
Buy your membership
Read more
Business Club memberships are for one year. You'll have the opportunity to pay by Direct Debit with a choice of monthly £35+VAT payments or a one-off payment of £420+VAT. Your membership fee goes towards our life-saving mission.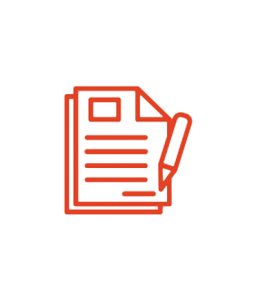 Step 3
Join our community
Read more
Once you've signed up, you'll be added to an exclusive LinkedIn group. You'll stay in touch with your network, share your knowledge with accompanying LinkedIn banners and logos to showcase your affiliation and CSR values.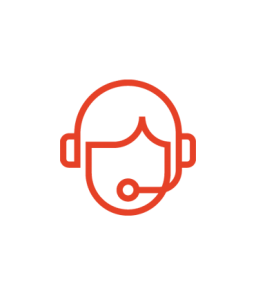 Step 4
Start networking
Read more
You're in! We can't wait to see you at our next event. We've got a fantastic timetable filled with training workshops and seminars alongside your networking.

Your membership benefits
Join the exclusive GNAAS business club and be part of something brand new, innovative and charitable. Your membership offers some fantastic benefits:

Grow your business and boost your skills. Your membership will give you access to a minimum of eight annual events, with educational

training workshops and seminars alongside networking.

Enjoy an exclusive LinkedIn members-only group with 

accompanying LinkedIn banners

 and logos

 to showcase your affiliation and CSR values. 

You'll be able to keep in touch with your network and share your knowledge.
And much more...
Discounted rates for our award-winning facilities. Our head office offers conference facilities and meeting rooms, amongst other fantastic prospects.
Keep up-to-date with the latest corporate news. You will have access to our exclusive corporate emails, sharing the latest news amongst your network and the chance to showcase your business.
Your membership not only benefits you and your company, it also contributes to our life-saving mission.
By joining other decision-makers, key industry leaders and our pioneering service in this exciting new offering, you'll help save lives across the North of England.
How much does it cost and what's included?
Membership is £35+VAT per month or £420+VAT for 12-months. This entitles you to a minimum of eight events at our HQ in Stockton, with food and beverages included.
You'll also receive:
Unlimited 10% discount on our facilities hire throughout membership duration
Access to the LinkedIn members-only group including shout-outs and features
Branded materials for CSR purposes
Brand recognition on our GNAAS Business Club web page
Early bird access to our events
A tour of our award-winning facilities
Quarterly corporate emails
Speaking opportunities at our events
Please note: all networking events will be held on Zoom until government guidance permits us to host them on-site.
What are the logistics?
Due to government restrictions, we currently have to host our events on Zoom. These will start at 10 am on a Thursday, lasting a couple of hours.
When we can host events from our head office, they will continue to be on a Thursday but may differ between breakfast and evening lasting 2-3 hours. As this is casual, if you need to leave earlier, that's up to you!
What happens if I can't make an event?
Our events will be held on a Thursday. If you can't make an event, you'll still have access to the other benefits included, and your membership will be going to a life-saving cause.
Can you bring a friend, colleague or client?
We offer one free taster session for non-members. If you want to bring someone who has attended one of our events before, then as part of your membership perks you will be able to do that once.
When will my first monthly Direct Debit payment be made?
Payment by Direct Debit will be taken approximately 2-4 weeks from sign up. Card payments will be processed immediately.
Can I cancel my membership at any time?
Membership will be for 12 months. After the 12 months is up, it will go onto a month to month rolling basis, and you will be able to cancel at any time. Just make sure to send written notice to our head office.
Get in touch
If you'd like to find out more or speak to our team about GNAAS Business Club, we would love to hear from you.
Get in touch by calling 01325 487 263 or emailing meet@gnaas.co.uk