#StayHomeSportsDay
Staying at home doesn't mean you can't stay involved! Test your skills, agility and balancing ability in the GNAAS Stay Home Sports Day! Children or big kids at heart are invited to join us for this family-friendly activity day as we take on a series of challenges you can do in your home, with minimal materials.
All you need are:
Egg(s) and spoons
Juggling balls (or rolled-up socks)
Loo roll
A sack or pillowcase
A plastic cup filled with water
A sense of humour and your game face!
We understand that this is an uncertain period, and have therefore set an optional registration fee. There is no minimum fundraising total, but if you wish to fundraise as part of your Sports Day we can support with additional resources and advice.
Get your fundraising pack
How it works
1
Register through the joining form and make an optional donation. The recommended amount is £2 per participant.
2
Check out the activities below and get your materials ready. Set up a fundraising page on JustGiving or through Facebook.
3
Join our Facebook group to see how our crew are getting on. Film or photograph your activities and share the results using #StayHomeSportsDay!
#StayHomeSportsDay Schedule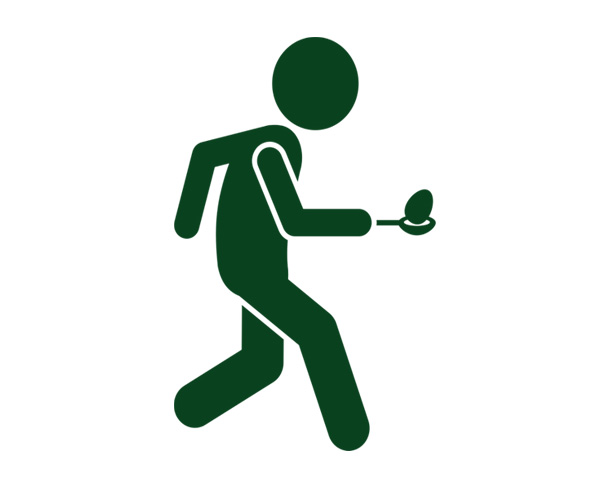 10am: Egg and Spoon Race
Set yourself a race route, approximately 15 meters long. If you can, include a set of stairs or something you can safely step up and down on five times (inside or out – you choose!).
Complete the course four times, and time yourself doing it each time. The aim here is to (safely) beat your own time.
Share your photos – both of you undertaking the course, and your broken eggs!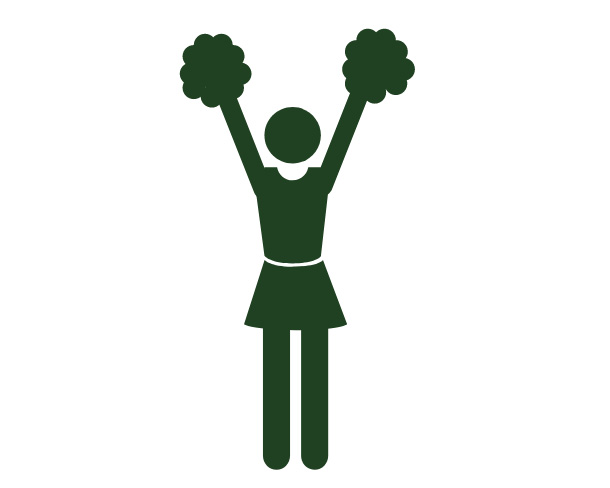 11am: Cheerleading Star Jumps
Your challenge is to be a GNAAS Star Jumper!
Complete 4 x 10 sets of Star Jumps, and each time you need to get higher and faster.
Time your first set of star jumps. How quickly did you do them?
And remember they have to be BIG Cheerleader Stars, arms and legs as wide as you can, and if you can get both off the ground.
Take a rest, and then do this a second, third and fourth time. We want to see an improvement each time in how quickly you do each set!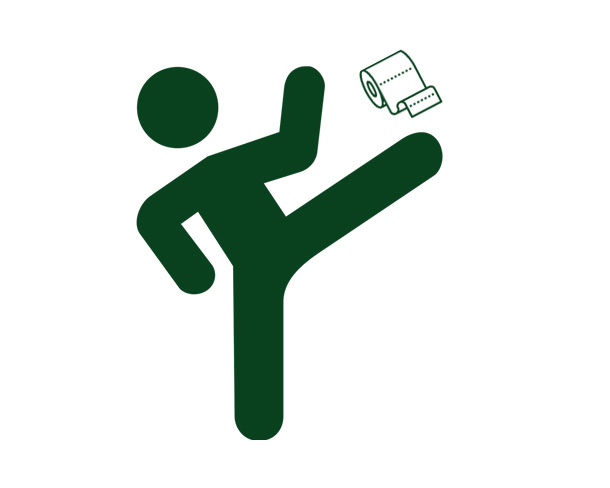 12 noon: Loo Roll Keepie Uppies!
Simple, just beat our crew!
Paramedic Jamie Walsh: 5-seconds
Paramedic Ian Grey: 10-seconds
Think you can do better? Film yourself and prove your skills by sharing on our Facebook page.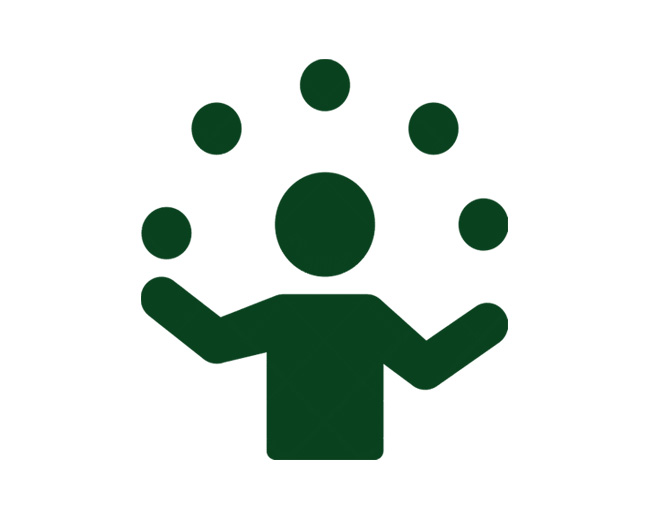 1pm: Ball (or Sock!) Juggling
The higher the ball goes the more kudos you get!
Toss your sock ball (or an actual ball if you have one) from hand to hand without dropping it for as long as possible.

 How many throws can you get before dropping it, and how quickly can you go?
You need to throw the ball to at least eye height each time.
Points are also awarded to the best choice of sock! 
2pm: Sack Race
Put both feet inside your pillowcase and hold the top. Now it's time to jump!
Jump across the room, turn around and jump all the way back!
Post your best video on Facebook and tag us!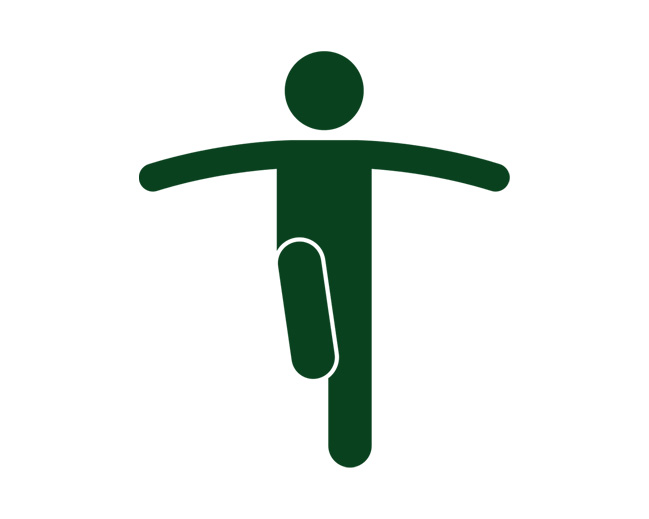 3pm: Balancing Act 1
How long can you stand on one foot with your eyes closed? It's harder than you think!
Keep your balance for as long as you can.
Film yourself and upload the video (no cheating using slow motion on your camera settings!).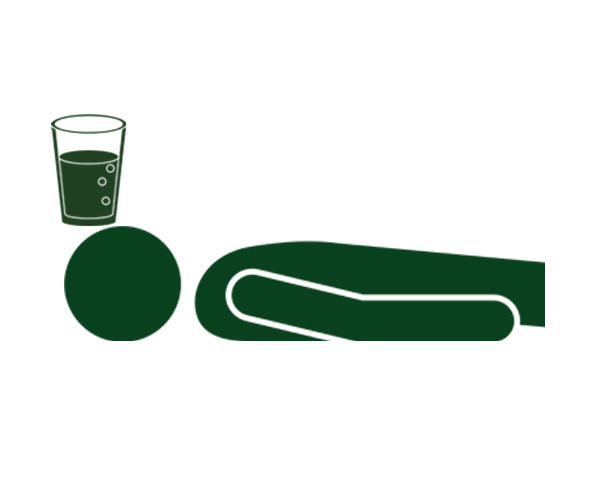 4pm: Balancing Act 2
For this one, you'll need your plastic cup/mug/receptacle full of water – and we mean to the brim!
Lie down on your back, ask someone in your household to balance the cup forehead and see how long you can balance it there.
If you're staying home alone, you are allowed the water level to be one finger depth off the brim to allow you to get it into place. Photos of how wet you get please!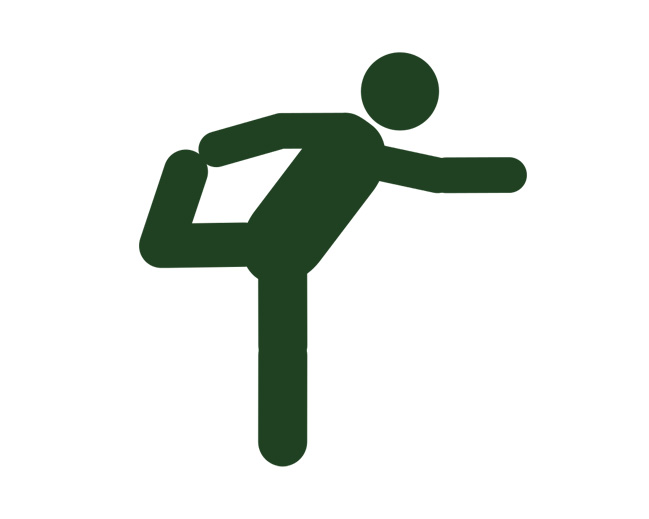 6pm: Freeze Dance
Choose your music and prepare to pose!

Dance away, and when the music stops, get into your best animal pose and hold it!

Pick a different animal each time – how many different animals can you be?
Sports Day FAQs
Got a question about the GNAAS #StayAtHome Sports Day that's not covered below? Email challenges@gnaas.com to get in touch with our fundraising team.
Do I have to pay to take part?
We have a flexible registration fee with a recommended donation of £2 per person. This is optional, and you can still register, join in and be part of the GNAAS community – especially important while we're all facing uncertain times together!
Register to take part here and we will send you fundraising materials, an activity tracker and a certificate.
Where can I see the GNAAS crew joining in?