Grow your business. Build lasting relationships. Support a life-saving cause.
Join us for a free event to celebrate the launch of the Great North Air Ambulance Service Business Club - connecting local business professionals looking to develop their network.
Hear from Andy Mawson, director of operations, at the Great North Air Ambulance Service, about how he has overcome challenges this year, how he is planning for the future post-Covid, and how he plans to revolutionise the way they work.
You'll also have the chance to build long-lasting relationships with like-minded people, have the opportunity to promote your business and grow your skills all whilst supporting a life-saving charity.
Session Outline
Welcome and introduction
Speaker and Q&A: lasting an estimated 30 minutes
Breakout sessions: an opportunity to meet others, examine what opportunities there are to develop networks and other support for business professionals in the north of England.
Event feedback
Final words
Register today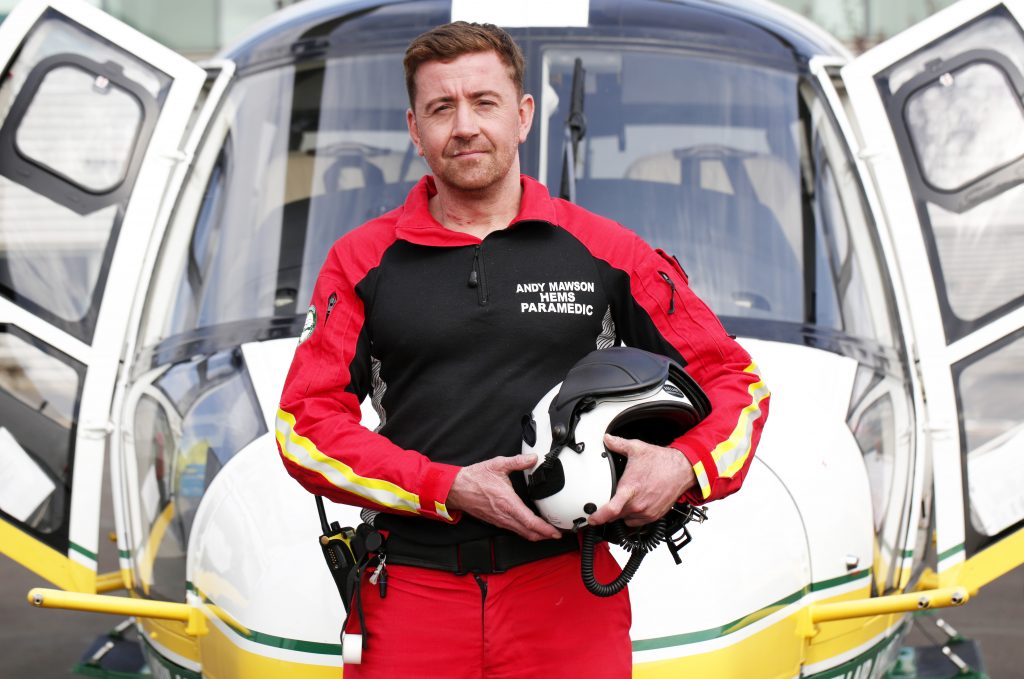 Andy Mawson has been at the charity for 11 years and is a registered manager for the Care Quality Commission – the UK's healthcare regulator.
As director of operations, he oversees service delivery, clinical care and training whilst squeezing in some flight time as a senior paramedic, helping to save lives across the region.
Andy hopes to introduce the world's first Jet Suit paramedic, looking to revolutionise healthcare and the way his team works.
The jet suit is just one area that his team explores – with a strong history of development and innovation right across the charity, he hopes to continuously deliver a service the community can be proud of.