A young supporter for the Great North Air Ambulance Service (GNAAS) is urging people to pledge their support for the charity in 2021.
---
13-year-old Leo Armstrong from Middlesbrough has taken part in several fundraising challenges since he was only eight and has raised thousands of pounds for GNAAS.
In 2015 he did a sponsored bike ride round his local area, and in 2017 he abseiled down Roseberry Topping.
Leo's passion for GNAAS continued because he carried out a school project to help raise awareness of the charity and was invited to their base at Teesside International Airport (now located near Eaglescliffe) where he met some of the critical care team.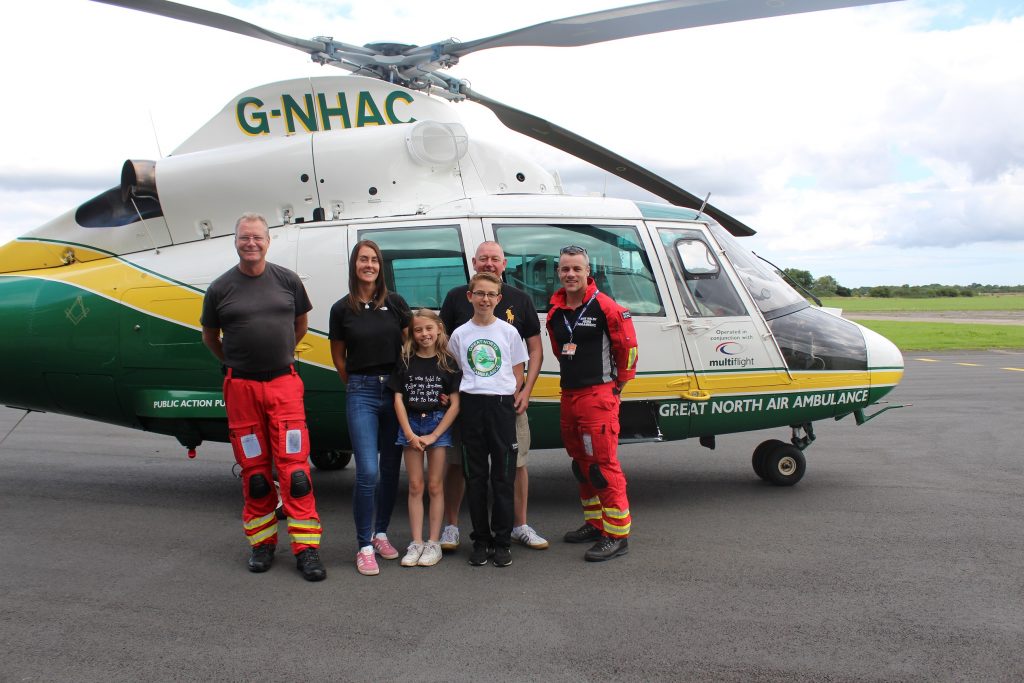 Pledge your support for GNAAS in 2021
He said: "I love how the team are able to bring advanced medical skills to the scene of an accident. They are all highly skilled and treat their patients with love and care."
During lockdown Leo decided this was the perfect opportunity to set himself another fundraising challenge for GNAAS.
He said: "In the first lockdown, I got a hot dog costume to try and cheer people up, however I wanted to do some fundraising to support GNAAS. I thought that with the restrictions, I would go local and go up and down Roseberry Topping for 12 hours and incorporate my hot dog costume."
Leo managed to go up and down the hill 13 times and raised nearly £1,685.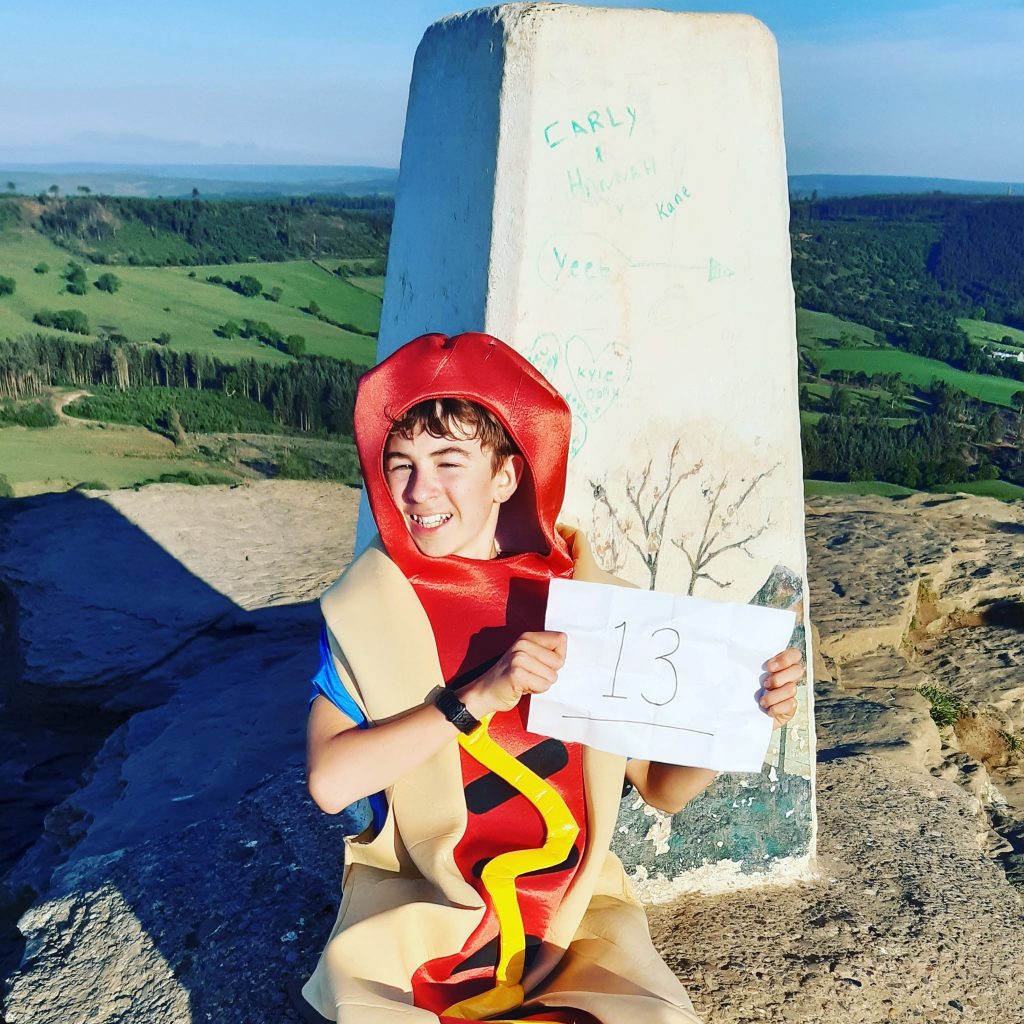 Make a difference by fundraising for GNAAS
However, despite Leo's amazing effort, the charity has seen the amount of people carrying out events and challenge fundraising this year fall by about one third due to the pandemic.
After hearing this news Leo has backed our campaign to encourage people to pledge their support for GNAAS in 2021 and has some advice for those considering fundraising.
He said: "When you fundraise, make sure you begin in a positive mindset and stay positive throughout. If you ever get scared or feel you can't go on, just remember what an amazing charity it is for.
"The office teams work so hard behind the scenes to ensure that fundraising events go smoothly. They keep in touch with you and support you in any way they can and ensure you are ready for the day. It is a great charity and I enjoy going out of my comfort zone and challenging myself to raise money for a great charity."
During the Christmas holidays our critical care team will continue to operate just like any other day, so Leo has the following message for everyone: "Thank you for all the crew who are still working over Christmas. They are here if required but stay safe and enjoy Christmas."
Pledge to support GNAAS in 2021 and help keep us flying.
From streaming a gaming marathon to doing a physical challenge, we can support you along the way.
Find out more