Haven't you heard? We're hosting the gaming event of the year, and our invite to get involved extends to you, your bestie, and even your grandma.
---
We know online gaming isn't for everyone, but not to worry – our World Gaming Day campaign isn't just for digital games! It also expands to your favourite board games, whether that be Monopoly, Scrabble or a good ol' game of cards.
But if you'd like to try your hand at something new, we've created a guide to help you get down with the gamers. Ready to get streaming? Okay then, let's go…
Why should I stream?
Well, that's a good question. Streaming is on the rise, with over 1.2 billion people viewing gaming content across the globe each year.
That's right, people actively watch others game for pleasure… think of it as Gogglebox, but for gaming fanatics.
It's been a phenomenon for around 20 years, but became a particular sensation during lockdown, connecting friends, family, AND charities during a period of isolation.
So, why should you get involved? Essentially, it's a wonderful and modern way for you to connect with your loved ones, have a spot of fun, and challenge yourself while supporting a great cause if you're feeling generous.
Let's get you started then, shall we?
Choose your platform
Firstup, you need to choose a streaming platform and set up your account. Take your pick: Facebook Gaming, Caffeine, HitBox… the endless options.
But, if you're open to recommendations, we'd suggest using Twitch; it's the most commonly used platform among gaming superstars like Ninja, Shroud and Nickmercs.
Who knows? One day you could be rubbing shoulders with Twitch royalty should your gaming endeavour be a success (don't forget us when you're famous, though).
Now you know which platform to go with, create a username, enter some credentials, et voila, you're ready to get going!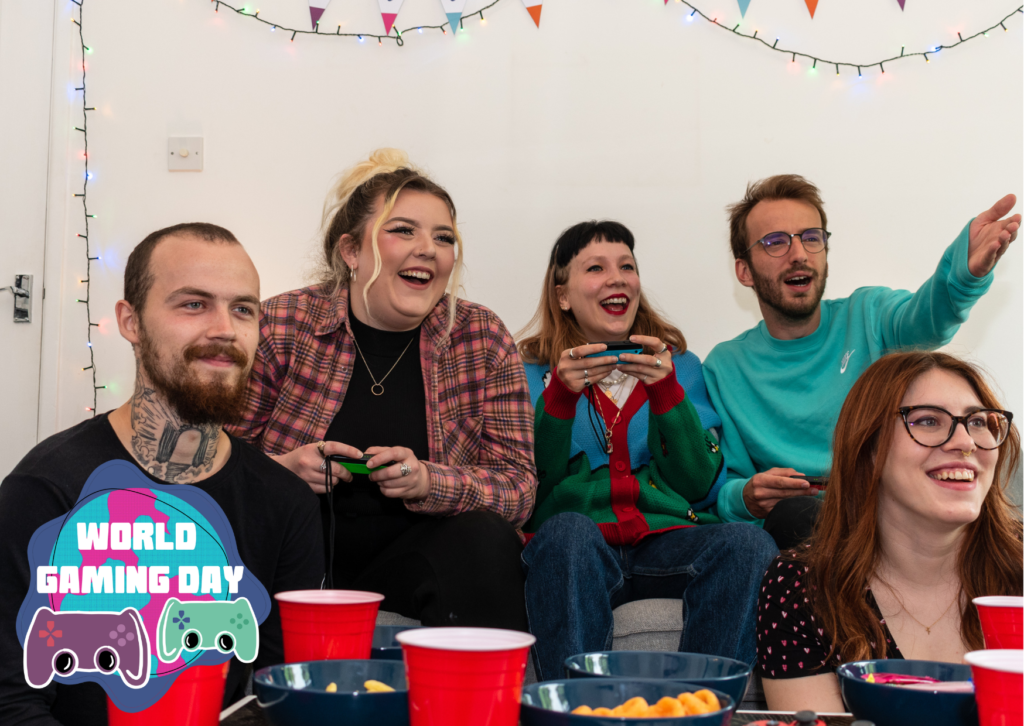 Link up your device
It's now time to link up your Xbox, PlayStation or PC using third-party broadcasting software. We'd recommend using OBS Studio.
Once downloaded, you'll need to configure Twitch, your device and OBS studio in the settings menu.
Follow these simple steps on the OBS platform:
Go to the settings menu
Select stream
Choose Twitch as your service
Click connect account
Enter your log in details
Then you're pretty much good to go! All that's left to do is go through OBS' setting menu to ensure your video, audio, and output are all in sync.
If you'd like to get it a step further by adding overlays and chats while playing, you can upload your content into OBS. We're keeping it simple for now, but if you'd like to learn how to pimp up your stream, find out more here.
Choose your game
Now for the fun part! You've got to decide what to play. Whether you'd like to enjoy a game of Sims, Crash Bandicoot or Fifa, just remember to make it entertaining for people who might like to watch.
Top tips
💡 Remember to promote on your social media before streaming to encourage your followers to watch
💡 Include the link to your GivePenny page in your promotions so they can donate
💡 Encourage your watchers to make the most of GivePenny's Spotify feature (this means you could be subject to listening to Barbie Girl – all for a good cause, right?)
And hey presto! You're ready to game for good and potentially become the next up-and-coming gaming influencer.
Set up your GivePenny account today to get started.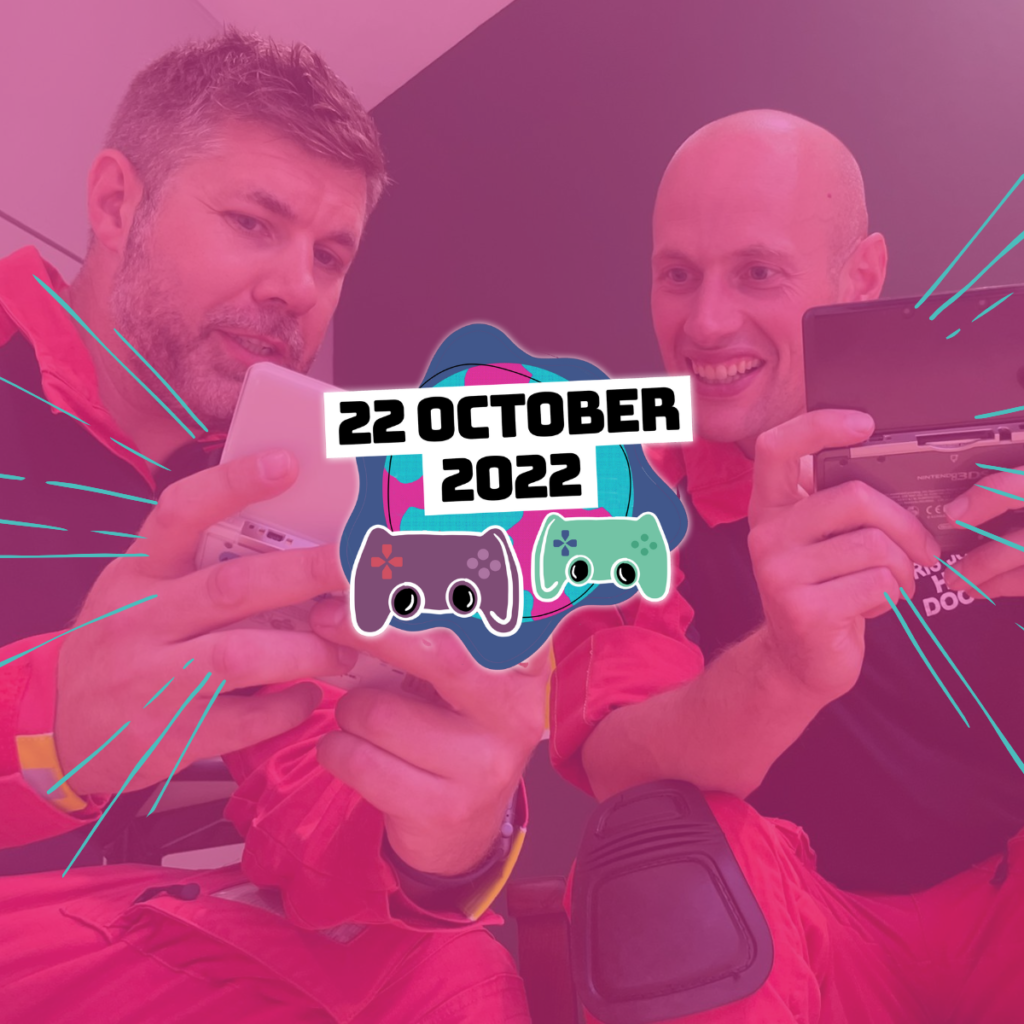 World Gaming Day
This World Gaming Day, join the Great North Air Ambulance Service and hundreds of gamers and streamers in playing your favourite game for a good cause.
World Gaming Day is Saturday 22 October, but if you can't make the date, you can play any day in October!
Let's Play