The COVID-19 outbreak and the subsequent restrictions have cost the Great North Air Ambulance Service (GNAAS) over £350,000 in challenge and events fundraising alone.
---
Since the pandemic hit, the amount of people carrying out events and challenge fundraising has fallen by about one third, amounting to almost £50,000 per month loss on charity income.
Angela Doran is the charity's challenge events officer. We chatted to her about the impact coronavirus has had and how the public can help bridge the funding gap in 2021.
Hi, my name is Angela Doran and my job is pretty much centered around helping people to be awesome.
As the challenge events officer at GNAAS, I am lucky enough to interact with individuals and groups of people who choose to complete personal or group challenges (within guidelines), with the aim of supporting the charity. This is usually through sponsorship or direct donations from their family, friends and colleagues.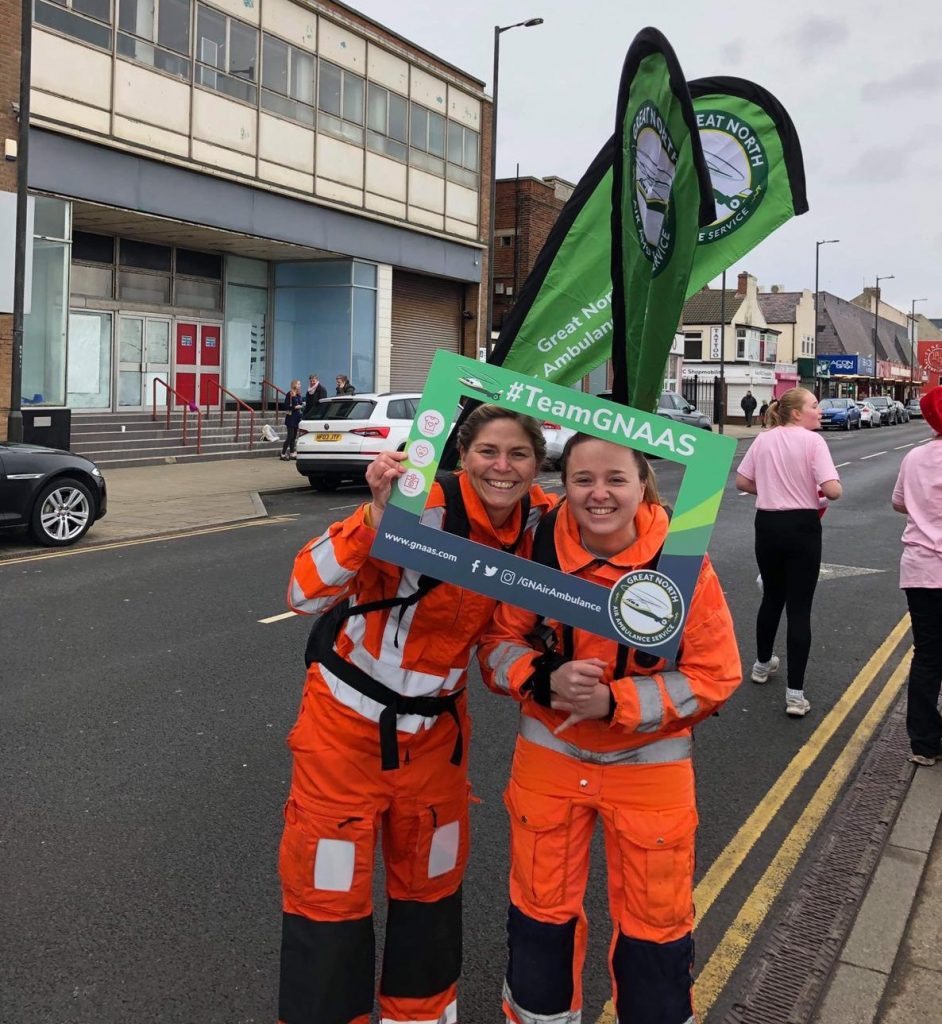 COVID-19 has impacted all our lives so heavily and therefore as we head into the next phase of restrictions, I am now more than ever so passionate about helping people be awesome.
The first question you may ask is 'what is a fundraising pledge'?
A fundraising pledge is a 'promise' to help support the charity. The pledge or promise may stem from your personal area of interest – a hobby, a talent, a passion for a particular sport, or something you just enjoy doing.
This then leads to an opportunity to fundraise for us by gaining sponsorship or payment in return for you using that skill.
GNAAS is 100% charity-funded and we couldn't offer the life-saving service we do without the support of people who fundraise for us. Due to the pandemic, we haven't been able to go out into the community or meet supporters and as a result, our fundraising has taken a big hit.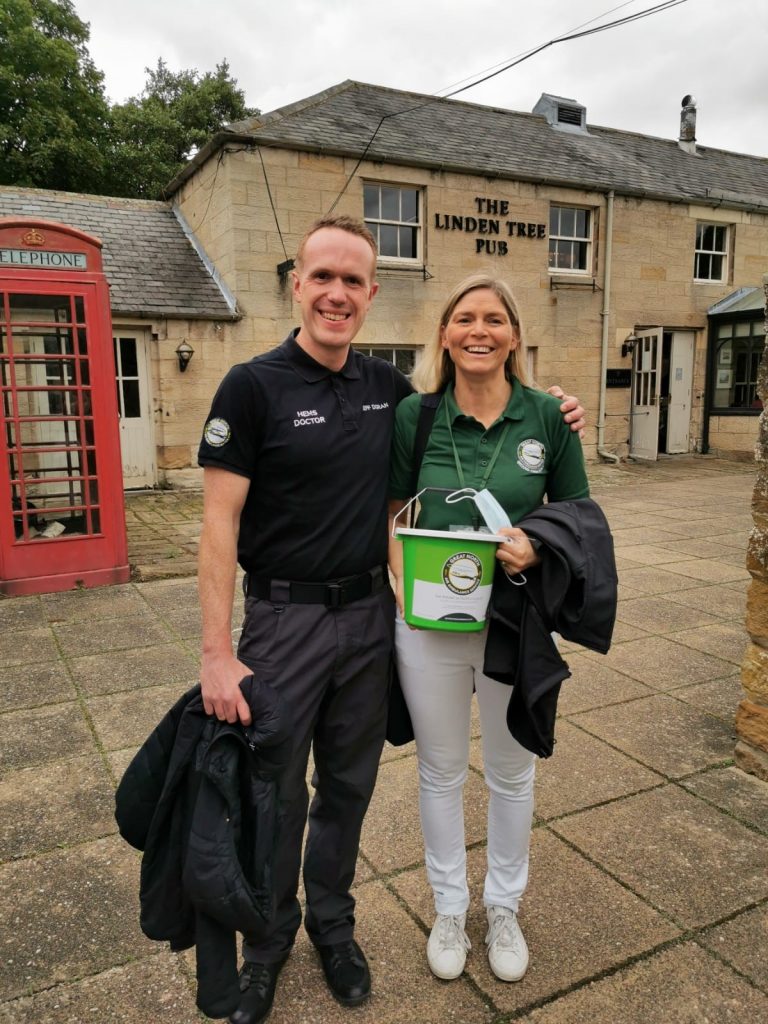 During the first lockdown of 2020, many people came up with their own fantastic challenge and fundraising ideas which we know had positive impacts on their own mental health and wellbeing.
From running, cycling, or walking, to choosing to do something unique like an online gaming marathon, a sponsored slim, or walking up and down Roseberry Topping for 12 hours dressed as a hot dog! There is no challenge too crazy – you can really do absolutely anything.
You might plan something outdoors during the lockdown (solo or household) like complete 100 laps of the garden. It may even be a good time to prepare for that bucket list event you are considering when the world returns to some type of 'normality' during 2021? Is there something you have always wanted to achieve but never had the time to prepare for?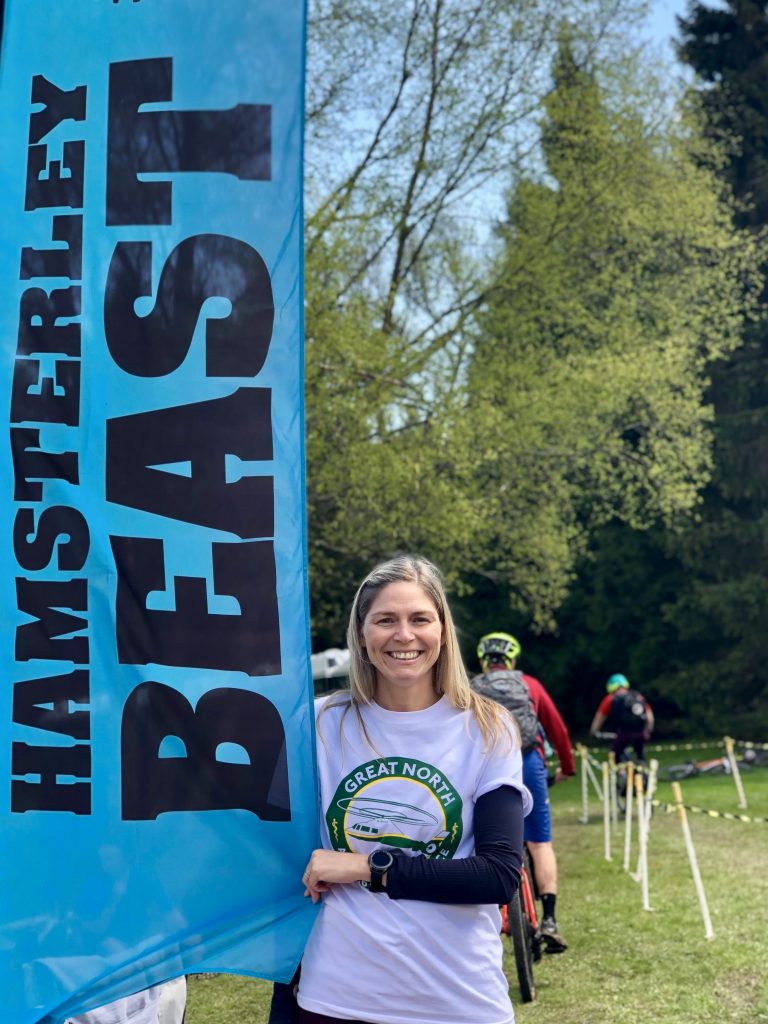 Whatever you would like to do, we want it to be something that makes you feel proud and we want you to tell us about it!
Commit to a pledge for GNAAS now and you will have my support to complete your challenge and I can help maximise your fundraising target no matter how large or small that is.
Something for you and something for us! Make yourself feel proud and let me help you be awesome at the same time. Please pledge to help us today.
If you would like to find out more about fundraising for GNAAS or pledge to help us, click here.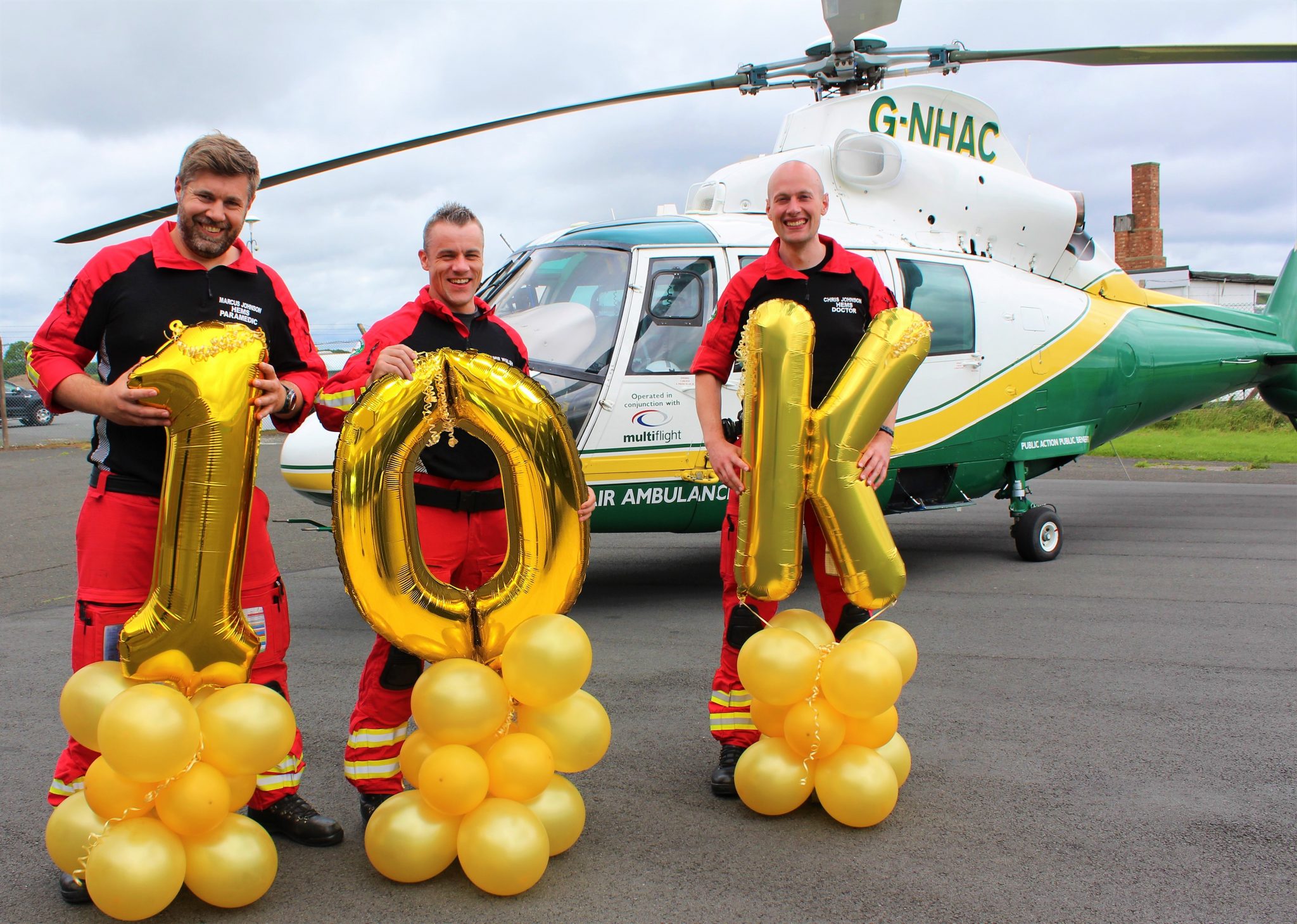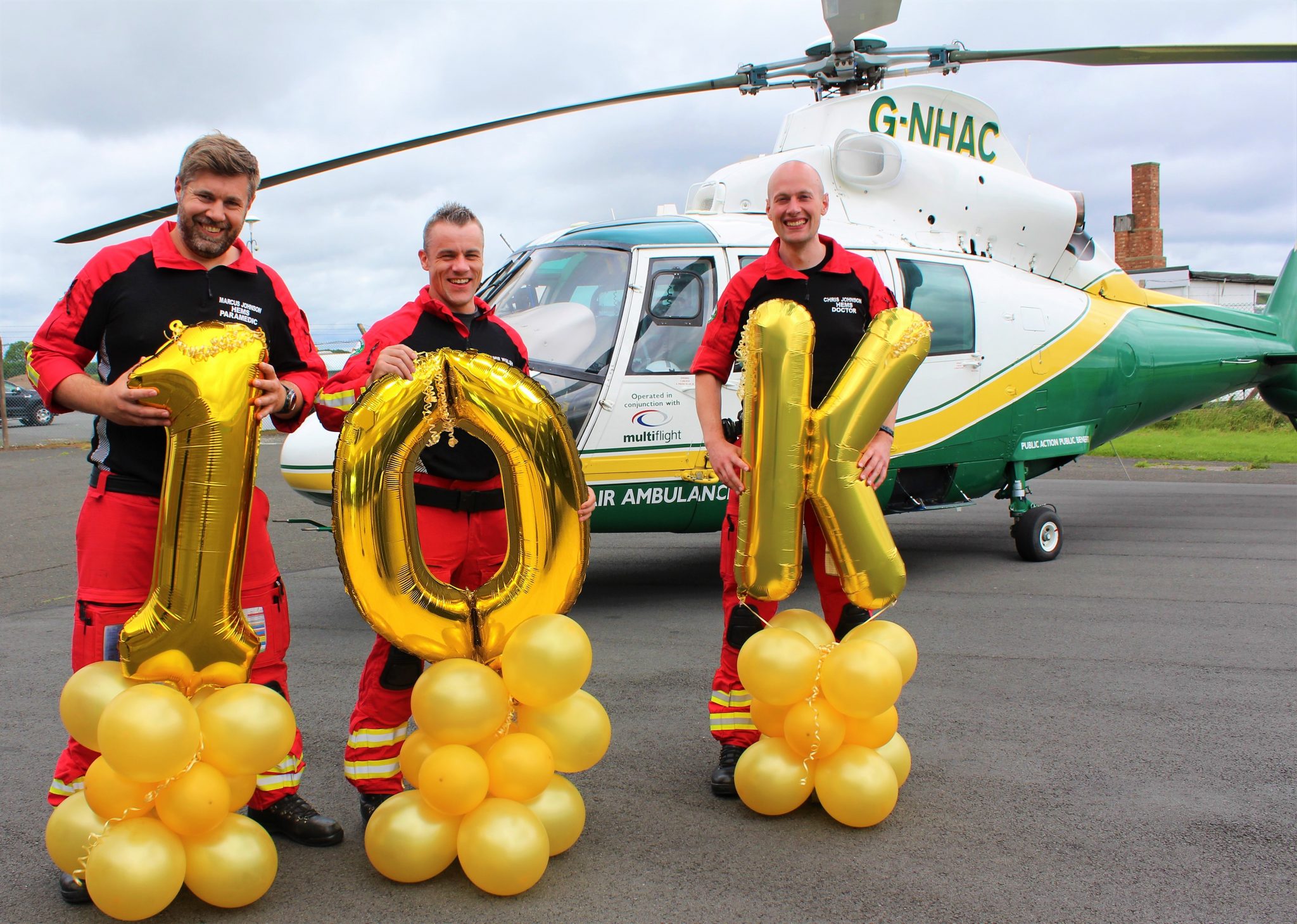 Enter the raffle
Support your air ambulance by playing the raffle and you could win the £10,000 top prize!
£1 per ticket. Draw date: 11 December 2020.