You may have seen our aircraft flying over your local area, but have you ever wondered what the bird's-eye view was like?
---
Our crew have the luxury of enjoying the beautiful views of Cumbria, the North East and North Yorkshire from above. Today, we want to share that with you!
Newcastle upon Tyne, famous for its industrial heritage, popular nightlife and home to our beloved Ant and Dec. Can you spot your home from these photos?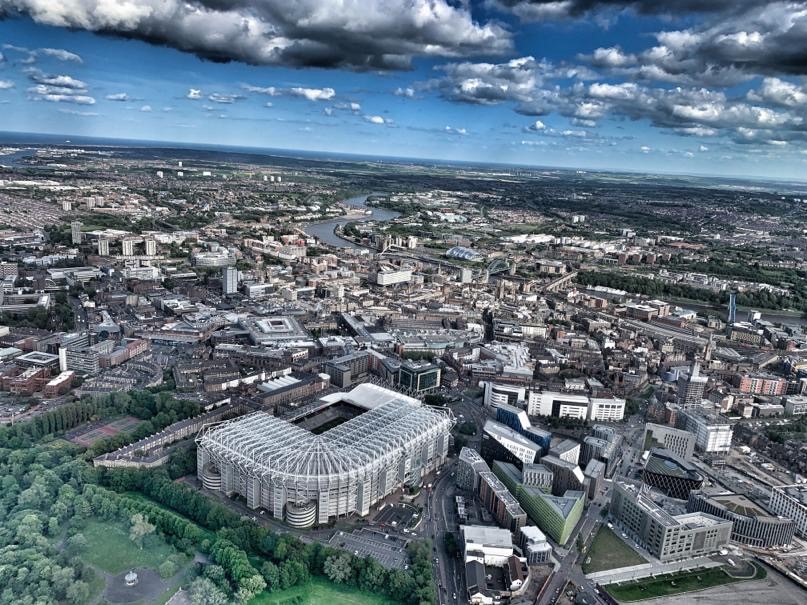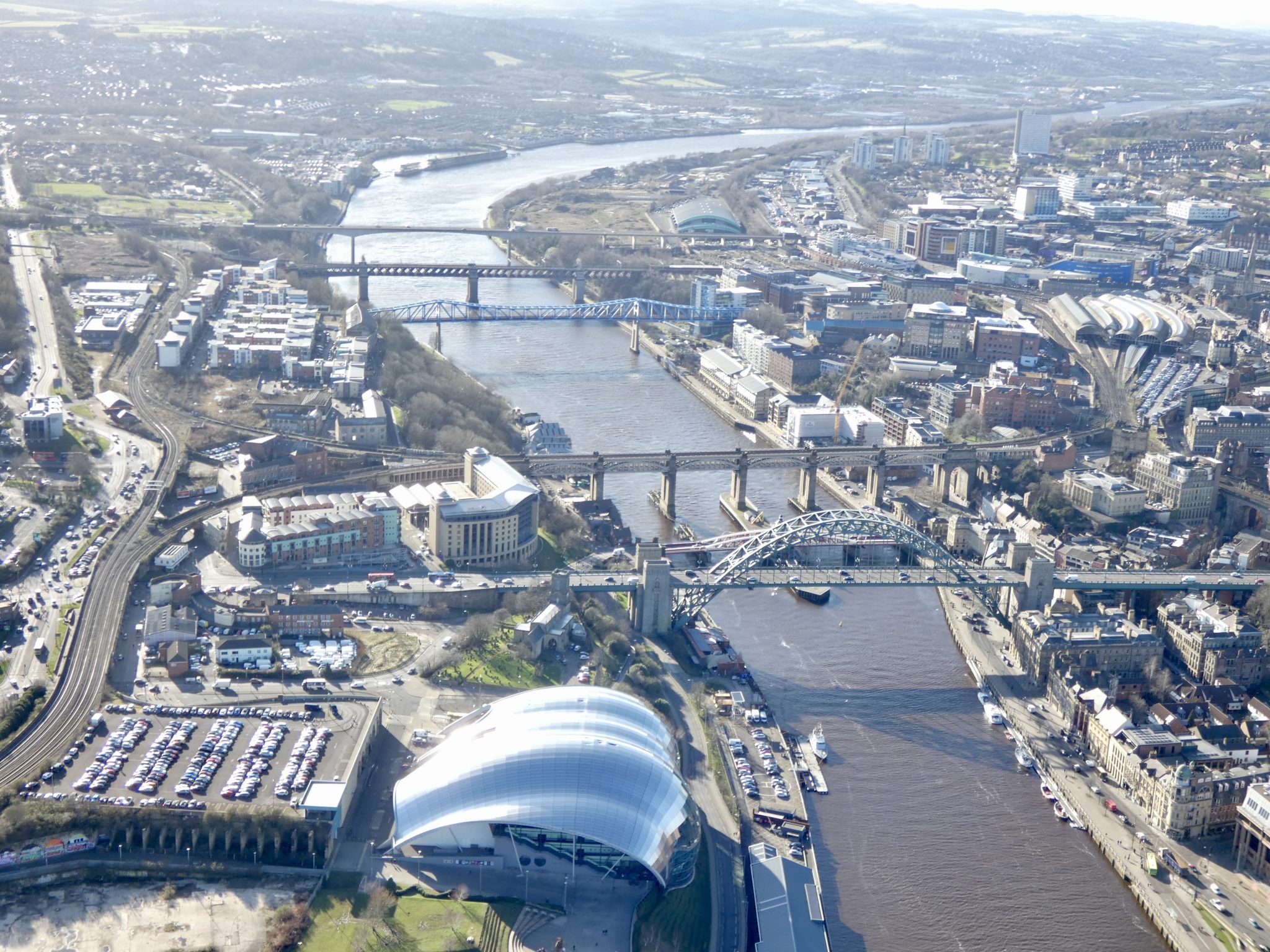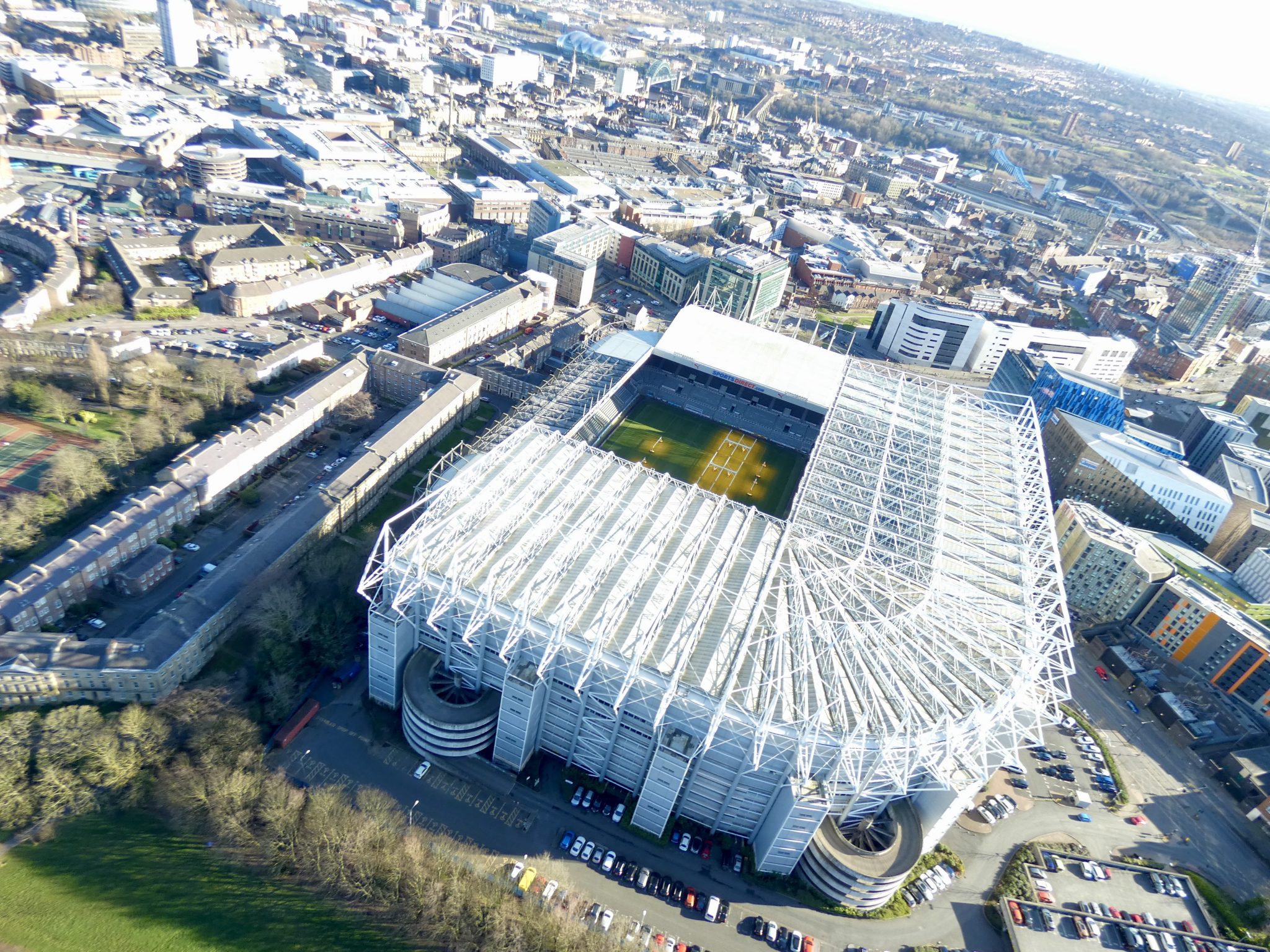 Seaham was once home to Londonderry Bottleworks, who tipped high volumes of glass waste into the North Sea where it has been worn smooth. To this day, tourists visit the coastal town for the opportunity to get their hands on some unique sea glass!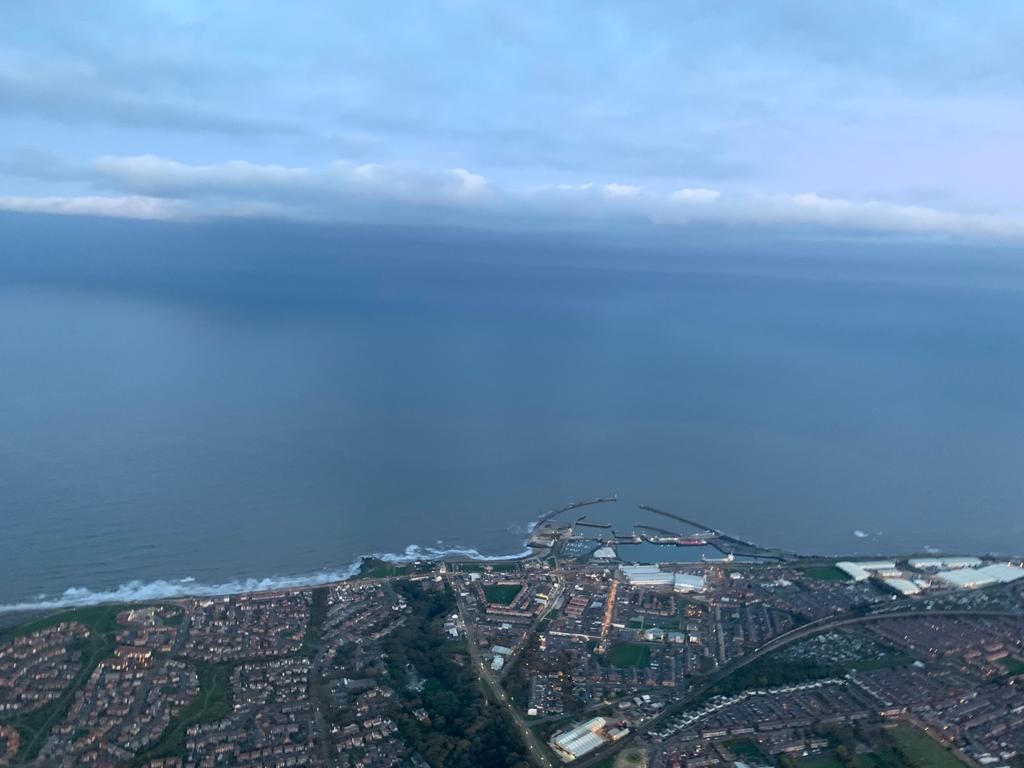 Hardwick Live is the biggest music festival in the North East. Situated at the Hardwick Hall Hotel, the festival can hold up to 10,000 music fanatics and has seen the likes of Kaiser Chiefs, Rag 'n' Bone Man and Razorlight.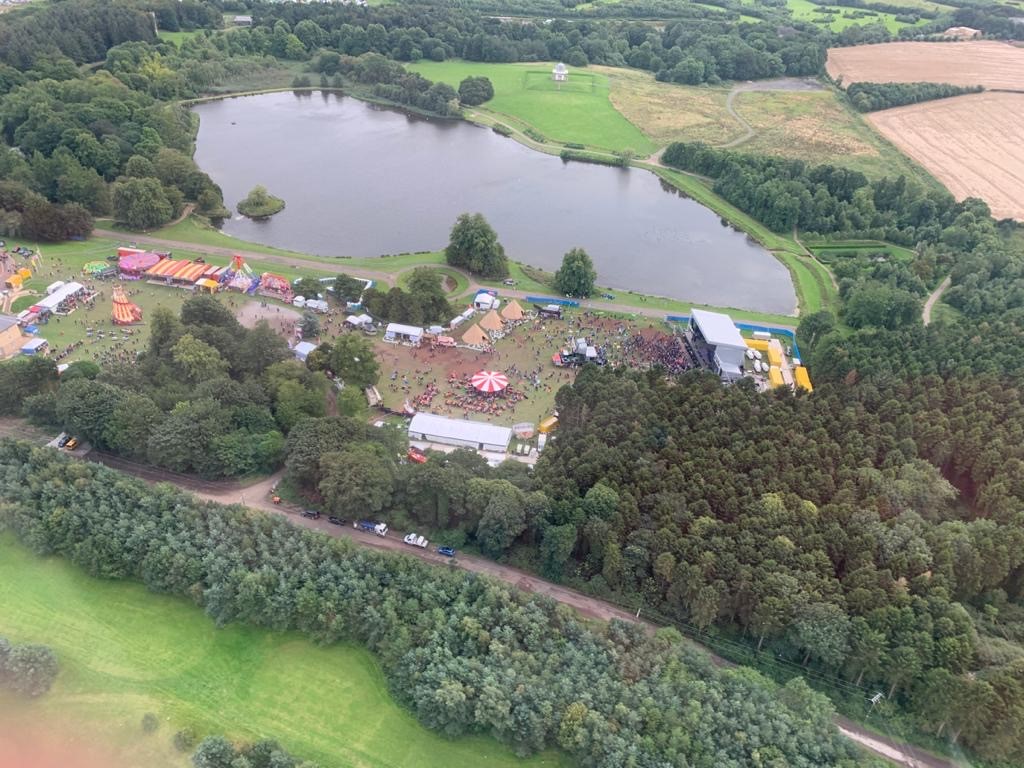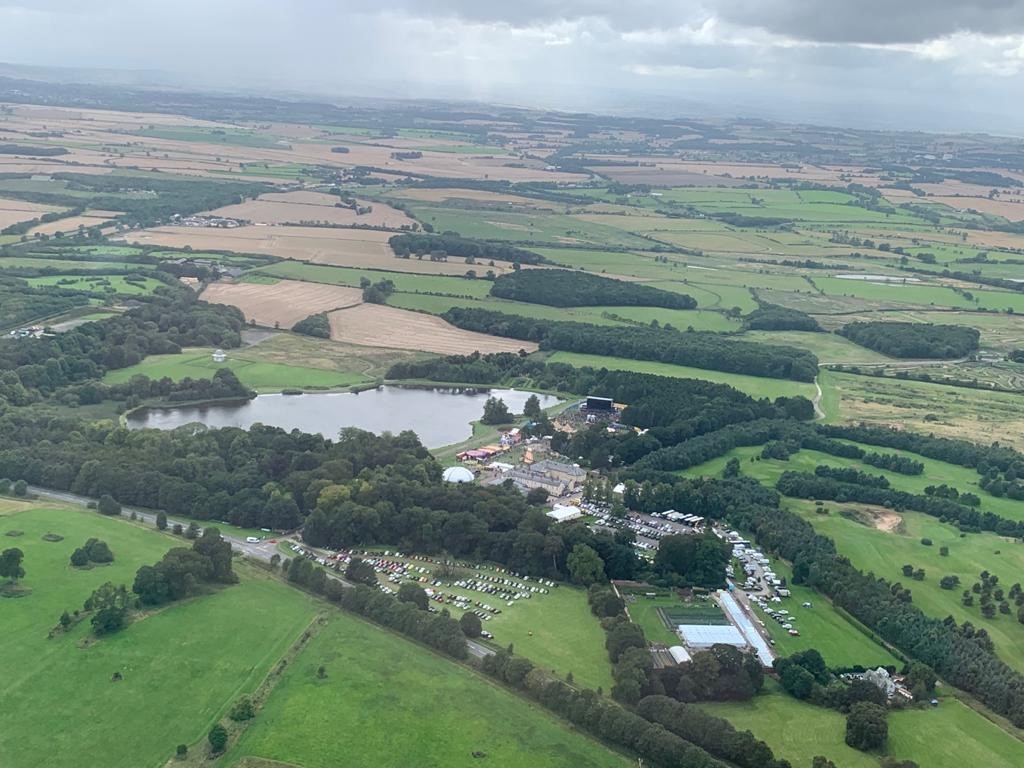 South Shields is the oldest and largest town in South Tyneside, is one of the region's most popular seaside resort. The six miles of coastline makes it the perfect place to put the Great North Run finish line!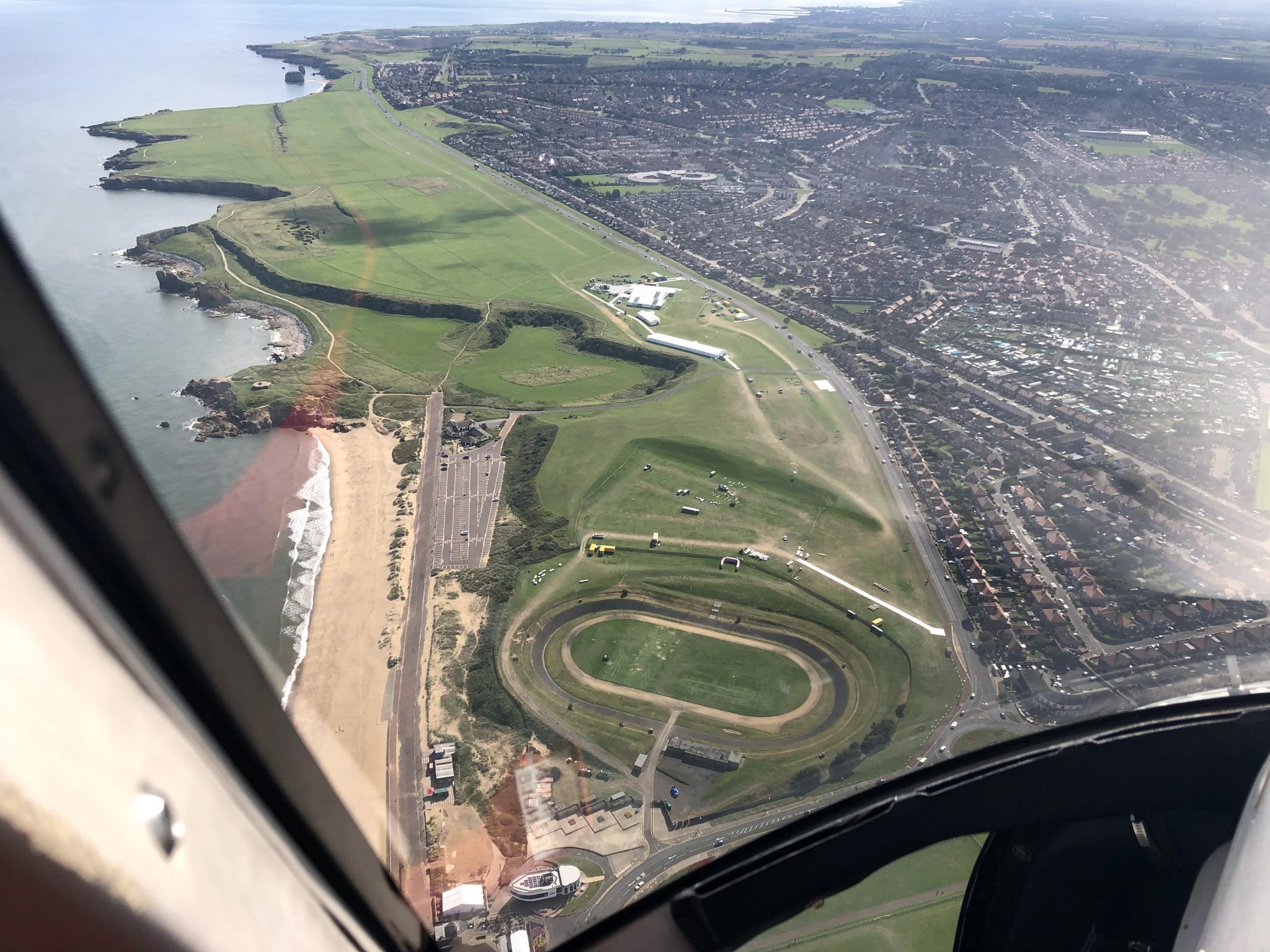 Since 2015, our wonderful supporters have taken part in a mountain bike sportive of epic proportion – the Hamsterley Beast! Did you know that the visitors' centre of Hamsterley Forest was part of a prisoner of war camp during the Second World War?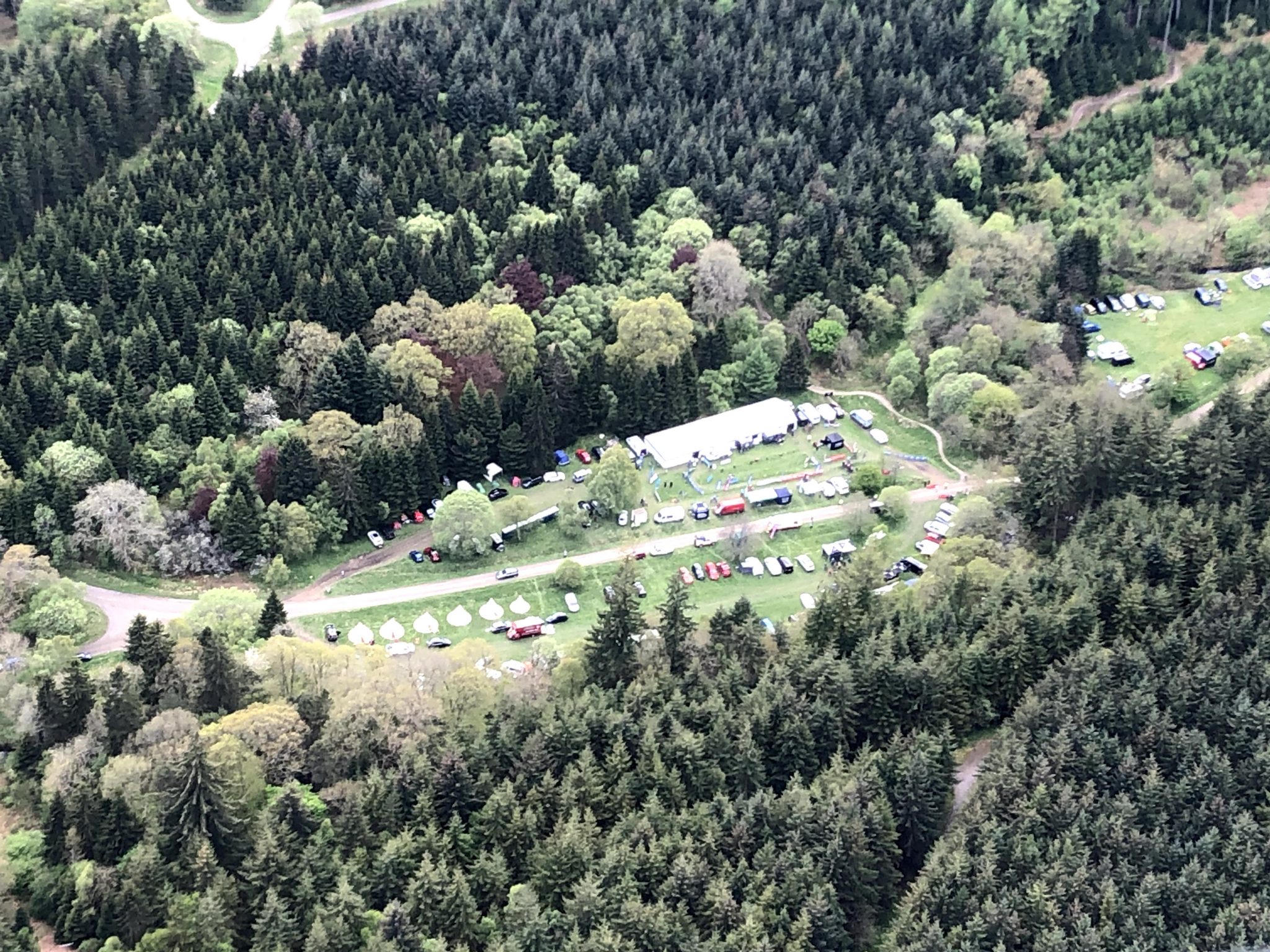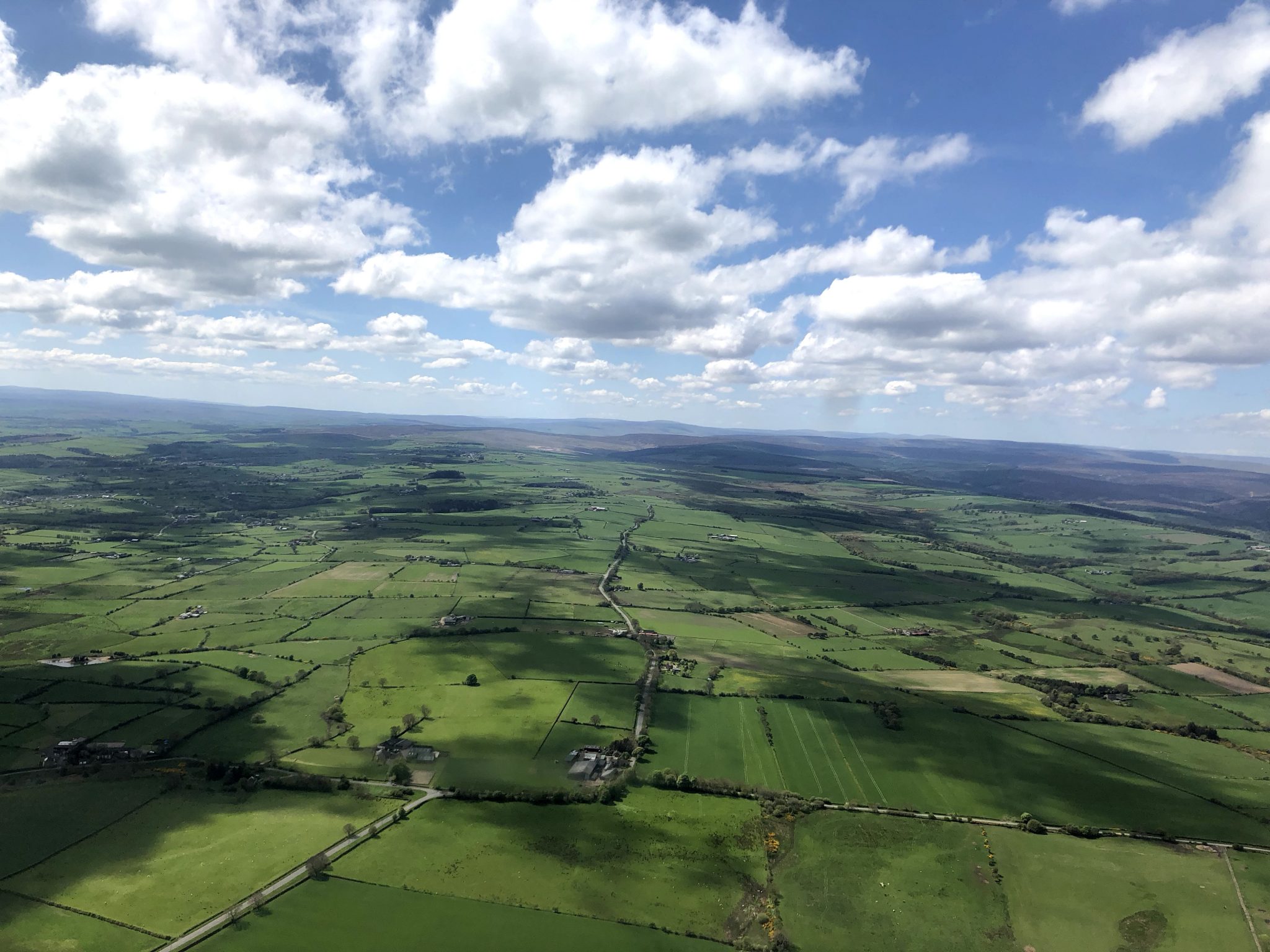 Lindisfarne National Nature Reserve safeguards bird populations, and six internationally important species of wildfowl and wading birds winter here. Further on in the image, you can see Holy Island, which is cut off twice-daily from the rest of the world by fast-moving tides.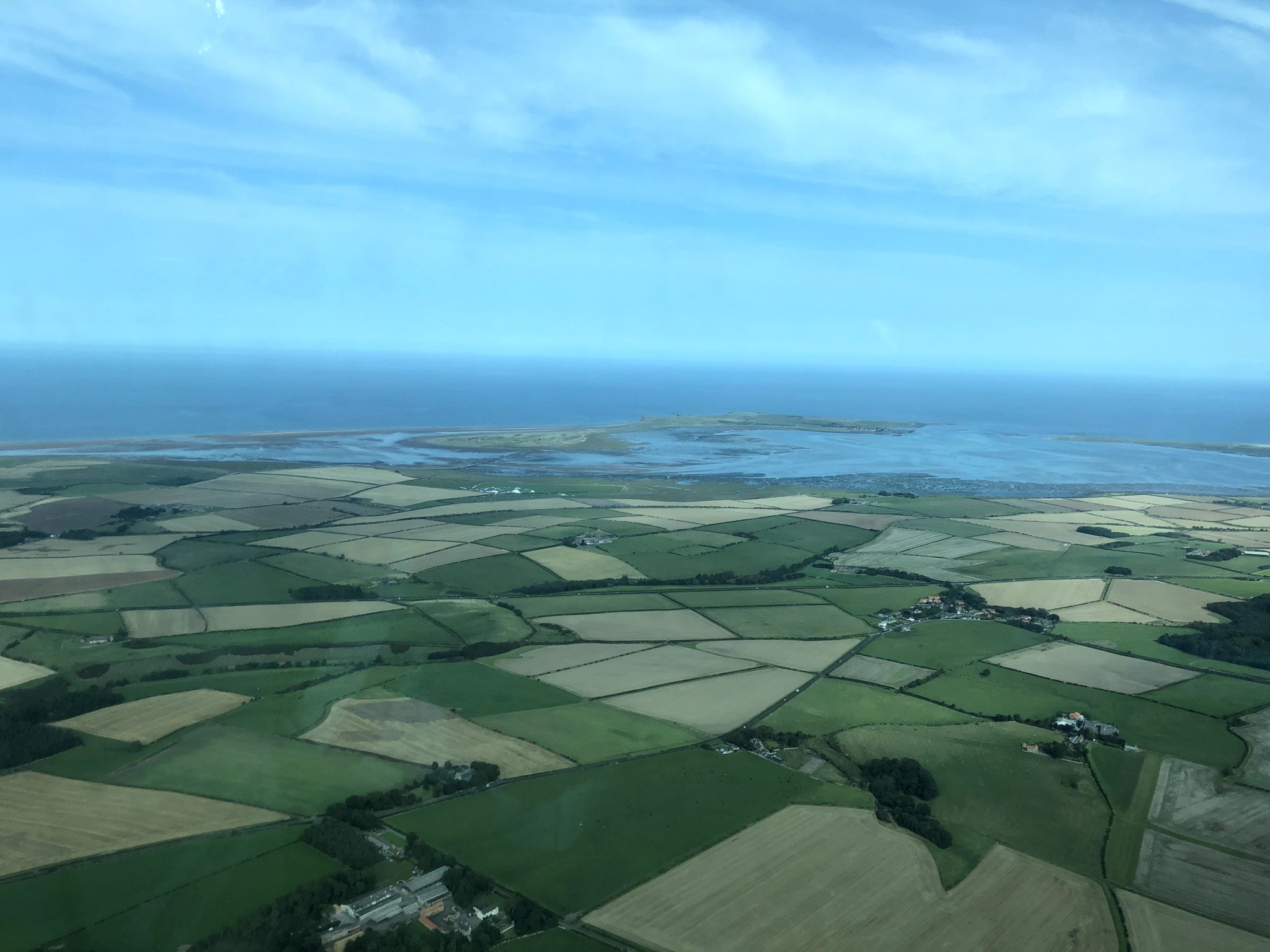 Chester-le-Street, now a market town in County Durham, was home to a group of monks driven out of Lindisfarne. The monks stopped there to build a wooden shrine and church to St Cuthbert, whose body they had with them.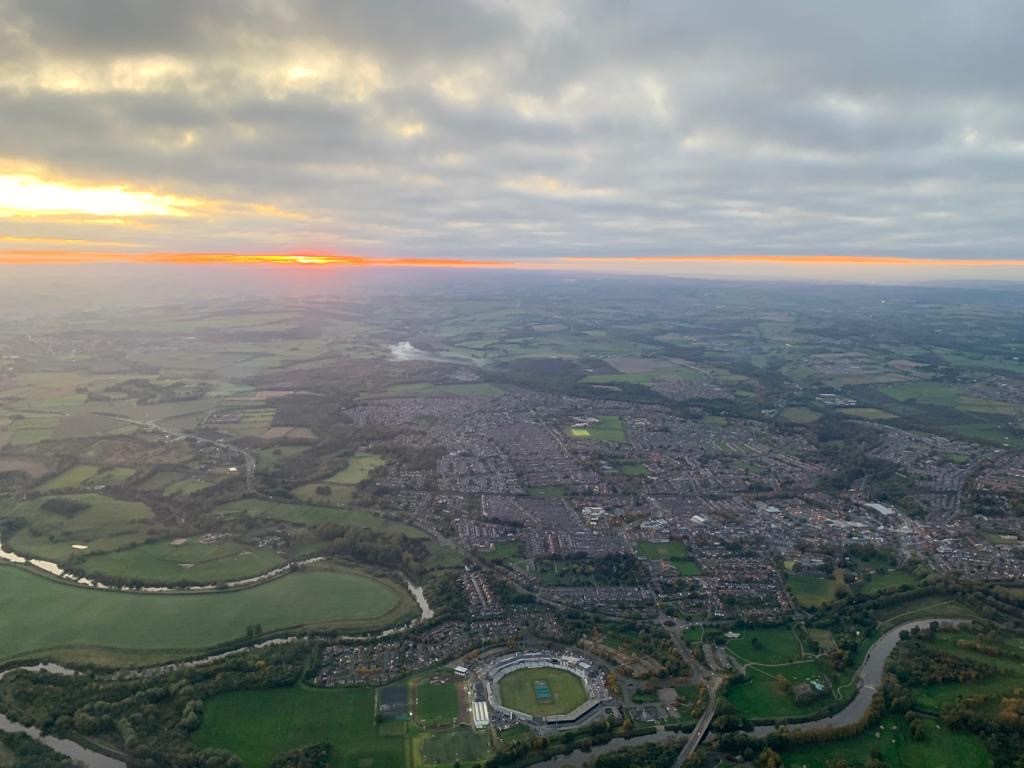 Pooley Bridge can be found by the River Eamont at the northern end of Lake Ullswater – the second largest lake in the English Lake District. The area has become a busy place for tourists because of the stunning mountain scenery.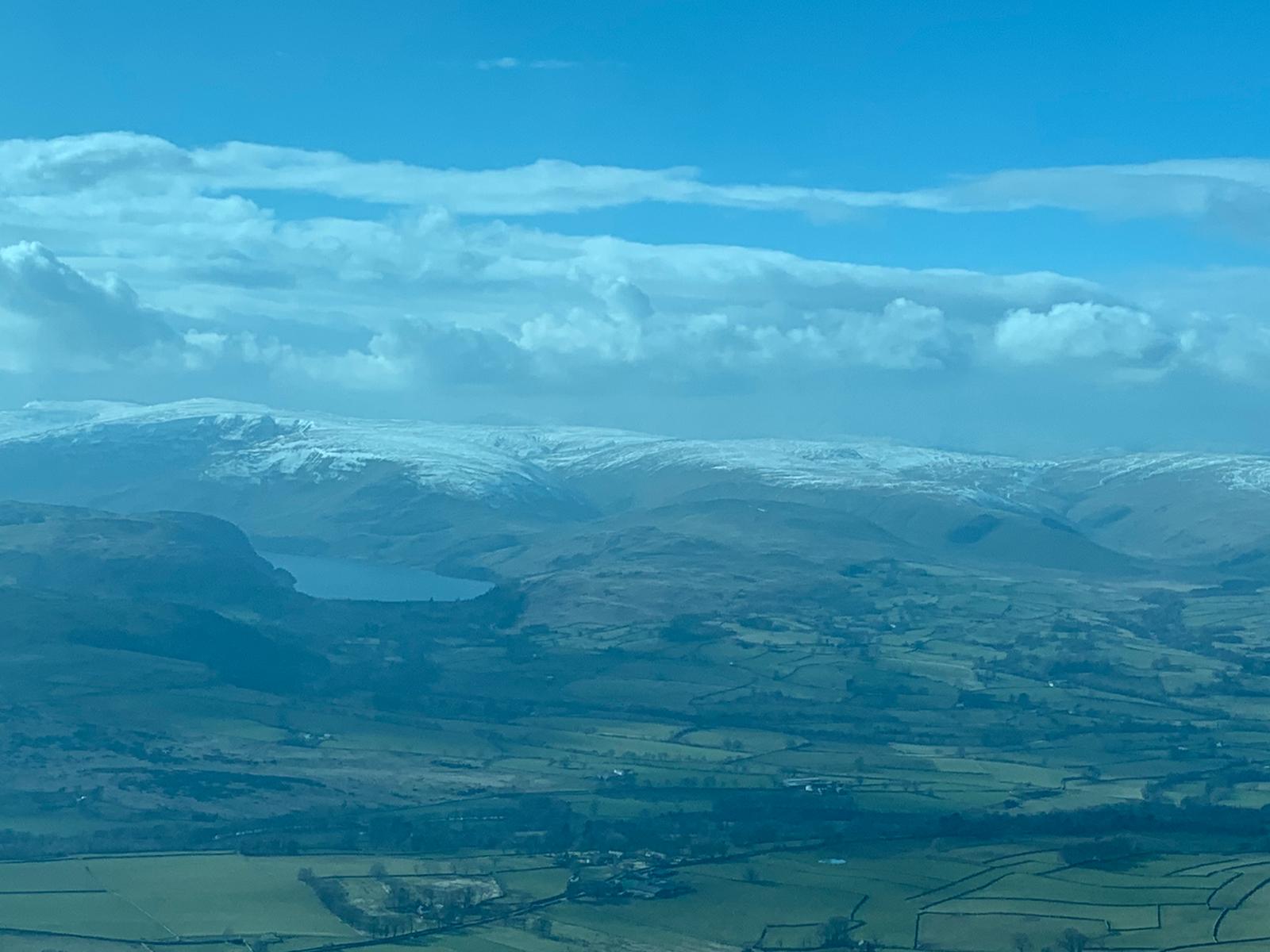 Derwentwater is hailed as 'Queen of the Lakes', and is surrounded by some of the most magnificent scenery in the Lake District. The lake gets its name from the Celtic word for 'clear water' – dip your toes in and see just how clear it is!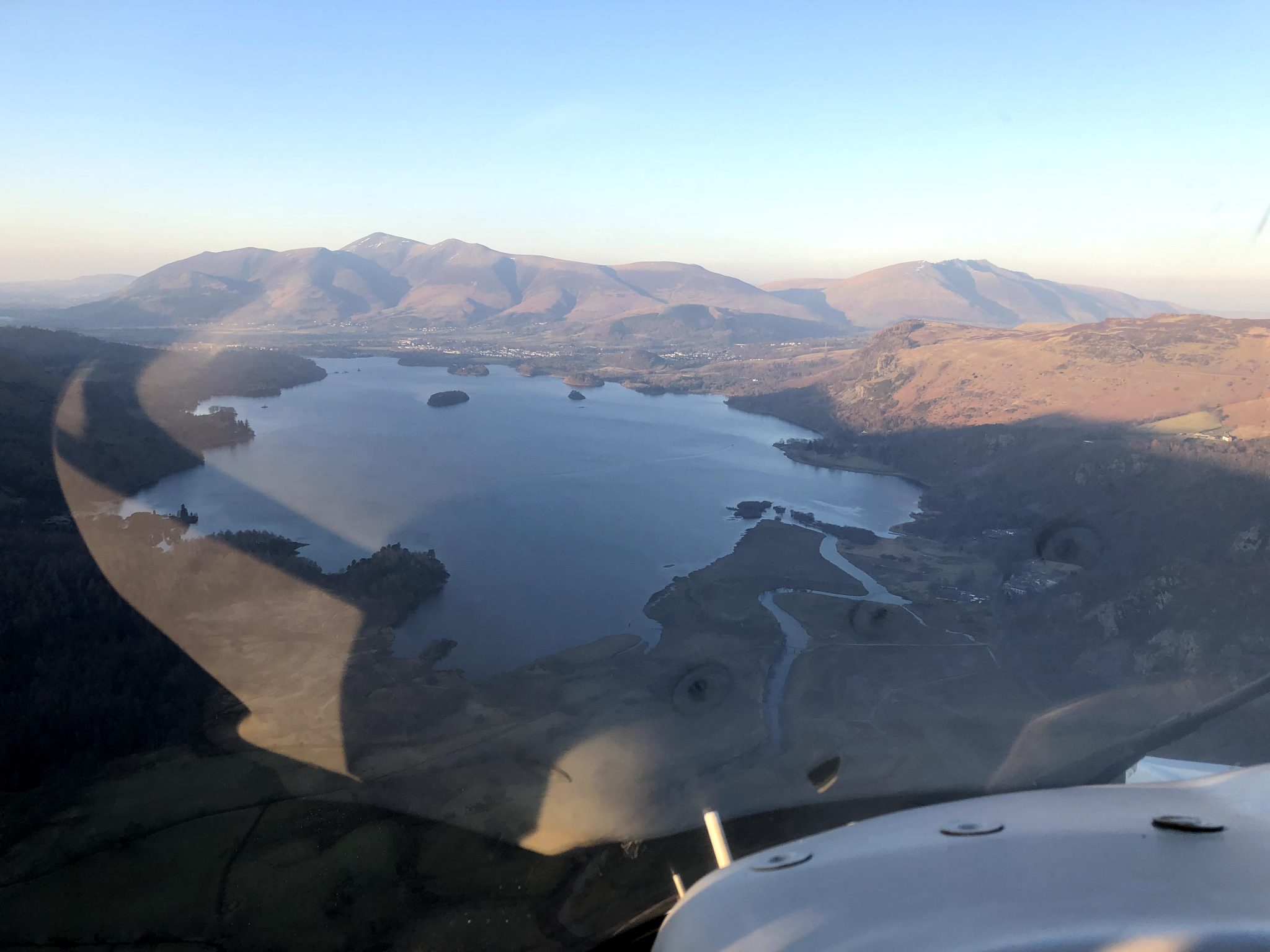 A stroll through the stunning Blencartha is every walker's dream!  According to a folk tale, Blencathra is the resting place of King Arthur and his band of knights.