This weekend, Great North Air Ambulance Service (GNAAS) paramedic Tim West will be taking on the Bob Graham Round. 42 summits, 66 miles, 26,900 feet of ascent, in only 24 hours.
---
Inspired by the hundreds of local people that have taken on a challenge to raise funds for GNAAS, Tim decided to put himself to the test and push his physical and mental limits with this extreme run.
We caught up with Tim to find out more and to see how he's feeling before the big day: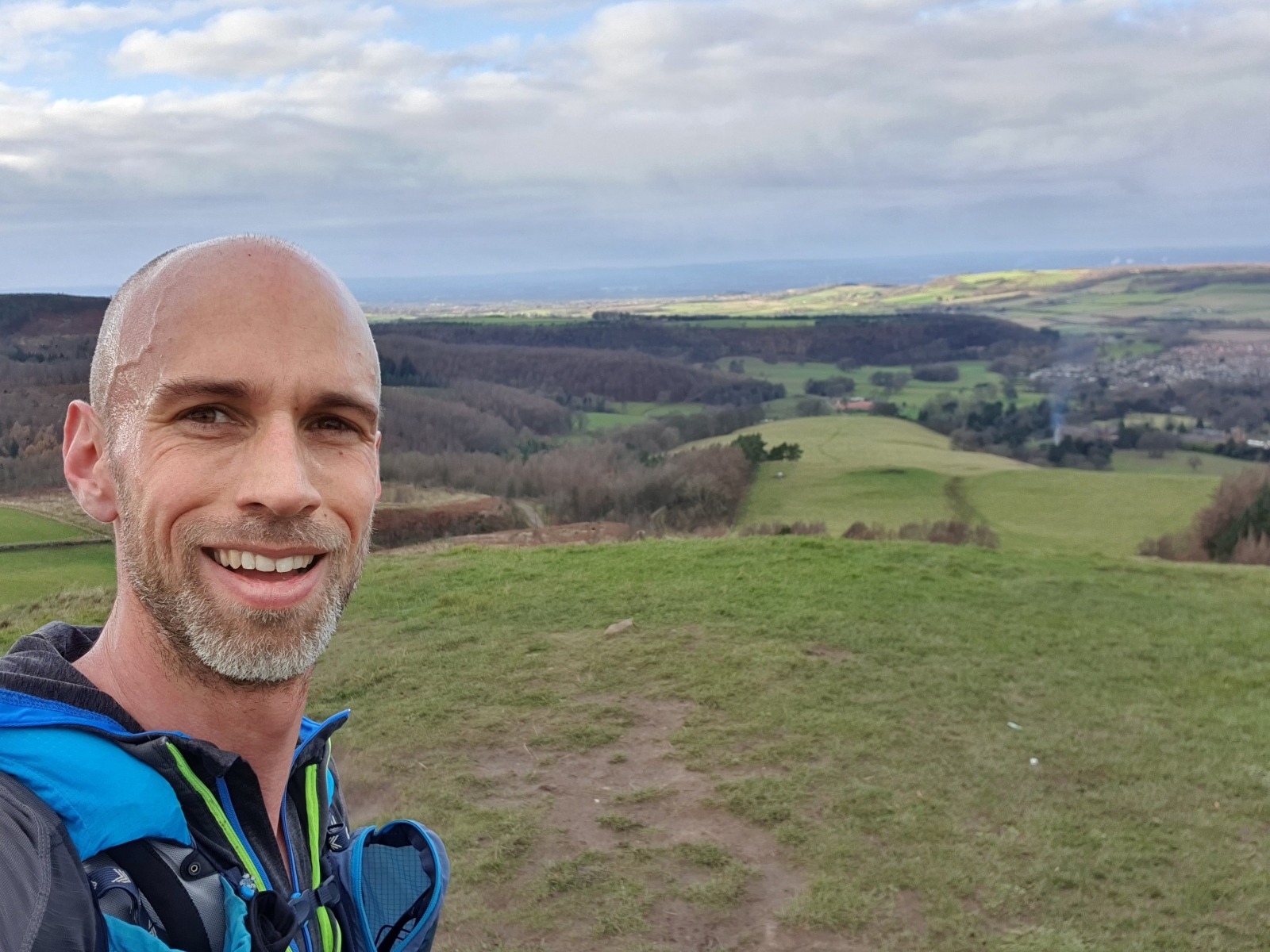 What is the Bob Graham Round?
A fell-running challenge in the Lake District named after Keswickian Bob Graham, who for his 42nd birthday decided to run 42 fells in under 24 hours. Two-thirds of all attempts fail.
Why did you decide to do it?
Lockdown affected us all in some way and making this commitment gave me something to focus on. It gave me the motivation to get outside and get moving even on the days I didn't really feel like it. The impact of lockdown and restrictions on our fundraising also made me want to do something that contributed towards that.
Why this challenge?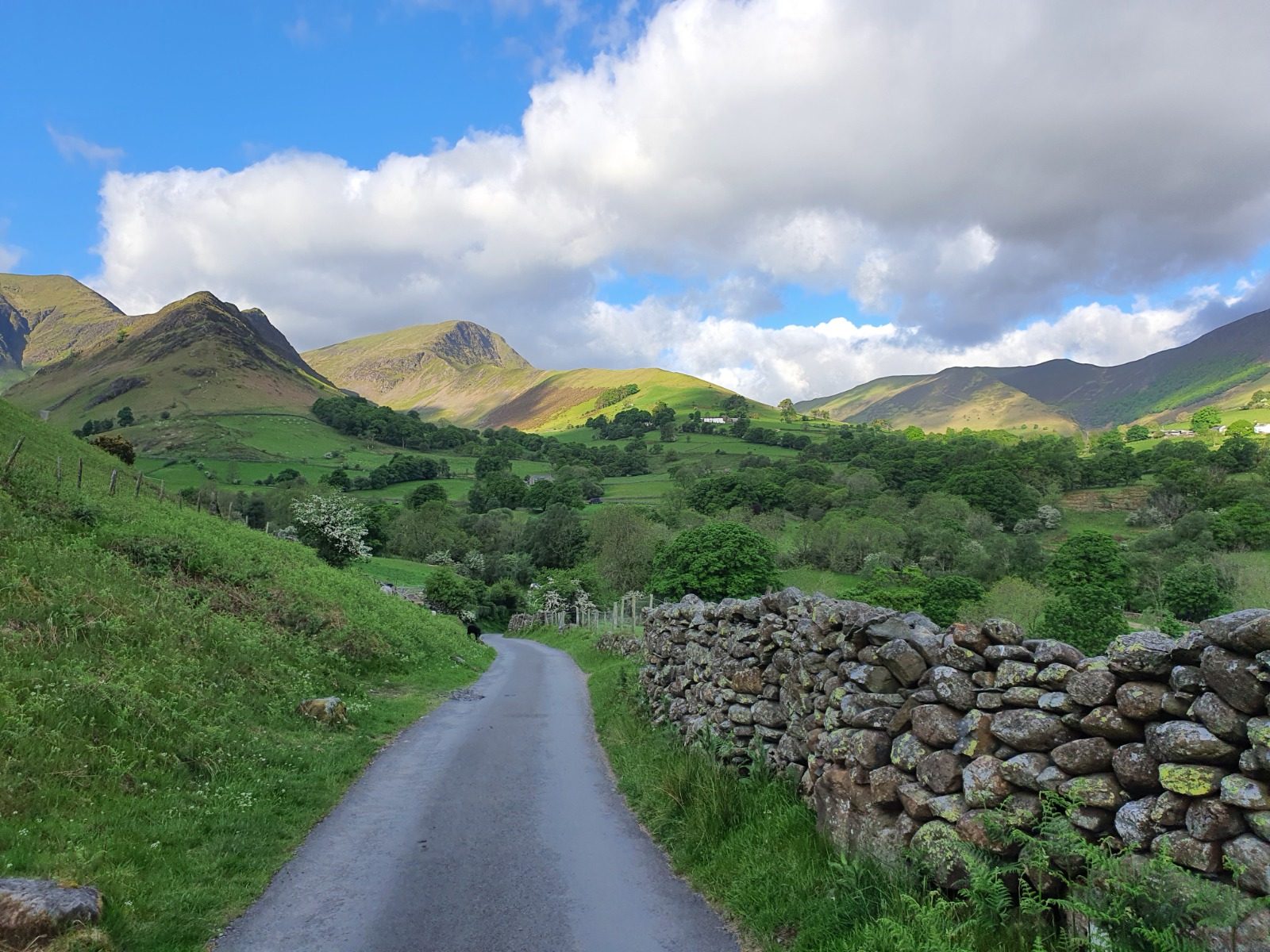 It's something that will push my boundaries and limits. Quite often when I tell people about it, they think I'm nuts, and they might be right, but it's good to do something out of your comfort zone.
The fact it's based in the Lake District was a big factor too. I grew up exploring the hills and now in my day job I get to see them from the sky, it felt fitting that the challenge was in a place so special to me.
What training has been involved?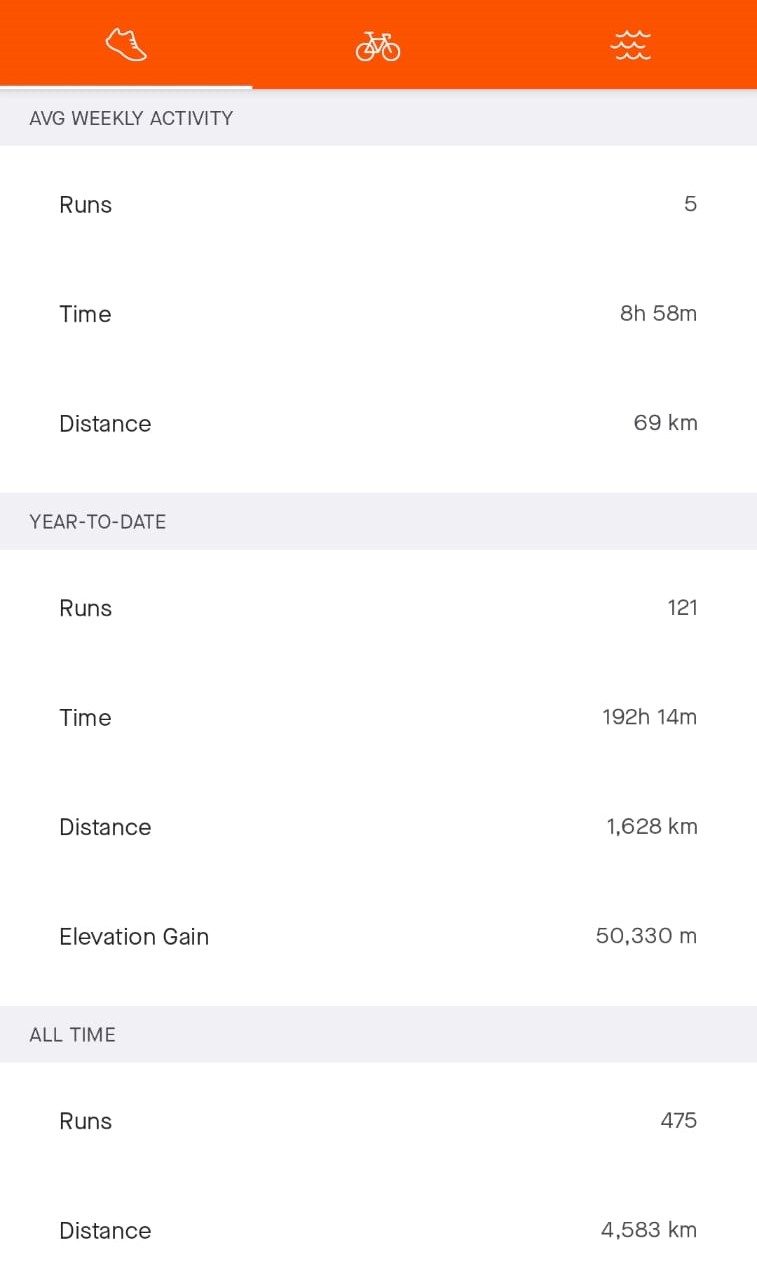 I've been training for 9 months now; the picture above shows the activity from January this year. It's involved a combination of running, cycling and strength and conditioning training over 6 days a week, with the support of a coach. It's been tough at times, on occasions I've had to drag myself out, especially if it's been a particularly challenging shift at work. The end goal has kept me going, and to know that my efforts will help raise funds for the charity.
What will be the most challenging aspect?
Physically I know I can do it; I'm prepared for that. My biggest worry is coping mentally through the low points, when my legs are hurting, if there's wind and rain and generally just struggling. I also need to make sure my nutrition is spot on so that I'm fuelled enough to keep going. Hopefully all my training will mean I can do it!
What will it mean to you to complete it?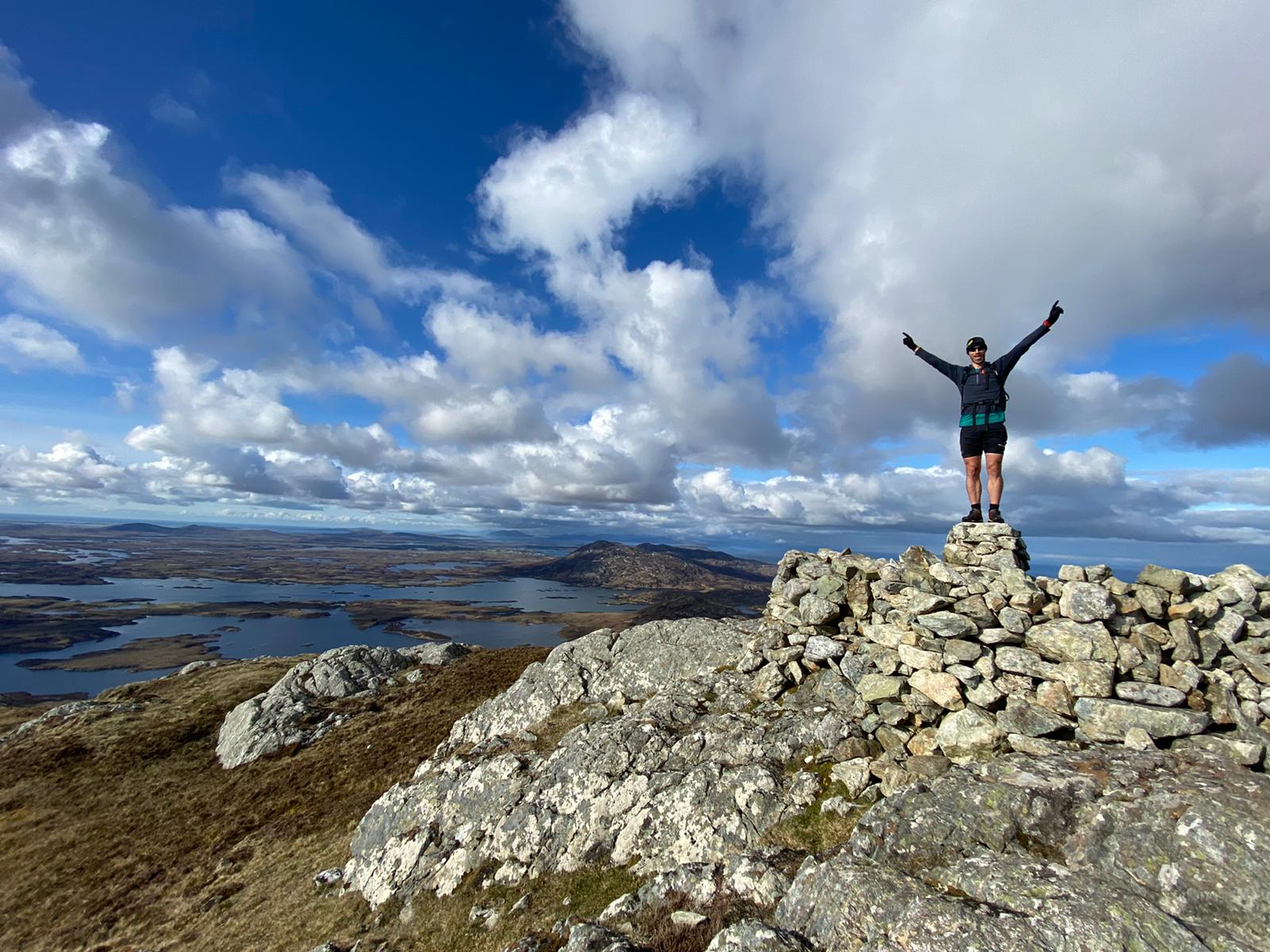 It will be an amazing achievement. A result of the hard work put in and the support I've had from a great community of people, both on the day and beforehand. It will push my boundaries to the limit, and I hope that it can inspire others to do something out of their comfort zone too.
The fundraising the public do to ensure our service can keep going is so humbling and this is my bit to help support that.
To sponsor Tim visit his JustGiving page.