Anthony Rowan kissed his wife Joanne goodbye and said he would be back before she left for work. 30 minutes later, the police showed up. "Is he alive?" she asked…
---
Anthony, 47, from Murton, County Durham, had jumped on his bike on the morning of 8 January 2017 and made his way the gym. A journey that he makes almost every day.
After spending 18 years as a Royal Army Physical Trainer, teaching mountain biking, this short journey was just a drop in the ocean compared to his active and adventurous past – or so he thought.
He said: "It was like any other day I took the dog out earlier that morning and then got on my bike to head down the back roads to go to the gym. The particular route I was taking is behind the A19 motorway in Murton and is quite a wooded area.
"I can't remember the accident itself, but from what I have been told I think my bike slipped on wet leaves or mud and I went over the handlebars and hit my head on a concrete post."
Anthony's wife Joanne said: "He went out to walk the dog and said I will be back before you leave, and he wasn't – I thought he had just got talking. I hadn't even been at work for 30 minutes when the police turned up.
"By the look on their faces I knew it was serious and I said 'is he alive?' and they said 'yes, at the moment'. They took me straight to the Royal Victoria Infirmary in Newcastle (RVI)."
Covid-19: with your help we will fly on
Anthony or Tony as he's known to his friends, can't remember the accident, but his injuries were catastrophic.
He said: "I had a cut to my head with substantial swelling and I was placed in an induced coma on the roadside. I broke my back in three places, had a punctured lung, and bleeding on the brain.
"They bandaged my hands too, like boxing gloves, because I kept pulling out my feeding tubes."
Due to the fog that day, the Great North Air Ambulance Service (GNAAS) could not travel to Anthony by helicopter and instead, travelled in the rapid response vehicle. They worked with North East Ambulance Service paramedics on scene.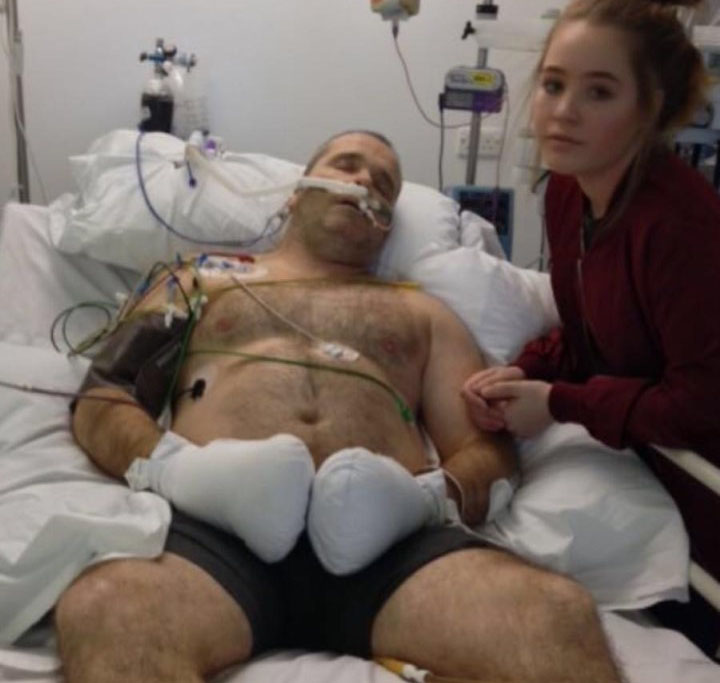 Joanne said: "The doctor at the RVI told me that the work that had been done on the roadside to help Anthony had been crucial and they had probably saved his life.
"Walking into the hospital was horrendous. Anthony was in a coma and he had a neck brace on, bandages all over and he was on a ventilator. My daughter and son were also there, and they were just teenagers at the time so you can imagine the shock."
Covid-19: with your help we will fly on
Anthony, who is originally from Liverpool, spent five weeks in the RVI and during that time had no short-term memory at all.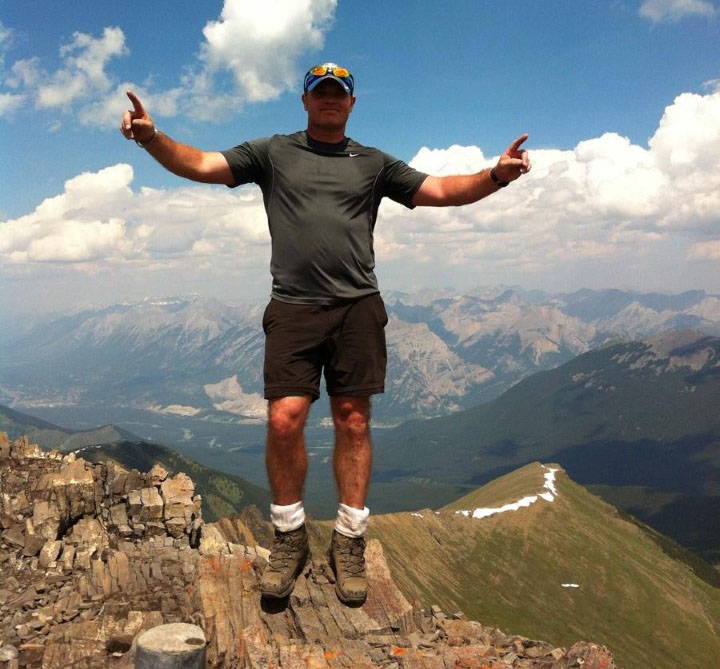 He said: "The hospital said it was post traumatic amnesia and this went on for about three weeks but then I started to retain information.
"Once the bruising on my brain had went down, I had an operation on my spine and then plates and pins put in, but more than anything it was the brain trauma that affected me."
Thankfully, Anthony has made a full recovery although he hasn't yet been back on his bike.
He said: "Joanne notices little changes in me and to my personality since the accident – things I maybe wouldn't have done before. I haven't been on my bike as I still don't know how it happened and I don't want to put my family through anything like that again.
Covid-19: with your help we will fly on
"GNAAS are an amazing charity and we donate to them whenever we can. Their treatment was life-saving and I would not be here if it wasn't for them."
Since his accident, Anthony said his outlook on life has totally changed. He told us: "I am a lot more emotional now. After a long career in the military I have since changed how I think, and I can now take a step back and look at things differently. It has really put everything into perspective."
Joanne added: "We don't worry about anything trivial anymore – little things just really aren't worth the worry."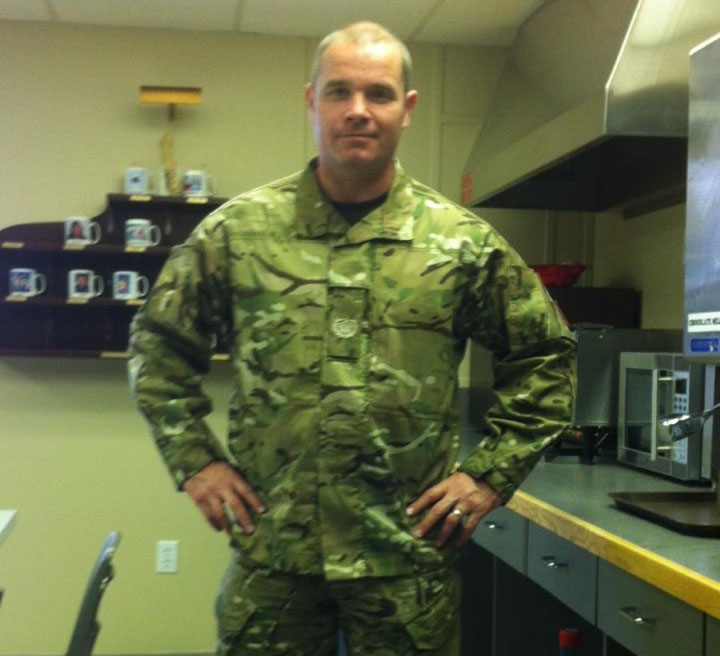 Now, after spending 25 years in the army, Anthony has decided life is too short and has decided to pursue a new career.
He said: "I went for the job in HMP Durham and got it. Then I went through ten weeks of training to qualify as a prison officer. It's all thanks to GNAAS that I have been able to do this."