"I would love to sign up for the Great North Air Ambulance Service's charity treks but I'm too unfit… unhealthy… old… young… slow…!"
Sound familiar? We're here to challenge your excuses!
---
Here at the Great North Air Ambulance Service (GNAAS), we want to put your mind at rest and assure you that almost anyone can sign up, there are no barriers.
Every step you take on the treks, will help support GNAAS in providing critical care in Northern England and with a choice between climbing Mount Kilimanjaro in Tanzania or the Atlas Mountains in Morocco, you're guaranteed an experience like no other.
We don't want anyone to count themselves out – so we've asked Sam Marshall, founder and managing director of Monkey Mountaineering, who is heading up the treks, for his top training tips to get you started: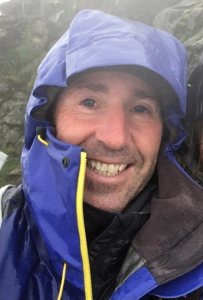 1. Start your training early
A gradual start will give your body time to adapt to your new regime and the new demands that you are placing on it.
2. Walk as often as possible
Walking should lie at the heart of your training programme, after all, that's what you will be doing on your trek.  You should aim to walk as often as possible.
3. Improve your cardiovascular fitness
Activities such as running, swimming, cycling and walking are all great for improving your fitness – the more you can do, the better!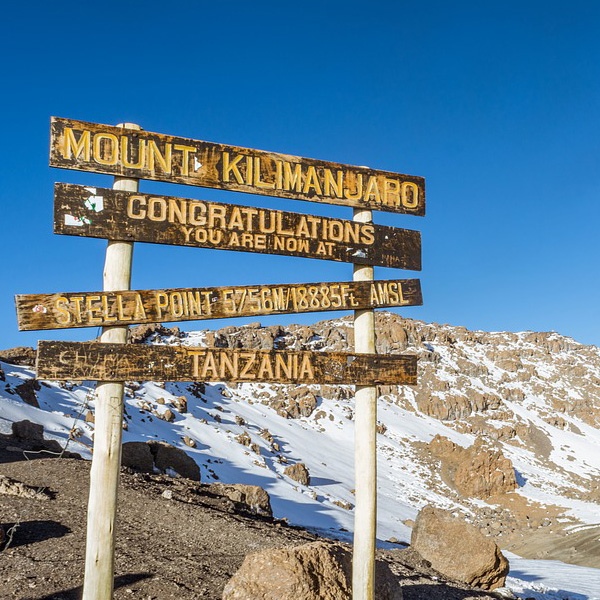 4. Build leg strength
Exercises such as squats, lunges and leg presses are all great for improving leg strength.
5. Improve your core strength
Your core will help you to keep your balance on uneven and loose terrain.
6. Work on your upper body strength
Go the extra mile and build some upper body strength!
7. Focus on representative training
It is important to try and replicate the type of walking you will be doing on your trek.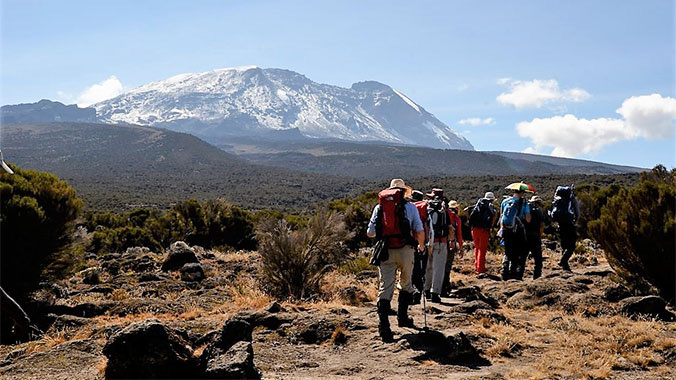 8. Get used to carrying a rucksack
During your trek it's entirely likely that you will need to carry a small rucksack containing your waterproofs, hat and gloves, a warm top and some food and drink for the day.
9. Try walking poles
Walking poles can make a big difference during your trek.  Used correctly they can ease the burden on your knees, especially useful when going downhill.
10. Break in your boots
Choose a good quality pair of trekking boots and make sure they are broken in well before the trek.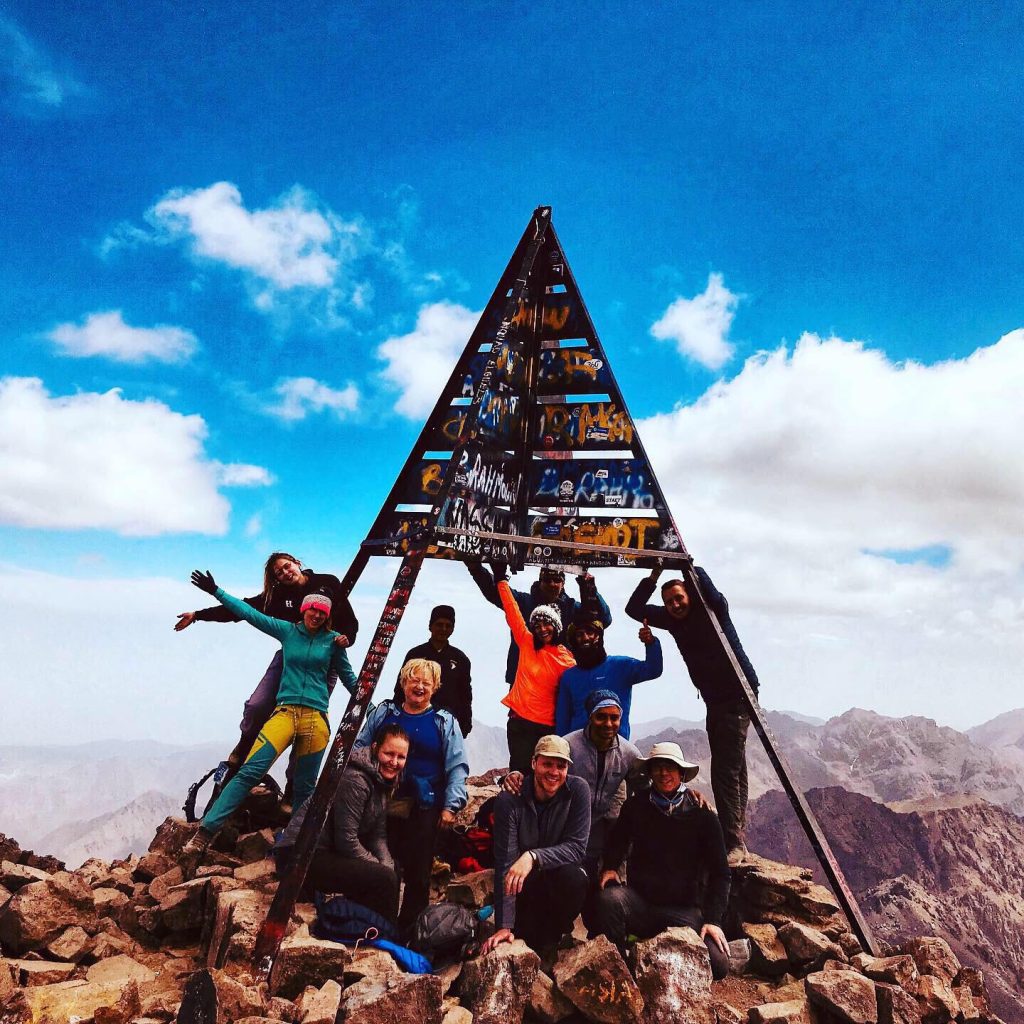 11. Wear the same socks for training that you will wear on the trek
This may sound obvious, but you'd be surprised how many people don't think about this and buy new socks specially for their trek.
12. Ensure you are mentally prepared
It is easy to focus on the summit of a mountain and put all your efforts into getting there.  Remember though, getting to the summit is only part of the journey, you still have to get back down.
13. Enjoy what you are doing
If you aren't enjoying your training, then mix it up.
14. Stay focused on the end goal
During your training and the trek there will be moments when the going gets tough, when you question why you are doing what you are doing but stay focused.
15. Believe in yourself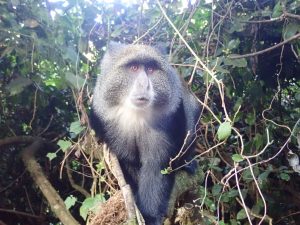 You can do it!
16. Stay hydrated
Walking will make you sweat.  Increased sweating and moisture losses through increased breathing all contribute to a general reduction in your hydration levels and by the time you are feeling thirsty, it's often too late!
17. Eat well
Our body can't function without food which it uses to satisfy your energy requirements.
18. Don't underestimate the importance of rest
After doing all this exercise, your body needs to recover and so rest is just as important, if not more important than the exercise.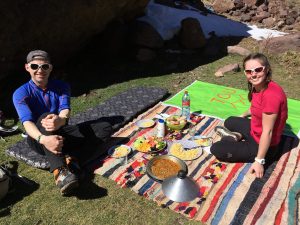 19. Do some research
Whilst this might not appear to be a training tip, it is, its training for the brain.
20. Learn some local words and phrases
Contrary to popular belief, speaking English slowly and louder than normal is not the best way to communicate with locals whilst on an exciting and challenging foreign trek.
To learn more about each of the treks and how you can get signed up visit: gna.as/treks
To contact Sam Marshall directly to find out more visit: http://bit.ly/2PNXcYc