"Flying over the Lake District is pretty special – it makes you feel small, but then again, I am only 5ft 6."
---
Keith Chick joined the Great North Air Ambulance Service in 2018 after a career flying with the RAF and in the North Sea oil and gas industry. Holly Taylor caught up with Keith to find out more about his journey. 
Keith, talk me through your career from the beginning up until now?
Back in 1980, I joined the RAF where I trained on airborne radar and radio operations. This was on a Nimrod maritime patrol aircraft.
In 1988 I then transferred to flying helicopters and eventually, in 1990, I left the RAF.
From there, I was lucky enough to be sponsored to do my pilot training by Bristow helicopters and was then posted to Aberdeen where I was flying Super Puma helicopters in support of the UK oil and gas industry.
During my 27 years with Bristow, I spent four years in a management role and 12 years as the training captain both in the air and simulator.
I left Bristow in January 2018 and started with GNAAS in March of the same year.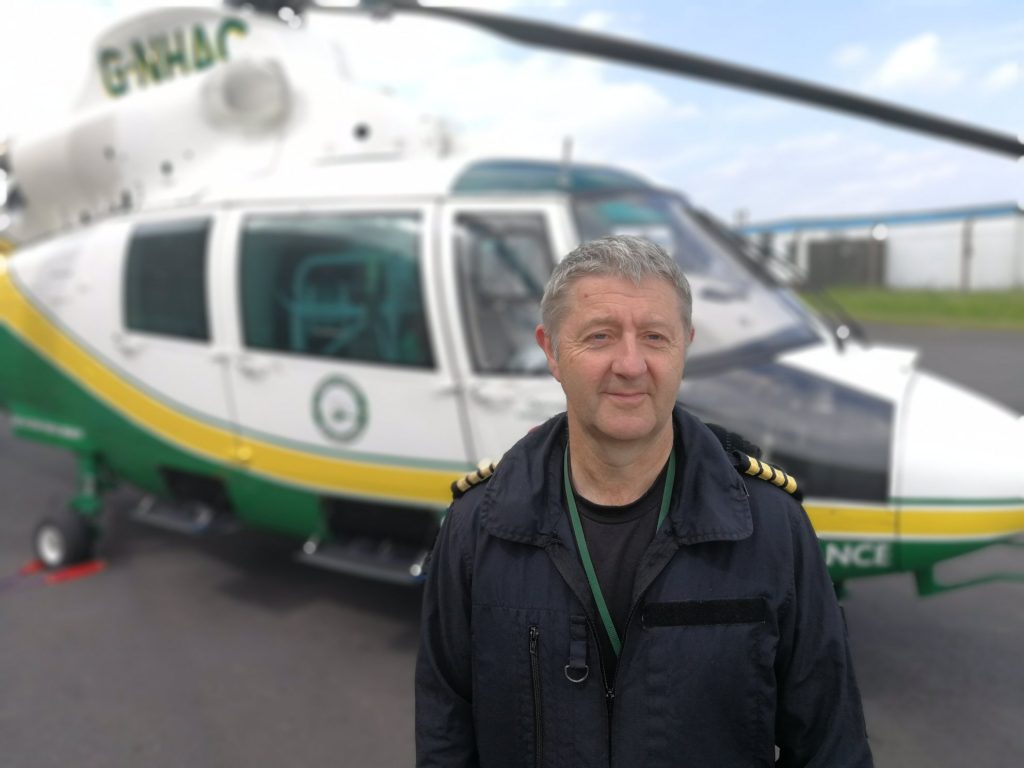 What has been your favourite job outside of GNAAS?
My favourite job would have to be training new pilots to fly EC225 helicopters in Aberdeen. The work was varied and it was fantastic to see someone progress throughout their pilot journey. You could take someone new to the training and then watch them grow.
What made you want to be a pilot?
I remember being seven years old and someone bought me a ladybird book about the RAF – I instantly knew then.
My first flight was aged 14 –  it was on an RAF search and rescue flight and the pilot let me fly it. That for me was the lightbulb moment!
What was your first experience flying yourself like?
My first experience of flying alone was aged 16. I was flying a glider and I was pretty chuffed with myself, to say the least.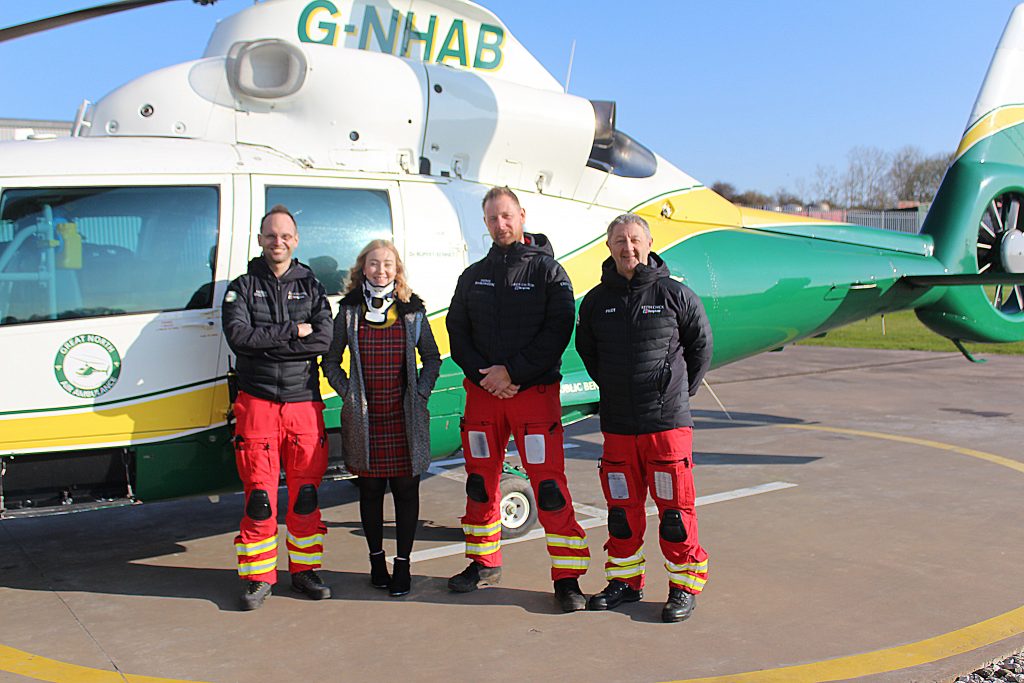 Where in the world has your job taken you in the past?
During my time spent in the RAF, I have travelled all over the world. One of my favourites would have to be Central America.
While working in the oil and gas industry I spent a lot of time in Norway and that's a spectacular place to fly over.
What is the hardest thing about your job?
At GNAAS, we're all focused on reaching those people who need our assistance the most – that's the mission. However, as a pilot, I have to always consider the safety of the crew and the helicopter before anything else.
Weather conditions can make this challenging so it's about making the right call whether to stay or go. That's definitely the most difficult part of my job.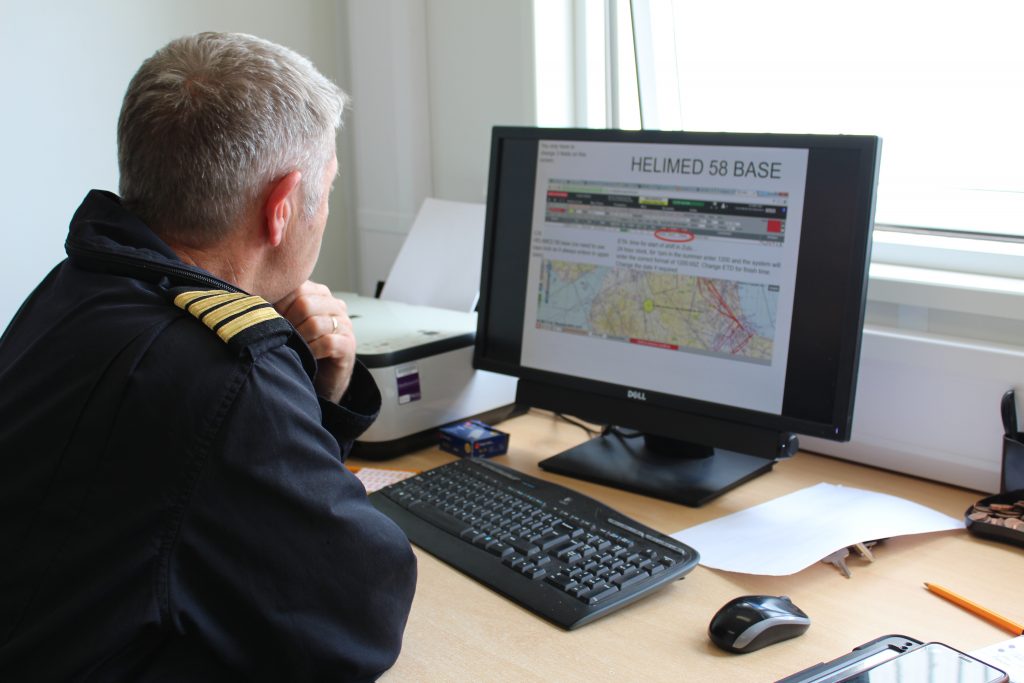 The best thing about your job?
I have always enjoyed working in a team environment and this role really is all about the teamwork. I count myself so lucky to work alongside these inspirational and dedicated people. Some of the doctors are quite good, too!
Where in our region is your favourite place to fly over?
Flying over the Lake District is pretty special – it makes you feel small but then again, I am only 5ft 6in.
I was born and raised in Devon but my family is from Hebburn and Prudhoe so flying over Newcastle is good, too.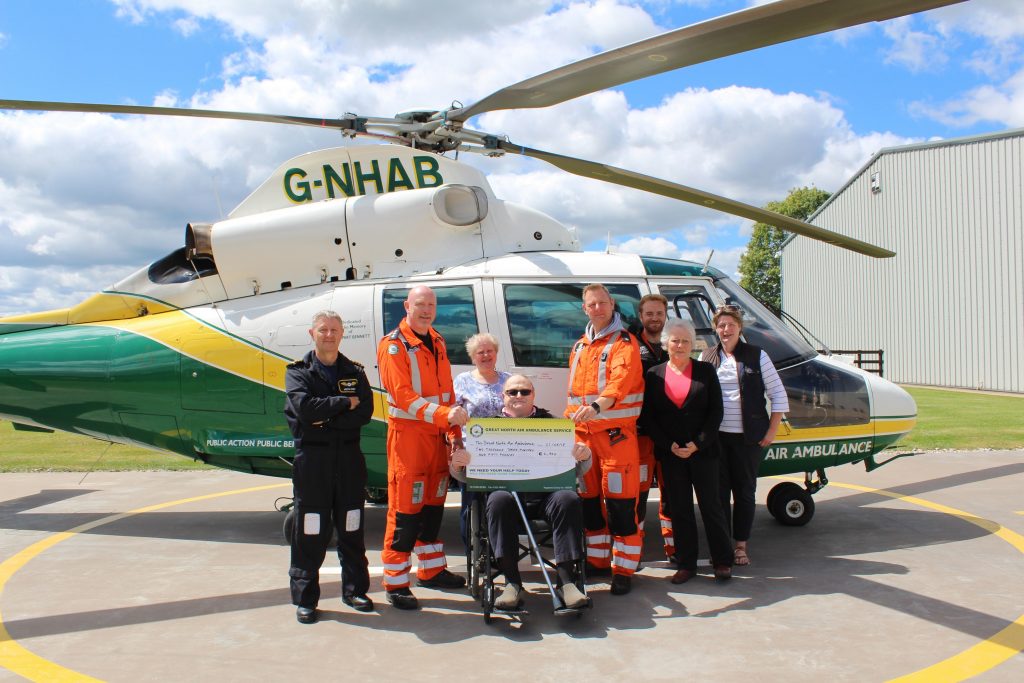 Do you have a stick out job while you've been at GNAAS good or bad?
I have had many stick out jobs but one with an excellent outcome springs to mind.
It was a lady who lived in rural Northumberland who had went into cardiac arrest in her home. The land team were on scene already performing CPR and then we arrived and took over.
Within an hour of her falling unwell she was in the Freeman Hospital in Newcastle. She went home three days later good and well.
This is just one example of the difference we can make – especially when it comes to critical time.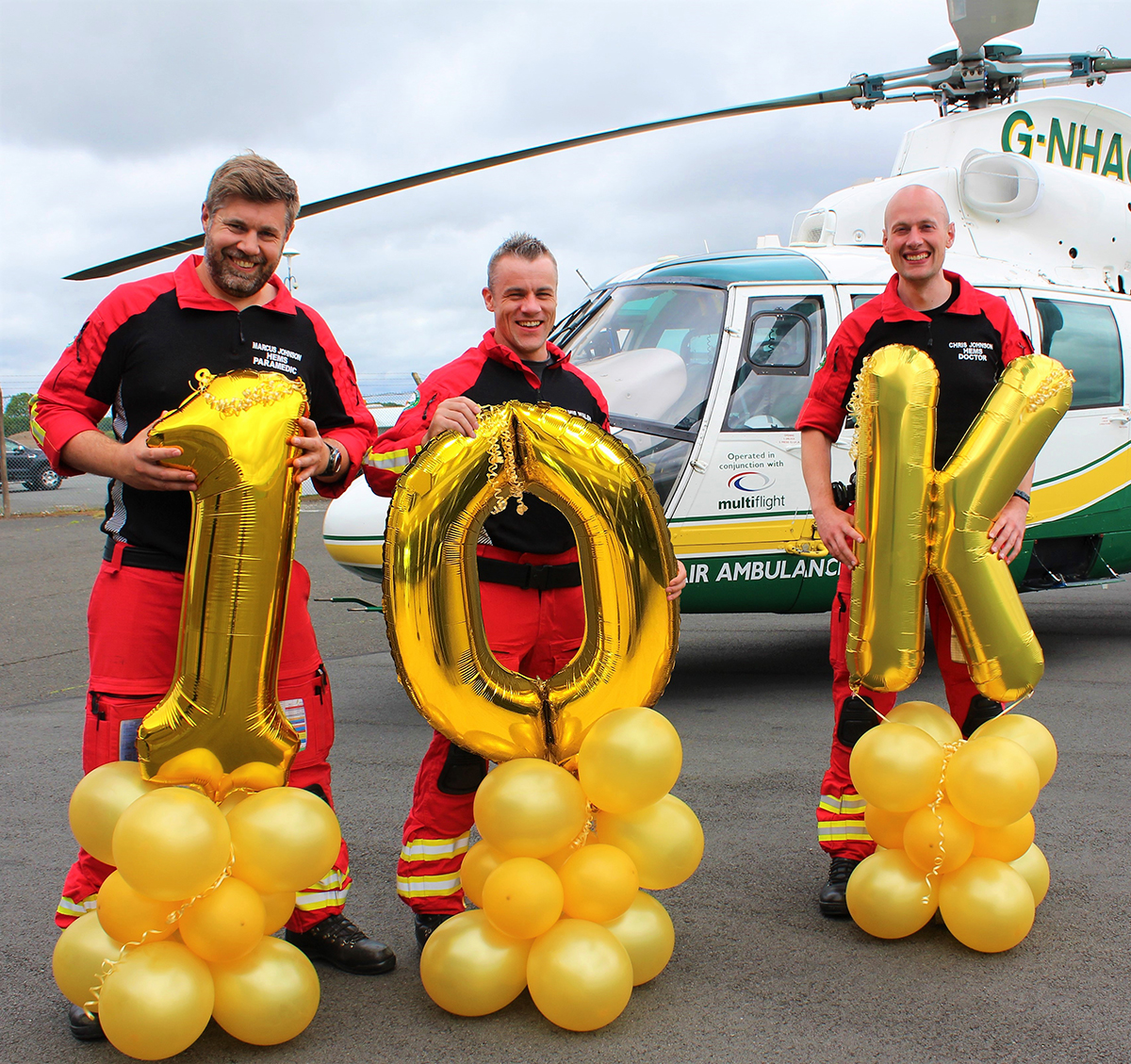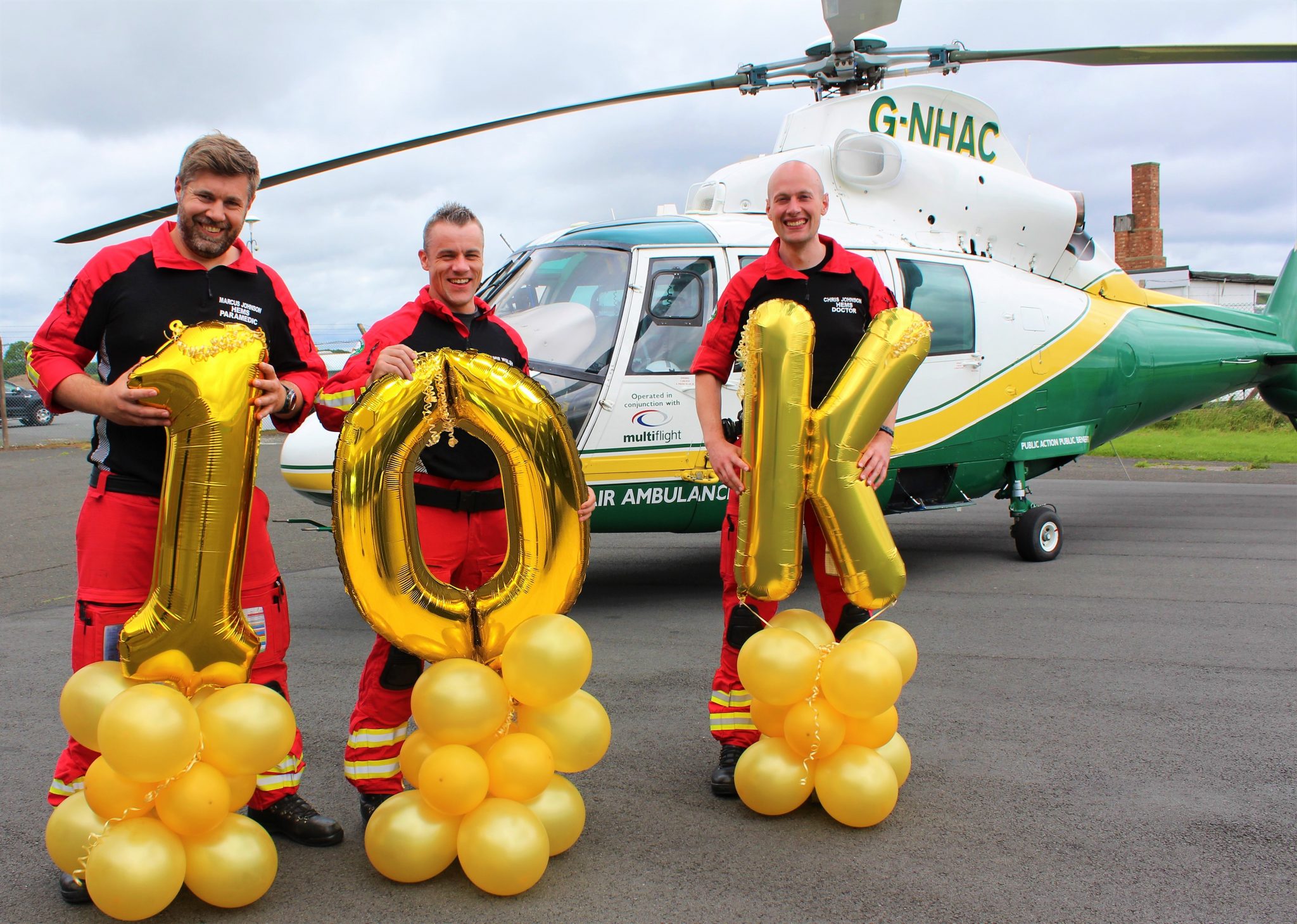 Enter the raffle
Support your air ambulance by playing the raffle and you could win the £10,000 top prize!
£1 per ticket. Draw date: 11 December 2020.