"At GNAAS, we are all like-minded, crazy fools who have a right laugh together, but when it's needed, it's game faces on and we hit the challenge together as a team."
---
Jay Steward joined The Great North Air Ambulance Service (GNAAS) nine years ago and he's now chief pilot. From his upbringing in Greece, to his 24 years spent in the Army, we spoke to him to find out more about his life, career and love of flying…
Jay, talk me through your career from the beginning up until now?
I always knew I wanted to be a pilot but when I was seven, my family emigrated to Greece where I stayed until I was 16 so unfortunately, I didn't really have much schooling.
When I was 17, I found out about the Parachute Regiment which sounded like lots of fun, so I decided to join up. From there, I applied for the Army Air Corps and the rest is history.
I became a flying instructor pretty quickly, so I spent half of my aviation career teaching students to fly, as well as instructing on operations abroad. I retired from the army after serving over 24 years and I have been at GNAAS ever since.
What has been your favourite job outside of GNAAS?
Being a flying instructor was pretty cool but before I went into Aviation, I trained Parachute Regiment recruits and I found that was a really rewarding job, although very hard work.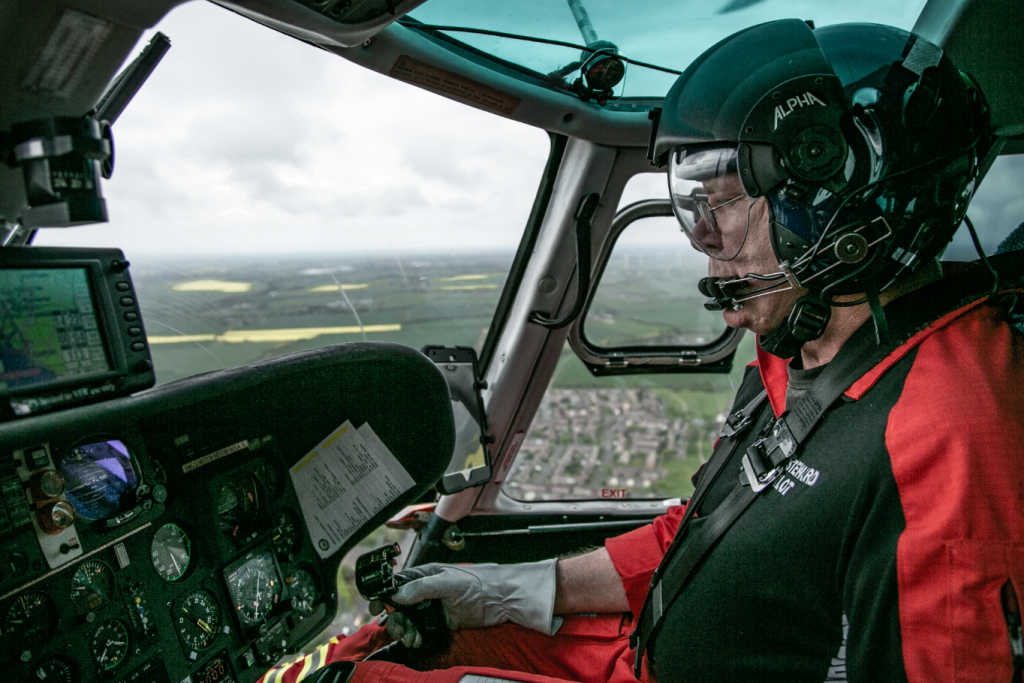 What made you want to be a pilot?
It just looked like a great job when I was a kid and I have always been incredibly grateful to the British Army for them giving me that opportunity to fly.
What was your first experience flying yourself like?
It was surreal! I couldn't believe I'd been trusted in this very expensive piece of machinery. There were definitely big smiles all round.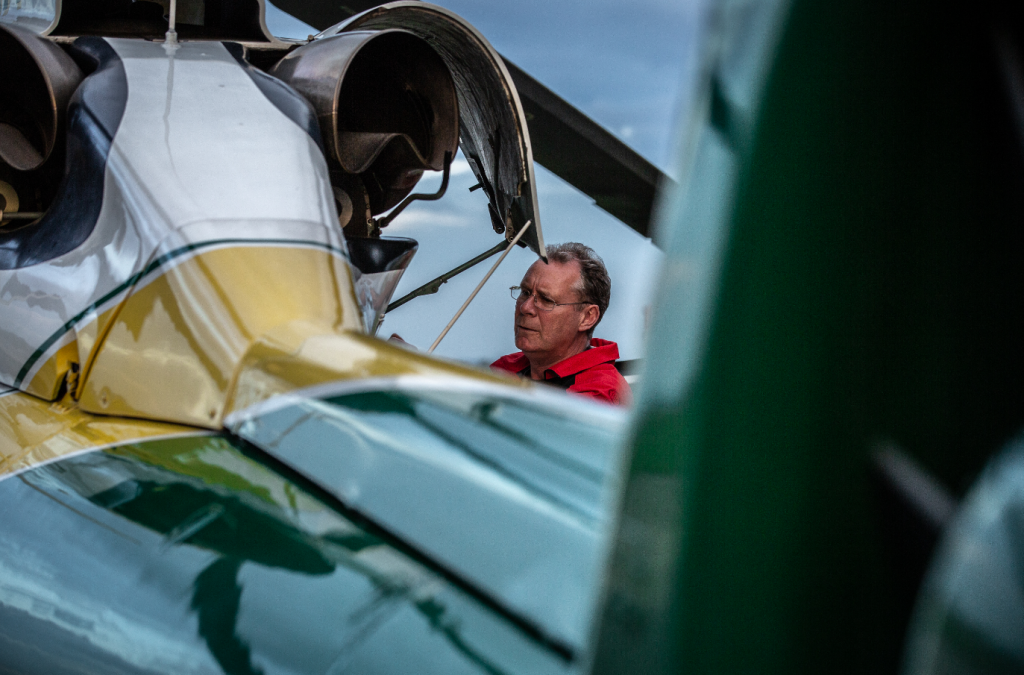 Where in the world has your job taken you in the past?
I spent nearly five years on operations in Northern Ireland. I have also done a couple of tours of Afghanistan, Kenya, and all over Europe as well as several trips to the United States.
What is the hardest thing about your job?
Dealing with children that are unwell or injured. I have on many occasions had to help the critical care team deal with situations that make you reflect about your own children and family.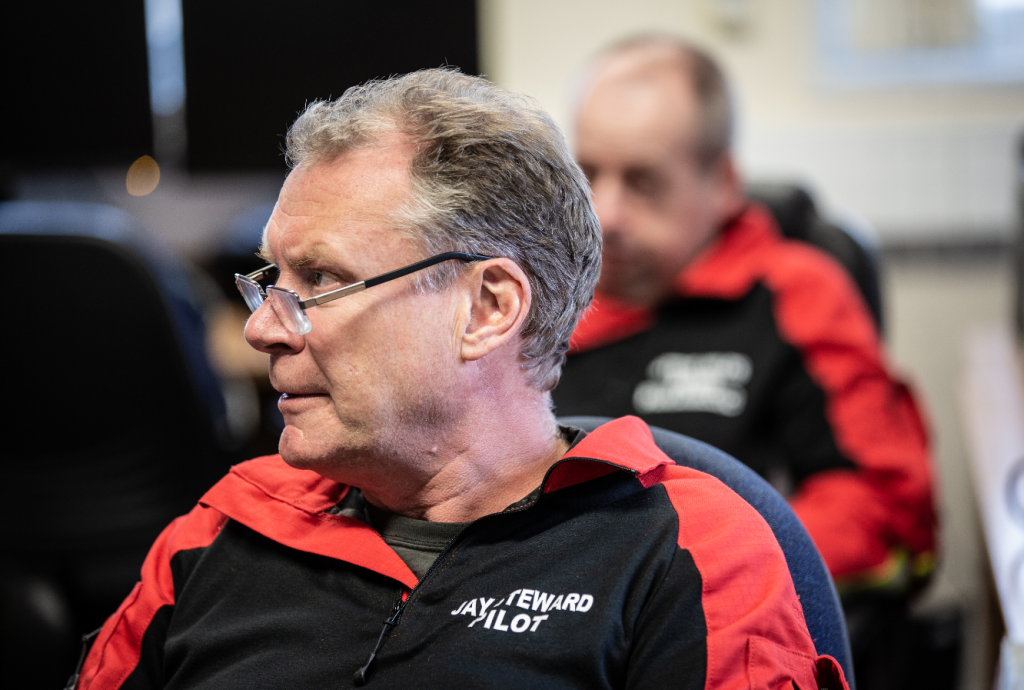 The best thing about your job?
Meeting people who would otherwise not be alive today if it wasn't for the fantastic work the charity does.
Where in our region is your favourite place to fly over?
The Lake District and the Northumberland coast are both stunning places to fly over.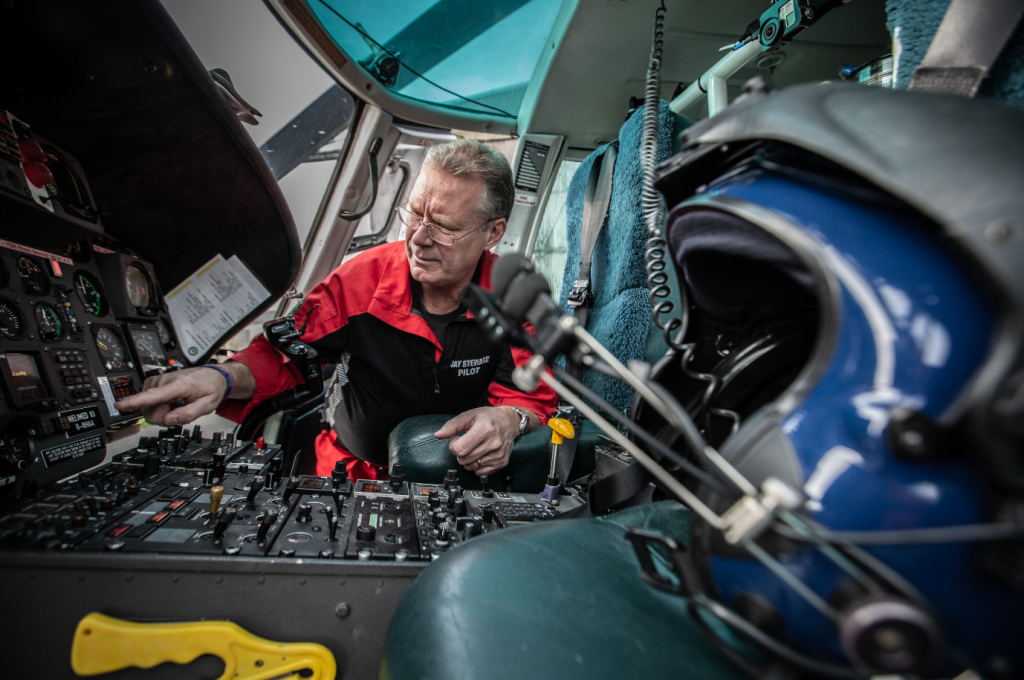 Do you have a stick out job while you've been at GNAAS good or bad?
Too many to list, good and bad.
What are the team like to work with at GNAAS?
At GNAAS, we are all like-minded, crazy fools who have a right laugh together, but when it's needed, it's game faces on and we hit the challenge together as a team.