"Life is full of colour and emotion but the decisions we make on the air desk about life and death are scrutinised in black and white. "
---
Lee, what does your role at GNAAS involve on a daily basis?
I am a paramedic at GNAAS and one of the key tasks is monitoring the 999 emergency call network in both the North West and North East of England.
My job is to highlight potential cases and emergencies, investigate those cases then potentially either dispatch a critical care team or go myself as part of that team.
I help the emergency services and the general public to manage accidents by providing quality critical care to the sick or injured.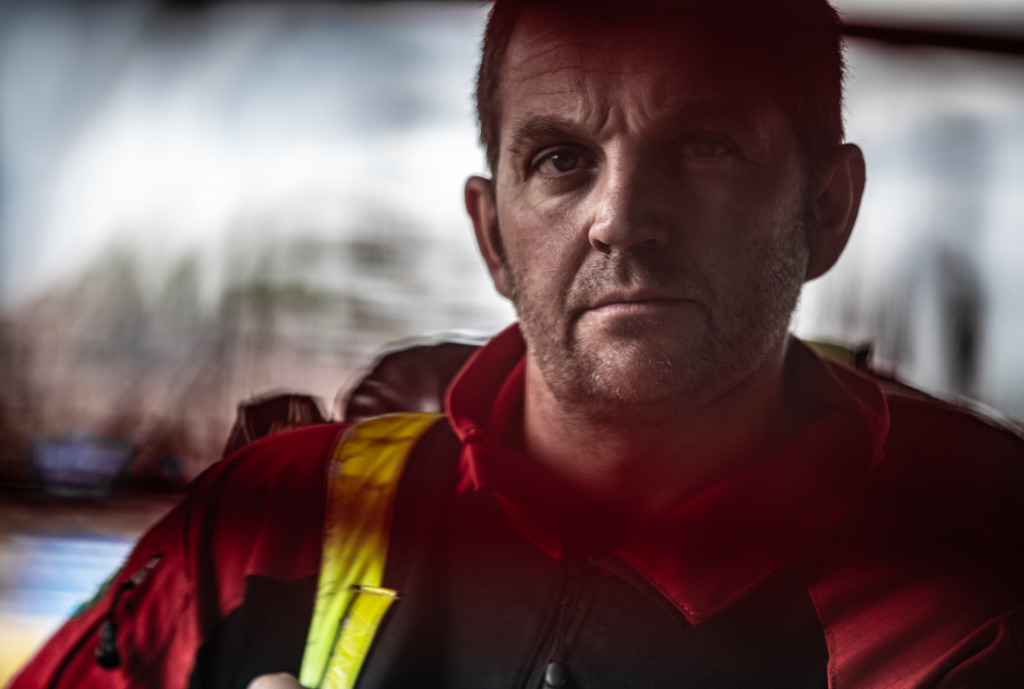 Where else have you worked before you came to GNAAS?
Well, I suppose I am a bit of a jack of many trades but a master of none really.
I have been a window cleaner and an outdoor education instructor. I have also designed and sold concrete, worked in a bar, and also built and renovated property. Quite a mix!
I then qualified as a paramedic back in 2005 and I have been with GNAAS for six years now, in total.
What do you find to be the most difficult part of the job?
It's really difficult working long shifts and being unable to see my two daughters grow every day. Family means the world to me and in an ideal world, I would have my girls with me at work every day.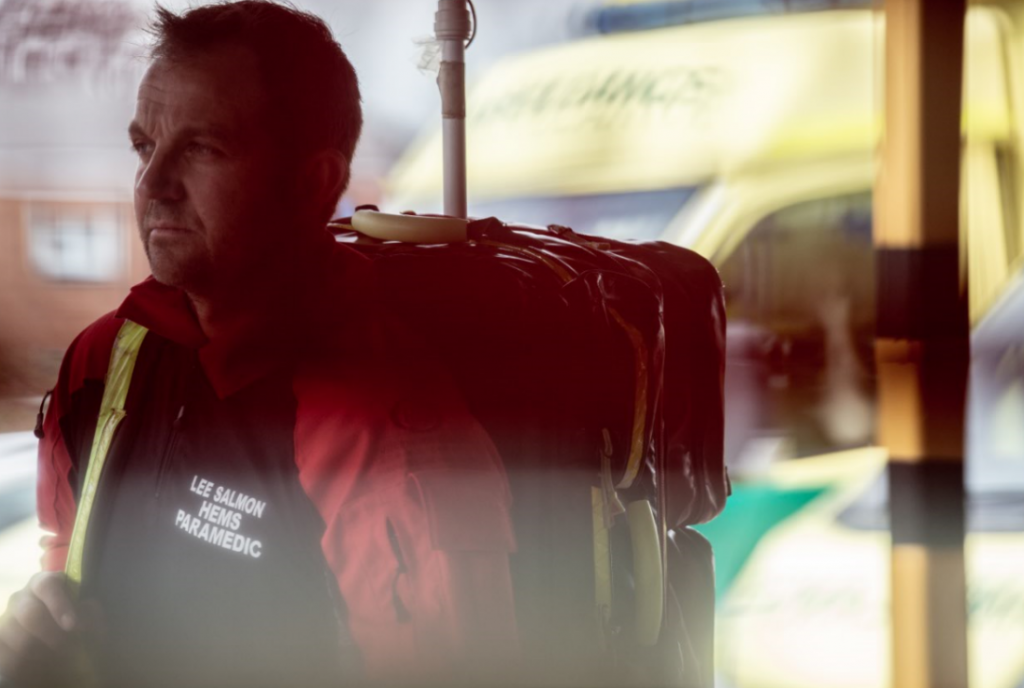 How are the decisions made on the air desk?
Working on the air desk is the hardest part of what we do. Life is full of colour and emotion but those decisions we make are scrutinised in black and white and they're decisions about life and death.
The decisions I have made on the desk are without a doubt the most difficult hours I have ever spent thinking.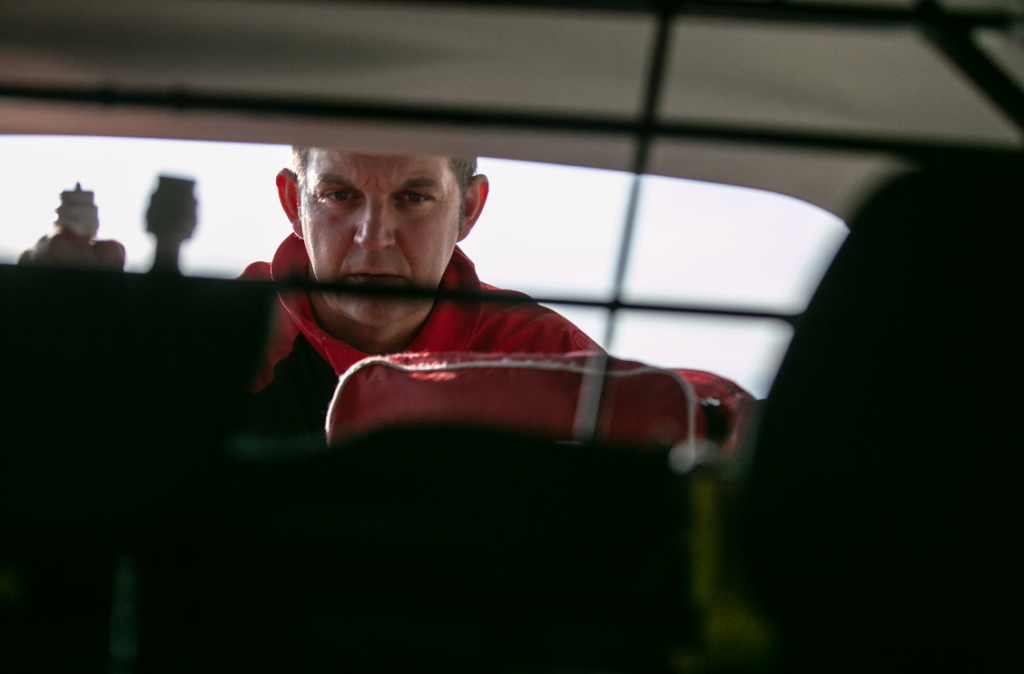 What is the most enjoyable part of your role?
I love the practical nature of the job and surgical skills. Also, the challenge of diagnosis and offering emotively balanced care to those that are in an hour of absolute need.
I love saving lives, it enriches my soul.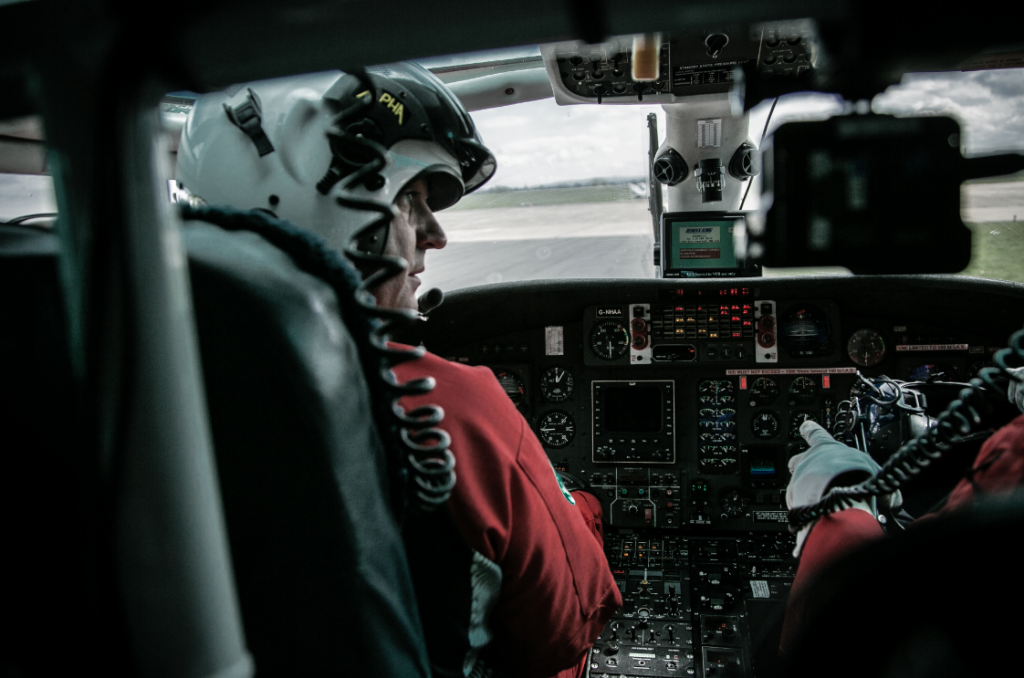 Has there been a job that will always stick out for you while you've worked here – what happened?
There has. I'm sorry though, I won't share the details with anybody other than my closest because that's just who we are and that's what we do.