"The second time I joined GNAAS it was fantastic to see how the service had changed – just phenomenal. It continues to move forward all the time, as well."
---
Gordon Ingram originally arrived at GNAAS back in 2008 following a fast-paced and exciting career that took him all over the world. After taking some time out, he re-joined GNAAS in 2015 – the place that felt like 'home'.
We caught up with Gordon to find out more about him and his role:
Tell me about your role at GNAAS, Gordon?
I am the operations manager at GNAAS' Teesside base. I'm primarily a paramedic but I also look after the day to day running of the base.
How long have you worked here?
I was originally here between 2008-2010. I left and did various other things around the world and I re-joined in 2017.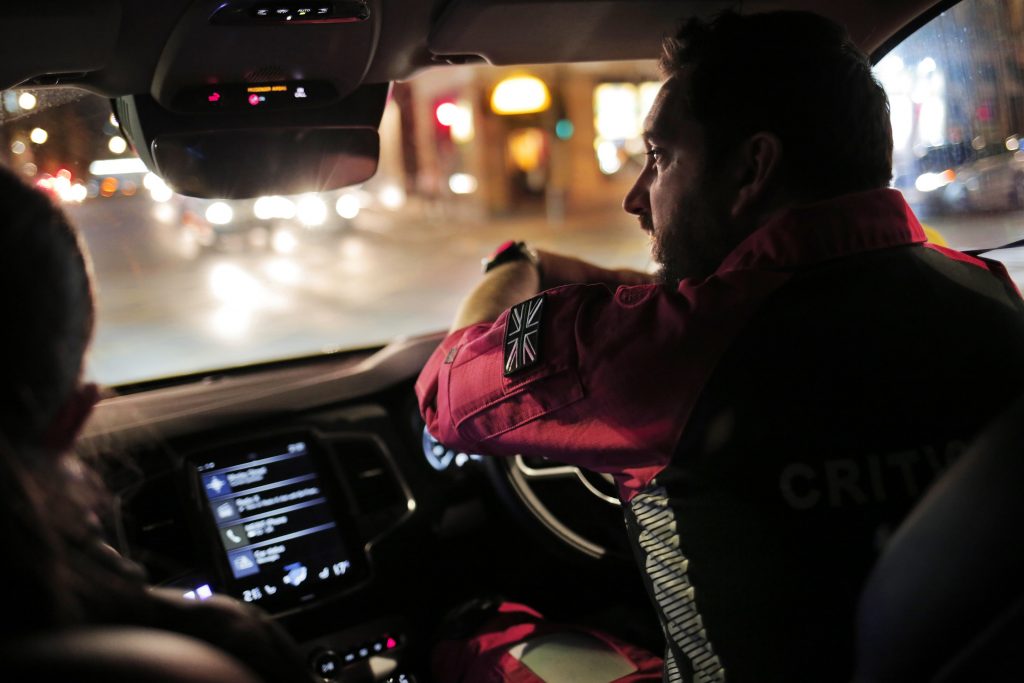 Covid-19: with your help we will fly on
Where did you work before this?
My career has been wide and varied. I used to teach surfing and I was a lifeguard in Australia for a while. I then was a sales rep. I then became a remote area paramedic/instructor, working on different contracts including for the United Nations. This took me to many places including Fiji, Afghanistan, Iraq, Somalia and Kenya.
I was teaching life-guarding in Cornwall and thought I needed a proper career after coming back from Australia. I applied to every ambulance service and it was Dorset that came up first. I joined there and then I moved up to GNAAS.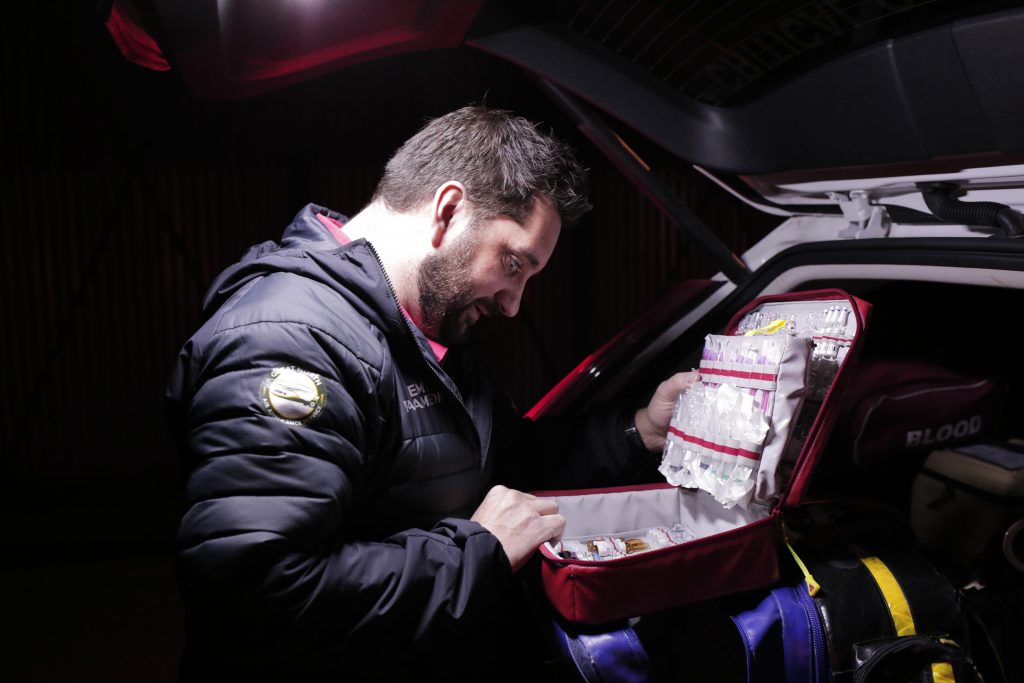 Covid-19: with your help we will fly on
What made you want to work for GNAAS?
The prospect of delivering high level critical care to patients that need it the most.
What's the hardest part of being a paramedic?
The variety of clinical problems we have to be prepared for. We need to know things about everything from childbirth to mental health to trauma to medical intervention.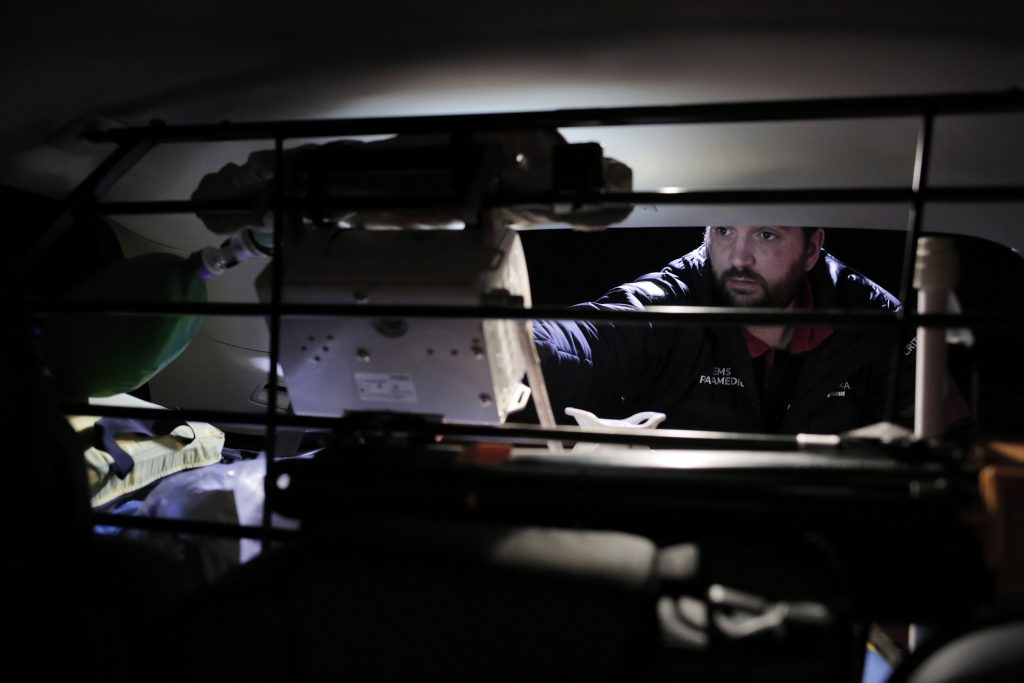 Did you always know this is what you wanted to do?
Yes, I remember seeing the ambulance as a kid and thinking that looks good! I remember it well.
Covid-19: with your help we will fly on
Do you remember your first day here at GNAAS?
Well, the second time I joined GNAAS it was fantastic to see how the service had changed – just phenomenal. It had come on leaps and bounds in all aspects like the service that was being provided to the public and how it was ran. It continues to move forward all the time, as well.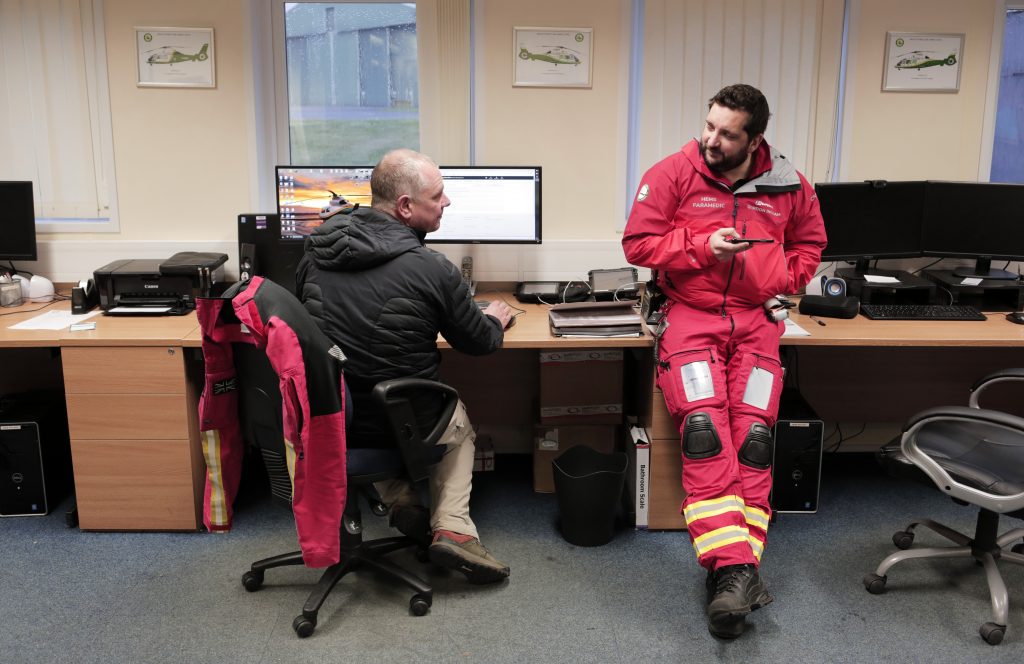 Do you have a standout job while you've worked here?
I have definitely had one of them once in a career jobs. It was a female who was heavily pregnant, and she went into cardiac arrest. The doctor and I arrived, and we performed an emergency c-section to save the baby. The baby survived and has gone on to live a normal healthy life.
Covid-19: with your help we will fly on
What are the team like at GNAAS?
The team are amazing. The best of the best!
Is it a rewarding job?
It's highly rewarding especially when people come to visit, and we can see the difference we have made to their lives.