"I served in the RAF for six years having completed a deployment in the Falklands and I served two of those years in Cyprus."
---
Just a few short months ago, the Great North Air Ambulance Service (GNAAS) welcomed two new aircraft dispatchers to the team as it continues to develop in the hopes of becoming a 24/7 service.
The team will be responsible for deciding which incidents GNAAS attends across the North East and Cumbria on a daily basis – a role which before now, did not exist.
29-year-old Bethany Syms, from Stockton-On-Tees, is one of those dispatchers. 
Holly Taylor chatted with her to find out how she is settling in. 
Beth, how does it feel to be part of the team at GNAAS?
It feels great to be part of such an inspiring team!
Everyone has been so friendly, welcoming and happy to help. It is lovely to see a team so happy in what they do.
What was the interview process like?
It was three-panel interview with a task-based scenario at the end. Although the process was very nerve-wracking initially, I was made to feel very comfortable and at ease.
Talk me through when you got the call to say you were successful?
I was actually driving at the time, so my friend answered the call and put me on speaker phone. I wasn't sure how the interview had gone, so I was really happy when I was told I had been offered the job.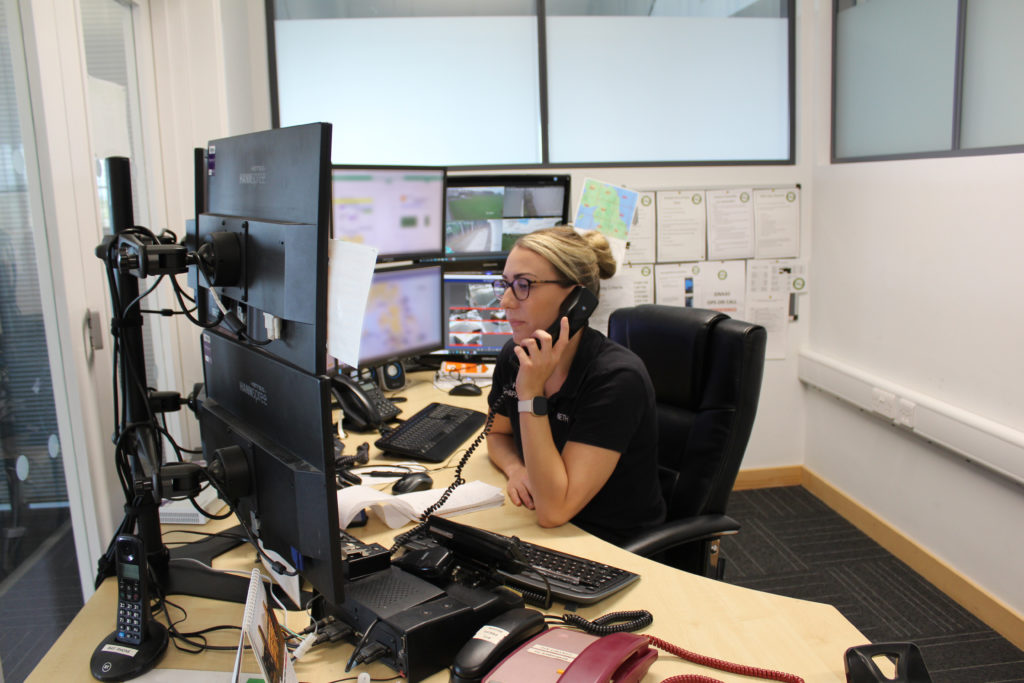 How did you celebrate?
I went out with friends in Yarm for a few drinks! I was totally buzzing.
What did your family and friends say about your new role?
My friends and family all thought it sounded really exciting!
What will your new role involve at GNAAS?
Helping to identify patients who need critical care interventions or rapid transfer and coordinating an appropriate response alongside the ambulance service.
It will involve tasking the aircraft and overnight cars, liaising with the emergency services, flight tracking and organising logistical support on scene when required.
Talk me through an average day on the airdesk?
The morning tasks involve ensuring that you are logged on all the various different systems, contacting the neighbouring ambulance services and air desks, completing the morning medical brief and listening to the pilot's brief for information about the weather, aircraft endurance and hazards.
Throughout the day you then monitor the incoming 999 calls from the North East Ambulance Service (NEAS) and the North West Ambulance Service (NWAS), identifying those which require an immediate response, or those for which more information may be required prior to tasking.
If we need to find out more information about calls, the caller is called back, or other services such as police or fire may be contacted.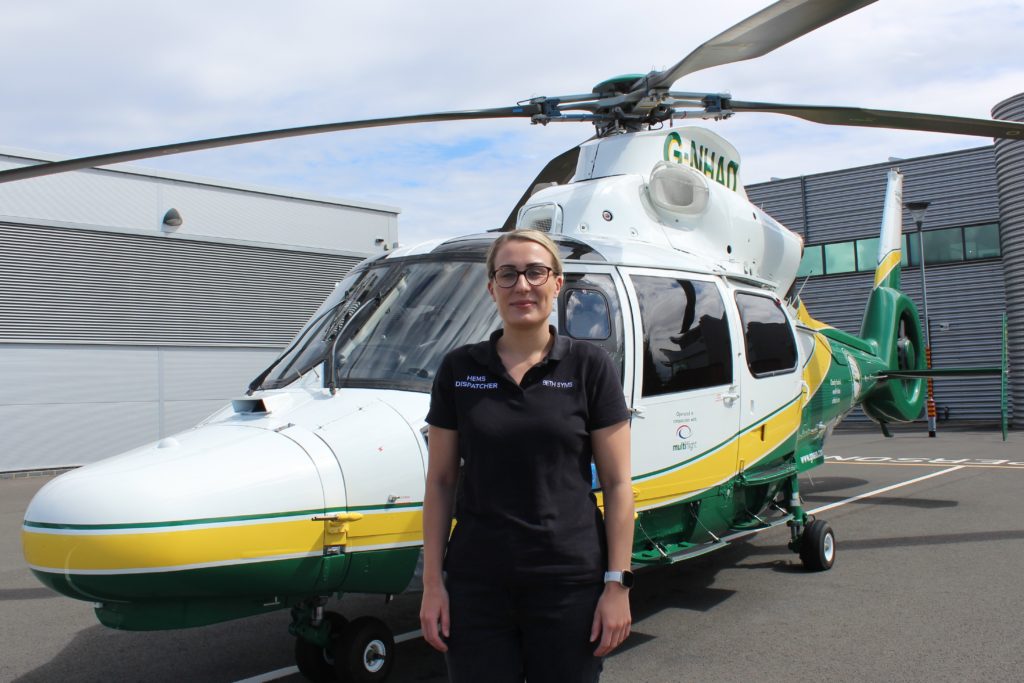 This is the first job of its kind at GNAAS – are you excited about it?
I am extremely excited to be part of something so new. I really am honoured!
Talk me through the jobs you've had before here?
Prior to this role, I served in the RAF for six years having completed a deployment in the Falklands and I served two of those years in Cyprus.
Before starting in the RAF I worked as full-time bar staff after completing my degree at Northumbria university.
Is there a stand-out moment in your career so far you are particularly proud of?
Probably graduating from my phase 1 training in the RAF, as it was so different from anything I had done before.
What made you want to do this job?
I saw the advertisement and thought it sounded exciting and challenging.
I liked the idea of being part of a team that has the ability to have such a positive impact on the lives of others.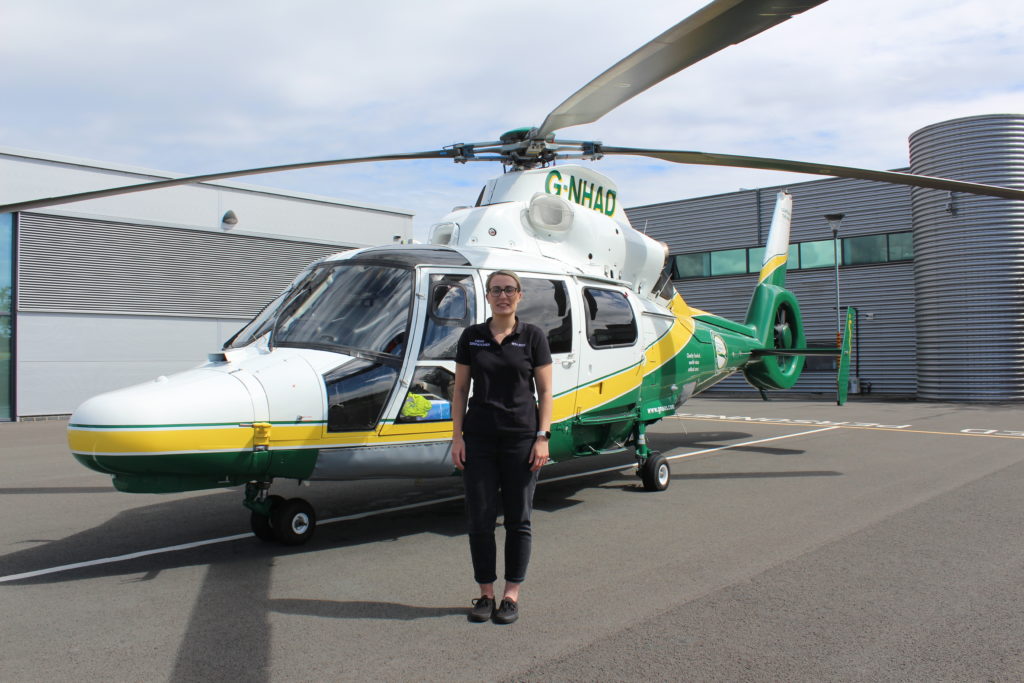 What did you want to be growing up?
I actually wanted to a P.E teacher when I was at school!
What has the team been like so far?
Everyone has been so welcoming and lovely, they've really gone out of their way to help me to learn more.
Tell me a bit about your life outside of work?
Outside of work I like to do a lot of walking and try to get outside as much as possible.
I also do CrossFit, go out with friends and I have a puppy who keeps me busy.