This week we had our first ever joint clinical governance day with North West Ambulance Service (NWAS) and North West Air Ambulance (NWAA).
---
Around 45 people attended the event, where we shared ideas on how we can combine to improve patient care across the North of England.
These training days are usually held independently by each service throughout the year, however for this month's session it was decided the teams would work together.
Andy Mawson, operations director and paramedic at the Great North Air Ambulance Service, said: "Over the last few years we've done a lot of work to improve how we work together, learn from cases and deploy to incidents.
"This day has been the next stage in that process where we all do a joint case review session with all the teams together."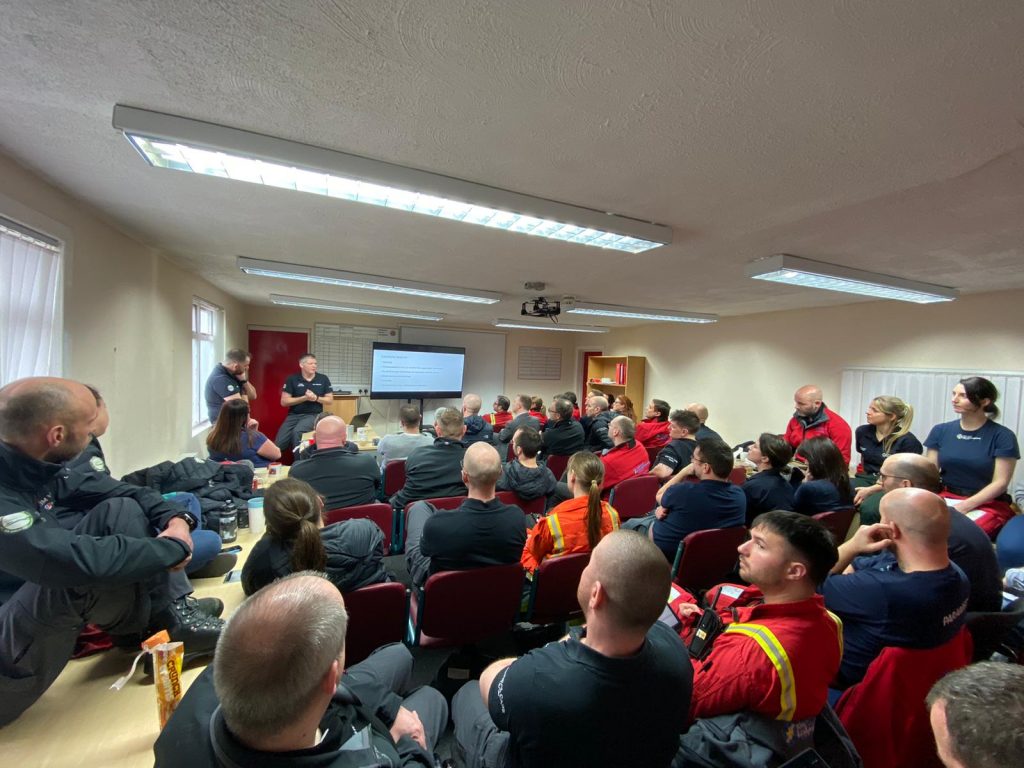 The day was held at NWAA's base at Blackpool Airport, and provided the teams with the opportunity to review data and key performance indicators. They also shared presentations on how they can improve clinical care.
Mr Mawson added: "Aside from the technical side of it the most important aspect of the day was to actually meet our colleagues from NWAA and NWAS and have some open discussions with them.
"The most important element of different teams working together is the trust and mutual respect and we have taken another step forward today in achieving this between our services."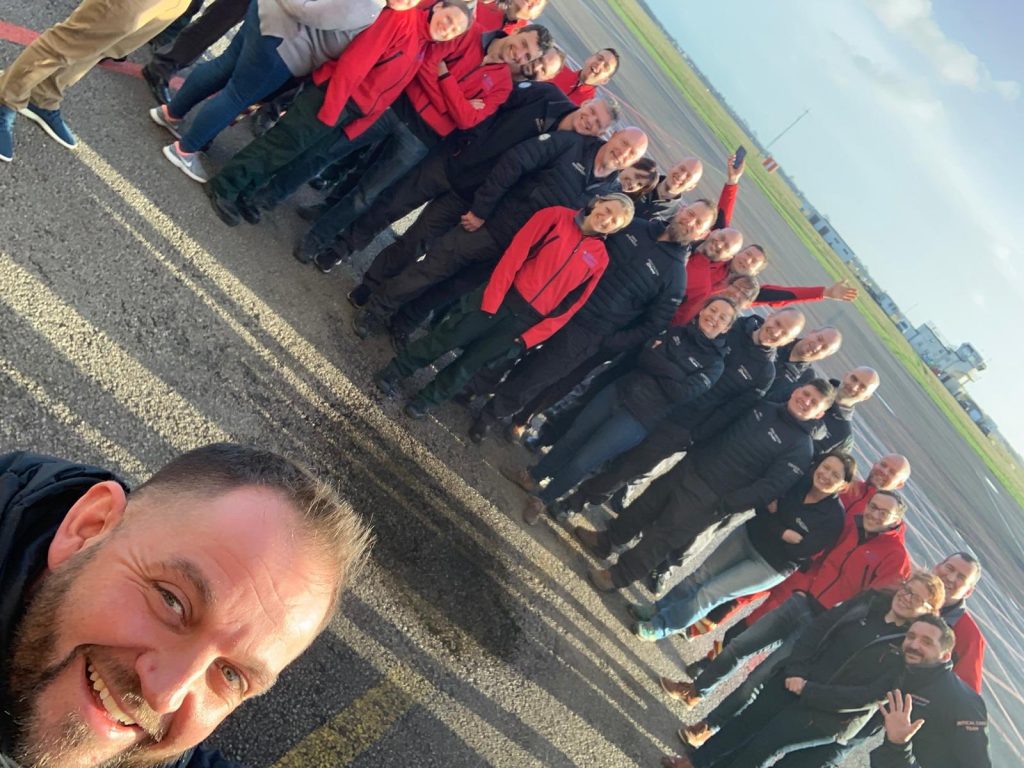 Steve Bell, consultant HEMS paramedic at the North West Air Ambulance Charity, said "I'd echo Andy's thoughts, this was a fantastic step forward in the collaborative working between the two air ambulance organisations and can only strengthen the working relationship we have for the benefit of patients within the region.
"It was great to meet with the GNAAS team to build personal relationships and share learning".