Jordan Johnson was only nine-years-old when he fell from his pony in Corbridge. Now 26, he's tackling a six-day ultra-marathon to raise money for GNAAS.
---
Jordan Johnson was only nine-years-old when he was riding his pony in Aydon, Corbridge on Boxing Day.
He said: "I was riding my little pony when I collided with another rider and ended up getting tangled under the reins.
"I didn't know what had happened but when I tried to stand up I had this massive pain in my hip."
The Great North Air Ambulance Service (GNAAS) flew to the scene and assessed and treated Jordan who had fractured his hip before airlifting him to Newcastle General Hospital.
We want to become a 24/7 service. Click to help us.
He said: "I remember it being very frightening because I had never had to go to hospital before.
"I did quite a bit of physiotherapy and a lot of swimming to aid in my recovery.
"I've always been a keen runner so I was eager to get back to it, and ever since I recovered I've completed several marathons, such as Ironman in France, Cannes to Nice marathon and the Miami marathon."
The 26-year-old, who is from Horsley, Northumberland, but currently resides in Miami, has now signed up to take part in the Marathon des Sables, which is regarded as "the toughest foot race on Earth".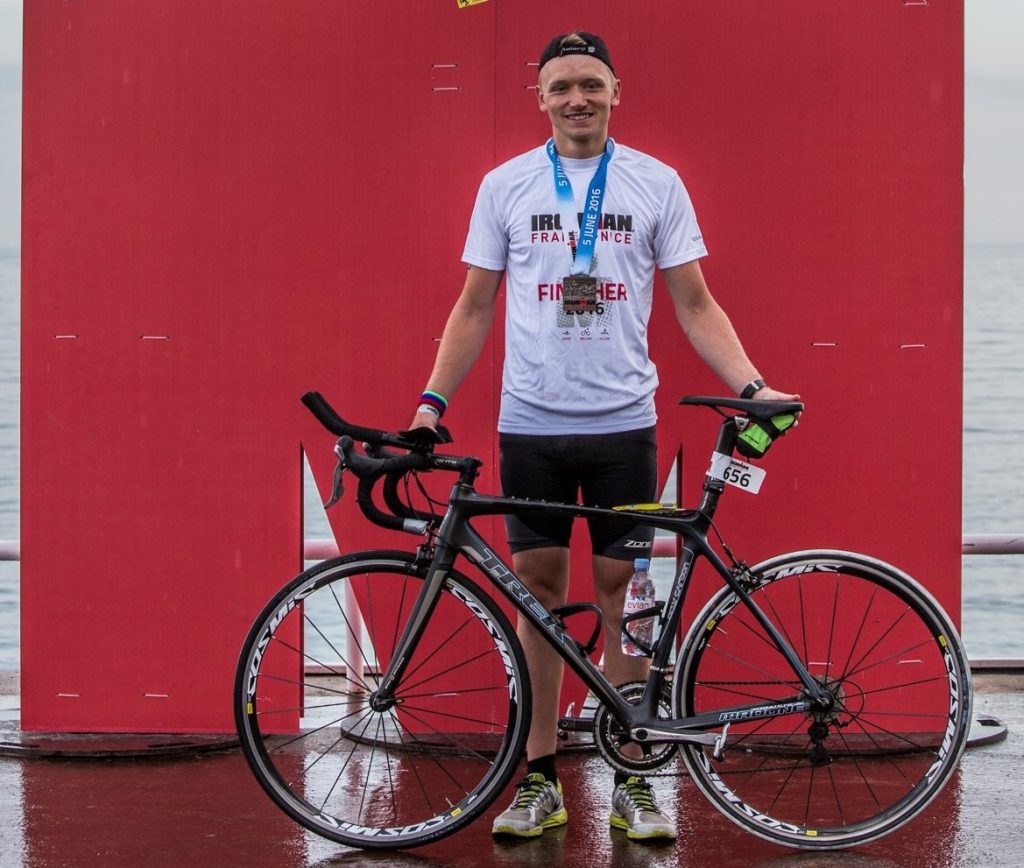 The six-day 251km ultra marathon is approximately the distance of six regular marathons and takes place in southern Morocco, in the Sahara Desert.
He said: "I like to do stuff which is challenging, and I've always wanted to take on a big race like that. You carry everything you need on your back and are handed water rations which are not only for drinking but to clean yourself and cook with. It's a bit of an adventure and I'd said that one day I wanted to do it so I thought why not, it's now or never."
Jordan has set himself the target of raising £3,255 which is the average cost of a call-out attended by GNAAS.
He said: "Thanks to GNAAS' quick response time and medical professionalism I was able to make a full recovery from my fall. I just really want to give back because it's a vital charity and an emergency service that you never think you will need until you need it. Because of them I am able to run the race of a lifetime and hopefully my fundraising will help others in the future."
If you would like to sponsor Jordan, visit his JustGiving page.