Today we announce a new addition to our fleet of aircraft, which will bring further improvements to patient care.
---
The Airbus Helicopters AS365 Dauphin N3+ is expected to arrive in Spring next year after GNAAS struck a deal for the £5m aircraft.
A deposit has already been paid on the helicopter, with the remaining cost spread over the next ten years. We currently own three Dauphin N2 aircraft which are each nearly thirty years old.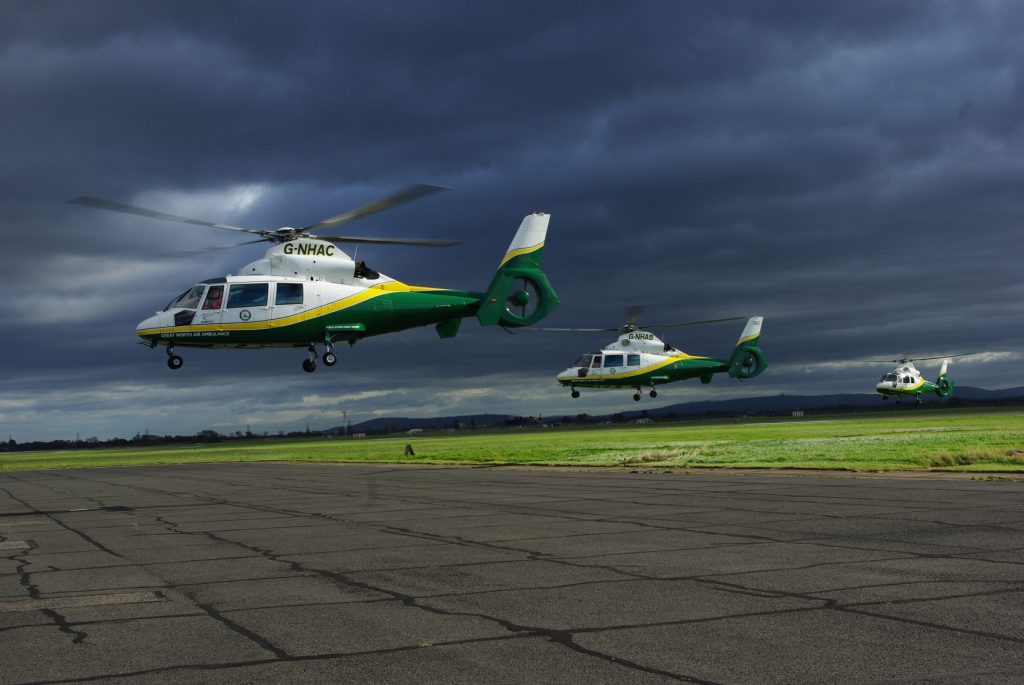 GNAAS chief executive Grahame Pickering MBE said: "Instead of waiting for the day when the helicopters are no longer fit for purpose, we are moving ahead to safeguard the future of the charity.
"The current fleet have been exceptional servants and owe us nothing, but it's time to look to the future. We are excited about the enhancements the new aircraft will bring."
A review was launched in 2017 and found that the next generation of Dauphin aircraft would best suit the demands of the charity's 8,000sq mile area, which includes the North East, Cumbria and North Yorkshire.
Jay Steward, chief pilot at GNAAS, said: "This is an area of contrasts, and we need an aircraft that can handle the demands of flying from coast to coast, to the tops of fells and to city centres. Our current aircraft have done an incredible job, but the new model will take us to the next level."
Extensive refit
The new aircraft is currently undergoing an extensive refit which will transform it from executive transport to a 'flying emergency department'. It is considerably more powerful and can therefore carry more fuel, which in turn gives it a greater range.
This means our team will be able to respond to multiple call-outs without having to stop to refuel, saving vital minutes in the event of an emergency.
It is also equipped with the latest form of digital autopilot and will be fitted in a way that allows for 360 degree patient access in the rear cabin.
"The N3+ would cost upwards of £9m new," added Mr Steward. "This particular aircraft is only four-years-old and has flown just 306 hours, so we are delighted with the deal and can't wait to get her flying in our green and white colours."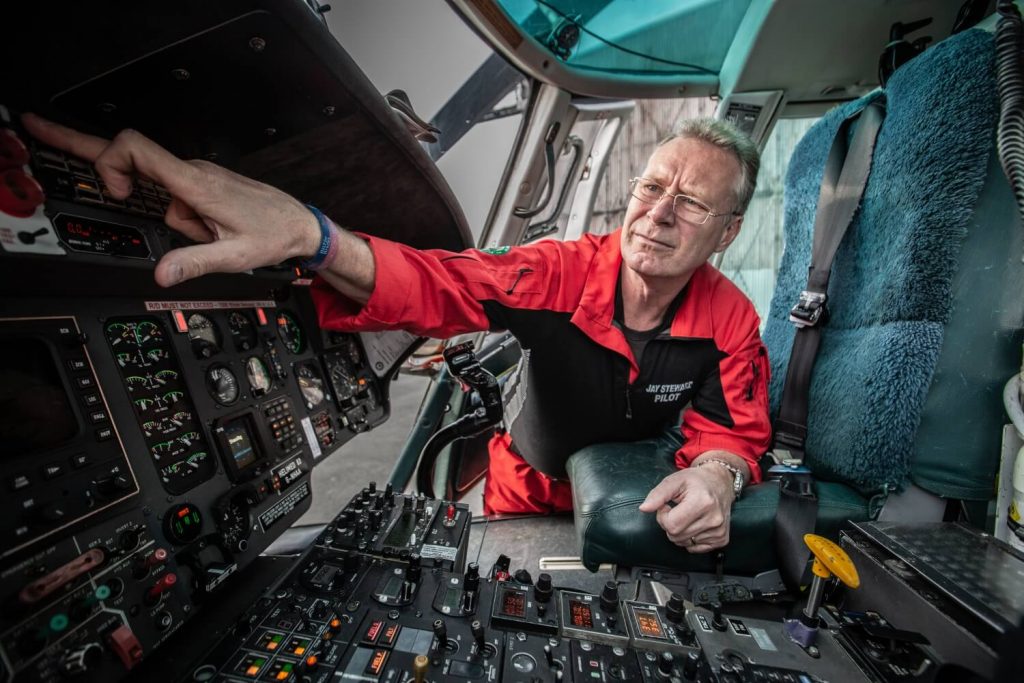 Available for sale
Meanwhile, two of the charity's current fleet have now been made available for sale, proceeds from which will help pay off the new aircraft and also potentially secure a second upgraded helicopter.
Mr Pickering added: "By moving quickly, we can ensure the region not only receives a seamless transition from one aircraft to the next, but through the upgraded specification of the new aircraft will actually see an improvement in the patient care offered.
"But helicopters are expensive beasts and there can be no cutting corners, especially when there is patient care involved.
"We don't just have £5m kicking around sadly, so we need the public to continue their support in any way they can. We'll be paying for this aircraft for the next ten years, but in that time we expect it to rescue thousands of patients, so we think every penny will be worth it."
Last year, our teams responded to 1640 call-outs throughout the region. It cost £5.3m to provide the service, all of which was raised through donations.
Keep us flying
Our new helicopter will serve the region for years to come. But we need your help to keep it in the air. Please consider making a donation today.