A WOMAN who suffered a stroke after a horse stood on her neck has "swapped four legs for two wheels" and discovered a love of cycling.
---
Melanie Rogers nearly died in the riding accident, which happened near Tudhoe, County Durham, in 2016.
The 60-year-old of Darlington was thrown from her horse, Bonnie, and then trampled as they prepared to cross a river.
In her haste to get away, Bonnie stood straight on Melanie's neck, dissecting one of her carotid arteries, one of the major blood vessels that supplies blood to the brain, neck and face.
This injury is more common in road traffic collisions and can lead to a stroke, which is what happened in Melanie's case.
The Great North Air Ambulance Service (GNAAS) treated her on scene before airlifting her to James Cook University Hospital in Middlesbrough in just seven minutes.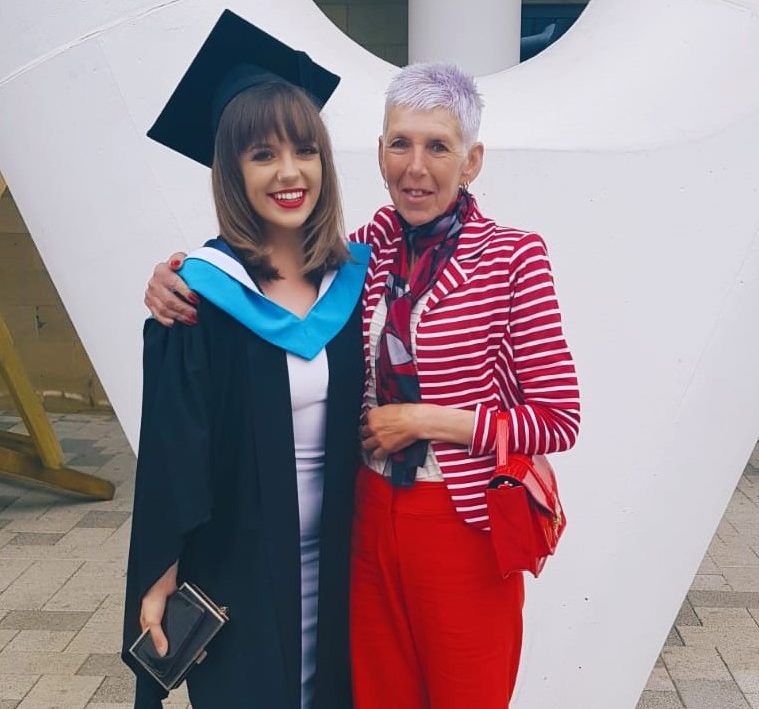 COVID-19: With your help we will fly on
Daughter, Georgia Rogers-Smith, 22, also of Darlington, said: "After the accident and a long recovery period, she did get back into horse riding, however unfortunately the accident took some of the enjoyment out of it, and from the accident she does have a slight weakness on one side of her body, which she can feel most when she is riding a horse.
"But on the brighter side, she has found a new passion, swapped four legs for two wheels, hopped into a different kind of saddle and is now a cycling fanatic.
"She regularly cycles 10 miles a day, in addition to walking her five dogs, and finds cycling to be more exhilarating and brings her lots of joy, while also being slightly safer. Bicycles are a lot less spooky than horses.
"In the grand scheme of what the outcome could have been from her accident, her recovery is pretty miraculous, and we owe that to the prompt response and incredible care she received from GNAAS. We are forever thankful for everything they've done for our family."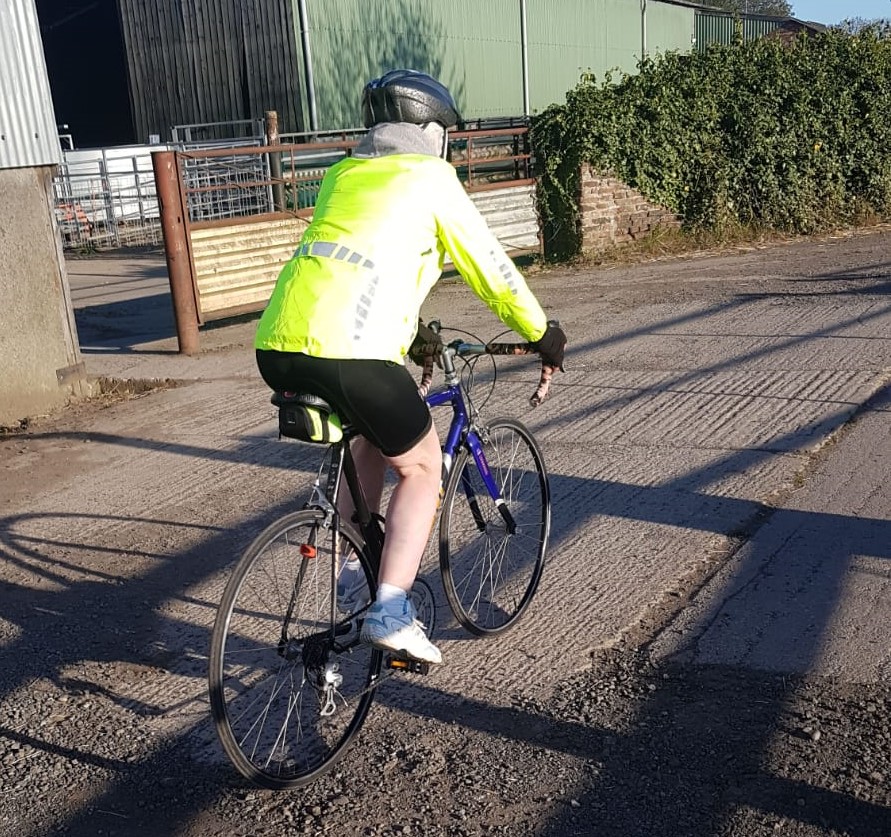 COVID-19: With your help we will fly on
The family has supported GNAAS since the incident and most recently Georgia took part in the Run For Heroes 5k challenge which has been popular on social media.
It involves running five kilometres, donating £5 and nominating five friends to do the same.
She said: "I honestly couldn't remember the last time I went for a run, but once someone nominated me on social media, I figured I had no excuse not to.
"While everyone is donating to the NHS, and I stand in full solidarity with the NHS and the incredible work they're doing especially in this crazy climate, I always told myself after my mum's accident that if I was to donate to charity or a cause, GNAAS would always be my first choice after everything they did for my mum."
Melanie's other children Anouska, Jordan, and Kasha now plan to swim the channel next year to raise even more money for GNAAS.
Help preserve our critical care services
We want to be there when you need us, but we can only do that with your support.
Donate here