"I get to do a job I love and work with people who deliver a great service."
---
JJ Smith was chief pilot at the Great North Air Ambulance Service (GNAAS) for six years before jetting off to pastures new. He's just flown in for a second time and Holly Taylor caught up with him to find out how he's settling back in. 
JJ, where are you from?
So, I am originally from Perth in Scotland but I have been a resident in Middleton St George since 2003.
How long have you been with GNAAS now? 
This is actually my second tour with GNAAS!
I was here a few years ago as the chief pilot for six years.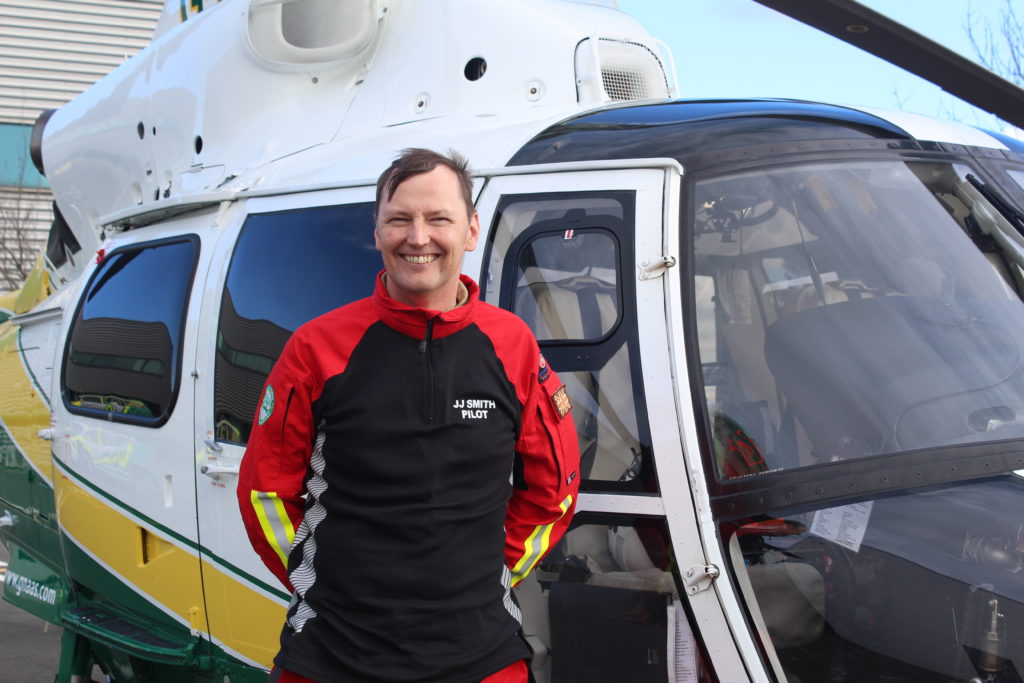 Talk me through your career from the beginning up until now?
I joined the military in 1985 and spent my first 11 years with the Royal Artillery. From there, I applied for a pilot course and then spent 12 years in the Army Air Corps.
After my military career, I then spent six years flying for GNAAS and then eight years flying around the North Sea.
I am now back at GNAAS!
What has been your favourite job outside of GNAAS? 
Ah, without it doubt it would have to be flying Apaches in Afghanistan!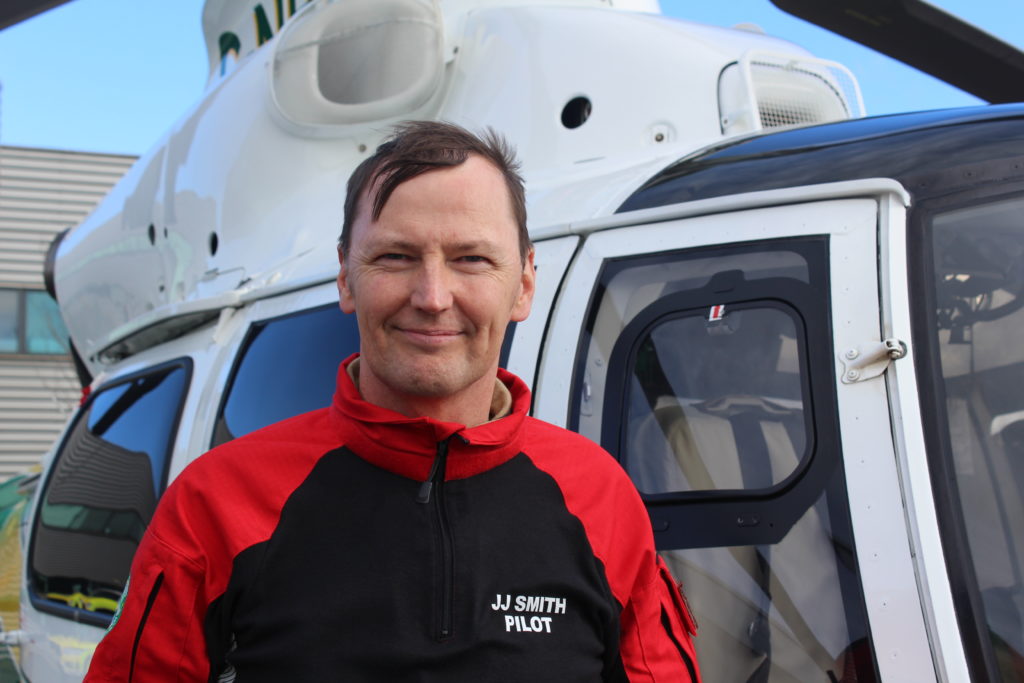 What made you want to be a pilot?
I actually wasn't always something I had in mind but I decided to go for it after a buddy of mine had completed the pilot course and I thought why not?
What was the experience of flying by yourself for the first time like? 
I just kept thinking I hope I don't crash or have engine failure.
Where has your job taken you in the past? 
Northern Ireland, Germany, Iraq, Cyprus, Afghanistan, Shetland Islands, and various HEMS bases in England.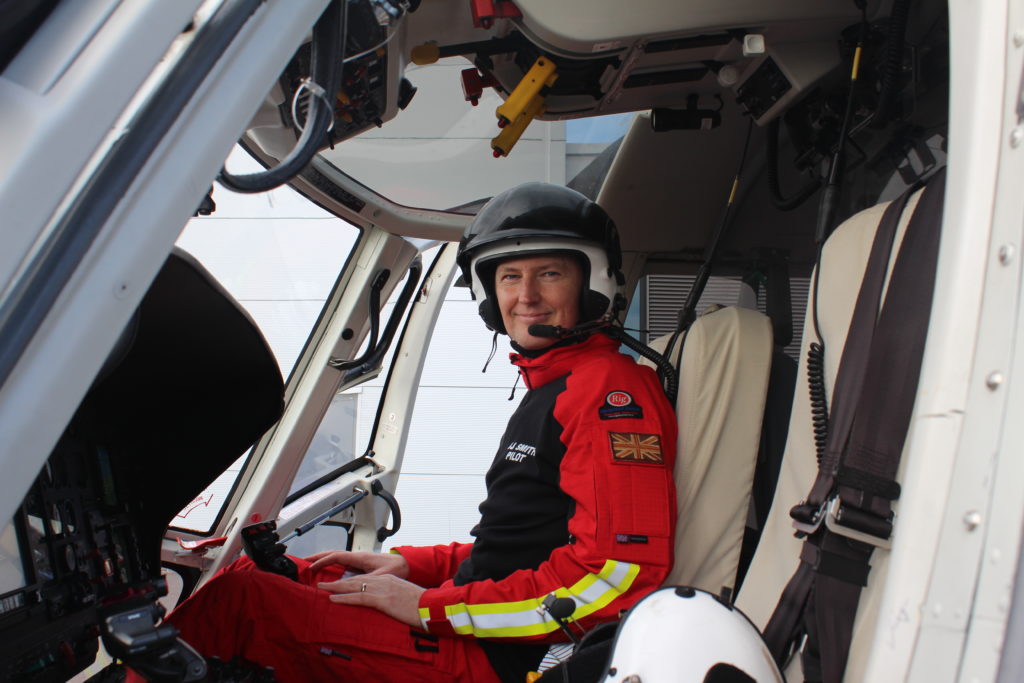 What's the best thing about being a pilot?
It has to be the fact that I am in a job that I love to do. You can't get any better than that!
Is working at GNAAS rewarding?
Absolutely.
I get to do a job I love and work with people who deliver a great service.
On top of that, we all work together effectively given our vastly different backgrounds.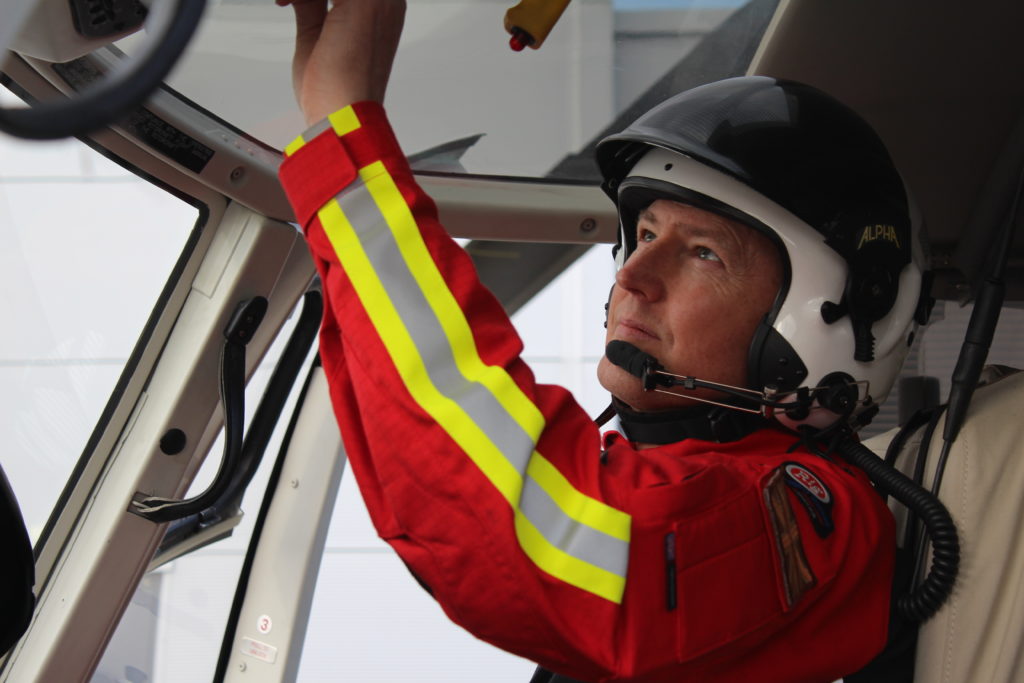 Where in our region is the best place to fly over?
The Lake District
Do you have a stick-out job over your career?
I would have to say my school years, when we all went to work for the farmers during school holidays.
Daffodil picking in the spring, strawberry picking in the summer, and tattie picking in the autumn.
Not a care in the world and you got paid.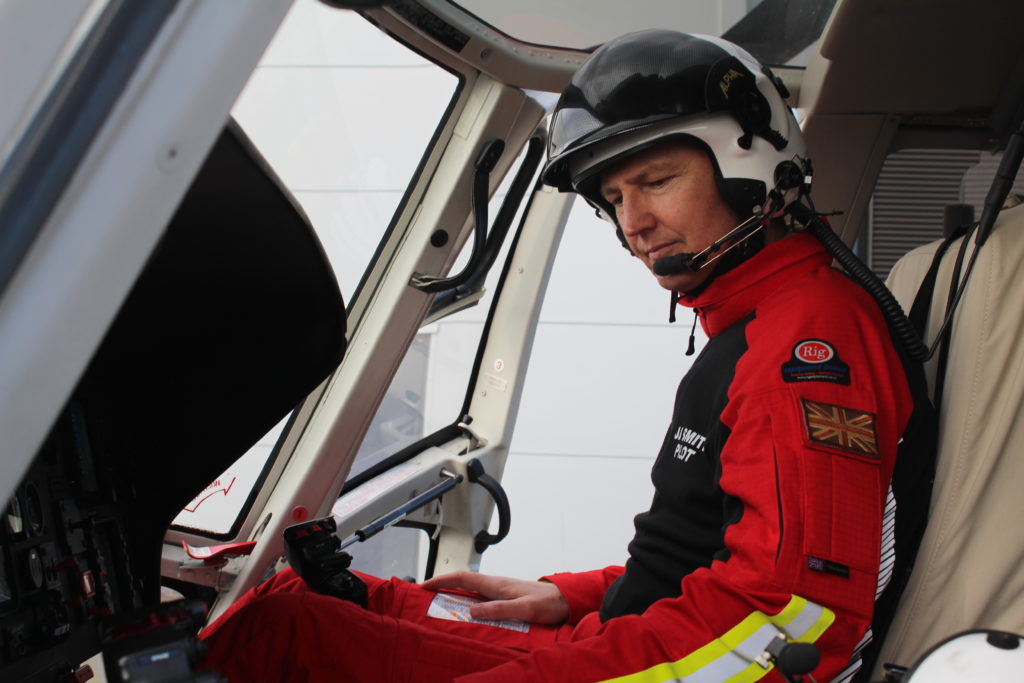 What are the team at GNAAS like to work with? 
I haven't met everyone yet, but so far I am enjoying the company.
What do you like to do outside of work? 
I love to play golf, cycling, motorbiking and listening to vinyl.
What's next for you?
Retirement.
Together we can secure the future of critical care.
This year, we need to raise £6.4 million to guarantee we can continue our life-saving mission.
Donate now