The charity's latest paramedic recruit Jemma Kirby has signed on for duty. As she begins her GNAAS career, Holly Taylor caught up with her.
---
Jemma, how does it feel to be part of the team at GNAAS?
It really is a massive honour to be part of the team and such a privilege to work alongside such motivated and inspirational people.
What was the interview process like?
The interview was challenging and gruelling but at the same time, it was ultimately a great learning experience and I weirdly enjoyed being pushed to the limit.
The night before the interview I could barely sleep and then when the day actually came around, I couldn't eat a thing all day. I spent the morning doing a final run-through of things I thought may come up but typically none of it did!
My interview was 3pm so I tried to eat some lunch and calm my nerves. First, I had a written paper and then three practical scenarios which were life-threatening asthma, a paediatric cardiac arrest, and a major trauma fall. Finally, I was interviewed by the charity's CEO and director of operations.
I can't say I wasn't relieved when it was all over, but the team was so welcoming, and they made me feel really at ease and comfortable almost straight away.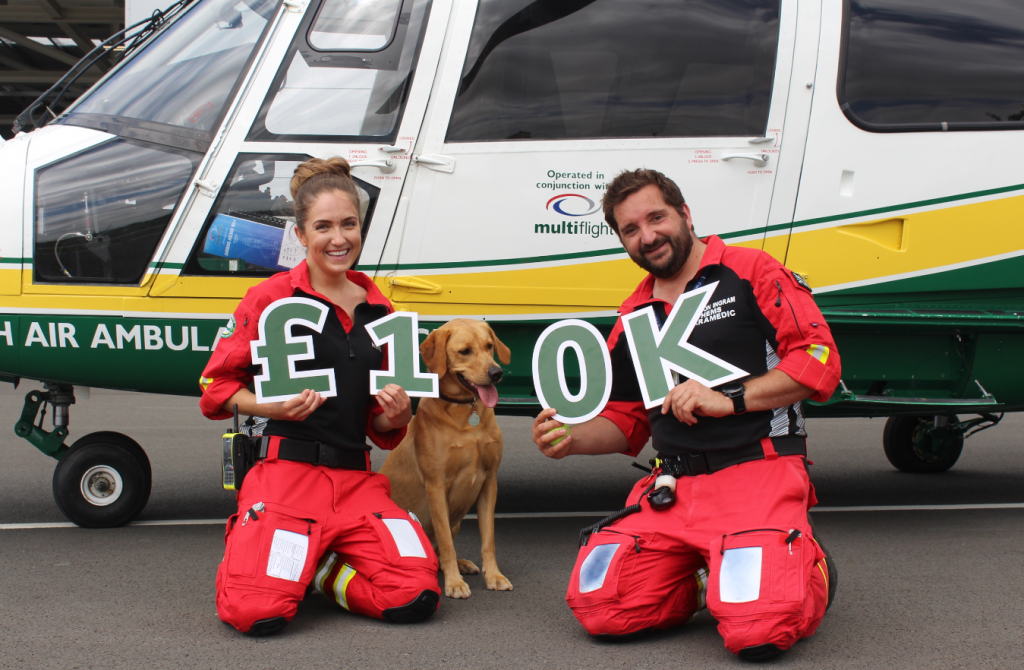 Talk me through when you got the call to say you were successful?
I was on my way out of the door to go to work and I got the call from the director of operations at GNAAS, Andy Mawson. At first, I thought the tone of his voice meant I wasn't successful, so I thanked him for the opportunity but then he said I had the job! I was so emotional, I cried on the phone.
What did your family and friends say about your new role?
They've all been so happy for me. I directed my family over in Australia to YouTube to check out episodes of Emergency Helicopter Medics and the Jet Suit paramedic clips. Everyone has been so supportive.
What was your first time flying in the helicopter like?
I honestly couldn't wipe the grin off my face. It was amazing! It definitely has to be the most exciting way to get to a job ever.
Were you nervous on your first day?
My first day was more admin so it eased me in gently and I've met some of the guys from training before and jobs on the road so it was nice to see everyone again and they even had my IT and email logins set up for me – really organised.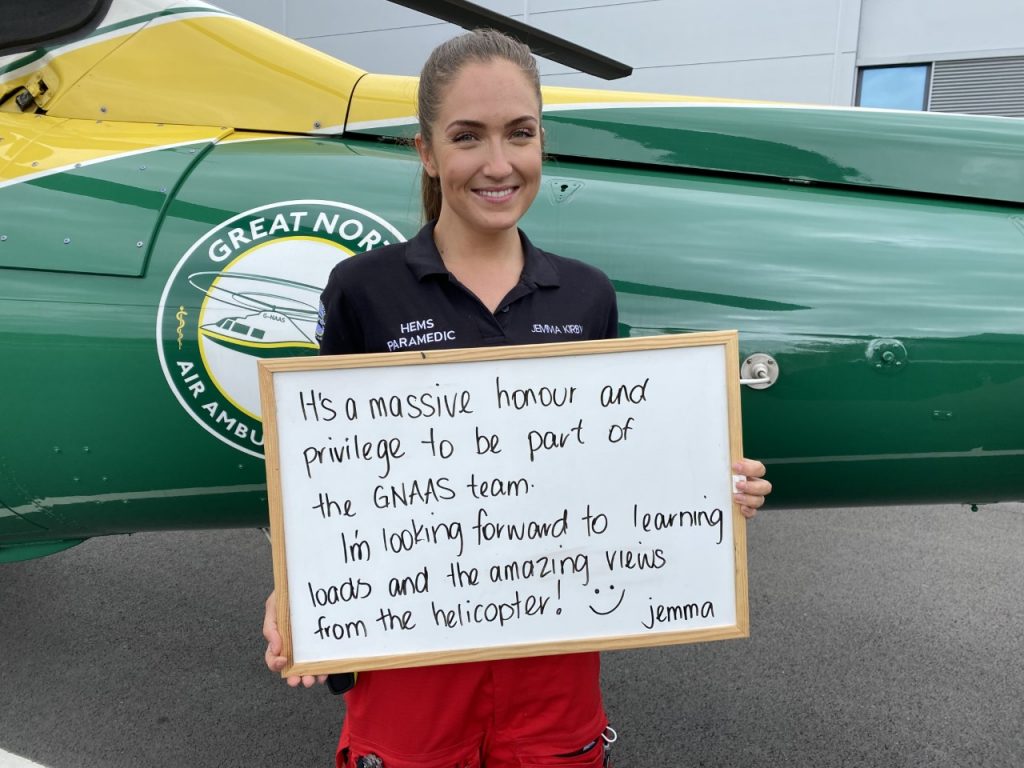 Talk me through the jobs you've had before here?
Well, my first healthcare job was as a dental assistant in Australia then I went on to become a registered nurse on a neurosurgical unit.
From there, I was employed by Ambulance Tasmania where I was also a full-time student on a paramedic science course – I then worked there for four years before I moved to London.
In London, I worked as an RRV paramedic before coming to the North East to work as a specialist paramedic in emergency care with the North East Ambulance Service (NEAS) which is a relatively new role. This role involved providing advanced care to critically unwell patients in the North which I loved and now, here I am!
I moved to the UK around six years ago because my sister had a contract with work, so I followed her over to London and really fancied a new challenge. I live in Gosforth in Newcastle at the moment.
What made you want to be a paramedic?
I thought about being a paramedic while in school in Australia but there was no degree available then and I didn't want to leave. I also considered being a police officer, but I knew deep down that my passion was in healthcare.
Being a paramedic is so incredibly rewarding and although it has its ups and downs like any job – I wouldn't swap it for the world.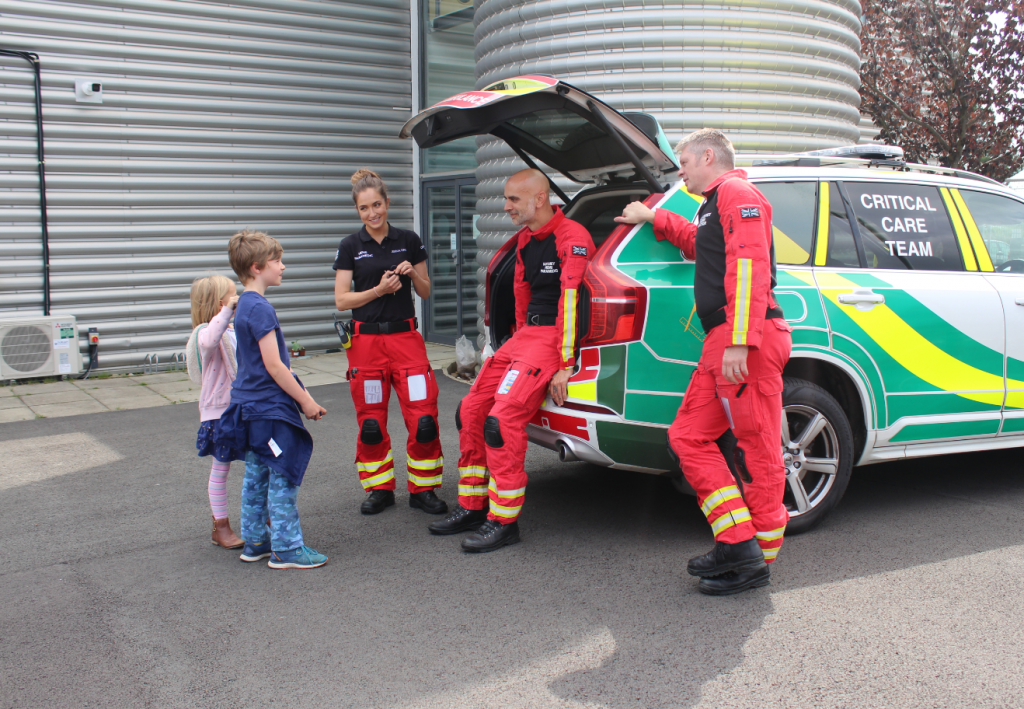 What has the team been like so far?
The team is amazing. They are so welcoming, and they have made me feel like I have always been here.
How do you spend your days off?
In my free time, I love socialising with friends, walking Bruce my dog – he is a Great Dane cross with a Rhodesian Ridgeback! He's a rescue dog and although he is a big baby, he's huge. I also love exploring the beautiful North East countryside.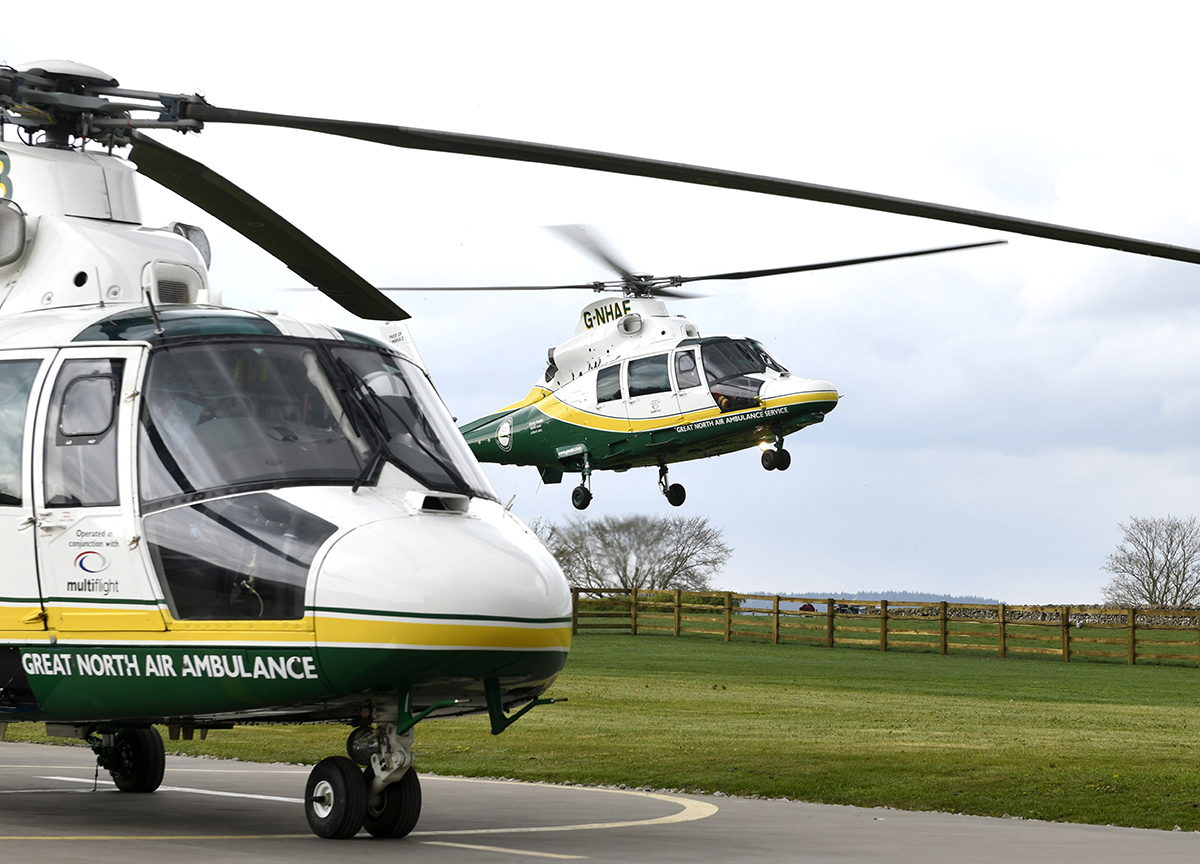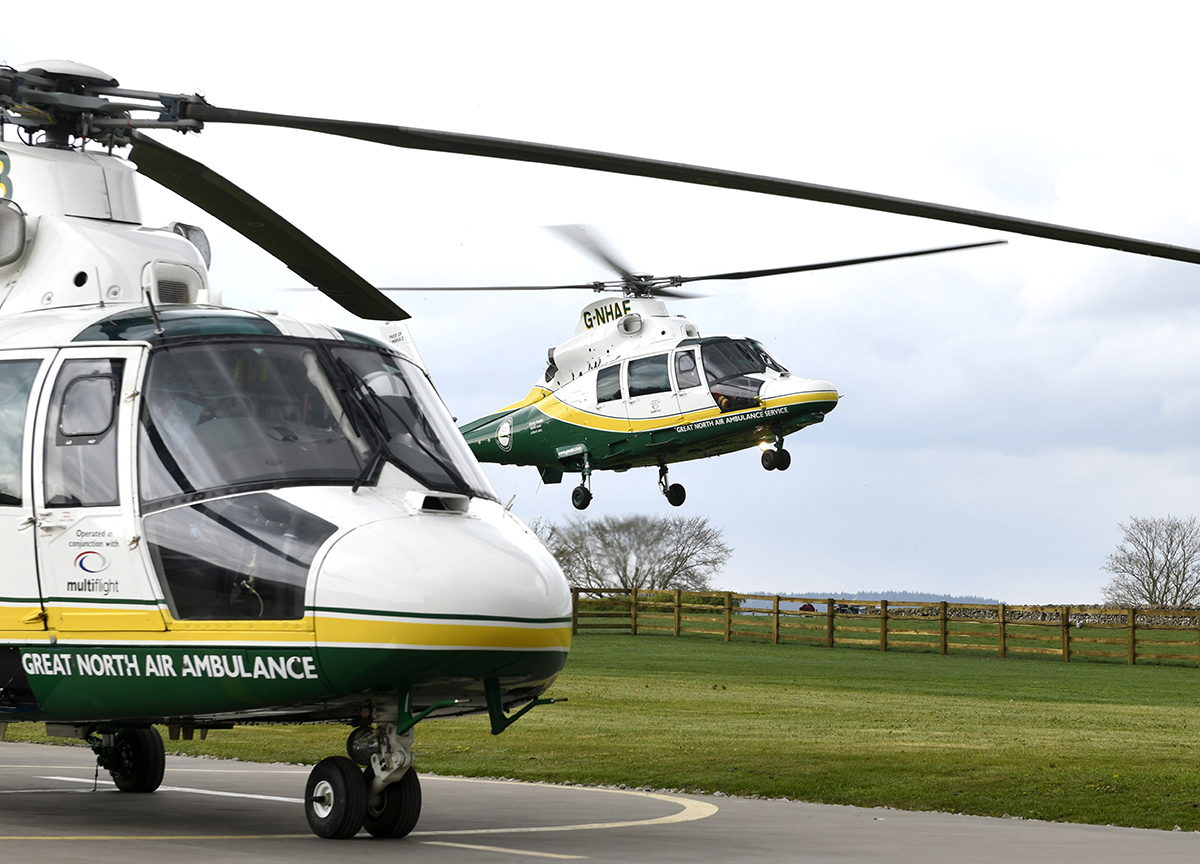 Enter the raffle
Support your air ambulance by playing the raffle. You could win the £10,000 top prize. Tickets are £1 and the winner will be drawn on 10 December, 2021.