We've launched our biggest ever appeal to mark twenty years of life-saving in the region.
---
As the Great North Air Ambulance Service (GNAAS) approaches its landmark birthday, we can reveal that the past year has been our busiest ever. During 2021, the charity responded to 1,620 call-outs across the North East, North Yorkshire and Cumbria, up from 1,262 in 2020.
GNAAS is asking the public to help it meet the rising costs of providing year-round emergency care in the face of the increased demand on its services through its Fund Our Future campaign.
David Stockton, the charity's chief executive, said: "At a time when our service is reaching more people than ever before, and making the most impact to our patients, we are under the most pressure due to rising costs.
"It will hardly be surprising to hear, but running helicopters isn't cheap. It cost £6.7m last year alone. It's an eye-watering amount. That's why we are asking the public to Fund Our Future, local lives depend on it."
In May, GNAAS will celebrate its 20th anniversary. Mr Stockton said the charity has responded to 23,500 incidents since its formation in 2002.
Two of those patients, Gracie Bartleson and Ava Pearson, who were airlifted from separate incidents, have backed the charity's campaign.
Gracie, eight, was airlifted from Hartlepool last year after impaling her arm on metal railings. Her mum, Carly Snowball said: "It probably would have taken half an hour up to an hour by road. It only took five minutes to fly her to hospital. We are so grateful."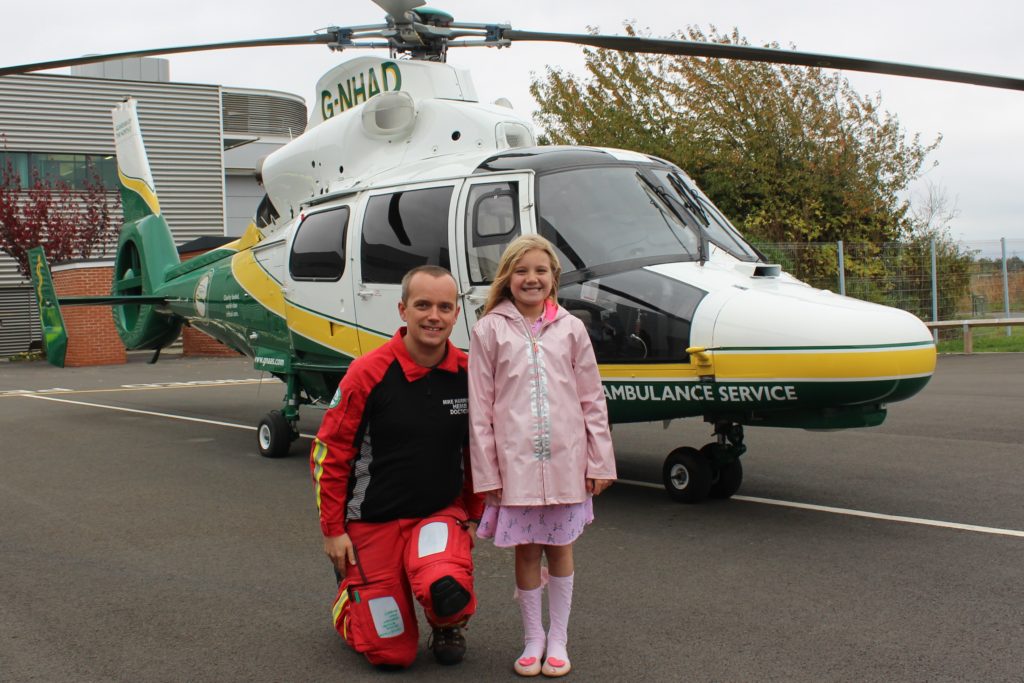 Ava was just two-years-old when she was involved in a car collision near Cockermouth in 2015. In the aftermath, she was given just hours to live by clinicians.
Her mum Amy Shaw, of Maryport, said: "Without their hard work and commitment Ava probably wouldn't be with us today."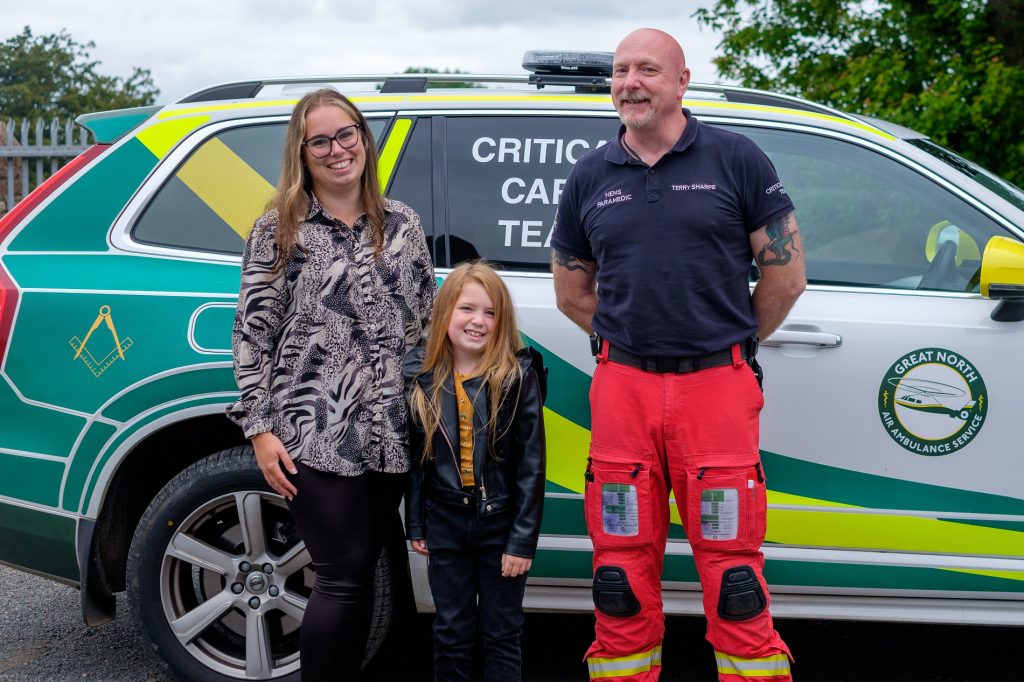 Mr Stockton urged the public not to take the service for granted.
He added: "We have the team and we have the aircraft. Our needs are basic but vital – we need fuel to put in the tank, we need to keep the fleet maintained and ready to go, and we need to keep our kit bags stocked in preparation for whatever comes our way.
"These costs amount to millions of pounds, so we need all the help we can get."