The Great North Air Ambulance Service (GNAAS) is expanding its service in Cumbria to cover 24-hours a day across the two busiest nights of the week.
---
The service which goes live from tomorrow night will mean the charity's doctor and paramedic teams will be available around the clock in the region on Friday and Saturday nights.
Currently, the charity is fully operational in Cumbria on the new Pride of Cumbria II helicopter 12 hours a day between 8am and 8pm.
As of tomorrow, the critical care team will be providing the same level of care as they do on the aircraft, but throughout the night on the critical care car.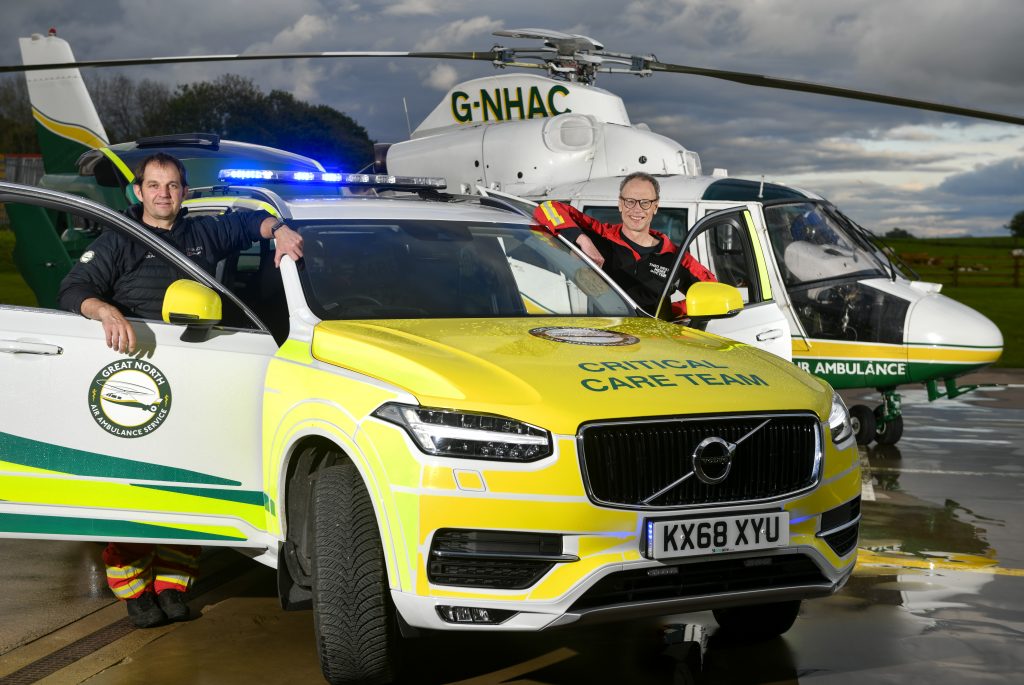 GNAAS paramedic Andy Dalton said: "We're expanding coverage to make sure we can reach even more of the people who need us in this area.
"Because of the population in Cumbria, the cases of pre-hospital emergencies are relatively low but there are always incidents on a night nonetheless. We know that there have been accidents through the night in the past that we would have been able to make a difference to if we had the resources at the time."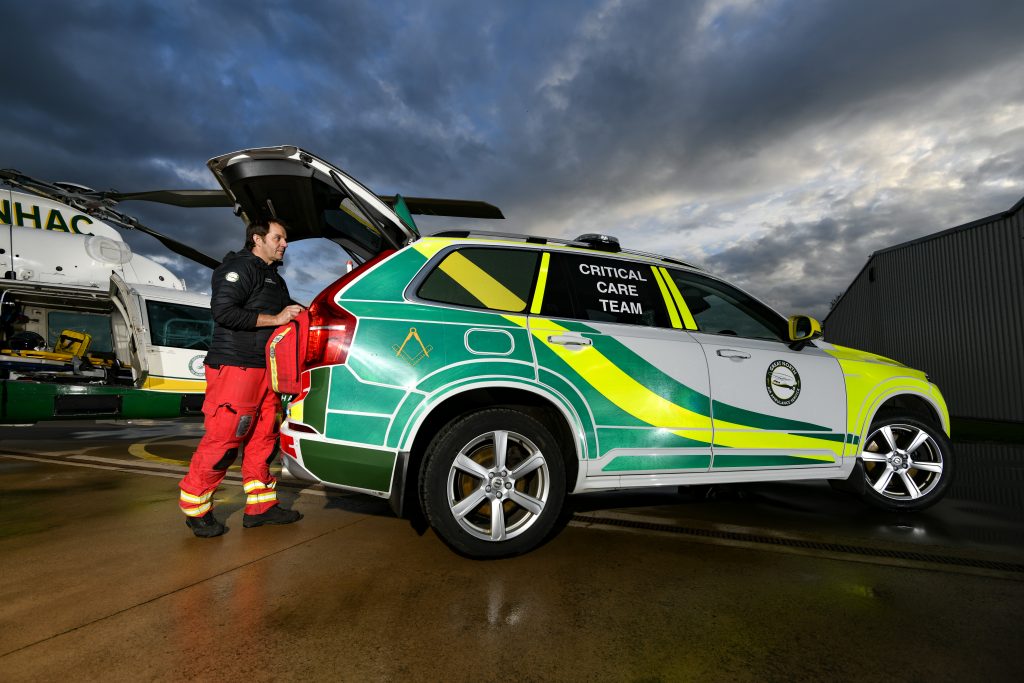 GNAAS has operated an overnight service in the North East for several years and will build on that to deliver the service in the North West.
It represents the latest upgrade of the charity's Cumbrian service.
Andy added: "We started off small in Cumbria back in 2004 and 16 years later we have a purpose-built cabin, full time staff, a new helicopter and now this service which has all been thanks to public donations.
"This summer numbers will be at a record too because of COVID and we expect the demands on the charity will increase."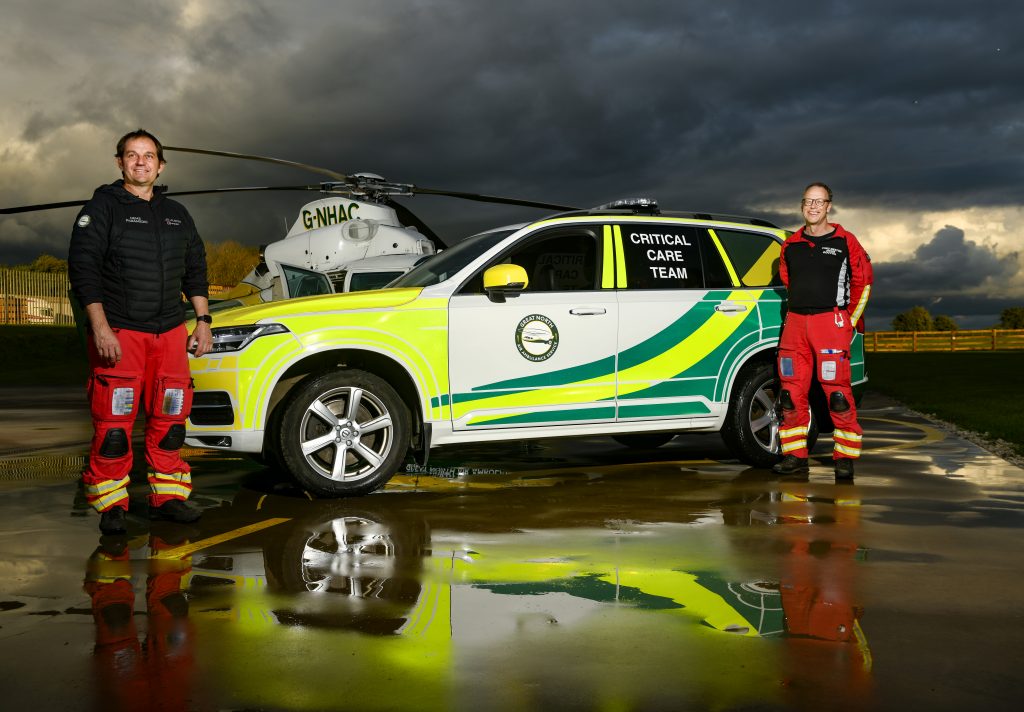 Andy Mawson, director of operations at GNAAS, said: "This will give the people of Cumbria access to the service day and night. We want to send a strong message of commitment to our patients and ask the public to back us – help us help you at night.
"Due to the remoteness of the area the outcome of incidents at night aren't always very good. Now with an on-call doctor and paramedic team, the result could be very different."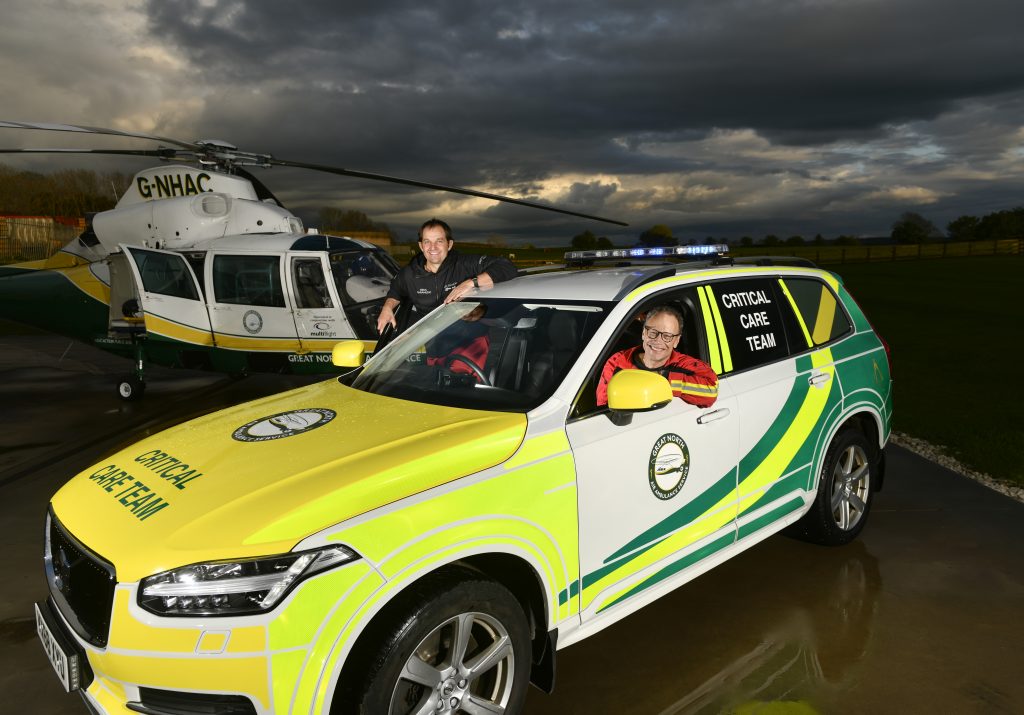 GNAAS doctor Theo Weston has been responding voluntarily to emergencies through the night in the region for more than 25 years.
Theo said: "It is fantastic to have this response guaranteed two nights a week. The service is needed in Cumbria due to the rural area and hopefully we'll get to a point where this service can be offered seven nights a week."
Can you help Fund Our Fleet?
Donate today to help secure the future of our helicopters
Support the appeal