We're celebrating 20 years of delivering life-saving care by hosting a free community talk in Penrith about the history and future of the charity.
---
Since 2002, GNAAS has provided charity-funded, world-class critical care in the North of England and responded to more than 23,500 call-outs, resulting in thousands of lives saved.
To mark the occasion, we are hosting a special talk this month featuring stories from patients whose lives were saved by the service, the paramedics who are ready to respond at a moment's notice, and the fundraisers and volunteers who help make it all happen.
There will also be an opportunity to learn more about the charity's exciting jet suit trials in the Cumbrian fells.
Speakers already announced include Lee Salmon, head of operations west and paramedic at GNAAS.
Lee previously worked with GNAAS 15 years ago before leaving due to family commitments. After spending time working in the NHS as a road crew paramedic, he re-joined the team as an aircrew paramedic in 2017.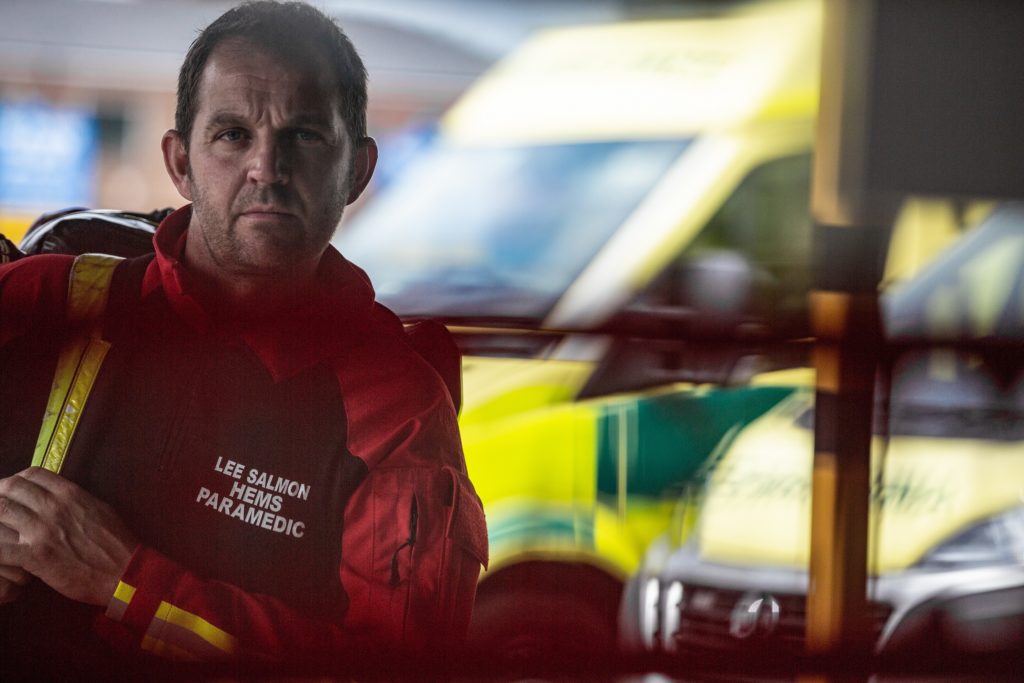 Tickets: https://gna.as/20Years
He said: "Our charity has achieved several milestones in the last 20 years including introducing doctors on board our aircraft and rapid response vehicles, delivering blood transfusions to more than 500 patients and performing successful roadside chest surgeries.
"This has only been made possible thanks to the generosity of our supporters, so we're looking forward to meeting some of them and discussing how their funds have helped our life-saving service."
One of the charity's supporters who will be at the talk is Kerry Irving, the owner of springer spaniels Max, Paddy and Harry who were made honorary GNAAS crew members, shortly before Max sadly passed away.
Kerry has raised over £105,000 for GNAAS and recently held a walk in memory of Max to commemorate what would have been his 15th birthday.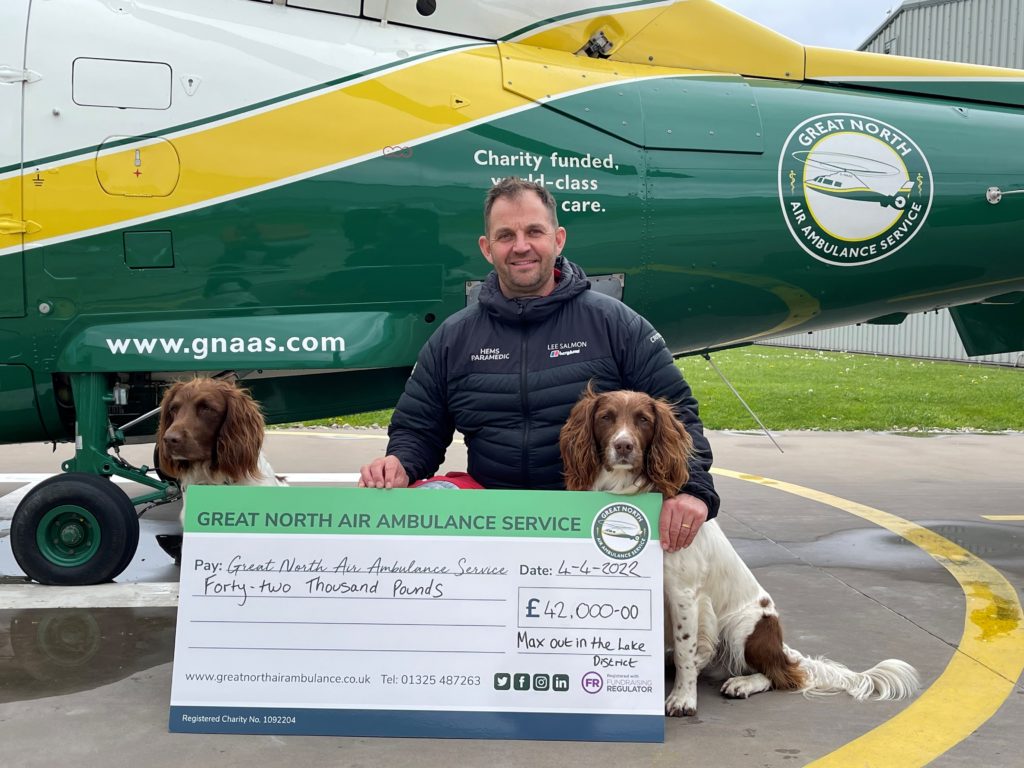 Will Clark, county councillor for Cumbria (Lakes Ward), GNAAS volunteer and former GNAAS patient will also be speaking at the event.
Will suffered a life-threatening C4 spinal injury when he fell from his cycle while participating in a triathlon at Thirlmere in July 2012. He was airlifted by GNAAS and has since taken on fundraising events, as well as being a prominent volunteer for the charity.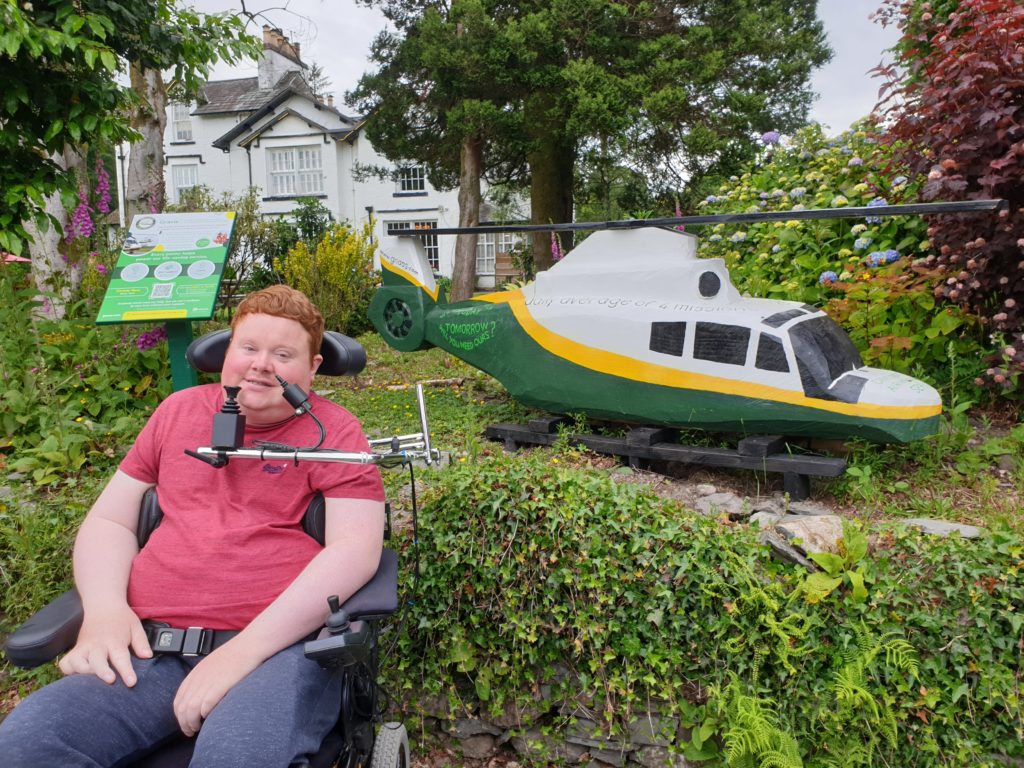 There will also be a Q&A session at the end, giving attendees the opportunity to ask the speakers any questions they may have about the service.
The talk is taking place on Friday 23 September 10am – 11.30am at Rheged Cinema, Redhills, Penrith, CA11 0DQ.
To register for a ticket visit: https://gna.as/20Years