"I've waited for what feels like a lifetime for this amazing opportunity."
---
Amanda Simmister from Newcastle began her journey with GNAAS thirteen years ago as a volunteer, and over time we've seen her passion for our charity grow and grow.
When the opportunity came up to be a community fundraiser in the North East, she jumped at the chance to work for us, and we're so happy to have her onboard.
We caught up with Amanda during her first week in her new role to talk all things GNAAS.
Why did you decide to volunteer for GNAAS?
After taking part in some market research where they were making a charitable contribution, I asked if they could let me find a North East charity to support. After looking at several, I decided to opt for GNAAS, as I hadn't realised they were not part of the NHS. That was the beginning of my journey.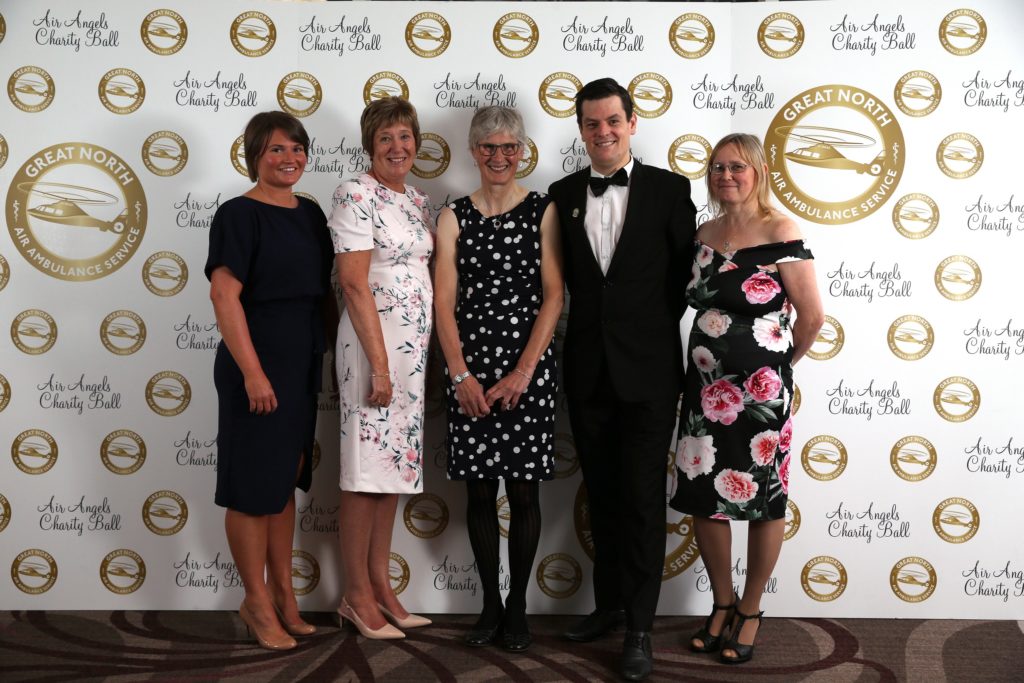 What activities did you do as a volunteer?
I participated in various activities as a fundraiser, from doing store collections, clothing collections, prize sourcing, cheque presentations, fundraising talks, various types of events including table top sales, markets and fancy dress days to running raffles at charity evenings. I also promoted the charity and helped identify and find new volunteers.
What did you enjoy about being a volunteer?
I loved being part of the GNAAS family with the crew, staff and other volunteers. It filled me with pride being part of such a fantastic charity. Over the years, other than meeting patients and their families along the way, a few of my friends have needed the services of GNAAS. Unfortunately, one was so badly injured despite the amazing efforts of the team on the day, they were unable to save my friend.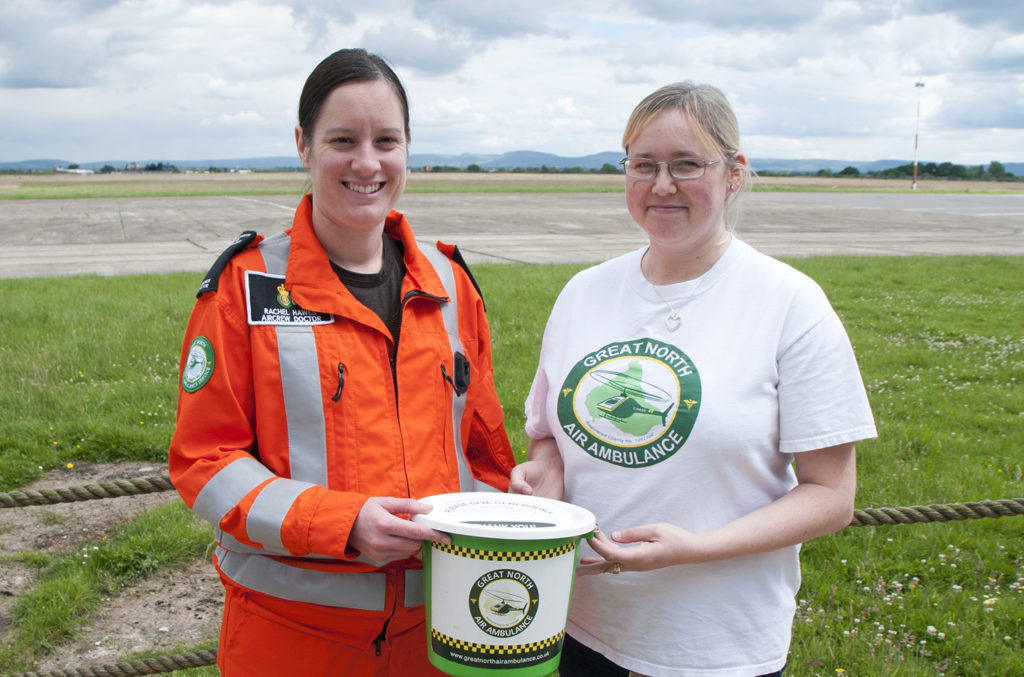 Why did you apply to be a community fundraiser and how did it feel when you found out you had got the job?
I love everything about GNAAS and I feel that they need the support to enable them to carry out their life-saving rescue missions for the people in our communities.
When I found out I had the job, I was over the moon. It's basically my dream job. I was so excited and haven't been able to contain my excitement. My family, friends, ex-colleagues, GNAAS volunteers and team have been so supportive and are so proud of me. Reading their comments I was receiving when I told them all was very humbling to see what was being said.
How have you found your first week at GNAAS?
These past few days have been so overwhelming to be honest. The whole team have been fantastic and so supportive. Although I've volunteered for 13 years there is lots to learn, as it's totally different to being a volunteer, but I really can't wait to be out in the community and hopefully getting to attend and host events (covid permitting).
Outside of GNAAS, what do you enjoy doing in your spare time?
In my spare time, other than spending time with family and friends, I enjoy photography, days out at the coast or in the country and anything GNAAS related, which has accounted on average approximately 20 to 25 hours a week for so many years.
Great North Run 2022
Buy your charity place for the Great North Run 2022 and become part of Team GNAAS.
Buy your place here