The daughter of a couple who were involved in a car crash has shaved off her hair to raise money for the charity who came to their aid.
---
Allison Swan, 57, from Chirnside, Berwickshire, had been growing her hair for years and decided to cut it all off to raise money for the Great North Air Ambulance Service (GNAAS).
Only a few days before Christmas, her parents Anne and Derek Fairnington required GNAAS after they were in a car crash in Milfield, near their hometown Wooler.
The crash caused their car to roll and they were left hanging upside down. Thankfully a passerby helped them out of the car and they phoned for an ambulance.
Anne, aged 77 at the time, had gashes to her head, while her husband Derek, aged 86, had sustained chest injuries.
After paramedics from the North East Ambulance Service (NEAS) arrived on scene, they requested support from the critical care team at GNAAS.
The couple's injuries were assessed and treated and Derek was flown to the Royal Victoria Infirmary (RVI) in Newcastle, while Anne was taken to Northumbria Specialist Emergency Care Hospital (NSECH) in Cramlington by a NEAS road crew.
Raffle 2020: Enter to win £10,000
Allison said: "We attended the accident as someone recognised their car and phoned the family. So my daughter and I got there before the services left.
"The air crew were fantastic and were great with my dad who was awake and in pain. The whole time they were very reassuring, and we knew he was in good hands.
"It was so awful that they had to be separated but my dad had chest injuries and was considered a priority."
Allison travelled to the RVI to be with her dad, while her daughter went to NSECH with her grandmother.
The incident occurred on 21 December 2018 so the family sadly had to postpone their Christmas celebrations.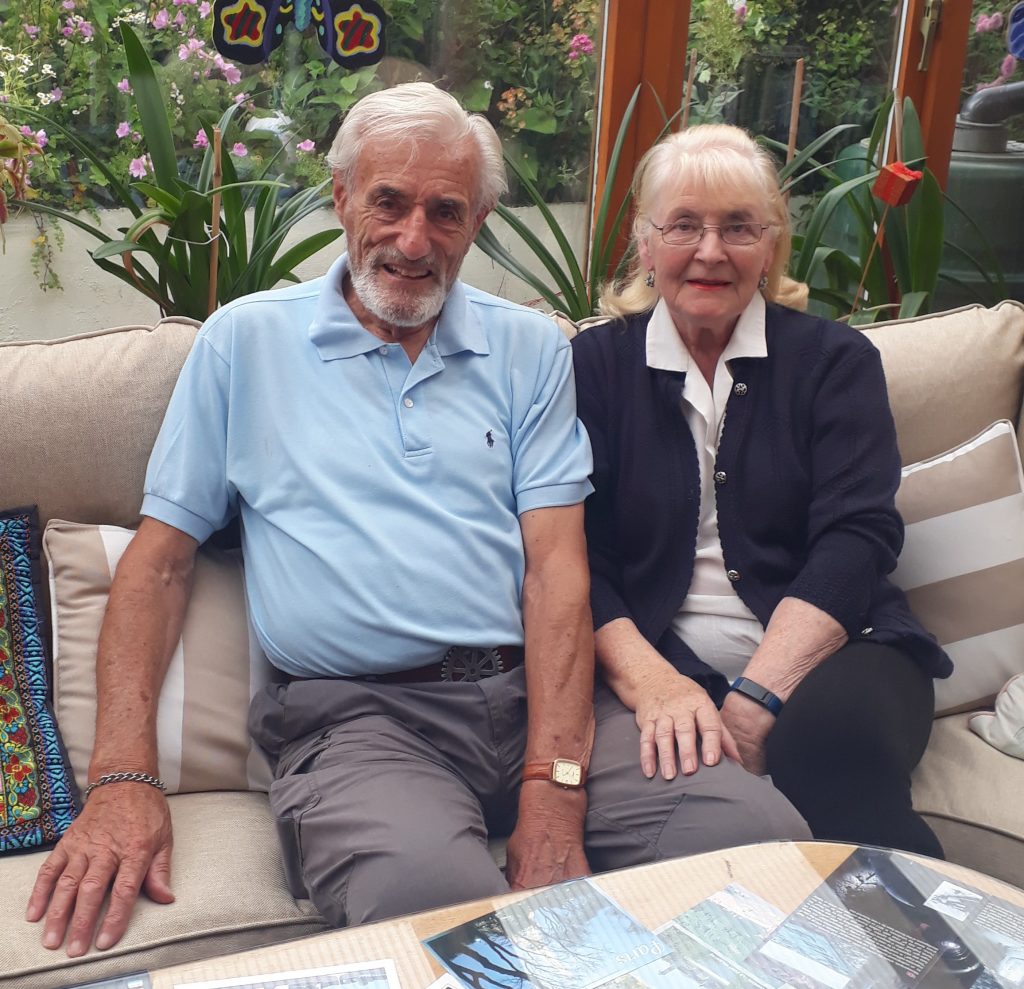 Help fund our vital missions by entering the raffle.
Allison said: "My daughter Nicole did my partner and I a surprise Christmas dinner on Christmas Eve after we returned from the RVI. My parents were meant to come to us for Christmas, so that didn't happen. I spent every day at the hospital so no Christmas for us that year."
Derek was in the high dependency unit for a week, and then a ward for another week before returning home. Thankfully they have both fully recovered from their injuries.
Allison said: "They are very fit for their age and fully independent at home. They are just as active now as they were in their 50's."
To thank GNAAS for helping her parents, Allison shaved off her hair and raised £600 for the charity.
She subsequently donated her hair to be made into wigs for those going through cancer treatment.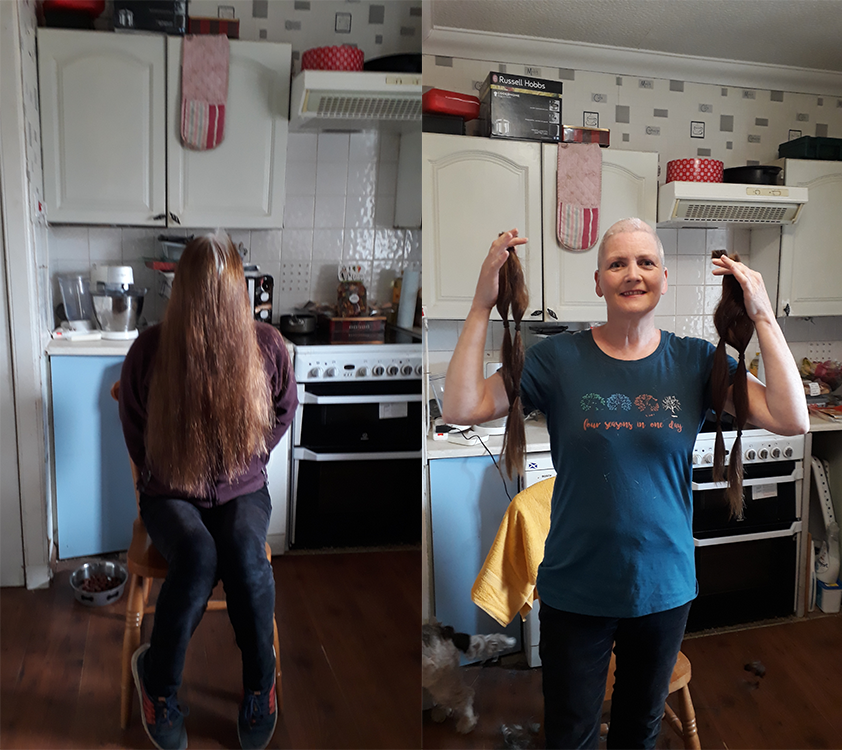 Enter the raffle
Support your air ambulance by playing the raffle and you could win the £10,000 top prize!
£1 per ticket. Draw date: 11 December 2020.