With a second lockdown upon us, Araminta Hartley looks at how COVID-19 has affected our work so far, and how we see the situation developing over the months to come.
---
Despite the ever-changing situation, our critical care team continue to remain operational across the region, and we're very proud to say we have not lost one minute of operational time this year. 
This has only been possible thanks to our supporters who have stuck by us during these uncertain times. 
Over the summer, the lockdown restrictions eased and as expected there was a significant increase in incidents that our team attended, compared to spring this year. 
From July to September our team responded to 408 call-outs, with August being the busiest month with 142 call-outs. 
There's not much difference between call-outs this year compared to last year within the same three-month period.
In 2019 our team responded to 414 call-outs, and the most common incident for both years was road traffic collisions.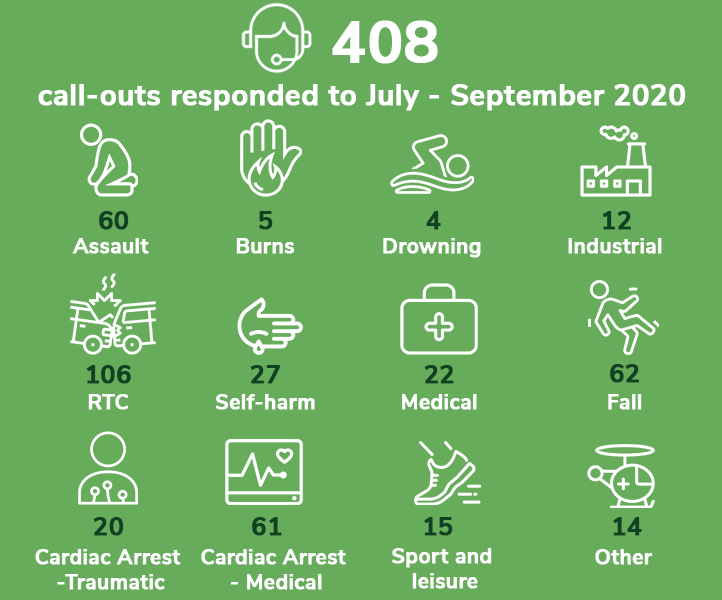 COVID-19: With your help we will fly on
The main difference between these years is that in 2020 our critical care team have had to change the way they operate when attending incidents. 
Since March, our team have been following Public Health England's guidelines on the personal protective equipment (PPE) they need to wear to protect themselves and those around them, including patients.  
The minimum PPE they wear includes a surgical mask, gloves and an apron. 
For those patients who require certain interventions such as intubation, they will wear a higher level of PPE, such as an FFP3 mask, eye protection and a gown.  
They also have respiratory hoods which are designed with a built-in pressure fan and filtration system which in turn, reduces risk when performing procedures, especially if the patient is known to have COVID-19.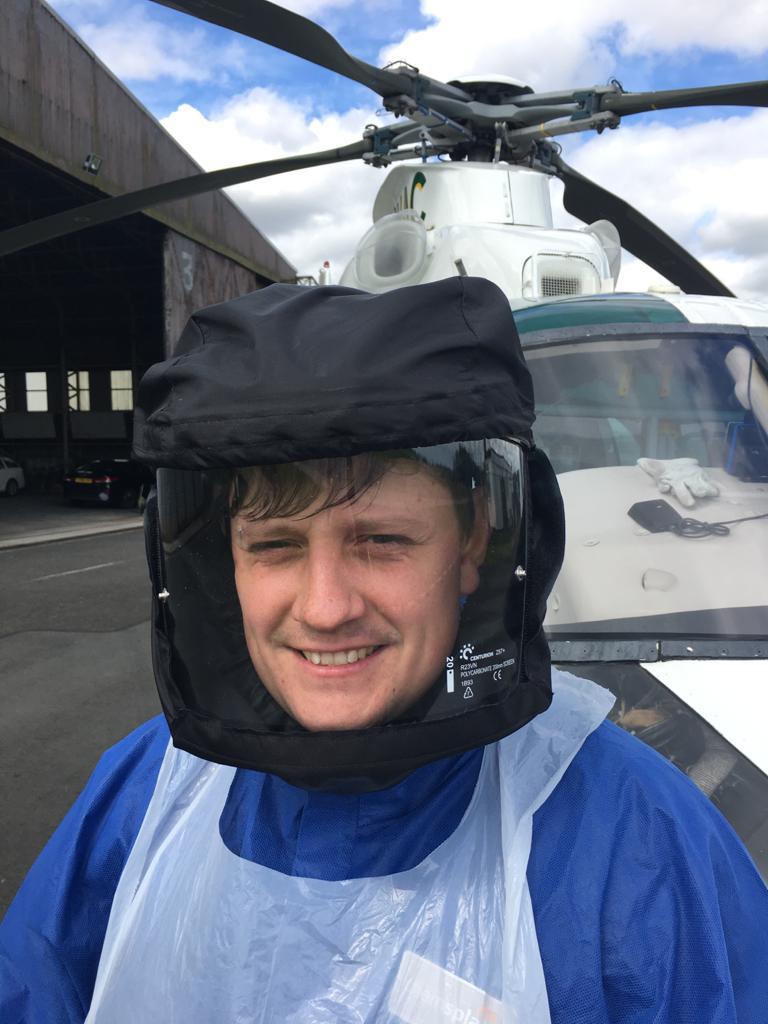 COVID-19: With your help we will fly on
Perspex shields have also been installed into our operational aircraft to separate the cabin and the cockpit and protect our team during the outbreak. 
It's because of these safety measures that the team have been able to continue their life-saving work. 
As expected, we've seen a downturn in income due to cancelled fundraising activity, however we continue to be impressed by the selfless actions of the public, both young and old, who have done some incredible challenges to support us. 
From a seven-year-old girl cycling all 333 streets in Penrith to an 88-year-old man walking a mile day for 247 days, we are in absolute awe of what the public is capable of and have nothing but sincere gratitude for every single person who has supported us. 
Despite what's currently going on in the world, we have managed to achieve a few significant milestones, so when we look back on 2020 we can at least say it wasn't all bad. 
In August we introduced a new helicopter to our fleet, the Dauphin N3+, which is a newer version of the charity's existing aircraft. 
It is equipped with all the latest kit, has much more powerful engines and a new interior layout which gives our doctors and paramedics better access to patients. 
Our critical care team in the North East also relocated from Teesside International Airport to our HQ Progress House, near Eaglescliffe, which already housed our administrative and fundraising staff.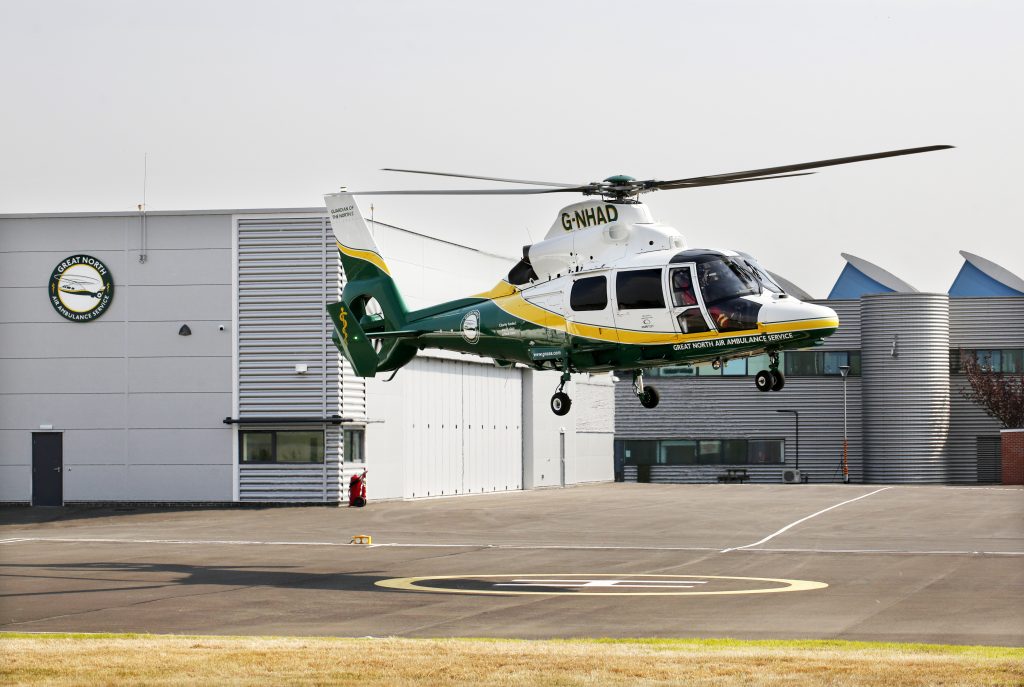 At the end of September we were also blown away by the media attention to the story of us trialling a jet suit to help treat patients in Cumbria. 
Over 240 news outlets worldwide reported on the story and our marketing and communications team were certainly kept busy responding to calls from journalists and answering queries from the public on social media. 
Our director of operations Andy Mawson has been interviewed by media in New Zealand, Brazil and the US to name a few. 
Our aircraft will remain a vital part of the emergency response, but we think having a jet suit could enhance our service and help us deliver critical care to more patients in the Lakes.  
After doing a trial with the suit we're now exploring the next steps in our collaboration with Gravity industries.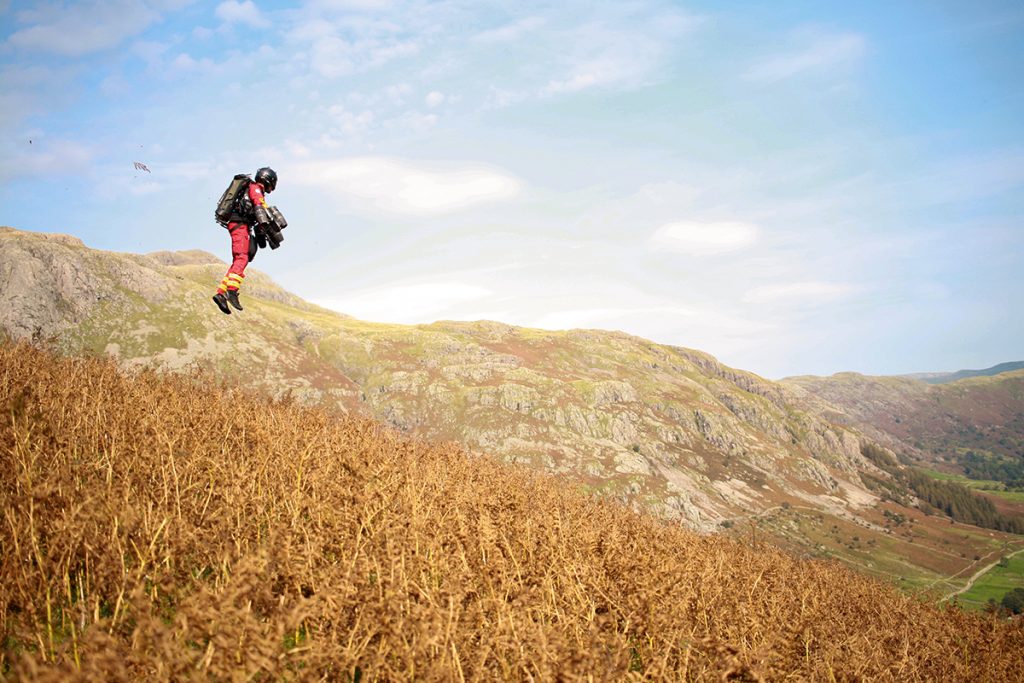 COVID-19: With your help we will fly on
As we progress through autumn, our team continues to be busy, however as the winter months approach, we anticipate it's going to become a little quieter. This happens every year as less people are out and about in the region.
It looks like it's going to be a long time before we reach the elusive 'new normal', so for now we're continuing to assess the COVID-19 situation and ensuring we are prepared for whatever is thrown at us. 
As with everything we do, these preparations have only been possible with the support of the public.  
We know this year has been a hard time for us all, but if you value the work of our charity, please continue supporting your local air ambulance where possible, so we can continue to be there when we're needed.