A boat builder who was seriously injured after a roof fall has written a book about the project which helped him through his rehabilitation.
---
Martin Norris, 66, from Cockermouth has built and restored more than 10 boats over the past 40 years.
His latest boat called Pilgrim was built in the aftermath of a fall from a ladder in 2014 as he was clearing the gutters.
He said: "A neighbour had seen me fall and called the ambulance, but when they arrived they wouldn't move me.
"I remember repeated injections of morphine and an air ambulance helicopter being summoned to airlift me to the Royal Victoria Infirmary in Newcastle.
"An MRI scan showed that I was badly damaged. Broken back, pelvis broken in three places, all my left side ribs cracked, crushed vertebrae, collapsed lung and a head injury. I had three consultant-led teams working on me and I will forever be in their debt."
After returning home Martin spent several months laid up in bed before joining a gym and going swimming to help with his recovery.
He also started working on his 15th boat project, building a vessel known as a Yachting Monthly Senior.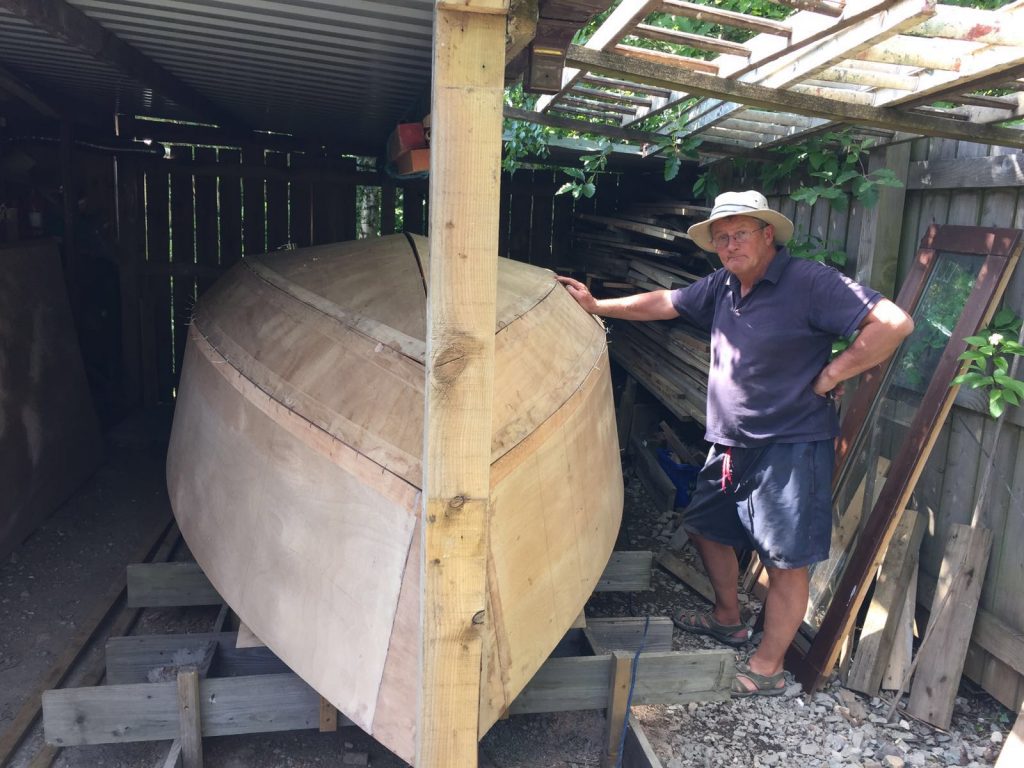 Raffle 2020: Enter to win £10,000
He said: "I found being in the water helped so I would go swimming and then build the boat in the afternoon."
"Building the boat in the aftermath of my accident, which could have been the end of me, has undoubtedly been a journey and can also be seen as a sort of pilgrimage.
"One where I give thanks for being still alive. I believe that hard though the building process has been, through it I have grown stronger both mentally and physically and pushed away the disability status I could have accepted."
While building his boat Martin decided to write a book about the process and called it Pilgrim's (surprisingly slow) Progress.
He said: "I compare my book to the way Viking sagas were told. I want to tell my tale of what happened so people don't forget it.  My book mentions all the experiences I have had that led to me building this boat, as well as the long battle to build it."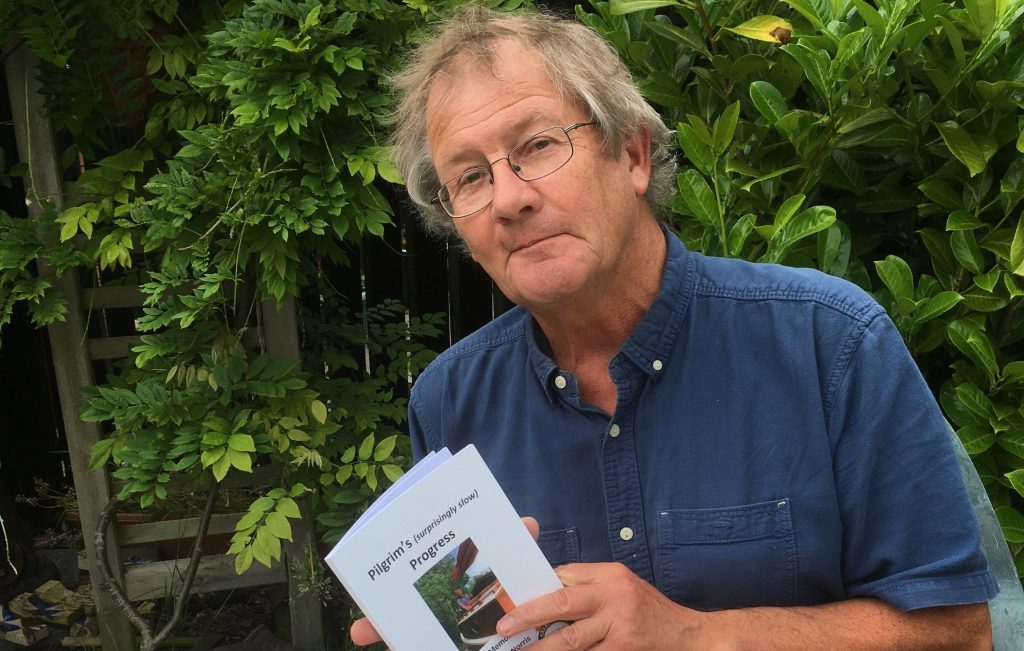 Help fund our vital missions by entering the raffle.
Martin's book is now published and he has decided to donate profits from it to GNAAS.
He said: "I just wanted to tell my tale so that's why I don't want a penny from it. The air ambulance team saved my life. If they hadn't airlifted me over to hospital I would have snuffed it."
Martin launched his boat in April 2019 and travelled to Loch Lomond, Ullswater and Ravenglass Estuary. He was hoping to write accounts of his 'Pilgrim voyages' during this spring but due to COVID-19 he's had to put these plans on hold.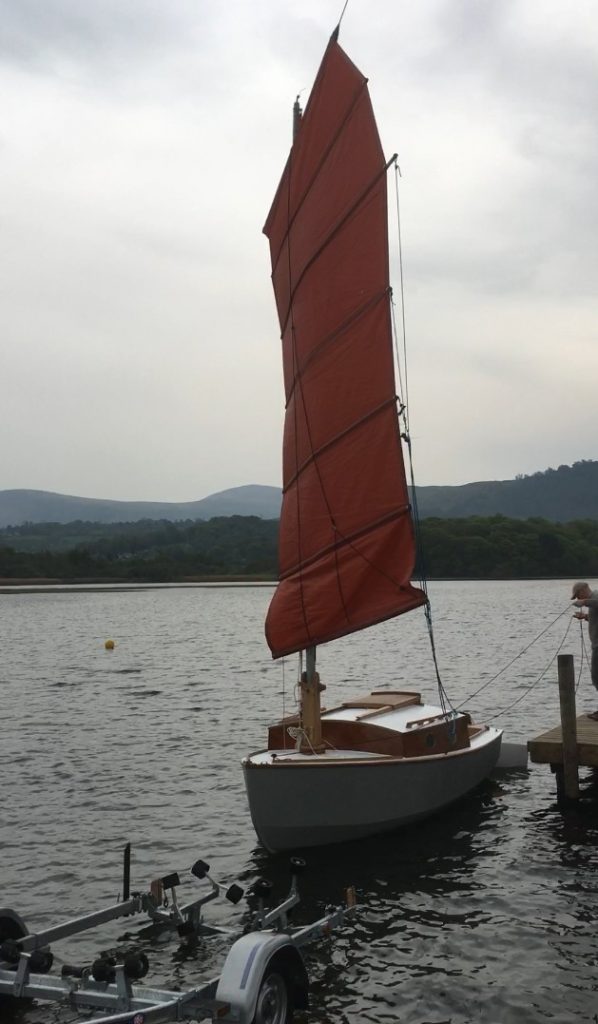 Raffle 2020: Enter to win £10,000
He said: "The plan was building it and then use it but then COVID-19 started and now it's just sat there on a trailer waiting for its next voyage."
Pilgrim's (surprisingly slow) Progress is available to buy from Thornthwaite Galleries near Keswick and Percy House Gallery and Wild Zucchinis café in Cockermouth.


Enter the raffle
Support your air ambulance by playing the raffle and you could win the £10,000 top prize!
£1 per ticket. Draw date: 11 December 2020.