Have you ever wondered about the impact that major trauma has on the mental health of emergency services workers? How do they cope with what they have faced? After all, they're only human.
---
At the Great North Air Ambulance Service's (GNAAS) headquarters in Eaglescliffe, BBC Tees brought together emergency services workers from GNAAS, Cleveland Police, North East Ambulance Service (NEAS), Cleveland Mountain Rescue, Fire Fighters Charity and North Yorkshire Fire and Rescue Service.
The 9am radio show which was aired live and presented by Antony Collins, saw workers open up about how their work has affected their mental health and what coping mechanisms they have put in place to help them deal with what they've seen.
A recent statistic from Cleveland Police said that the average person will see four traumatic incidents in their lifetime, but emergency services workers will see that in just one week.
Due to the nature of the job, emergency services workers are even more at risk of experiencing a mental health problem than the general population but are less likely to seek support.
Matt Homan, who is a Cleveland Police officer, was first to speak about his experiences. He said: "In 2006 I attended the death of a nine-year-old girl who had died in her sleep. It was traumatic, and I cried in the car afterwards.
"It wasn't until years later that it hit home. I had to take time off work and have counselling. I was told after the incident happened to just 'have a cup of tea' and then went straight off to a domestic incident which I shouldn't have attended.
"The public don't really know what we've seen but they do understand that we are human. It's so important to talk to people about it."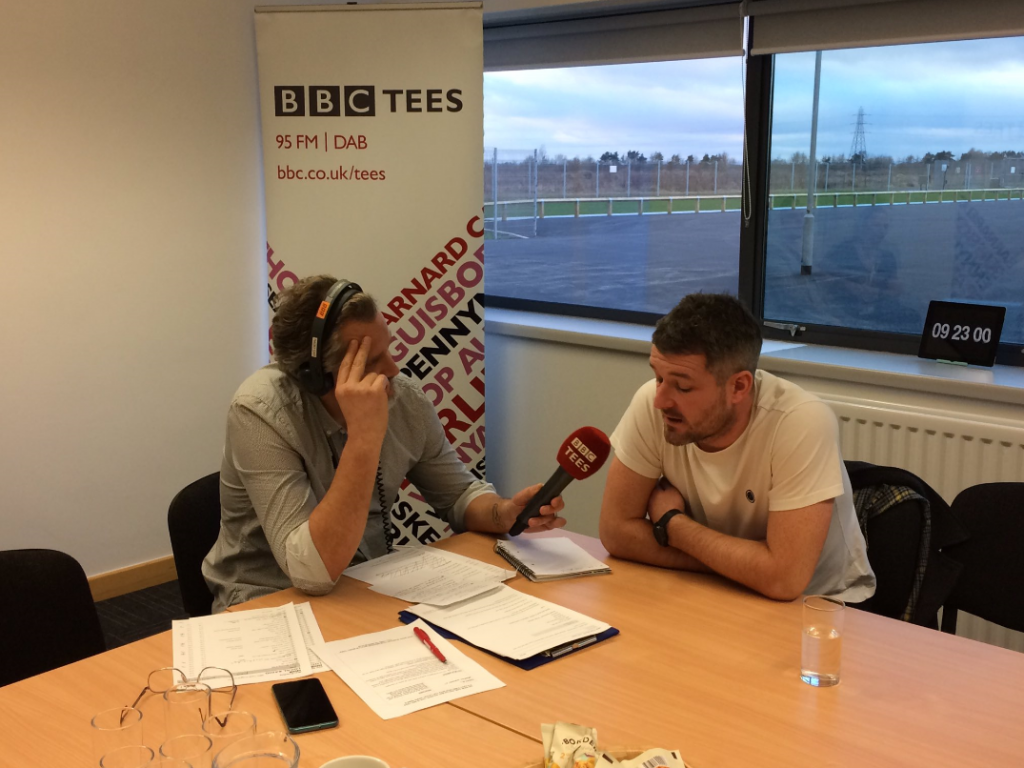 Stephen Down, mental health lead at NEAS said: "Some people choose to talk, and some people bottle it up, but it can be an isolating job. It isn't always just the one traumatic incident that can affect you it can be the build up of a lot of incidents and the internal stress can be hard to deal with."
Pete Mounsey, from Cleveland Mountain Rescue Team is an ex-physics teacher and now volunteers for the charity. He said: "We see people at their worst. We have to go out to the people who have committed suicide.
"Having this discussion today has made me remember every case and those where we have had to go out when kids have been abducted and so on. We are such a close community though to help us through."
Sarah Davies who is the mental health and wellbeing lead at Cleveland Mountain Rescue added: "It's hard having to deal with things like suicide, but we have a structure in place, and all help each other. I want to really promote the different coping mechanisms that are out there."
Inspector Philip Spencer from Cleveland Police told us that a recent survey found that one in five police officers have PTSD but 80 per cent don't actually know that they have it.
He said: "People aren't aware of just how much we have to deal with. We are the protectors and I get that, but we're human, not robots."
Colin Clark, paramedic and deputy director of operations at GNAAS said: "Everyone deals with trauma differently but we're a good bunch and we also get support from internal and external sources.
"One of the best ways to deal with trauma is to de-brief after a job and discuss how we think the job went and if we could have done anything better."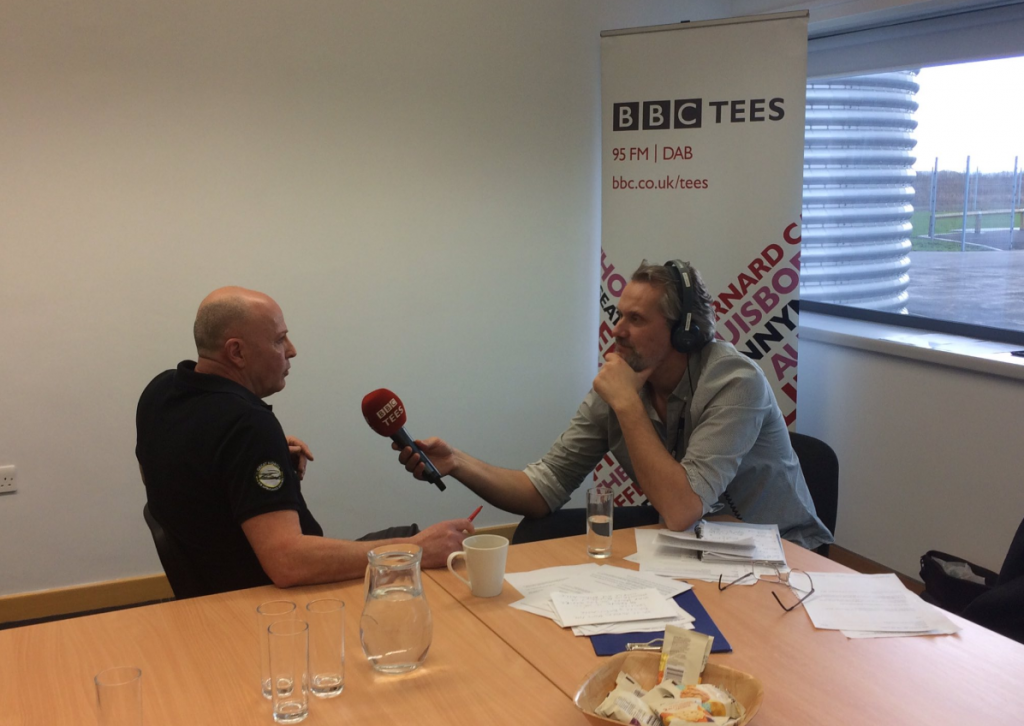 Colin said that in one shift at GNAAS the team can see three to four major traumas so it's vital they talk about it after. He said: "It's not a taboo subject anymore, it's much more recognised.
"It's human nature that you don't want to look like something is bothering you but now people are willing to come forward to talk without the stigma."
To listen to the full discussion visit BBC Tees' website.