"We're busier than ever and demands on the service are high."
---
The Great North Air Ambulance Service (GNAAS) has welcomed a new doctor to its critical care team in the hopes of expanding and becoming a 24/7 service.
Last year, the charity not only developed its service in Cumbria to cover 24 hours a day across the two busiest nights of the week but also began a long-term trial to transfer seriously injured or unwell patients by helicopter from the Isle of Man directly to the UK for emergency medical treatment.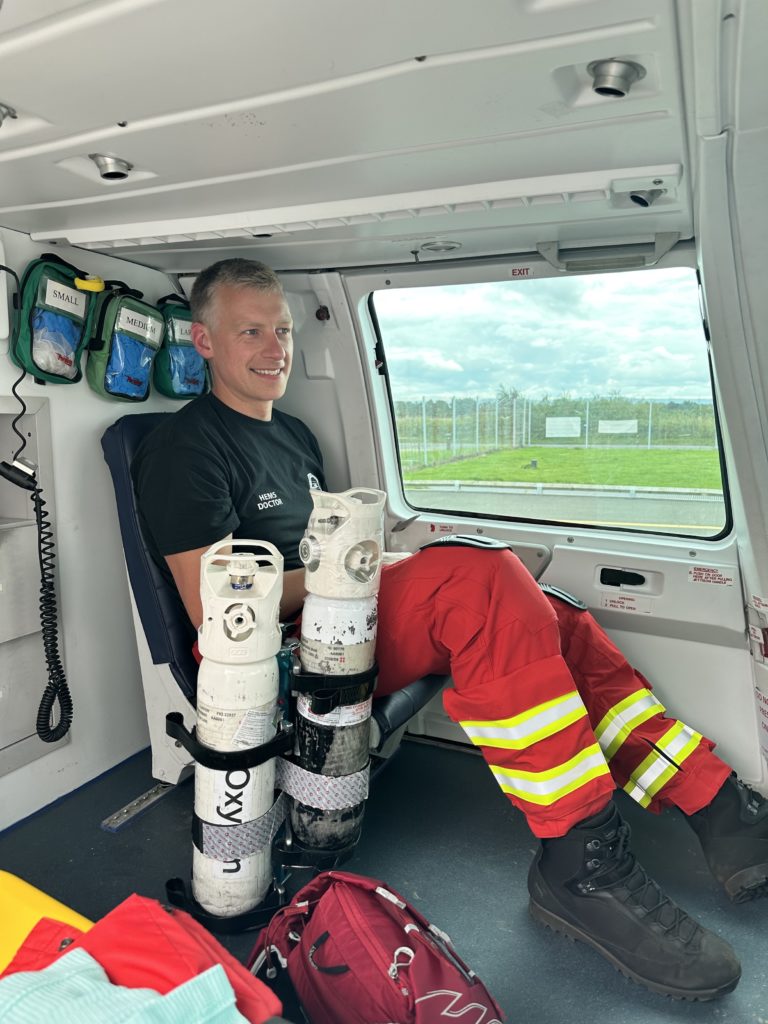 New doctor, Paddy Duncan, from Gateshead, has joined the charity at a crucial time and will join the other team of 35 doctors that work for the organisation across the North East and Cumbria.
GNAAS' medical director, Chris Smith, said: "There is a definite need for more doctors within the organisation. We're busier than ever and demands on the service are high.
"An expanded service means more night work and that means we need more doctors."
Paddy, who currently works at the Royal Victoria Infirmary (RVI) in Newcastle as an anaesthetics registrar, said: "I am thrilled to be working with GNAAS and I am really looking forward to continuing my training with some of the best doctors and paramedic I have ever worked with.
"These guys strive for excellence and everyone from the operational team to the fundraising staff are all driving the charity forward and supporting one cause."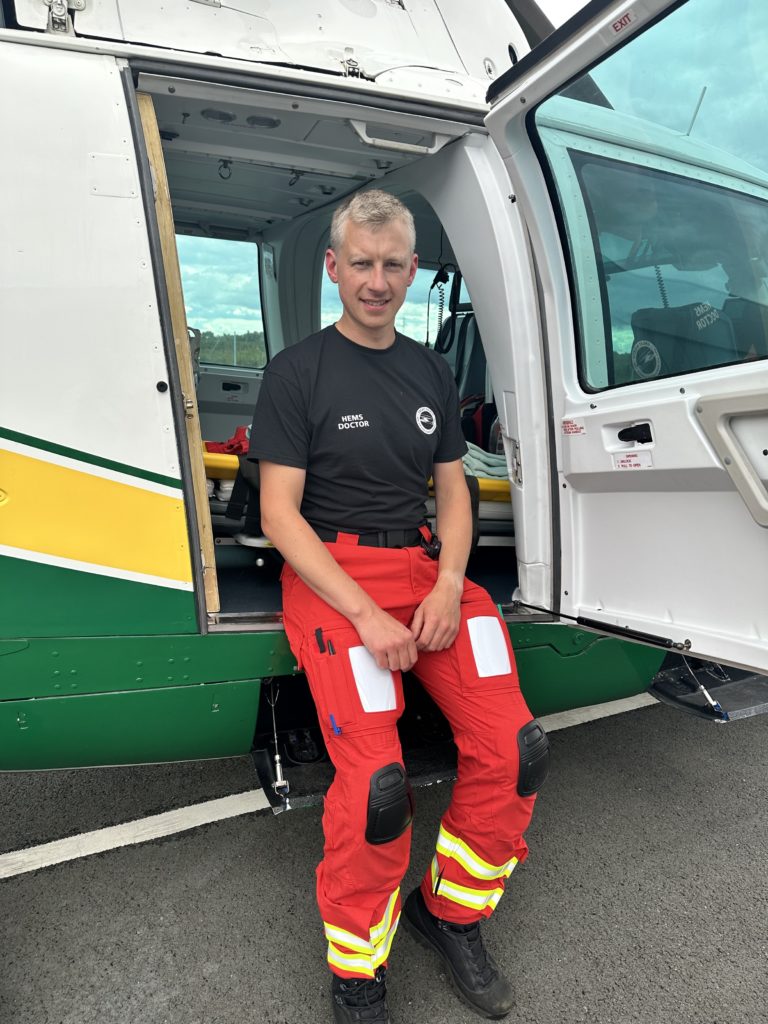 The 36-year-old had to pass the charity's rigorous selection day which was comprised of a panel interview and clinical assessments.
Paddy said: "The whole interview process was very intense and highly stressful. I left feeling like I hadn't performed as well as I could have, and I was disappointed because it's something I have worked towards for a very long time.
"I couldn't believe it when I found out I was successful and went out with the family to have some celebratory drinks."
He added: "I feel like I am in a very privileged position to be here, and I am looking forward to my future with the charity."
Ready For Anything Raffle
Enter the Ready for Anything raffle and support your life-saving service
Enter now