Last week at the Great North Air Ambulance (GNAAS), we welcomed doctors and paramedics from around the United Kingdom on our latest training course.
---
The course teaches the delivery of Pre-Hospital Emergency Anaesthesia (PHEA) – an essential intervention in emergency care that can mean the difference between life and death.
At GNAAS, we have been delivering this advanced treatment since the introduction of doctor-paramedic trauma teams in 2004. Today, more than 400 doctors and paramedics across the world have been trained by us.
The PHEA course is now in its twelfth year and continues to go from strength to strength. At the heart of the course is the instructor faculty, which is made up of GNAAS senior doctors and paramedics, all of whom work in this field in both civilian and military settings.
GNAAS doctor Dr Philip O'Donnell said: "GNAAS has a fantastic reputation, which we are really proud of. The PHEA course was the first course of its kind in the UK and continues to be highly sought after. The course balances theoretical learning with scenario-based practical learning opportunities.
"It is delivered by a faculty rich with experience of delivering pre-hospital emergency medicine and PHEA."
The course covers combinations of classroom and realistic scenario-based training.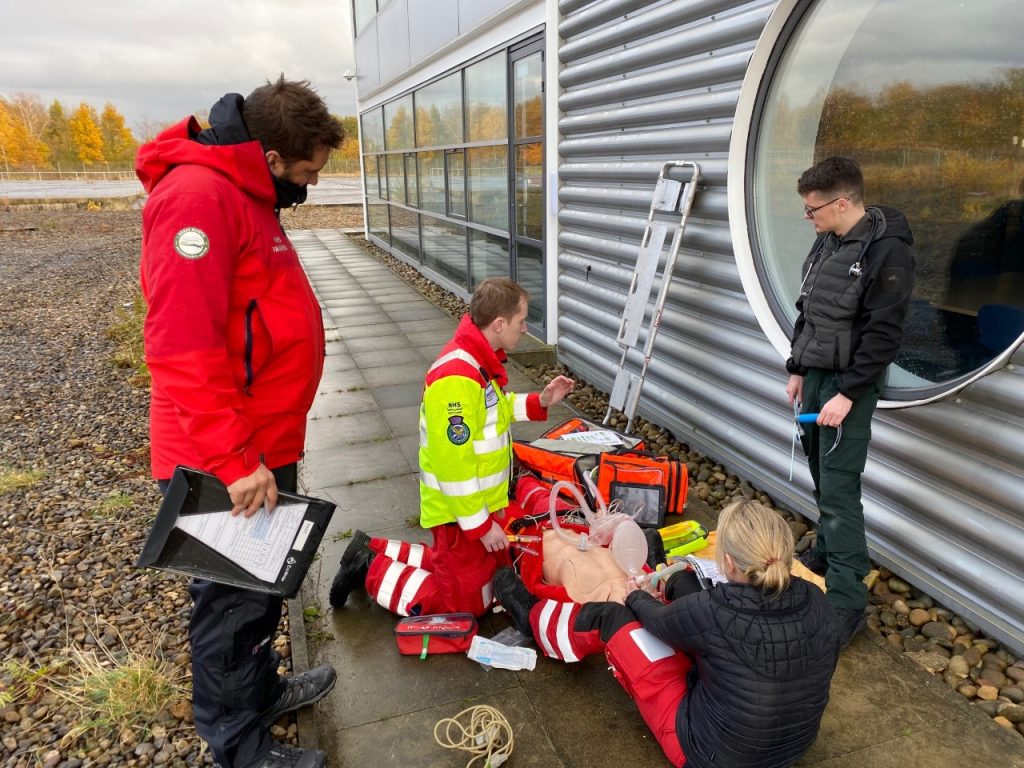 Dr O'Donnell, a consultant in Emergency Medicine and Pre-Hospital Emergency Medicine, said: "We have candidates joining the course from all over the country. A few candidates are colleagues from Scotland Specialist Transport and Retrieval Service (ScotSTAR). We have a healthy mix of professional groups, including doctors, nurses and paramedics.
"During the course we cover decision-making processes and safety standards, preparation, human performance, drug and equipment familiarity, post-intubation management, adverse event management and failed intubation drills."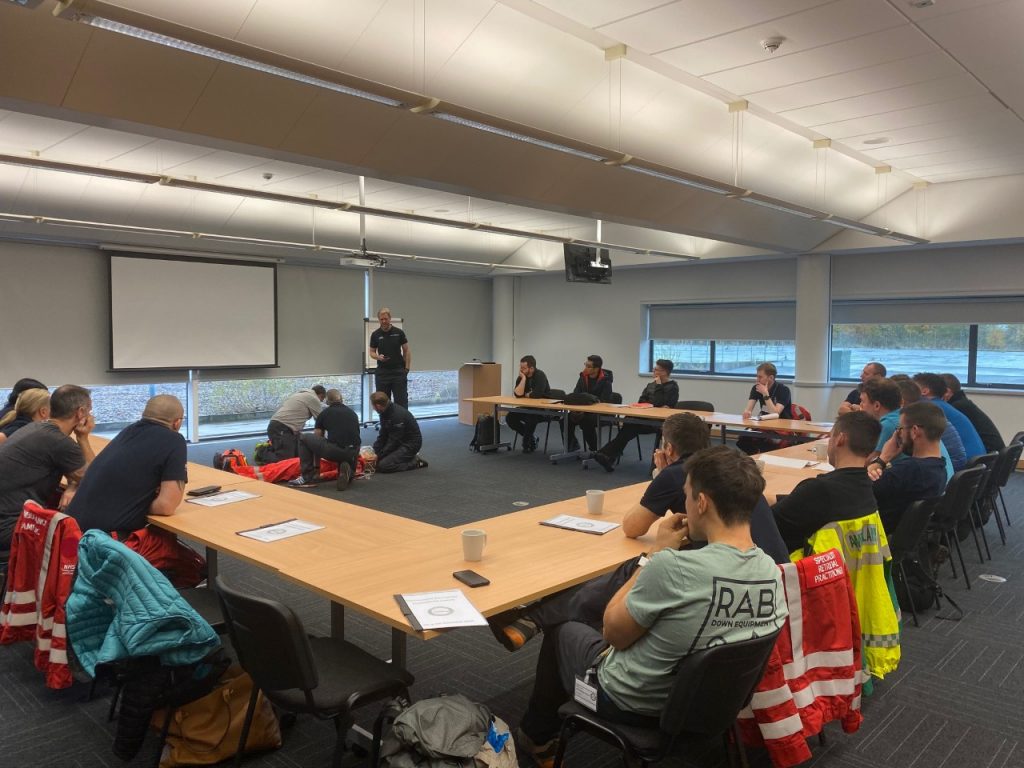 Chris Morrison, a paramedic from ScotSTAR attended the course, he said: "It has been brilliant. I came here to advance my skills and I would come back to do another course in a heartbeat. I have loved the fidelity of it all and the faculty are so credible."
This type of training is vital as practitioners must take full responsibility for every aspect of pre-hospital patient care.
Dr O'Donnell said: "Anaesthesia is a risky business. To deliver an anaesthetic safely requires understanding of the decision-making process as well as the skills to keep your patient safe once you have delivered the anaesthetic.
"We aim to allow a safe space for candidates to learn from mistakes and build experiences that will make them better placed to deliver safe, high quality PHEA."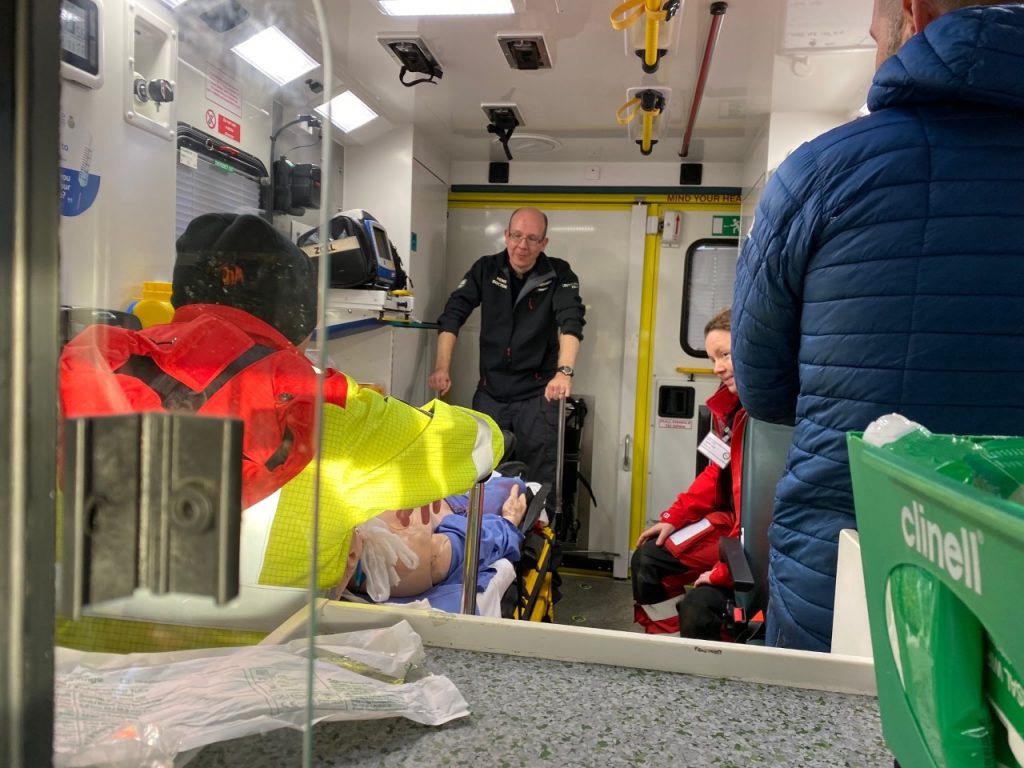 Cameron Muir, a paramedic from the North West Ambulance Service, said: "The staff have so much experience, it has been invaluable. The course came highly recommended and there was actually a waiting list, so I'm really pleased I got onto it."
Donna Paterson, critical care doctor at ScotSTAR, said: "I have loved the course – especially the team building aspect. It is so difficult to simulate and GNAAS have done it so well.
"I have loved learning the logistics and doing the scenarios and just really consolidating what I already know as we are a fairly new service and don't often get to work as team."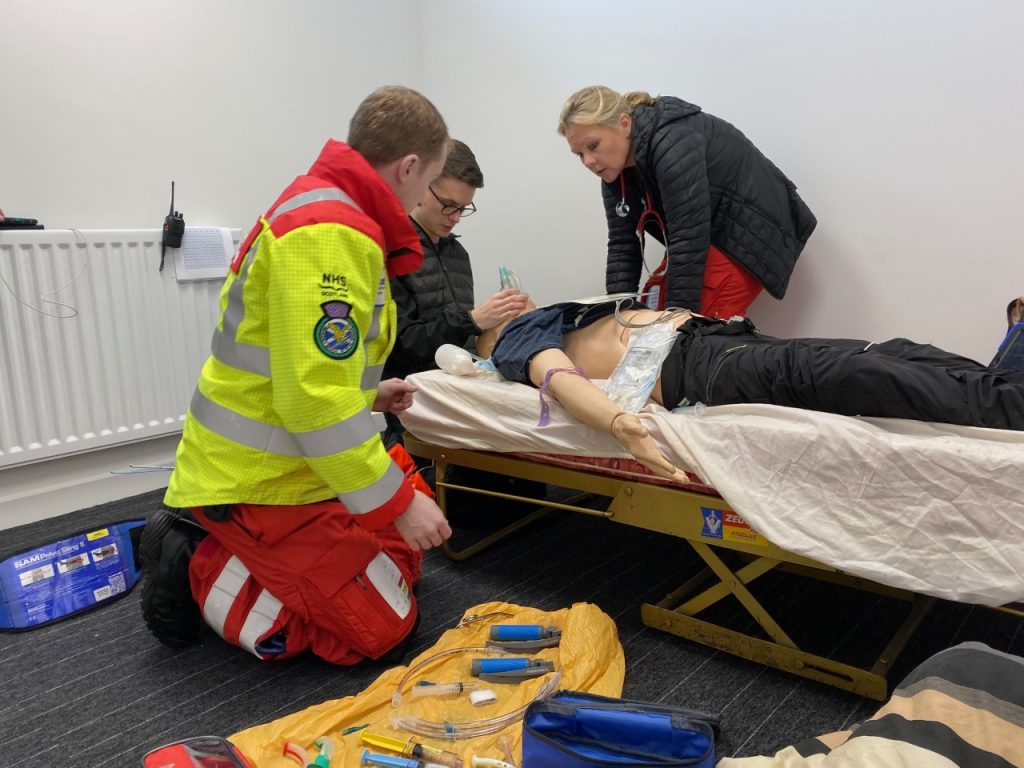 A number of observers also took part in our PHEA course.
Lee Tait who is a paramedic for NEAS' Hazardous Area Response Team (HART) told us that as an observer, the course had been a steep learning curve. He said: "It's been really useful as it has shown me what equipment we can be getting ready on the job in preparation for the arrival of GNAAS."
So, how did our candidates do? Dr O'Donnell said: "They have done really well. They have each been challenged by the scenarios and we have seen them develop their knowledge, decision making, performance and team work over the last couple of days. We look forward to hearing about how their training has supported their clinical work."
Interested in signing up for next year? The GNAAS PHEA course is held three times a year and is available to qualified doctors, nurses and paramedics. An interest in pre-hospital emergency medicine is the only other requirement.
Click here to find out more and book your 2020 place!