The first patient of Cumbria's new air ambulance survived thanks to his bike helmet, according to his dad.
---
Dale Clark, 14, of Blindcrake, near Cockermouth, was airlifted by the Great North Air Ambulance Service's (GNAAS) Pride of Cumbria II aircraft just hours after the helicopter began work in the county.
Dale had been riding his bicycle when his back wheel came off, causing him to take a bad fall.
Our critical care team worked alongside North West Ambulance Service to assess and treat Dale before airlifting him to hospital for further treatment.
Although it was initially feared he had sustained serious injuries, it later transpired he had been lucky to escape with relatively minor injuries.
Dale's father Lee Clark said: "After talking to paramedics, something that would probably have been fatal turned out to be nothing more than cuts and bruises and a bent bike frame, so it looks like wearing a helmet has saved his life.
"It really highlights what an amazing job GNAAS do and also the importance of children having on cycling helmets."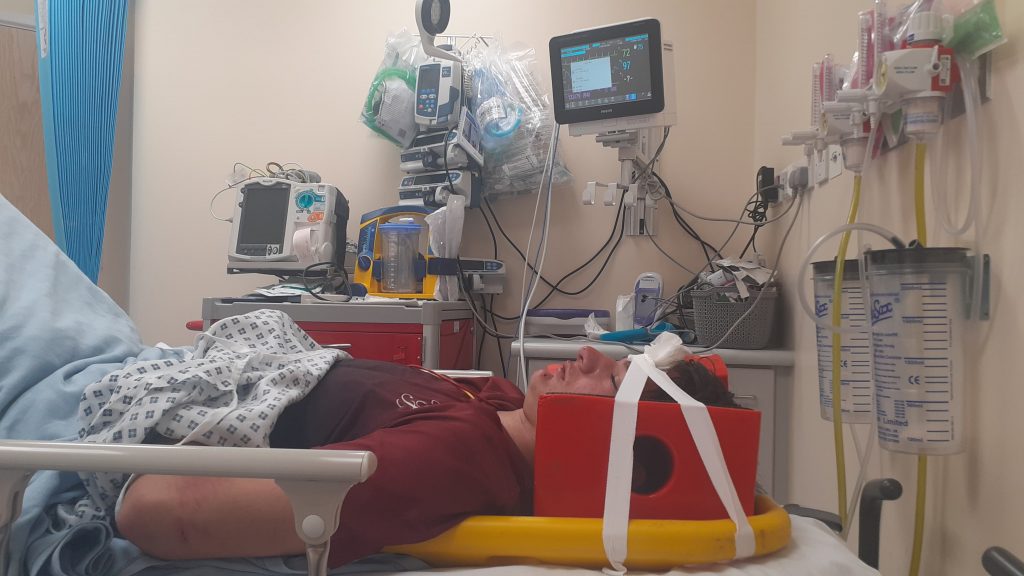 This was the first of ten incidents the Pride of Cumbria II attended over the bank holiday weekend after starting work on Saturday morning.
Thanks to the high performance of the new aircraft, it was able to travel to three consecutive incidents in Cumbria, Scotland and Northumberland before needing to refuel, something its predecessor would not have been able to manage, meaning vital minutes were saved.
We also achieved another first at the weekend, as we launched our night-time service in Cumbria to cover 24 hours a day on both Friday and Saturday.
Our charity is fully operational in Cumbria on the aircraft 12 hours a day between 8am and 8pm.
Now a doctor and a paramedic team are providing the same level of care as they do on the aircraft, but throughout the night on a rapid response vehicle on weekends.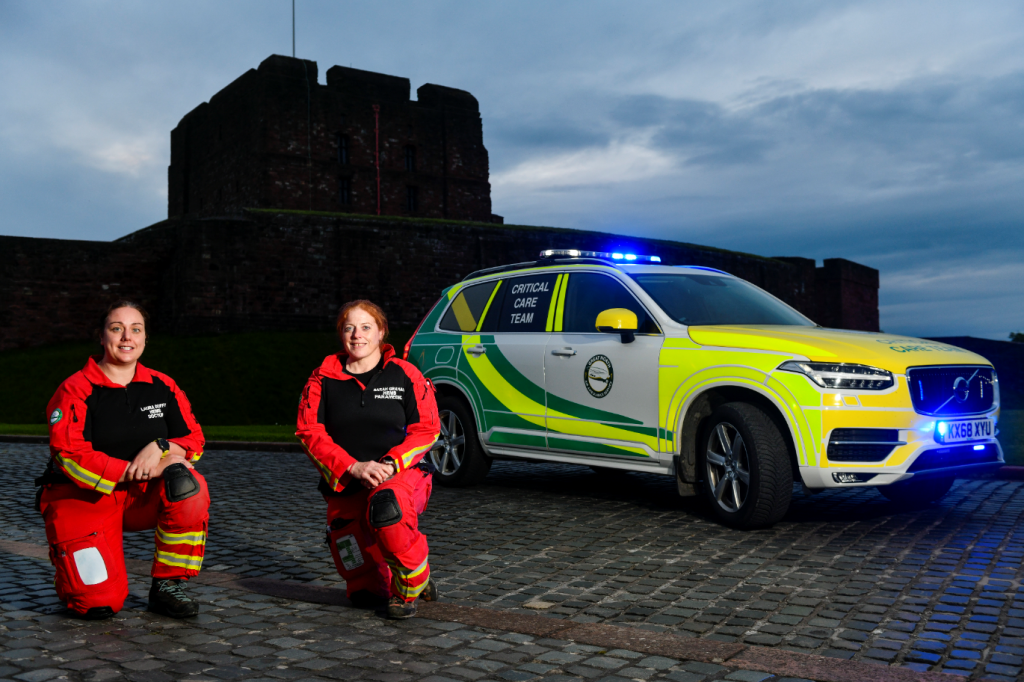 GNAAS Doctor Laura Duffy who covered Friday's shift said: "I feel very proud to work the first night shift. It's something the team have been working hard to start and get up and running and it's a great achievement.
"It will give the people of Cumbria a great service but it is only possible because of the public's support. Our aim is to extend this service and primarily cover at least Sunday night which will require more help and public support."
The car service responded to its first patient on Saturday night.
Can you help Fund Our Fleet?
Donate today to help secure the future of our helicopters
Support the appeal