Back in 2018, Ian Grey was the Great North Air Ambulance Service's (GNAAS) newest paramedic recruit. Last year, Ian took off for pastures new but now, he's landed back on base for the second time…
---
Holly Taylor caught up with Ian to find out about his GNAAS journey so far, his break away, and how it feels to be back:
Ian, it's so good to have you back. Talk me through what you have been up to since you left GNAAS.
I left the charity back in January 2022 to teach paramedic science at Sunderland University.
Lecturing is always something I really wanted to do so when the opportunity came up, I grabbed it with both hands.
How has the past year been for you?
The past year of teaching has been amazing and it's been great doing something totally new, meeting new people, and building on skills.
Are you happy to be back?
I am delighted to be back at GNAAS.
I am ready to get stuck back in, meet new team members, and get back up to speed as quickly as possible – a lot has changed in the past year.
Do you think the team is happy you are back?
I would like to think so! There are so many amazing parts to this job here at GNAAS but the team is by far the best.
Will you have to do any training?
No specific training but I will do observation shifts for a little while until I am back fully operational.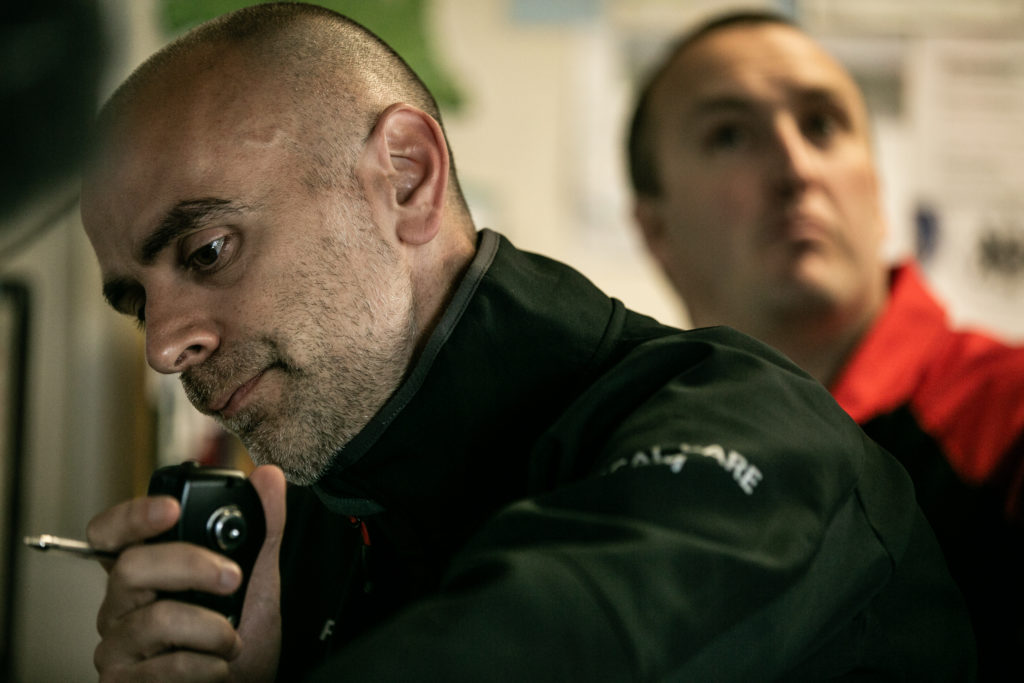 Talk us through the jobs you had before you came to GNAAS for the first time?
I arrived at GNAAS in 2018 after fifteen years with the North East Ambulance Service.
I progressed from being an advanced technician to a paramedic, through working in ambulance control, with the Hazard Area Response Team (HART) and serving a stint as a line manager.
What educational path did you take to become a paramedic?
When I left school, I went straight to work, I didn't take the usual University route.
Did you always know this is what you wanted to do?
Yes, I always knew this is what I wanted to do but I never really thought it would be possible.
What is the team like at GNAAS?
The team here at GNAAS is fantastic and is always willing to help. They are great to learn from.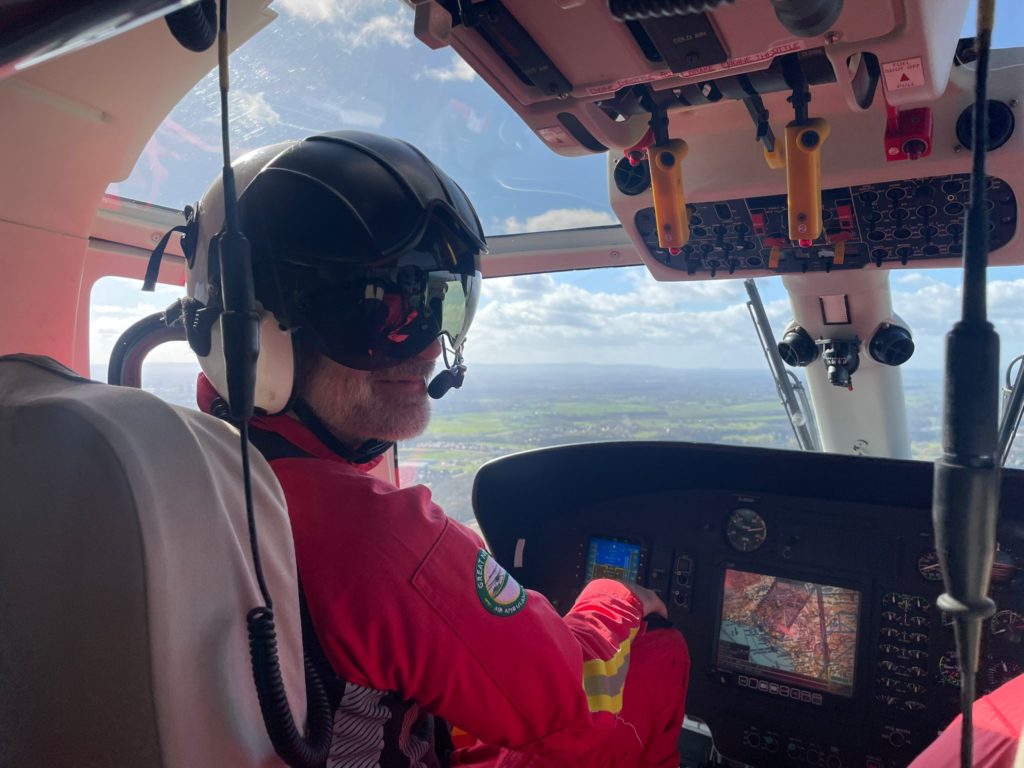 Is it a rewarding job?
It's the most rewarding job I have ever had by miles.
It's been challenging but also rewarding. This is the kind of job where you just can't rest on your laurels. You have to keep learning and progressing.
What's your favourite part of the job?
The best part is the incidents we get to go to. They are what I'd call proper emergencies, where the skills, experience, and equipment we bring can and do make a real difference. That's what it's all about.
The job is unpredictable, and we never know what's going to happen next. It's really challenging at times but the team we work in makes it all worthwhile.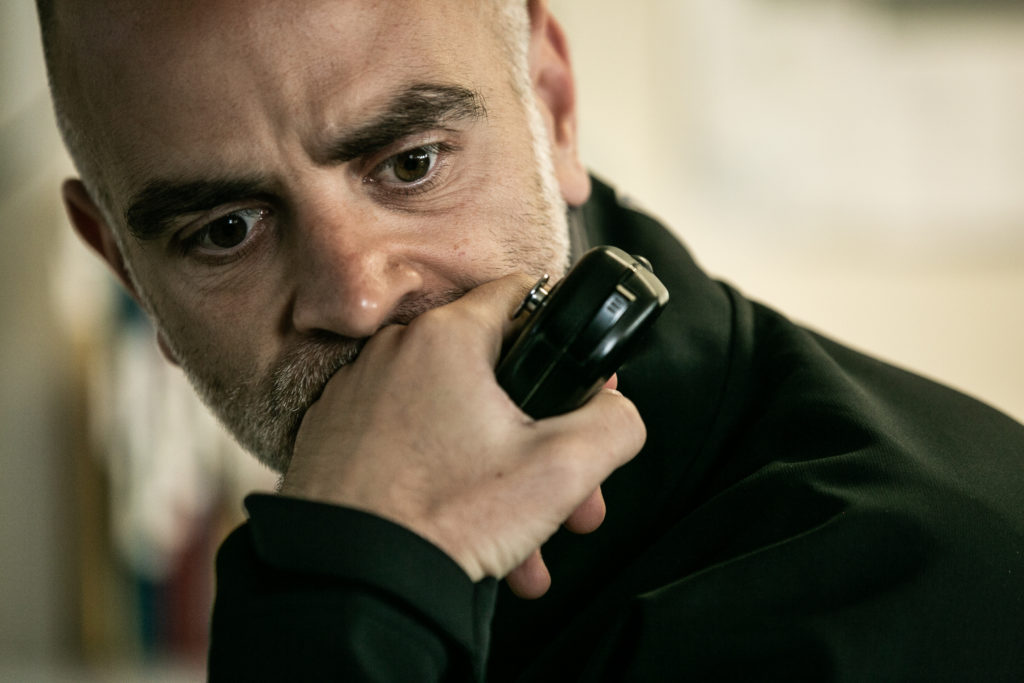 What made you want to be a paramedic?
Having the ability to help people at their worst moments.
Has there been a stick-out memory or job for you while you've been a paramedic?
One of the most memorable jobs for me was a paraglider who had crashed into the fells in Cumbria. It was such a remote location with bad weather and tough conditions so it will always stick with me.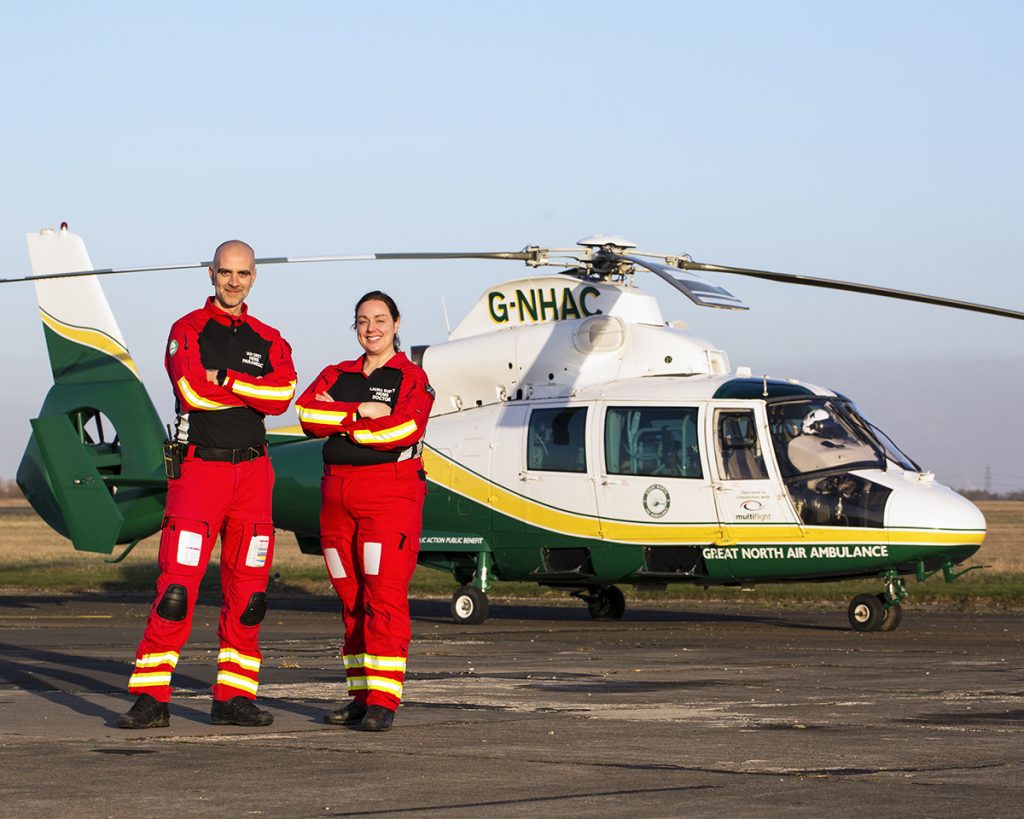 What was the assessment day like at GNAAS the first time around?
I thought I had a chance as I had variety and progression on my CV, but I never took it for granted that I'd even get an interview and on the actual day itself, I thought I had done badly.
I came in and straight away was dealing with a paediatric cardiac arrest scenario, and then onto a trauma one.
I remember looking up and seeing everyone from GNAAS standing around watching. It felt like the whole world was there. I now know that it was all about increasing the pressure and seeing how we reacted.
What do you do in your spare time?
I love spending time with my three kids as well as exercising. I enjoy running and boxing! I love Newcastle United too.