We rely on our aircraft to cover an area of about 8,000 square miles and attend on average around five incidents a day.
---
We all know how exciting it can be when you hear the sound of our helicopter flying above or coming in to land – it's not something you see everyday.
Our pilots, paramedics and doctors are super friendly and they love nothing more than chatting to our fantastic supporters on scene, but they also have a job to do.
By following these simple steps, you can help us to save as many lives as we can, as quickly and safely as we can, across the region and beyond:
1. When our aircraft is approaching the scene, move out of the way of the helicopter to allow us to land but always infront or to the side of the aircraft so that the pilot can see where you are – he doesn't have wing mirrors.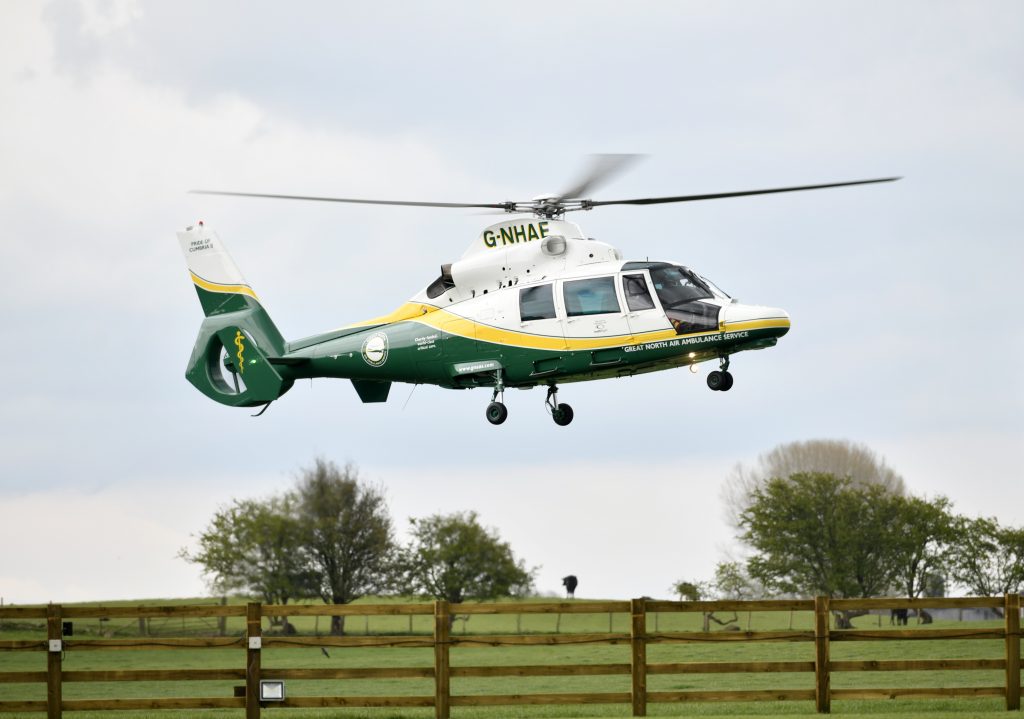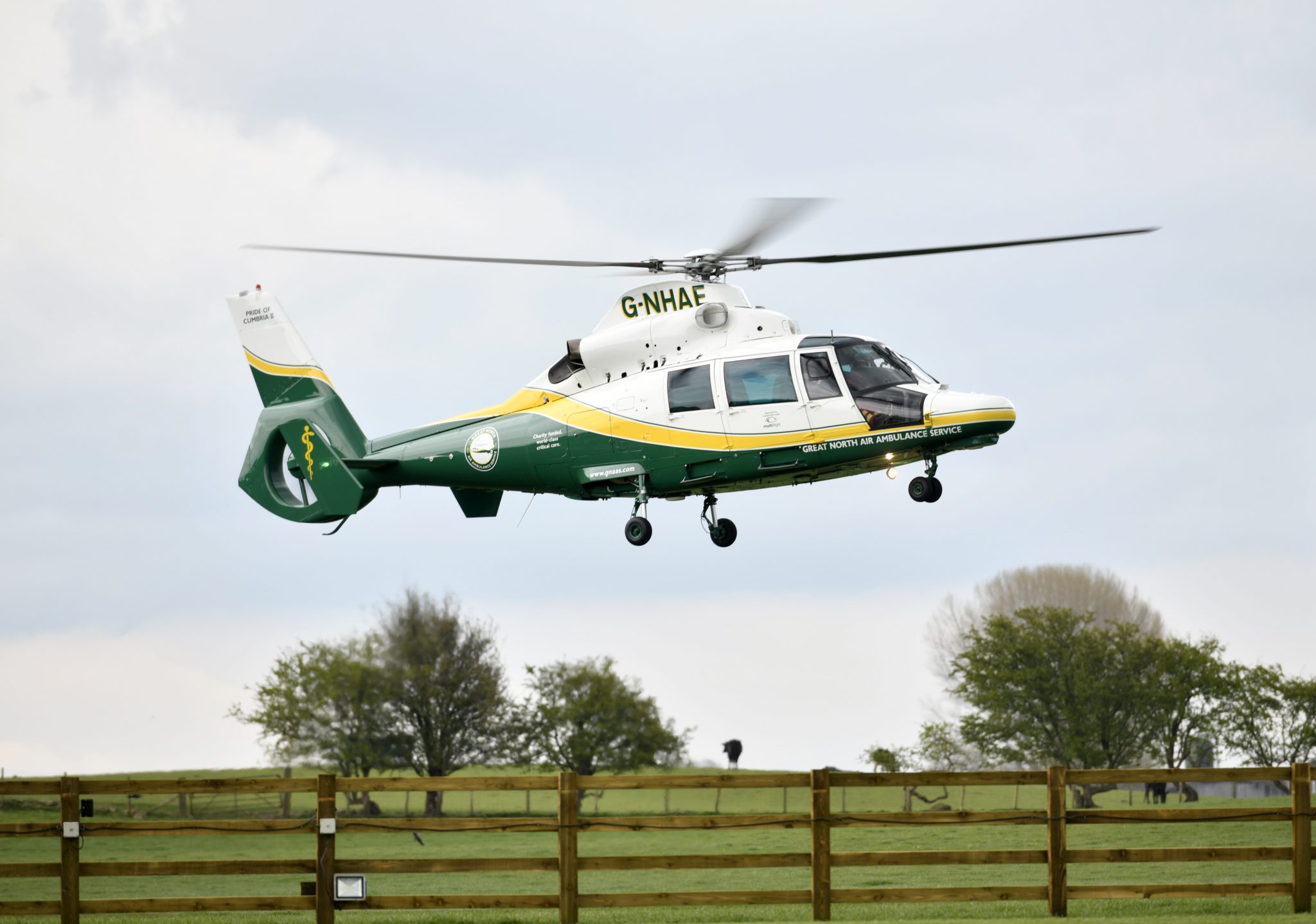 2. Allow the crew to get out of the aircraft before approaching. All of the incidents that we attend are time sensitive and a matter of life and death so it is vital our team can get to the patient as quickly as possible.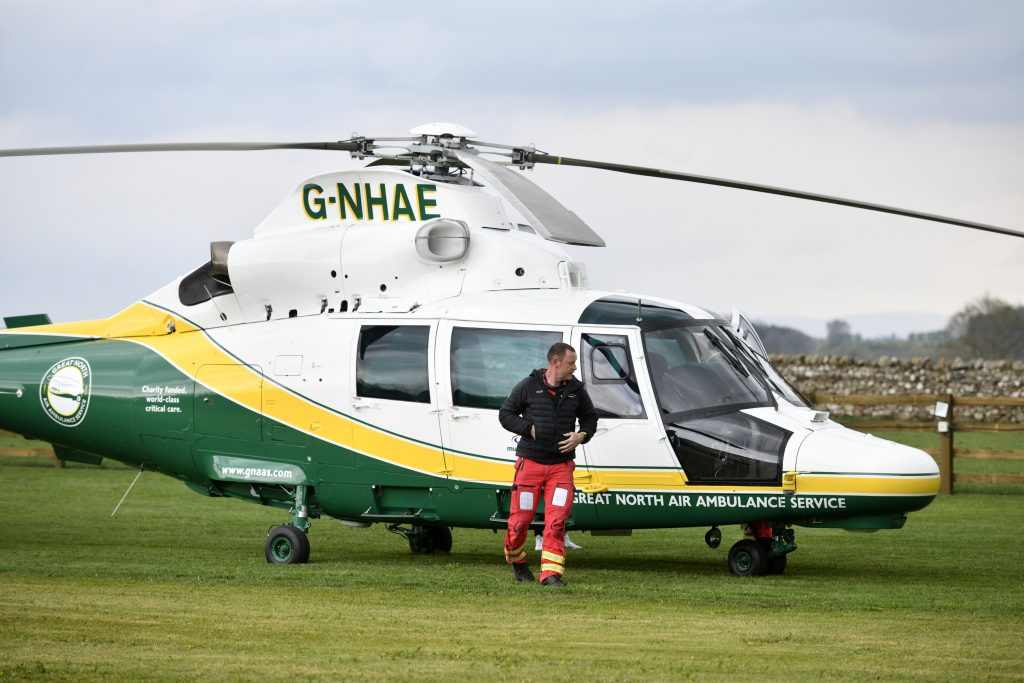 3. Do not approach the aircraft while the blades are still turning or before the aircraft has been turned off. Once the team has left the helicopter and the pilot is ready, he will happily take questions from you or grab your photo by our aircraft.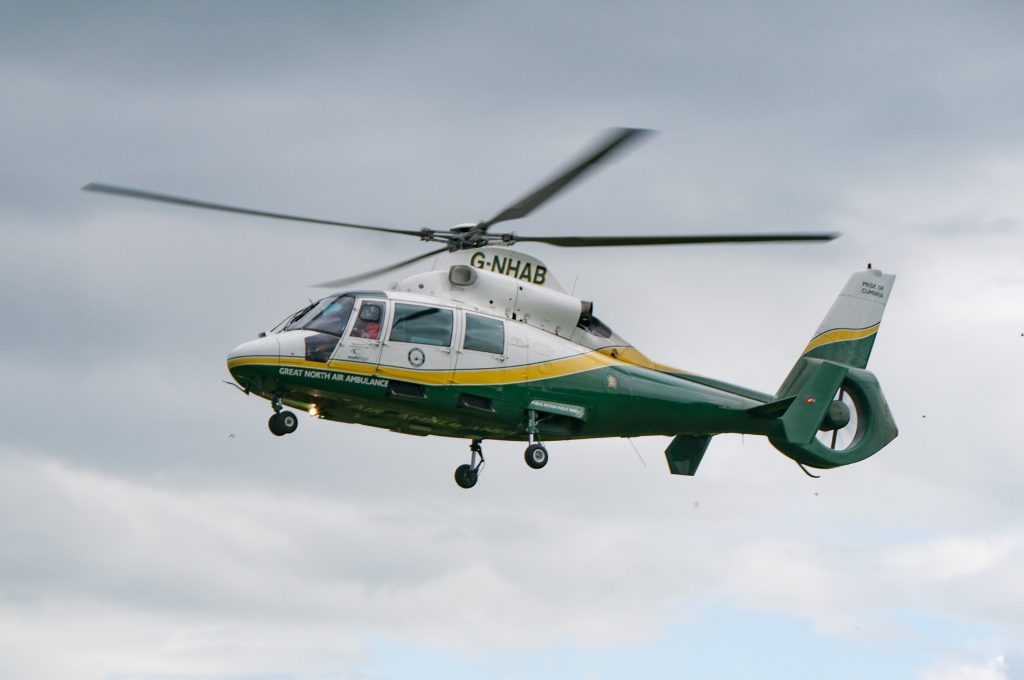 4. Please respect the dignity of the patient and any family members that may be around by not taking any photographs or videos.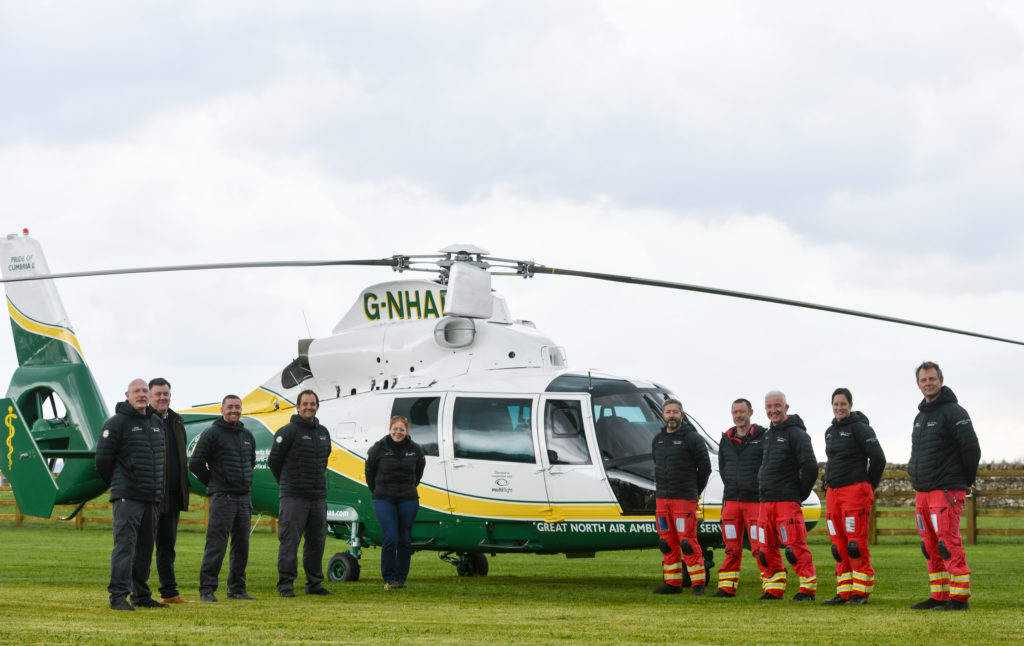 5. Please do not drop any litter as this can damage the helicopter if affected by the powerful downwash.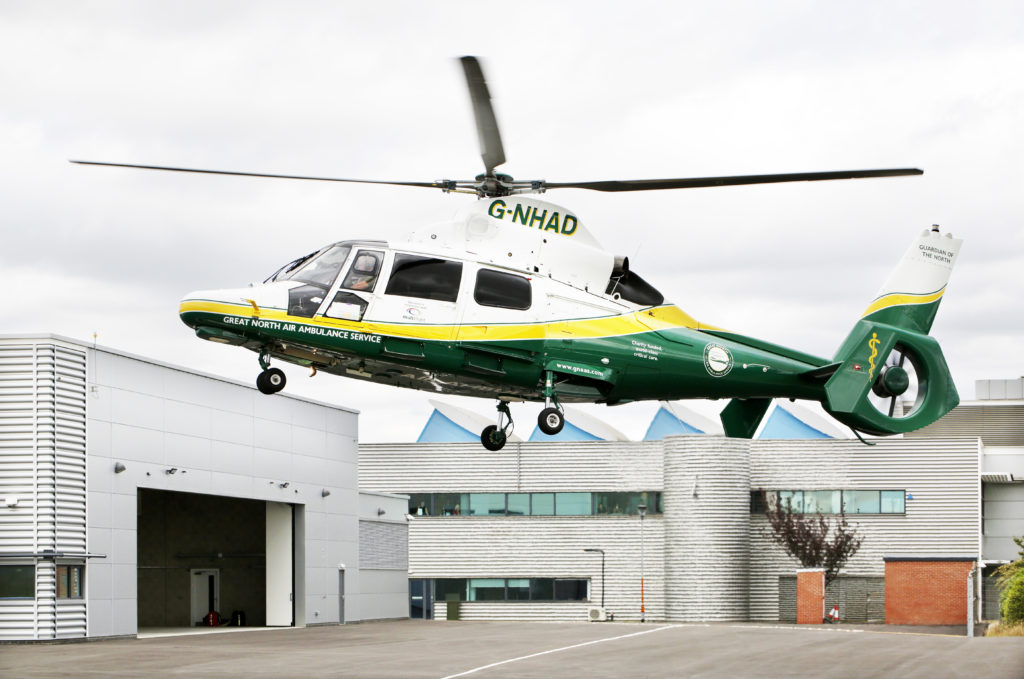 6. Respect the pilot when asked to move away from the helicopter when it is time to take off and allow the crew space to board when coming back from an incident with or without the patient.
7. Do not move into the helicopter's landing spot immediately after take off as the pilot may need to suddenly land back here if an emergency occurs.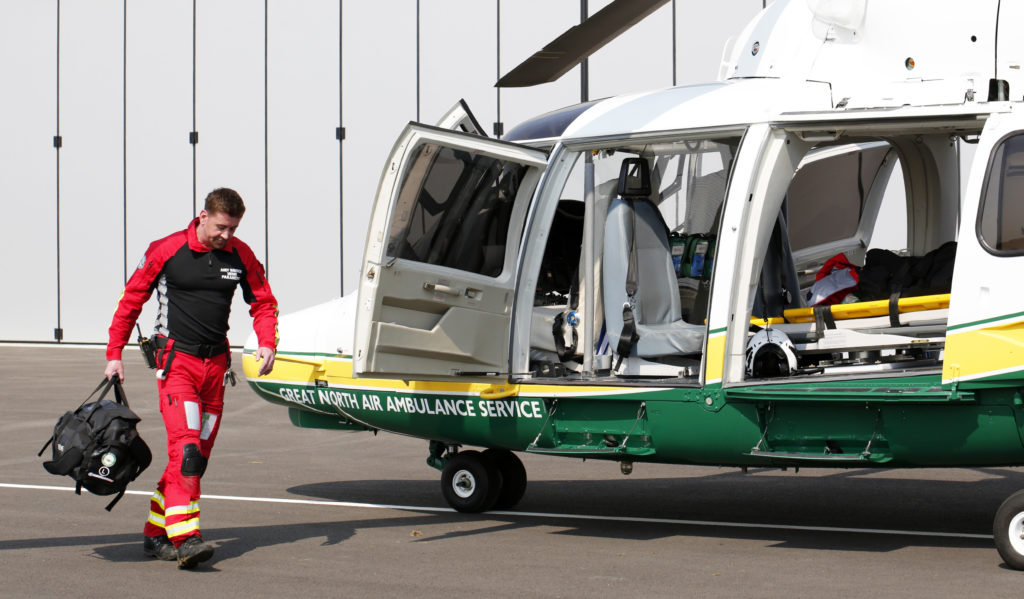 8. Please keep dogs on leads at all times.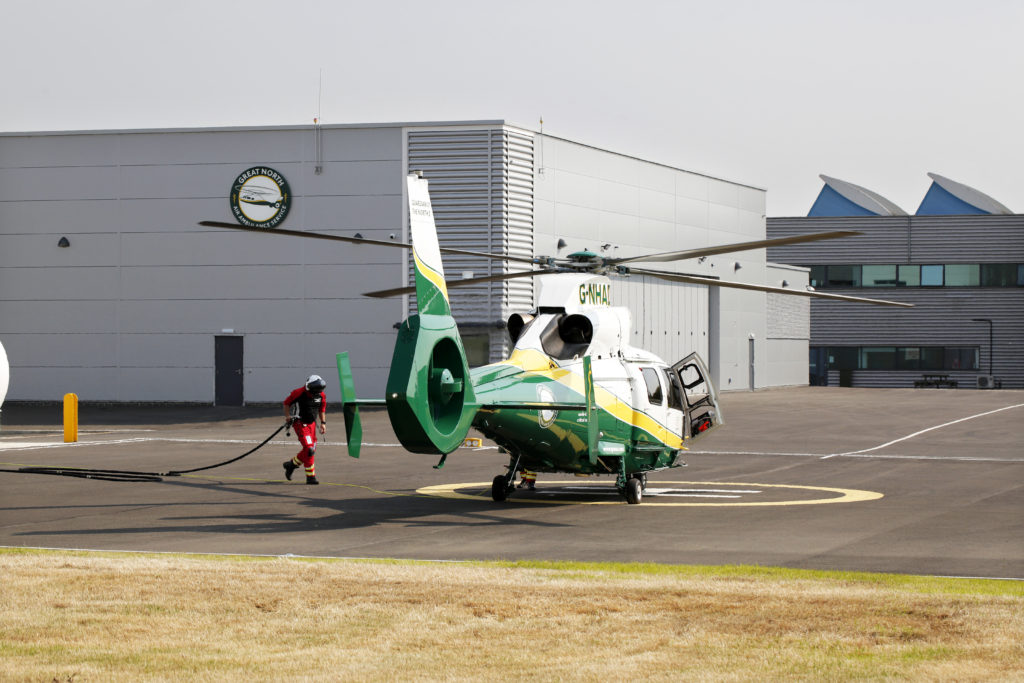 9. Refrain from asking the crew what has happened – we will never be able to provide this information to protect the identity of our patient.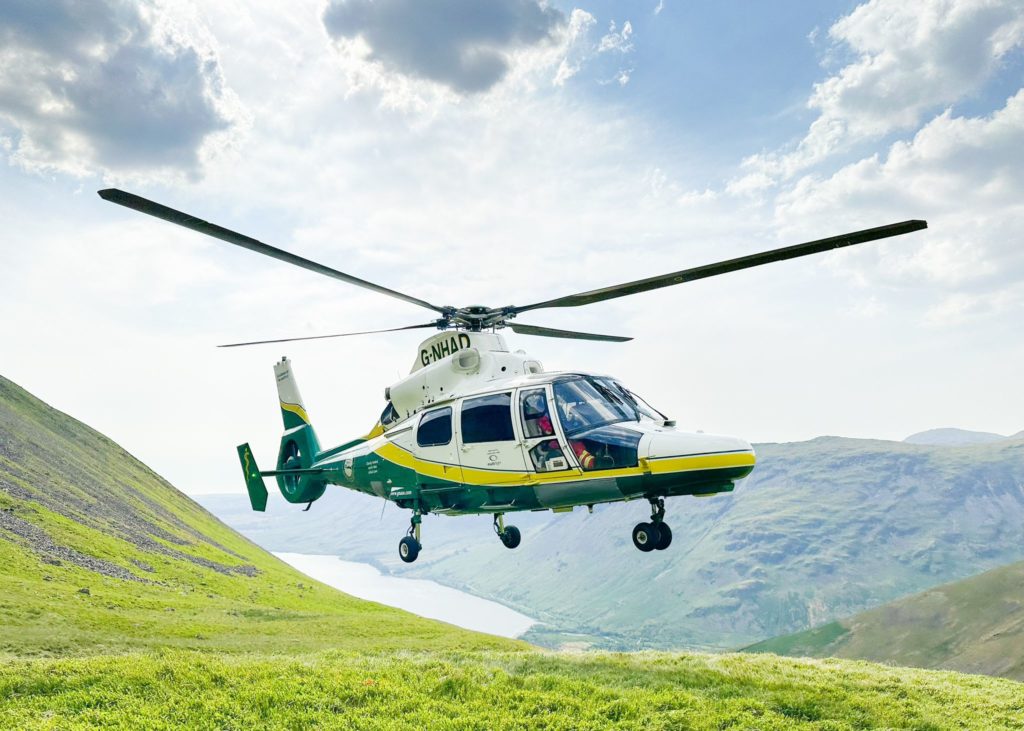 10. When it is safe to do so – don't forget to say hello!
Ready For Anything Raffle
Enter the Ready for Anything raffle and support your life-saving service
Enter now