Tell the world about your 2.6 Challenge!
Spread the word about your incredible 2.6 challenge with help from our free resources and share using #TwoPointSixChallenge. Don't forget to tag Great North Air Ambulance in your photos and videos so we can see them too!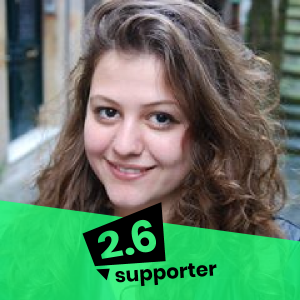 Profile Frame 
Add a frame to your Facebook profile picture. Choose your colour and download your frame. Caption your image with a link to your JustGiving page so everyone can easily sponsor you!
Download Green Frame 
Download Yellow Frame

Social Media Posts
Share this short video to let everyone know that you're joining the nation in the 2.6 Challenge. Be sure to share your own videos on the day of your challenge and keep your supporters up to date with how it's gone!