A team of colleagues and local running enthusiasts have challenged themselves to cover 65 miles, encompassing 10,000 feet of ascent, in less than 24 hours to raise vital funds for two charities.
---
This weekend quantity surveyors from Waitings will be taking part in the Cumbria Way and doing a mix of walking and running from Ulverston to Raughton Head.
They have chosen to support the Great North Air Ambulance Service (GNAAS) after the charity came to the aid of a work colleague in 2016 when they were involved in a serious road traffic collision, and a personal friend in 2019.
In addition to raising funds for the charity, Waitings recently collected a storage unit from Manchester and delivered it to their Langwathby base in Cumbria.
As a thank you for the service carried out by GNAAS, which delivers pre-hospital care to ill or injured people across the region, the company kindly decided to waive the fee and deliver the unit free of charge.
Donate today to fund our future
Speaking at the time of the delivery, Lee Salmon, head of operations west at GNAAS said: "I want to thank the directors of Waitings, for their kind and very generous gesture of service.
"Generosity from our local community comes in many forms, from pennies in a box, to employee salary sacrificing donations and many other forms too.
"It's wide and varied and helps me and my team deliver a world class helicopter based critical care system to our amazing community."
The company are also continuing to raise funds for Brain Tumour Research, after their inspirational managing director, Victoria Waiting, sadly died from a tumour back in August 2016.
The team have been training since last year by going on ever increasing runs together and are focused on completing the challenge on Saturday 18 June starting at 6am from Ulverston.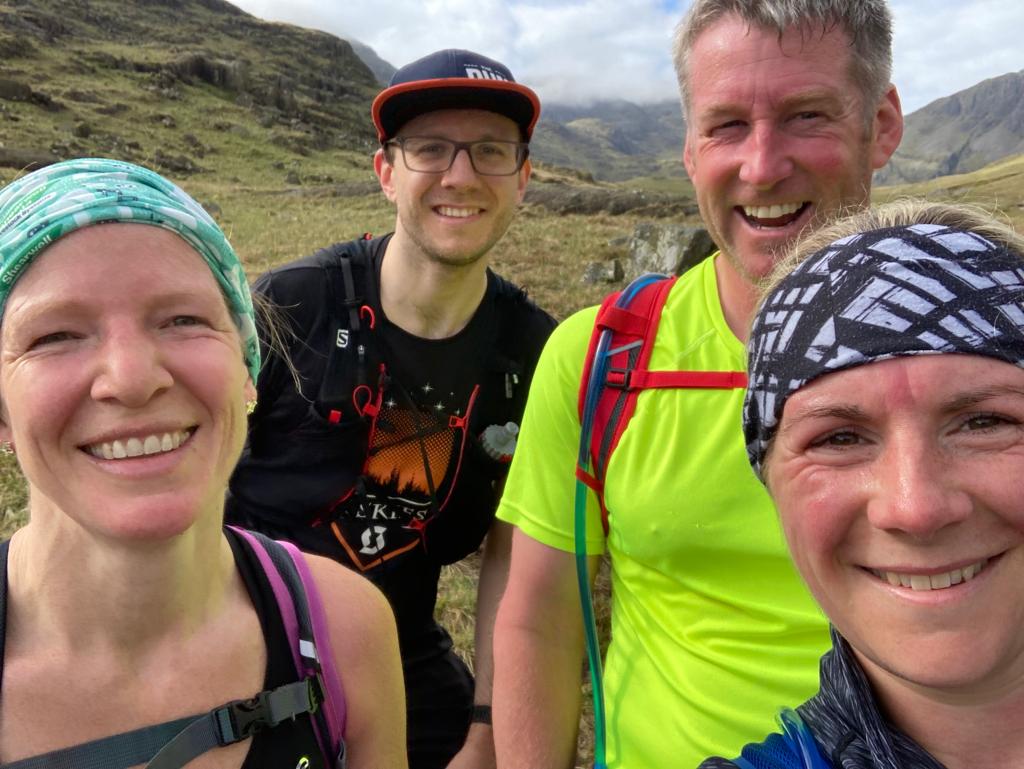 Donate today to fund our future
Rod Phillips, senior quantity surveyor from Waitings, said: "We all see GNAAS as not just a nice to have, but a critical service, without which lives would be lost. We've had colleagues and friends saved, who would otherwise not now be here and that's a powerful stimulant to push us to raise money."
Adrian Ash, operations director of Waitings commented: "It's fantastic to see the enthusiasm of our staff taking on this great effort for such a great cause, the service GNAAS provides is invaluable to the region and offers a lifesaving extension to the ambulance service, as time goes by more of us in some way benefit from this service so it's good that the support of funding is so widely embraced, we wish the staff the very best of luck with the day and are pleased to offer the service vehicle and back up."
To support Waitings' fundraising visit: https://www.justgiving.com/fundraising/Waitings