"I made my will a long time ago and included GNAAS in that and if I could do more while I am still alive for the charity I really would."
---
Gifts come in all shapes and sizes, both large and small. Gifts from the heart, though, are by far the greatest of all.
Philippa Elmhirst, 81, from York, has decided she would like to leave the Great North Air Ambulance Service (GNAAS) a gift in her Will – a legacy that will enable the charity to keep families together and to continue saving lives.
Holly Taylor interviewed her to find out more about her extraordinary life and how she came to give GNAAS the ultimate gift.
This is Philippa's story, in her own words…
I was born in Kenya. My mother is Canadian, and my father is from New Zealand. In Nairobi we had a magnificent jacaranda tree towering over our bungalow and car and I spent many hours up this tree.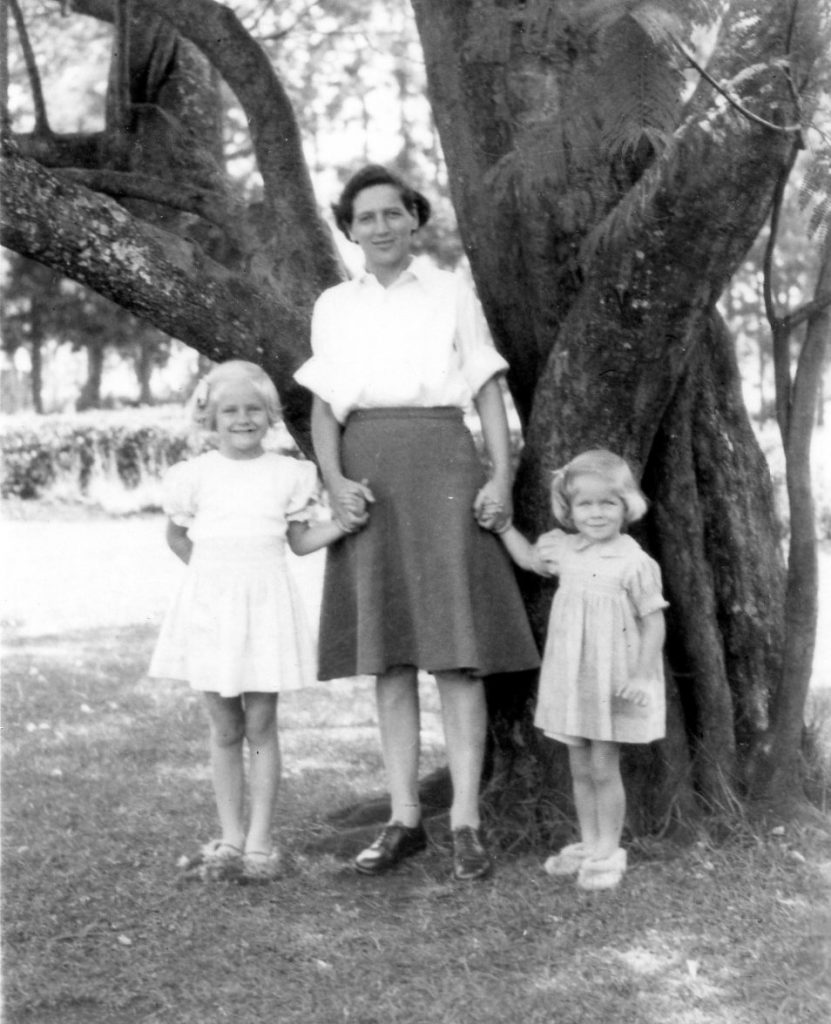 Caption: Philippa with her mother and younger sister in front of the jacaranda tree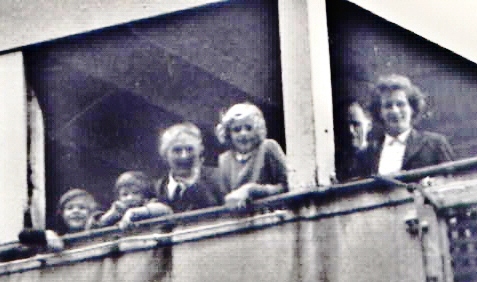 Caption: Philippa and her family arriving in New York in 1951 on a ship
In 1951 we arrived in New York on a ship and went on up to Canada where we lived near a boarding school I went to and my mother taught French.
Even though it was an all-girls school we played soccer. I always hated team games and I escaped notice by climbing a maple tree overlooking the football pitch. No one ever seemed to miss me on the team!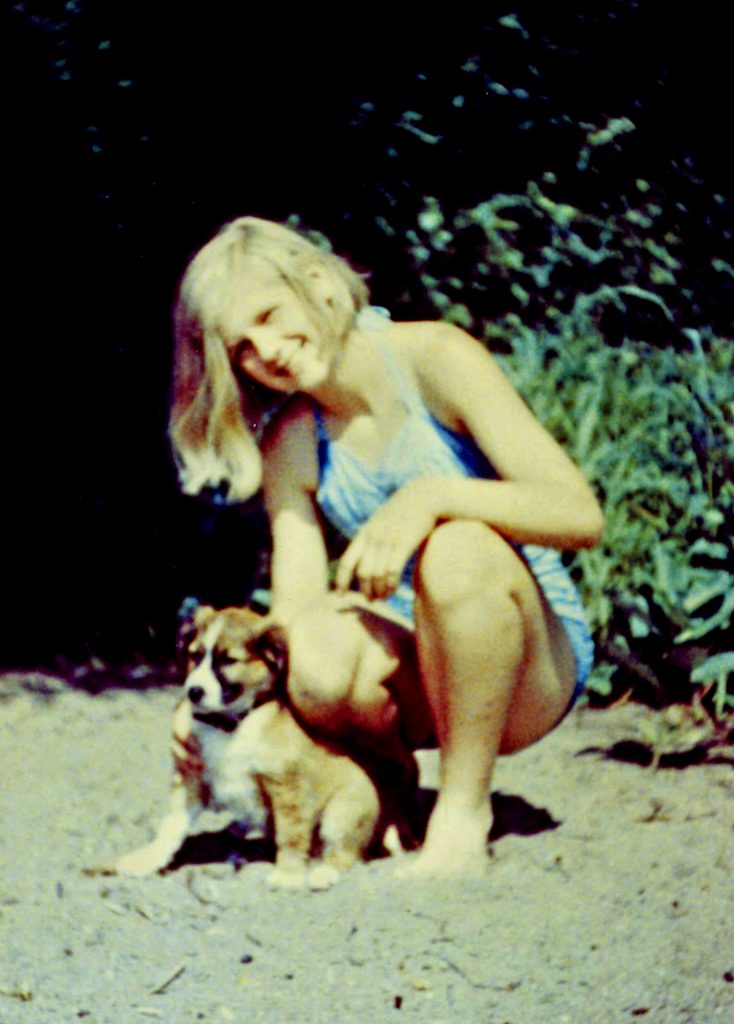 Caption: Philippa and her dog
We moved to England when I was 14 and lived in lovely south Devon in an old vicarage. From there I went to a ghastly boarding school in Kent till I was 16. Then, I trained as a paediatric nurse at Great Ormond Street before going to Geneva University to study child development. I had wanted to be a teacher since I was about eight-years-old.
In Geneva, I made friends with another student and soon became almost part of her family. She lived a short distance outside Geneva, and I would go there and to their chalet in the mountains. Her younger brother once tried to get me to smoke a cigar, but I ditched it as soon as he wasn't looking.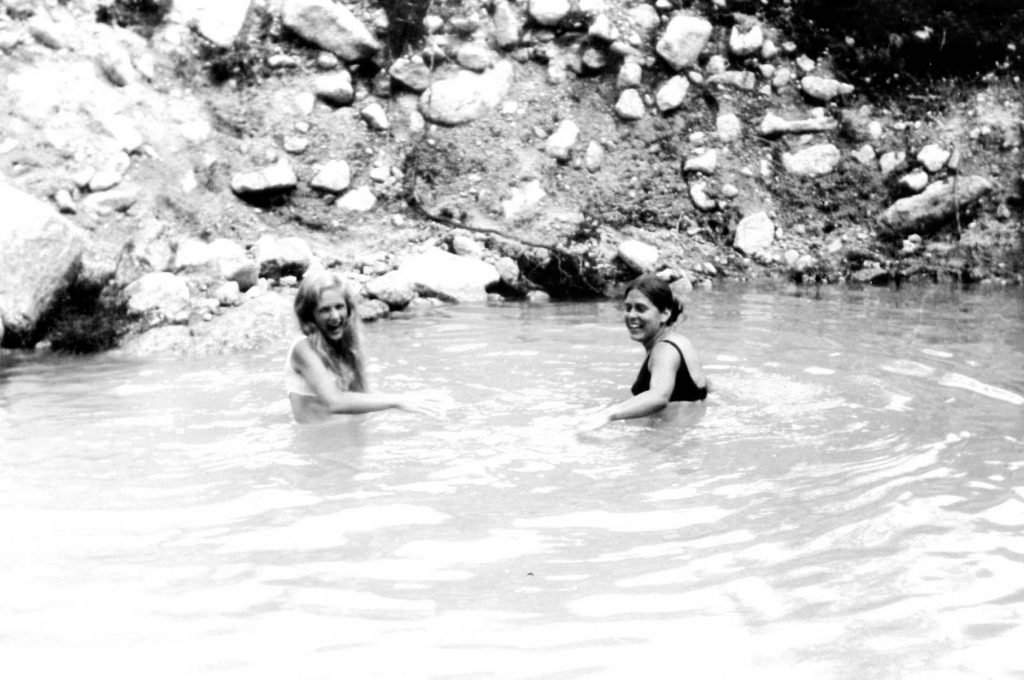 Caption: Philippa and her friend in Geneva
We also went walking and swimming in the icy streams that flowed from underneath the glaciers. We are still friends to this day and try to see each other every year.
After university, I got a job teaching in the East End of London. Later, I went on to teach in a private school in north London before moving to Yorkshire to get married.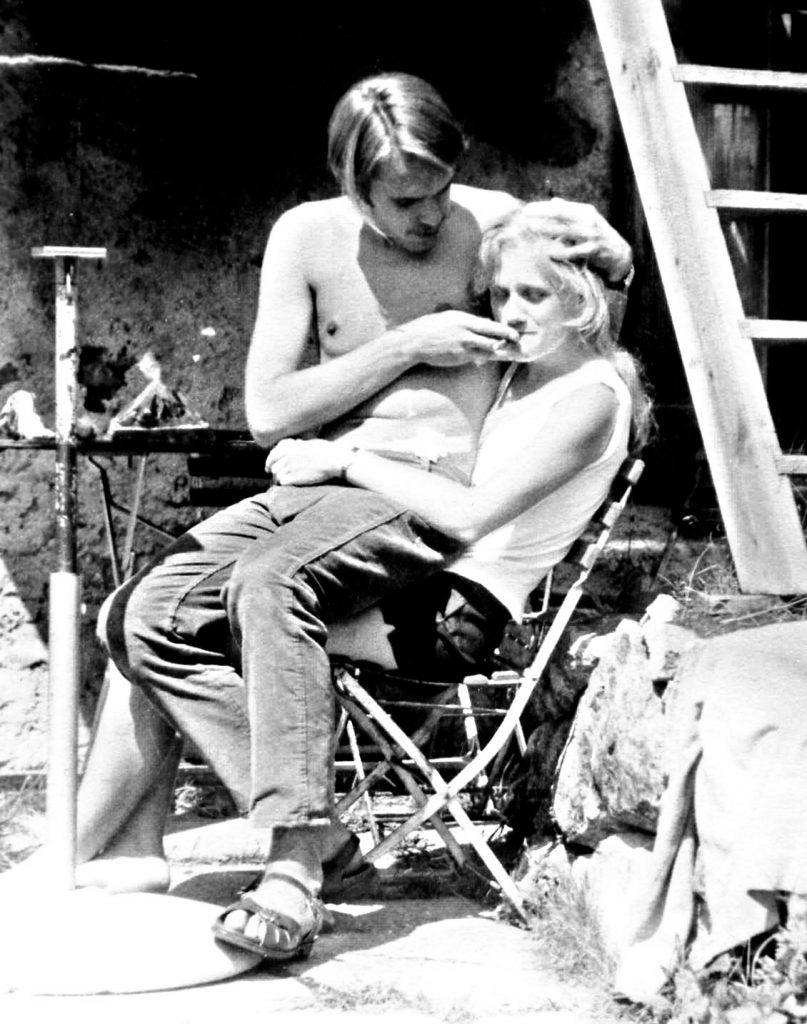 Caption: Philippa and her friend's brother in Geneva
Our wedding actually took place at St Martin-in-the-Fields as I was by then good friends with the Vicar and his wife. We moved into our house near York in 1971. I continued to teach until our children came along and have done part-time teaching on and off since.
My husband is from Barnsley and we met in Devon where my family settled. We live in Yorkshire and my husband was a practising solicitor before he retired. We have two children, Marcus who is 49, and Toby who is 47.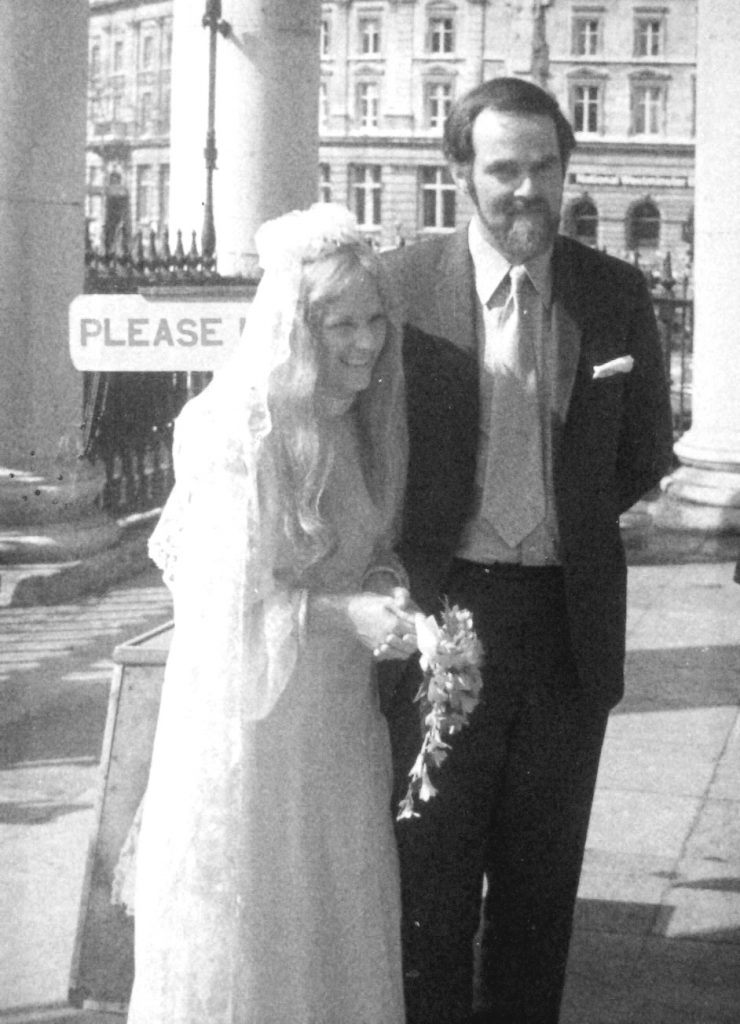 Caption: Philippa and her husband on their wedding day
The family is a bit scattered, but we're close nonetheless.
What made me leave a legacy to GNAAS in my will was watching the Emergency Helicopter Medics programmes and I just thought the charity was so amazing. It's unbelievable that it is a charity and that all the doctors have demanding medical jobs outside of the helicopter.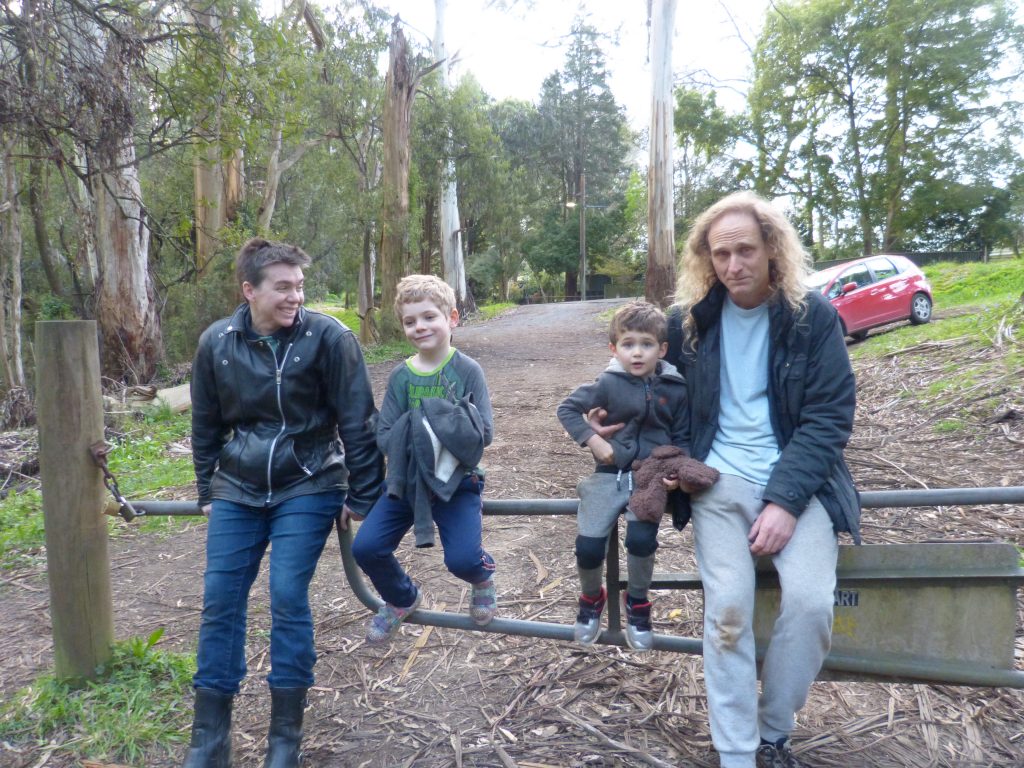 Caption: Philippa's son and family in Australia
The cost is phenomenal, and I wanted to help in any way I could. I really wanted to do more than what was necessary.
I know and I am told about how much of an expensive operation this all is and they do it out of the goodness of their hearts so the least I can do is leave money to help fund it when I don't need it myself anymore. If I could do more while I was alive I really would.
I made my will a long time ago and included GNAAS in that. My biggest single donation in that will is to the air ambulance and I have been back and changed that amount and I will continue to do that if possible.
It has been entirely my decision and has nothing to do with family although I know they will be ok and supportive of this. It really isn't a problem to anyone what I choose to do with it.
When I made the decision after watching the programme, I looked up GNAAS and wrote to them to say how great they are. As I say, I made my will, and then after being invited up and shown around I changed it. I got to see first-hand the huge difference they are making and what exactly goes into making it work.
The team I have dealt with at GNAAS since making my decision has been great. The team are so friendly and do look after you.
I love how the team at GNAAS all muck in! From flying the aircraft to getting back and hoovering the base – no job is too small or big. Who wouldn't support them?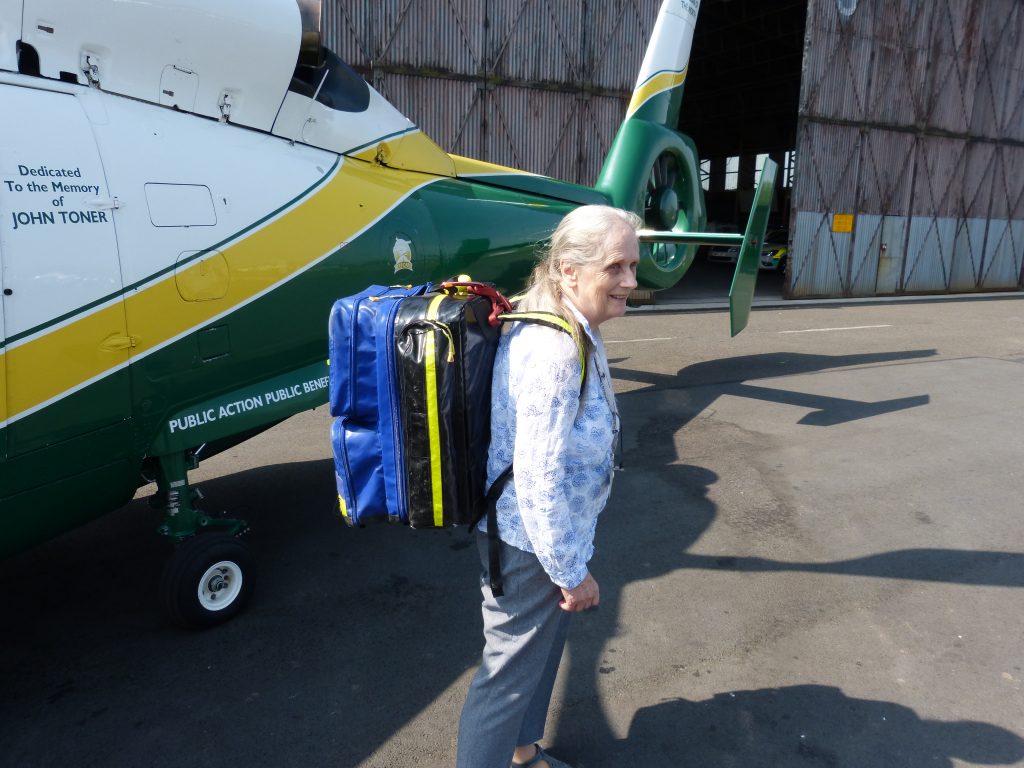 Caption: Philippa visiting the GNAAS base
Please, if you have anything spare in your will there really isn't a more worthy cause. Please do it.
They are amazing people who give freely their time and energy and devoted to what they do which is extraordinary.
Leave a legacy
When our crew are called upon, your gift will fly with them.
Find out more