A MOTHER has walked eight kilometres every day in May with her two-year-old son to raise money for the Great North Air Ambulance Service (GNAAS) after they helped save the little boy's life.
---
Asha Richardson, aged 26, of Kirkby Stephen, walked and occasionally ran more than 154 miles with her son, Lennox, and raised more than £600.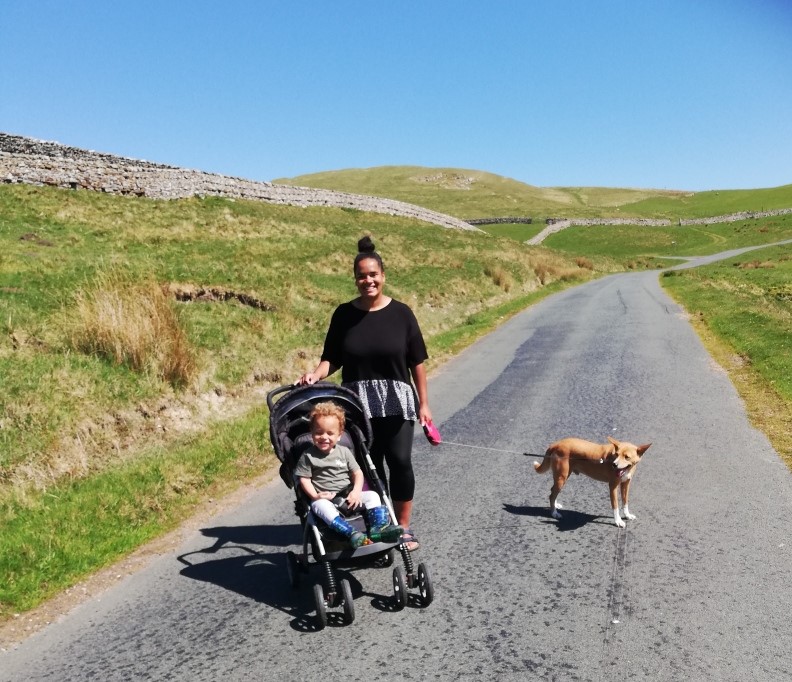 Lennox was born 10 weeks premature on 27 October 2017 in Lancaster due to his mum Asha suffering from pre-eclampsia, a pregnancy disorder. He weighed only 3lbs 4oz and was in the special care unit for several weeks before finally being released home.
As she was a new mum, Asha took Lennox to stay at her mum's house in Great Asby, but after just two nights disaster struck on 29 November 2017.
Asha said: "He just went downhill. By the time the ambulance arrived Lennox was blue and cold to touch. It was a bit crazy because me and my mum were trying to look after Lennox while my husband was working four hours away with not a clue what was going on.
COVID-19: With your help we will fly on
"Then the air ambulance was called out and it came really really quickly. We were originally going to Newcastle, but because of the wind direction it would be quicker going to Alder Hey Children's Hospital in Liverpool.
"I carried Lennox, attached to a monitor, across a boggy field in my wellies, and he was so small that I ended up laying on the stretcher holding Lennox, as if I was the patient.
"The flight only took about 20 minutes, it was so fast, and when we got there no-one had ever seen anyone as cold Lennox in their lives."
"The team were just amazing and really nice, and they even stuck around after we got to hospital to make sure we were alright."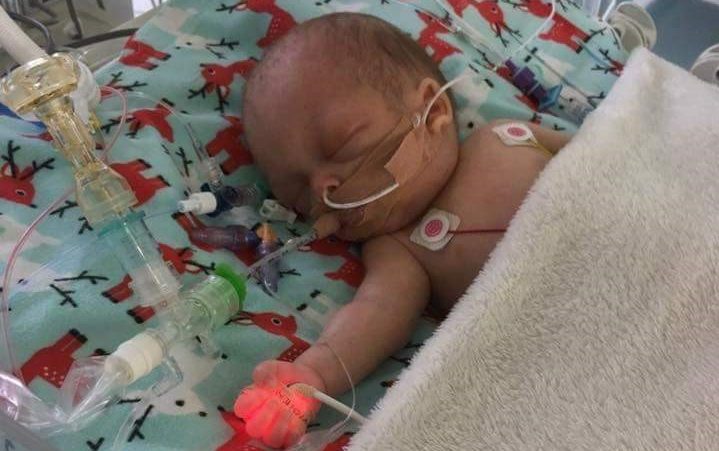 COVID-19: With your help we will fly on
Lennox had sepsis and meningitis and spent one week in intensive care, followed by two weeks on a ward at Alder Hey, before being transferred to Lancaster hospital and released on Christmas Eve.
Asha said: "He still has a few chest issues and gets monitored regularly but he fits in with his friends who are the same age. He's now two years and seven months."
After the traumatic incident Asha decided to raise money for GNAAS by pledging to walk 5k every day in May with Lennox and was supported by friends and family on many of the walks.
She's continued to do the challenge every year since and even increased the mileage.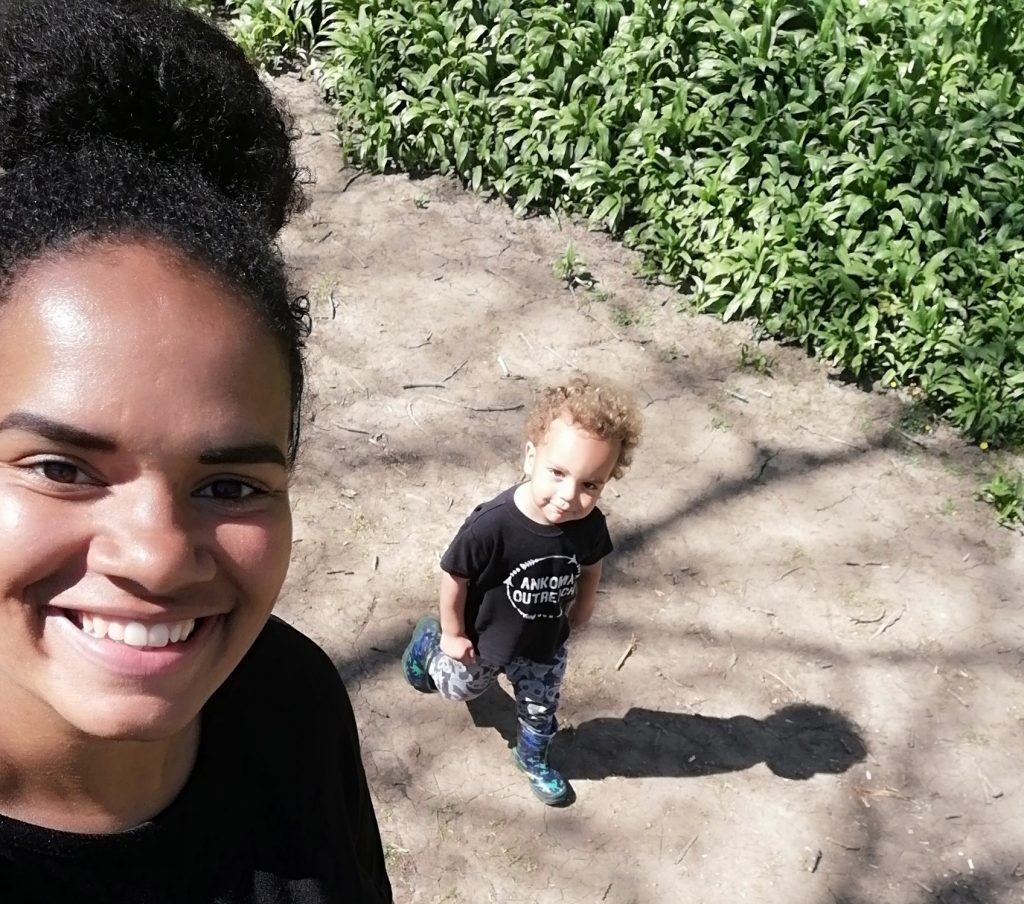 COVID-19: With your help we will fly on
She said: "This year I decided to up the challenge a little bit. We've been on lockdown so we have a bit more time on our hands, so I decided to do 8k instead of 5k.
"We do these challenges to raise money and also raise awareness because where we live it's hard for people to get to hospital quickly.
"Without GNAAS I think that so many families would have struggled.
"That day we'll always be grateful for the helicopter in the sky because without it Lennox wouldn't be alive. He knows all about his journey so whenever he sees a helicopter he'll point and say 'I've been in one'.
"GNAAS is an amazing charity and hopefully more people will continue to support it."
To support Asha's fundraising visit her JustGiving page.
Help preserve our critical care services
We want to be there when you need us, but we can only do that with your support.
Donate here