SHOPPERS in the North East have helped the region's air ambulance secure a £25,000 grant towards its overnight service.
---
The Great North Air Ambulance Service (GNAAS) says the money will enable the charity to reach hundreds more people every year.
The grant was awarded through the Tesco Bags of Help Centenary Grant Initiative, which asked shoppers in the retailer's North East stores to choose one of three charities using its blue token scheme.
Awards of £10,000 and £15,000 were also available, but after the count, the cause with the most tokens and therefore the recipient of the £25,000 grant was GNAAS.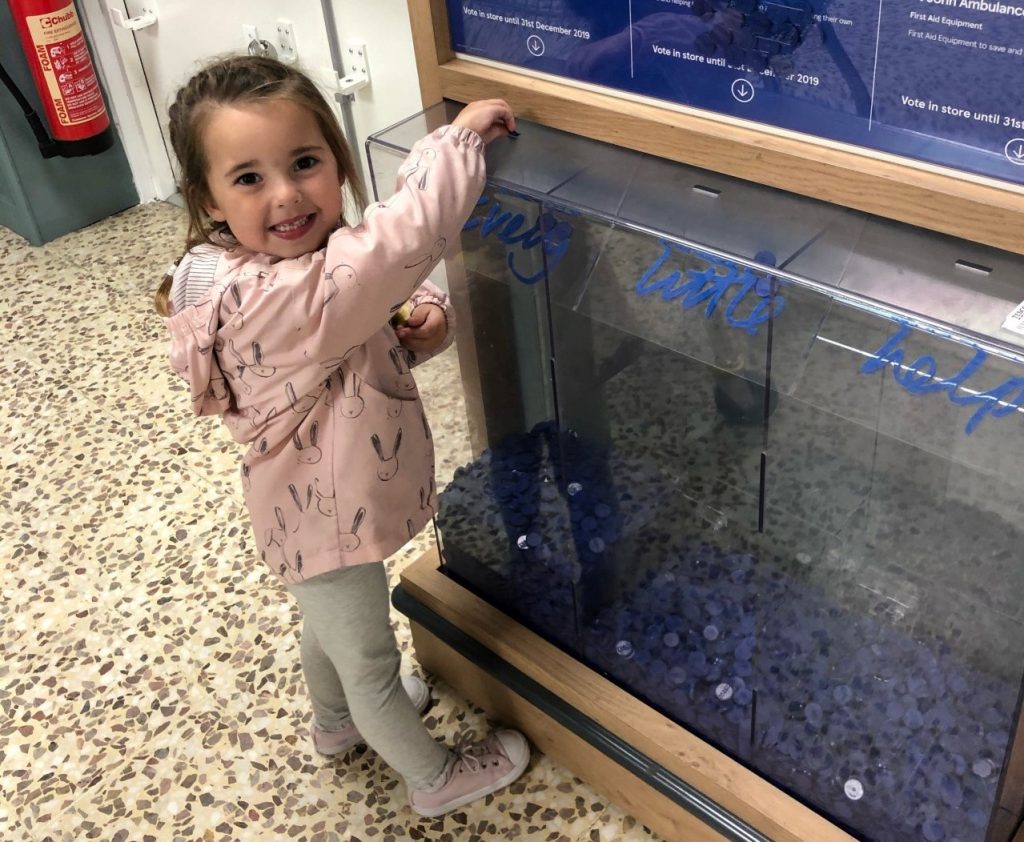 COVID-19: With your help we will fly on
Andy Mawson, director of operations and paramedic at GNAAS said the grant would go towards the Critical Care 24/7 appeal, enabling the training and equipping of a new doctor and paramedic critical care team.
He added: "In 2019 we responded to 1680 incidents on both the aircraft and rapid response vehicles, and 618 of those happened between the hours of 8pm and 8am.
"We currently operate a night-time service on a rapid response car from Thursday to Sunday nights, however we want to be able to help 24 hours a day, seven days a week.
"The money received from Tesco's grant initiative will contribute towards the additional £310,000 we need to extend the service out for those other three nights.
"The support from the public has been amazing. We would like to thank everyone who voted for us last year and also Tesco for providing vital funds for our charity."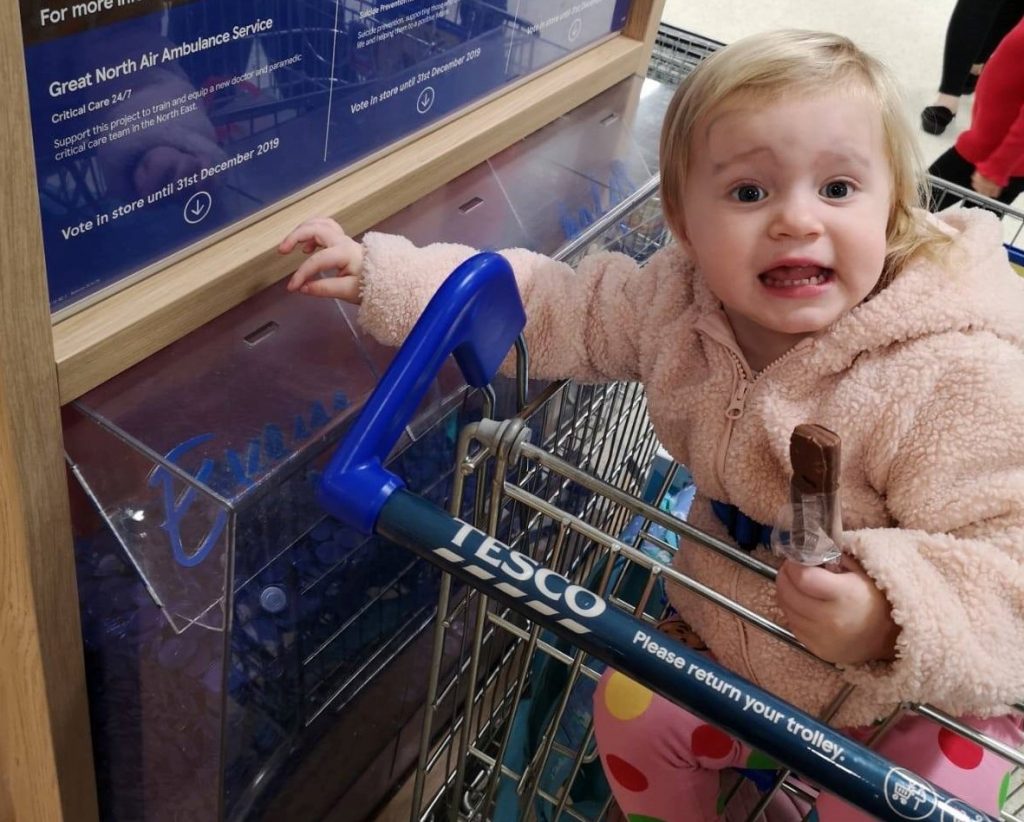 COVID-19: With your help we will fly on
Tesco's Bags of Help project has already provided more than £75 million to more than 25,000 projects across Britain, working in partnership with environmental charity Groundwork.
Earlier this week, in light of the coronavirus outbreak, GNAAS reassured supporters that it was operating as normal throughout the region and had attended several critical care emergencies this week alone.
The charity is expecting to see a downturn in income due to cancelled fundraising activity and is asking the public to continue their support if they can.
Andy added: "As welcome as this Tesco grant is, we still need that ongoing support from the public if we are to continue to operate throughout this crisis."
Help preserve our critical care services
We want to be there when you need us, but we can only do that with your support.
Donate here