A BOY who was struck by a car on his way to school is using the incident as career inspiration and has set his sights on becoming a paramedic.
---
Robbie Mason was only eight years old when he was hit by a car as he went to cross the road on his way to Gretna Primary School in February 2014.
He sustained several injuries including a shattered cheekbone and eye socket, facial laceration, a broken shoulder and several minor bump and bruises.
Recalling the incident, Robbie, of Gretna, said: "I remember crossing the road and then spinning and seeing black and white and then I just looked up at the bottom of the car before being pulled out by my grandma, because my mum was distressed just seeing my feet under the car."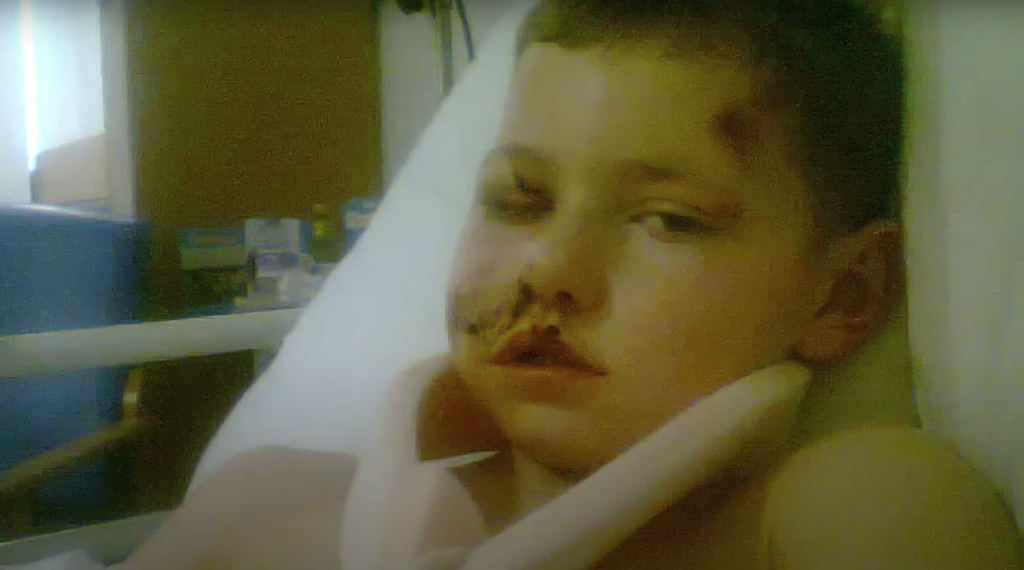 Help us stay in the sky by donating today
The Great North Air Ambulance Service (GNAAS) flew to the scene, and Robbie was treated by the charity's doctor and paramedic team, working alongside Scottish Ambulance Service paramedics, before being airlifted to the Royal Victoria Infirmary (RVI) in Newcastle.
In the aftermath of the incident Robbie was reunited with GNAAS paramedic Andy Dalton who treated him on scene and handed over a cheque for more than £1,300 from fundraising.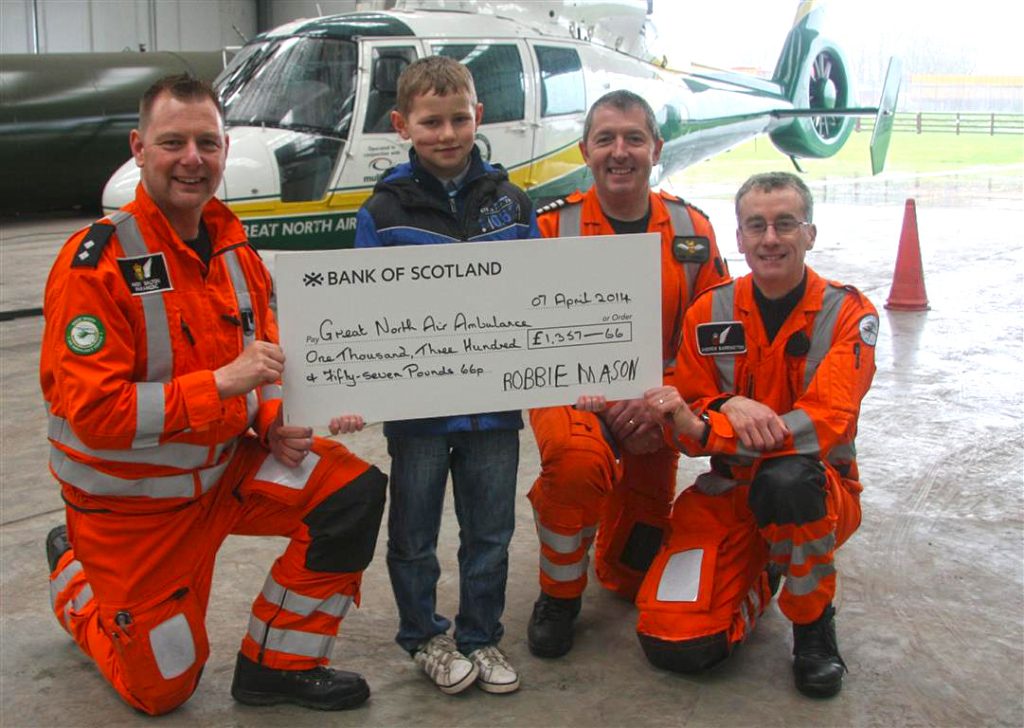 Help us stay in the sky by donating today
Six years later, Robbie and his sisters Lois and Sophie Mason undertook another fundraising challenge after pledging to walk 42 miles.
Robbie, who is now 15, said: "I feel like it's the least I could do for all the help GNAAS gave me in my condition, considering how serious and possibly fatal it was.
"They are a very important service that I believe should have more funding considering how many people they help."
The family's latest effort raised £555 for GNAAS, including sales of face masks and scrunchies they made.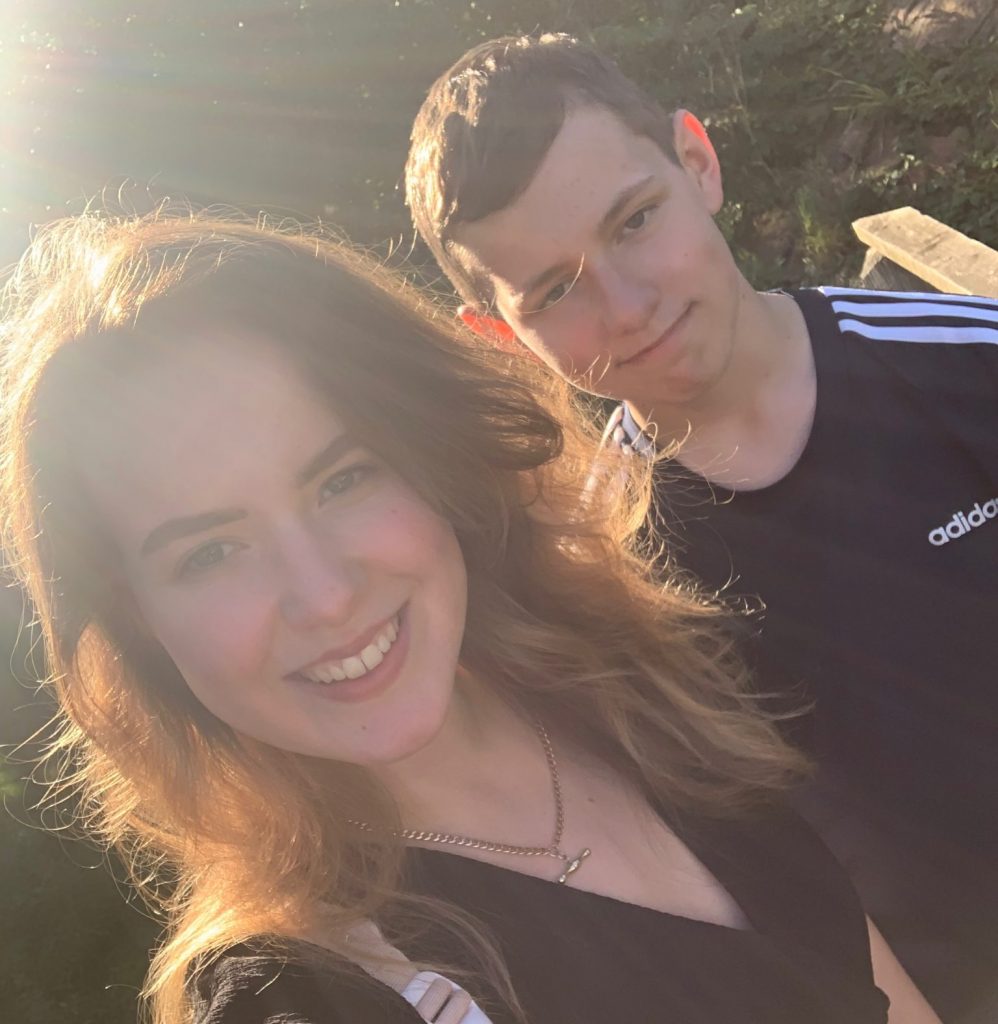 Despite being seriously injured when he was younger, Robbie's incident has had a positive influence on his life, as he now hopes to study paramedic science at university so he can become a paramedic just like Andy.
He said: "I want to be a paramedic because I am inspired by the people who helped me during my accident and since then I've dreamed of saving someone's life. I believe that being a paramedic is one of the best ways to do that."
Support GNAAS
Your donations keep us operating. However you choose to give, you are making a difference to lives across the region.
Donate