"We joke on that the teeth I lost in the accident were looking for her glasses which were found on the back seat of the car we crashed into."
---
Derek Thoms, 56, and Christine Strong, 58, from Sunderland, were on their way home from a drive out on Derek's motorbike when a car pulled out of a junction from the right on the A66.
The motorbike smashed through the car's back door glass, throwing the pair forwards and into the back seat of the car. (opens in a new tab)
Derek said: "I picked Christine up on my motorbike and we drove through Bishop Auckland and then Durham, where we would usually stop for a half-way sarnie each and have a look round the charity shops.
"We then headed back over the A66 which was really busy. We stopped at the traffic lights and I tapped Christine's leg to make sure she was ok – that's the last thing I remember."
Derek suffered a crushed pelvis and right hand, as well as nerve damage, a broken nose, a facial scar, and a double hernia. Christine was on life support for two weeks, shattered her pelvis, suffered a major head injury as well as having eight bolts in her back and a rod in her spine.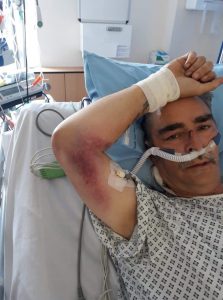 Christine said: "I remember sitting on the back of Derek's bike, him revving the engine and then I woke up in James Cook University Hospital. I have days where all I want to do is cry but I have to be strong."
Since the accident, the pair have been told that when emergency services arrived, they thought the incident was fatal and neither of them had survived.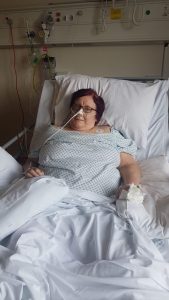 Christine said: "I remember waking up in hospital and seeing the pattern on the ceiling and thinking, 'where am I?'. My recovery has been so long and hard and I feel like I am getting nowhere. Life has changed forever, and I can't do the things I could do before."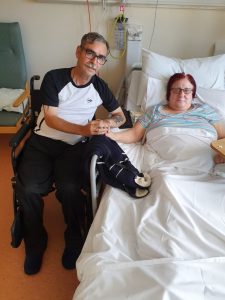 One day, Christine hopes to go on the back of a motorbike again. She said: "I certainly don't feel nearly 60-years-old and I am going to stay positive.
"I absolutely love GNAAS for what they have done for us and can't stop watching the programme. They are absolutely amazing and I bet they never get to sit down to enjoy a cuppa or some bait."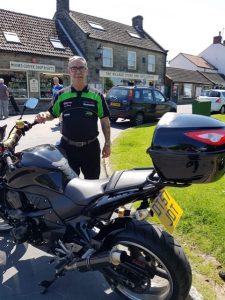 Derek added: "We both have got a very long road ahead of us but we joke on that my teeth that I lost in the accident were looking for her glasses which were found on the backseat of the car we crashed into. I've lost everything but GNAAS is worth its weight in gold."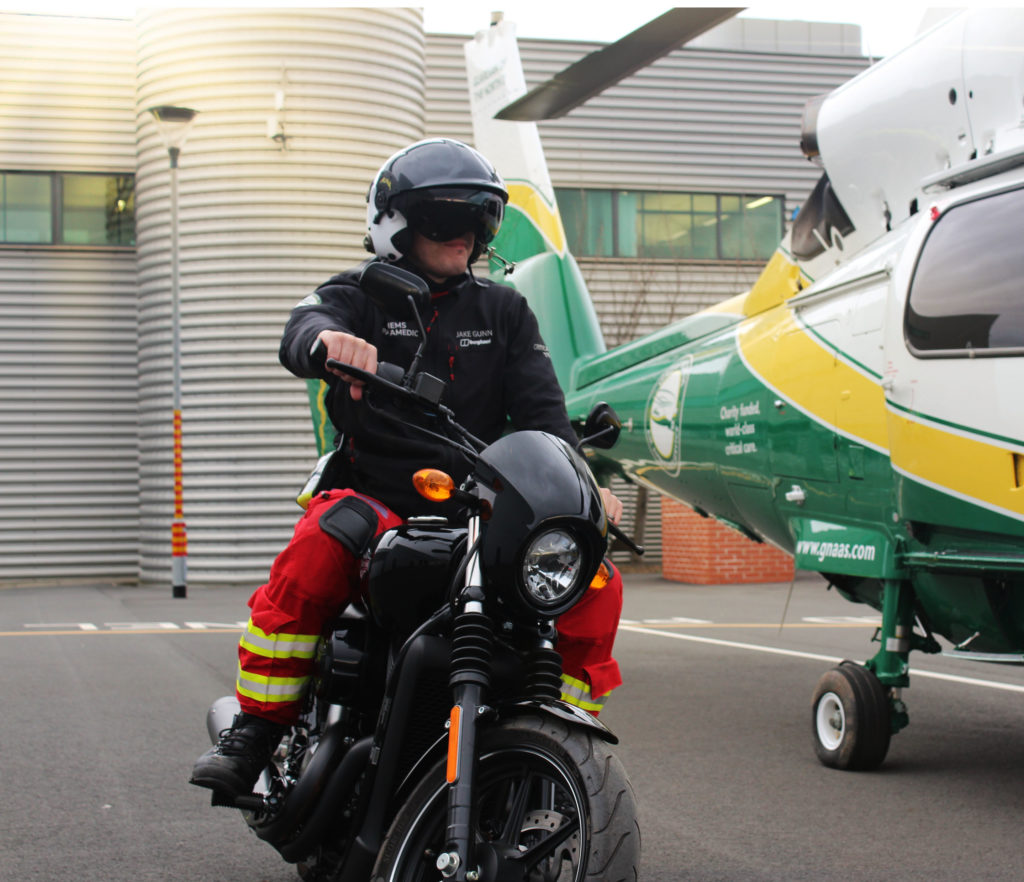 Win A Harley
Enter the Win a Harley raffle for a chance to ride away on your very own Harley Davidson bike. 
Tickets: £5             Draw date: 19 August 2022