"I always wanted to be a pilot. My dad did his National Service in the RAF and as a young boy, I used to enjoy reading his pilot's logbook and the diary they had to write through basic training."
---
Stuart Rushton took his first HEMS flight with GNAAS back in 2018 and as a relief pilot for the charity, he now works semi-permanently out of our Langwathby airbase.
Holly Taylor caught up with Stu to find out more about his career path. 
Stu, talk me through your career from the beginning up until now?
Well, after school I took an engineering degree.
My first job from then was as a commissioning engineer at Sellafield. From there I joined BAT and I spent 12 years with them working in various roles, and at various locations.
It was during this time that I looked into following my dream which was to fly. On August 12th, 2002, I went for a trial lesson with Sloane Helicopters near Northampton and loved it.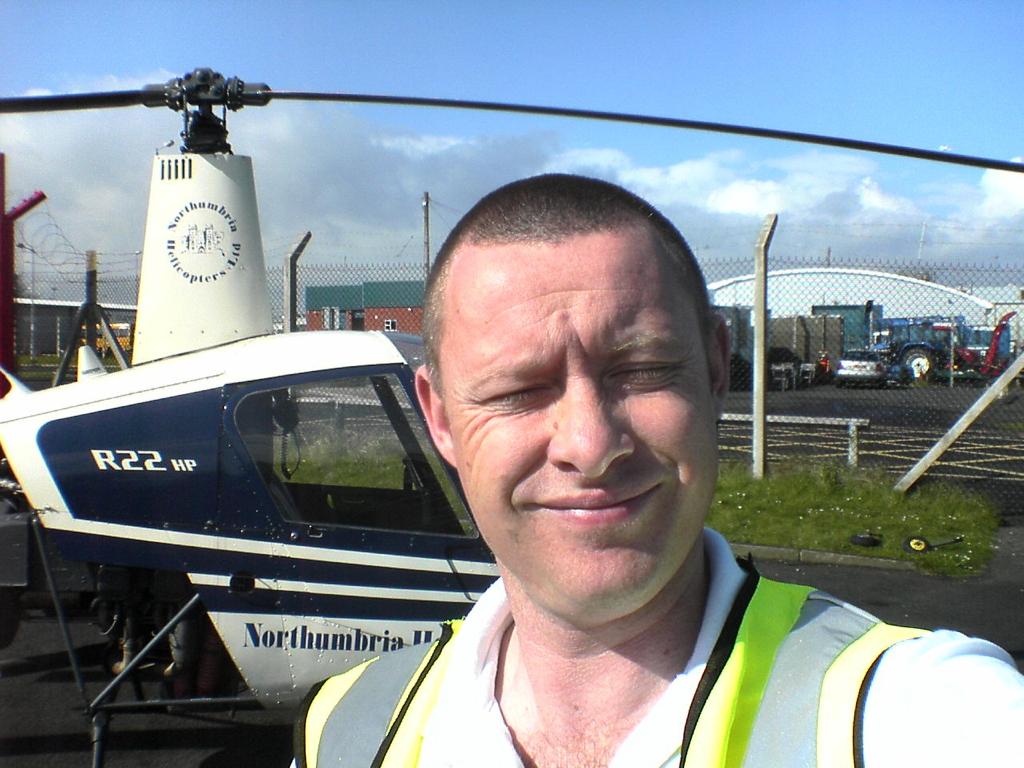 After two years of training and building hours, I joined Northumbria Helicopters in Newcastle as a flight instructor and I am forever grateful to Neil Clarke for giving me that opportunity.
I then joined CHC helicopters, which provide helicopter services to the offshore rigs. I worked from Blackpool, Humberside, and Norwich during this role and spent a total of 12 years doing this, working for both CHC and Bristow helicopters.
Then in 2018, I joined Multiflight based in Leeds where I fly both Charter flights and for GNAAS.
 What has been your favourite job outside of GNAAS?
I loved being a flight instructor. It was very satisfying taking people all the way through a flying course and watching novices become pilots.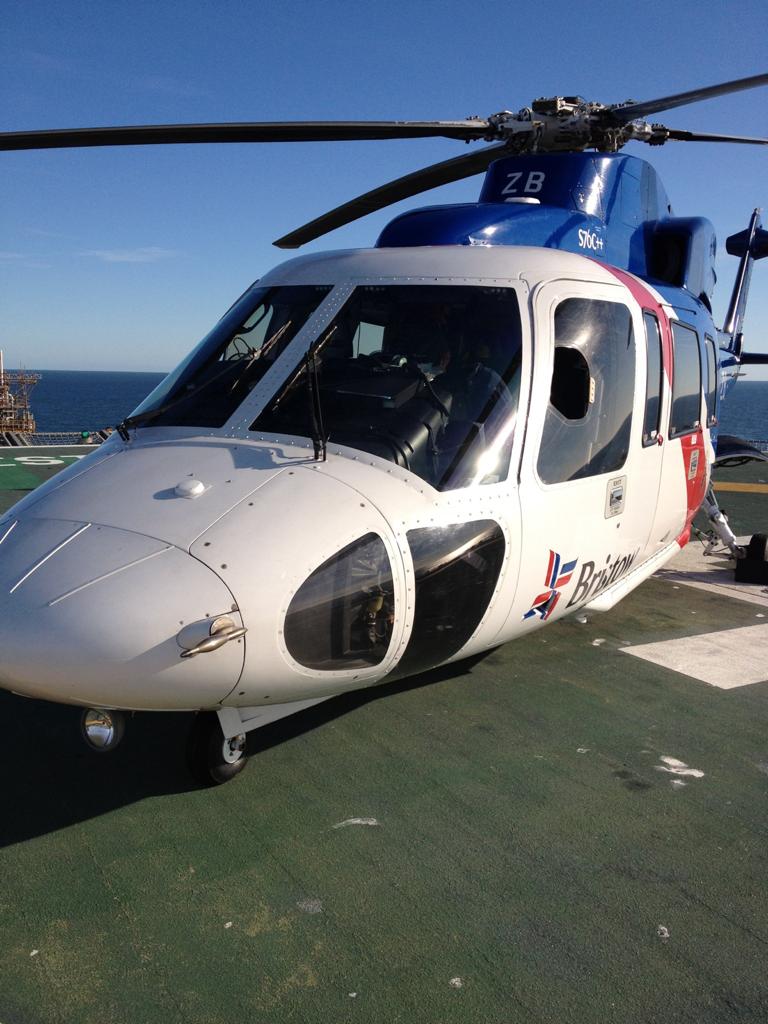 What made you want to be a pilot?
I always wanted to be a pilot, my dad did his National Service in the RAF and was stationed for a period of time at RAF Middleton St George, which is now Teesside Airport.
As a young boy, I used to enjoy reading his pilot's logbook and the diary they had to write through basic training.
Being a pilot was always something I was going to do – I just left it late and took the expensive route.
What was your first experience flying yourself like?
I still remember my first solo flight.
We did a few circuits and then my instructor climbed out and said "off you go".
I think like every other pilot that has gone solo, I have never concentrated so much and when it was over, I couldn't stop grinning for days.
Where in the world has your job taken you in the past?
Before getting paid to fly helicopters, I flew in the USA and flew to Majorca a couple of times.
Since being paid, I have flown throughout the UK and Ireland and also in Holland.
I've been to the simulator for annual testing in Norway, America, Italy, France, and Qatar, too.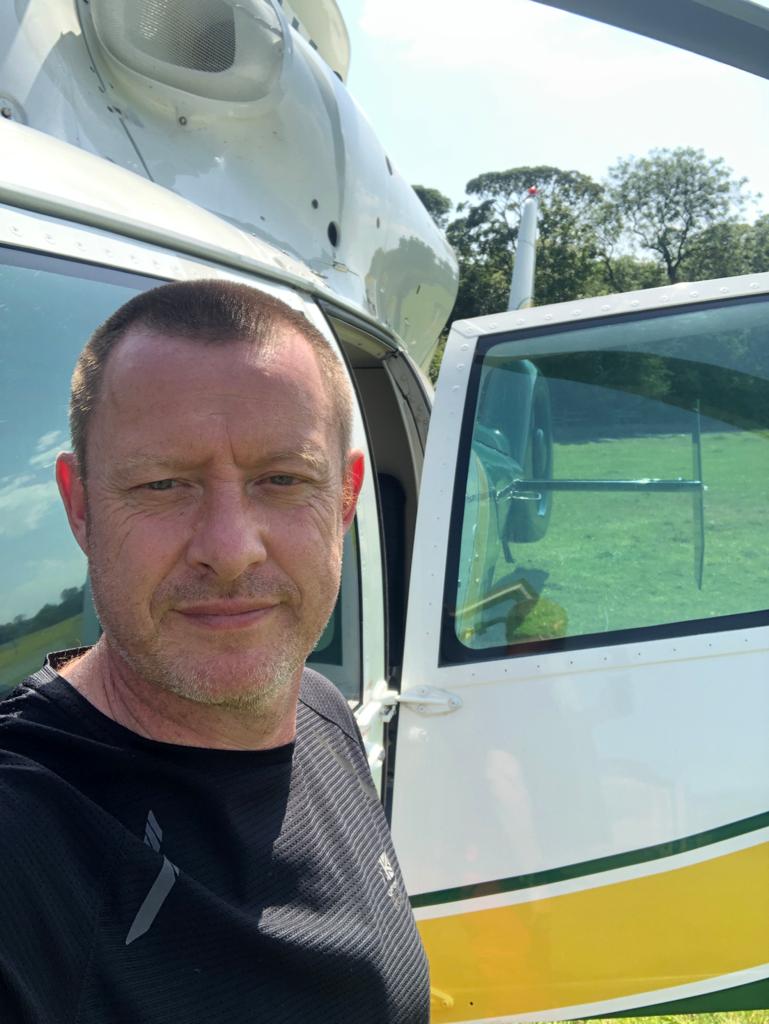 What is the hardest thing about your job?
Our job involves seeing people in very distressing situations.
Seeing and experiencing the distress and emotions of those involved can take its toll.
Also, seeing the relatives of patients can be tough too.
The best thing about your job?
I like to think that we make a difference. It is really rewarding when you find out that somebody who was sick is doing well.
Also, meeting patients (back when we could), or receiving a note of thanks is a really uplifting experience for everyone involved.
Is your job rewarding?
Yes very.
There are often jobs where you go home at the end of the night and think – wow, that was a job well done by the team.
Where in our region is your favourite place to fly over?
I feel really lucky and privileged to fly over the Lake District, it is simply stunning – unless it's raining!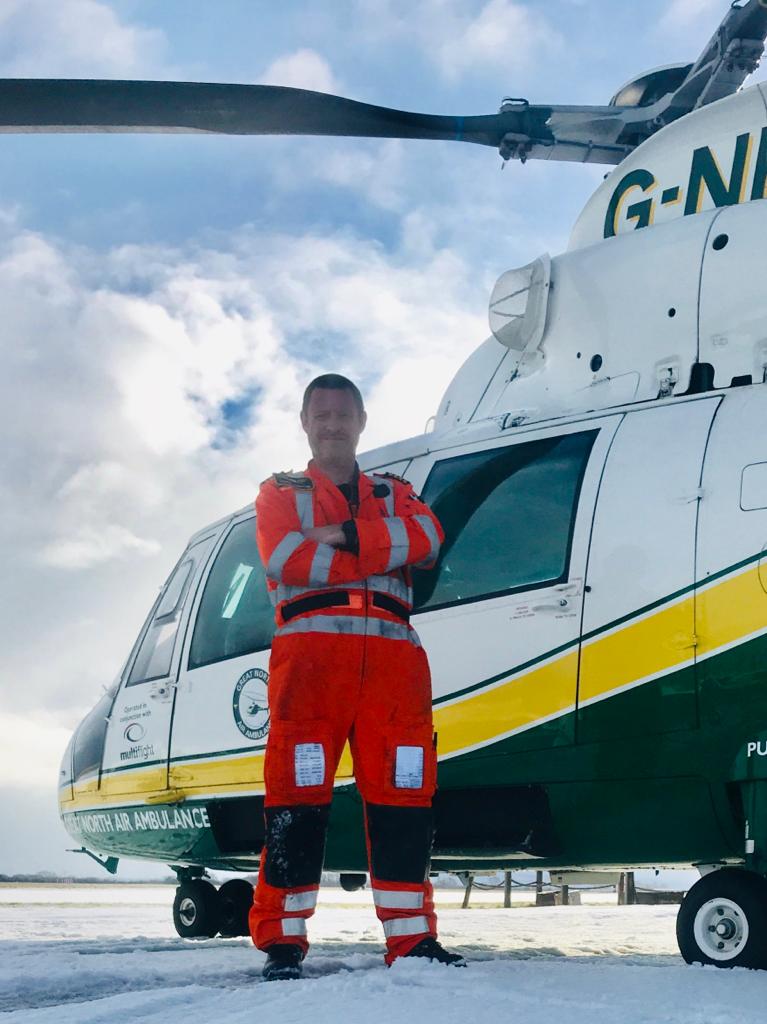 Do you have a stick out job?
I think the one I remember the most was a recent job on the side of Blencathra in the Lake District.
It was a very technical job throughout, both from the flying side and the clinical side due to the position of the patient.
We were a part of a multi-discipline team which included Mountain Rescue and SAR, which resulted in a positive outcome.
What do you think of the GNAAS team?
They are brilliant.
There are some real characters who know how to have a laugh together but switch into work mode when needed. That's what matters!
Help us to keep holding strong
We are here, keeping you in safe hands. With your support, we can keep holding strong.
Donate