'Tis almost the season for love, laughter, generosity, goodwill, and a good ol' festive singsong…
---
And what better way to tell you all about our Christmas goings-on than through a Christmas sing-along?
So, warm up those vocal cords and defrost the Michael Bublé CD because it's time to get into the holiday spirit.
Deck the Halls
But not just with bells and holly, be sure to adorn your home with crafted creations that make for your very own Winter Wonderland.
This December, we're asking our supporters to join forces with friends, family and neighbours to decorate their windows in aid of our charity.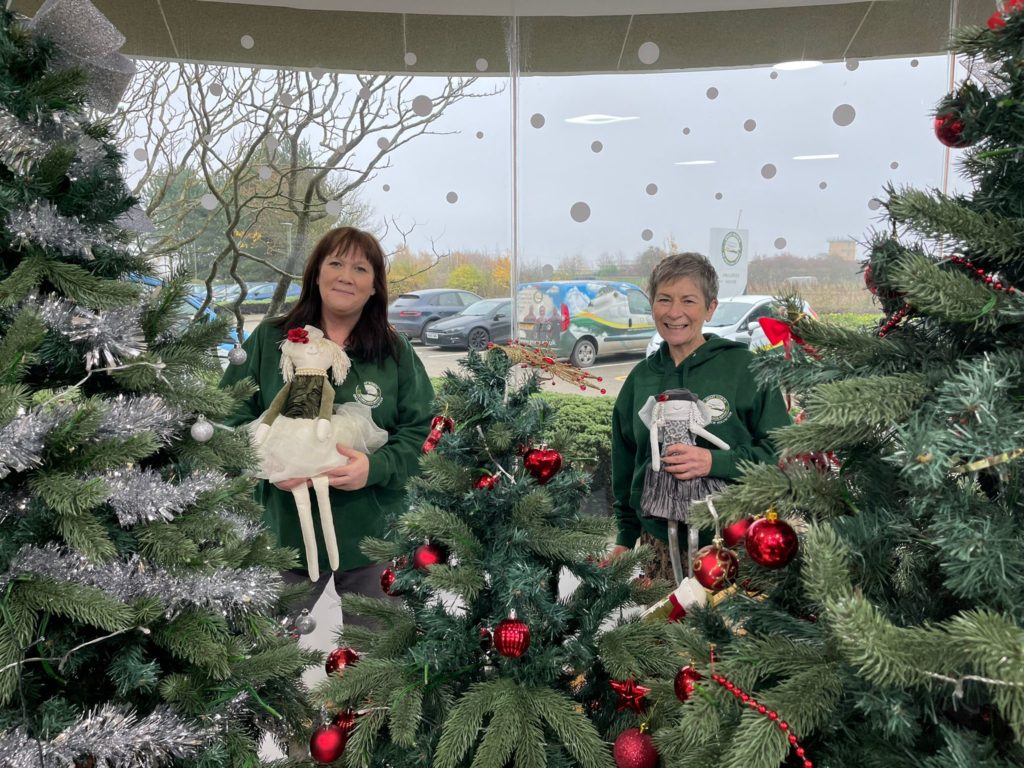 Whether you'd like to showcase your favourite baubles, get tacky with the tinsel or encourage the family to make their own paper snowflakes – so long as your display catches the eye of a passerby, we'll be happy!
Ready to get crafting? Click here to get started.
Santa Claus is coming to town
You heard right! Santa Claus and all his elves are going to hitch a lift from our heli to our HQ in Eaglescliffe to see who's been naughty and who's been nice.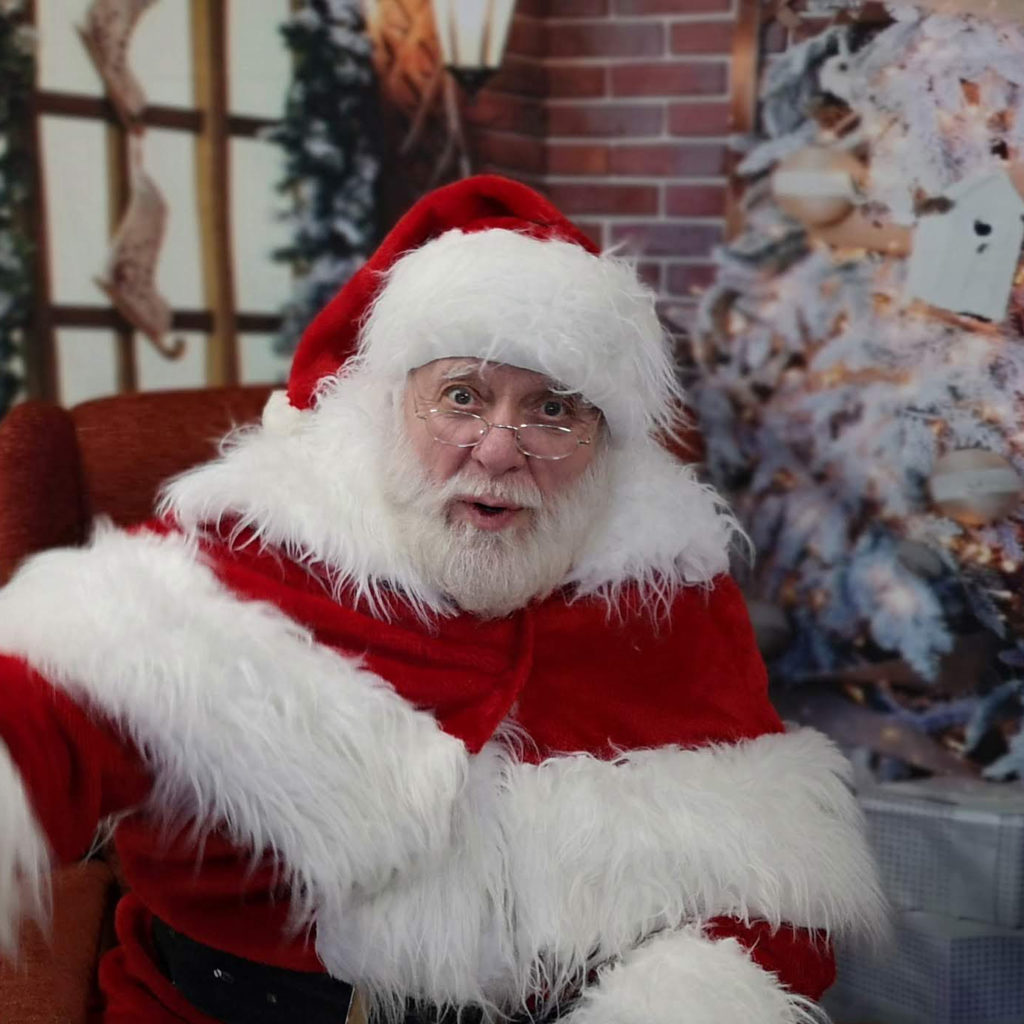 Don't worry though, there are activities for the adults too! So, while your kids are being promoted to behave ahead of the big day, you'll be able to shop till you drop.
We'll be hosting various local businesses, showcasing their crafts, trinkets and delicious goodies, all ideal for those all-important stocking fillers.
Of course, we want you to make a day of it, so while you're here, there will be festive snacks and drinks up for grabs.
Secure your place to meet Santa in advance, or simply turn up on the day.
Oh, bring us a figgy pudding
If you love to lunch, we have just the event for you.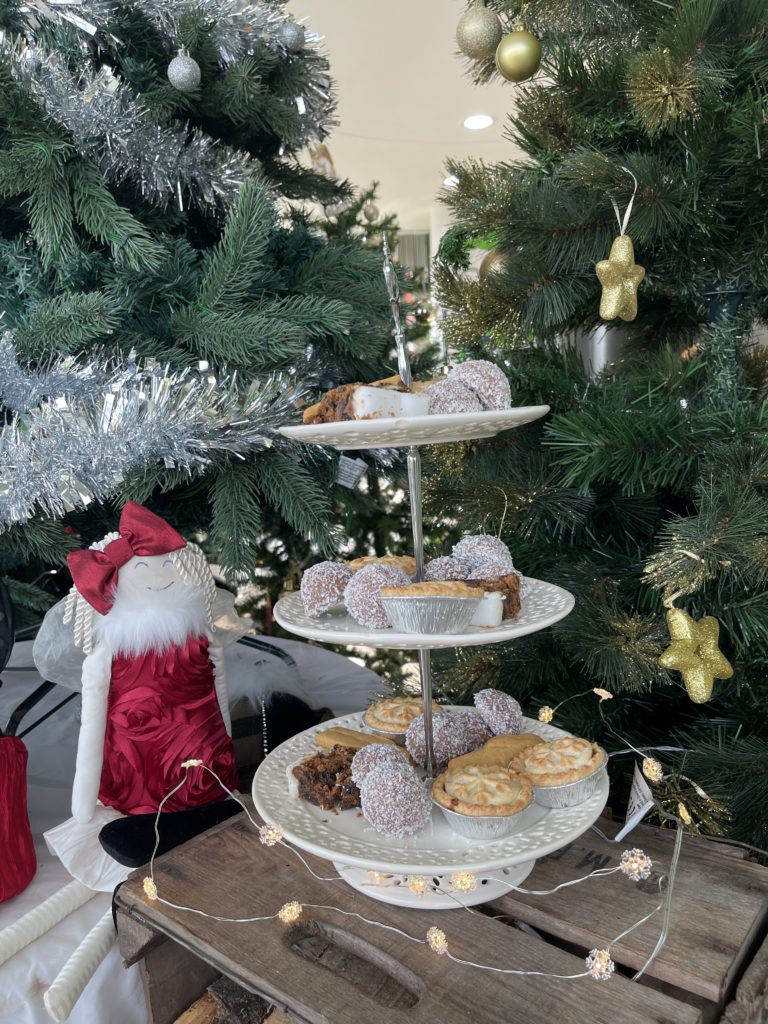 Come along to Hallgarth Hotel in Darlington this December for a spot of Afternoon Tea. Whether you'd like to go with colleagues, friends or family, it's the perfect way to catch up before the hustle and bustle begins.
With fizz on entrance, Christmas stalls to browse and all of your favourite delicious afternoon tea treats served with a festive twist, you won't want to miss out. Secure your table here.
Baby it's cold outside
Apparently, going for a cold swim is a somewhat invigorating experience and a fantastic way to blow away the cobwebs, especially after a few too many Baileys on Christmas Day.
If you're looking to do something a little adventurous this Boxing Day to dull the post-Christmas blues, take a dip into the North Sea while raising money for our charity.
Who knows? The Boxing Day Dip could become your new family tradition. So go dig out those beach towels; it's time for a swim!
Step into Christmas
Want to burn off your Christmas dinner and get fit to kick-start 2023? Then Walk the Wall is a virtual challenge right up your street.
Simply walk the length of Hadrian's Wall this January while gaining sponsorships along the way through Facebook's fundraising facility.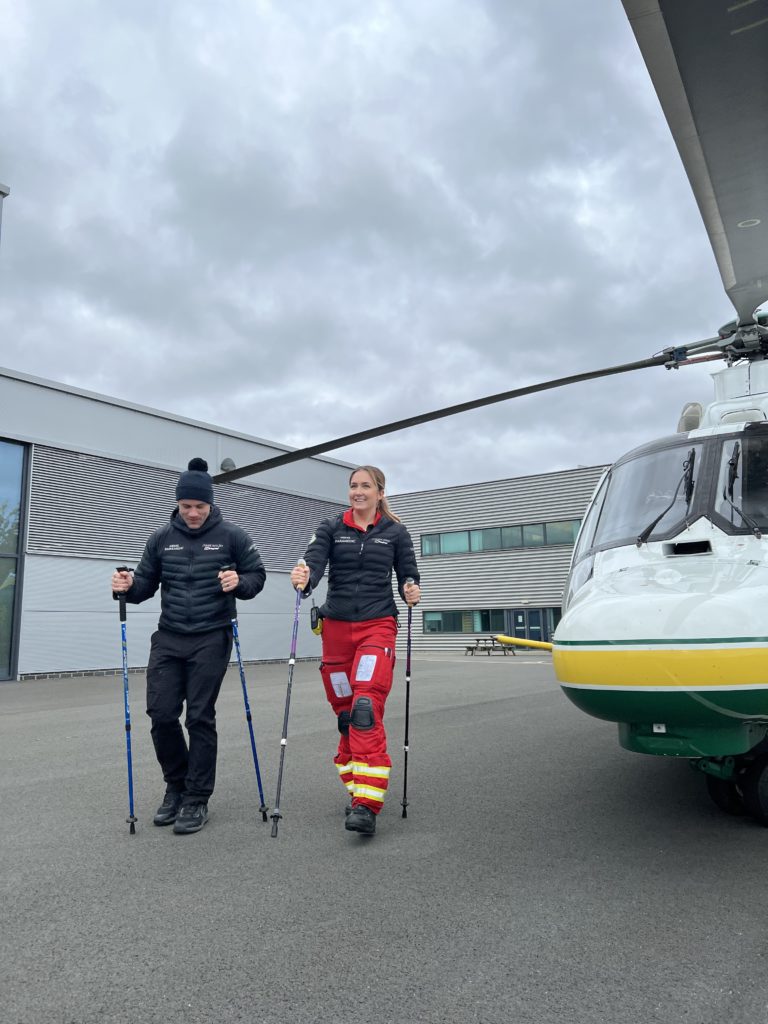 Did you ever think you'd be helping to fund our missions with your feet? Neither did we, but there's a first time for everything!
Get started and claim your branded beanie today if you're up for the challenge and want to be part of a fantastic community of GNAAS supporters this New Year!
20th Birthday Raffle
Enter the Raffle
Win £10,000 in our 20th Birthday Raffle!
Buy here