A five-year-old boy from Sunderland has possibly become the youngest person to complete a 192-mile walk for charity.
---
Ollie Sainthouse and his father Paul Sainthouse, from Ashbrooke, set off on Friday 18 August with the aim of walking the Coast to Coast route from St Bees in Cumbria to Robin Hood's Bay in North Yorkshire.
The route is just over 192 miles and Ollie's family purposefully left the last two weeks of the summer holidays free so Ollie could take on the massive challenge.
The father and son stayed at campsites, B&B's and wild camping during their epic adventure and Ollie managed to complete the walk on Saturday 2 September.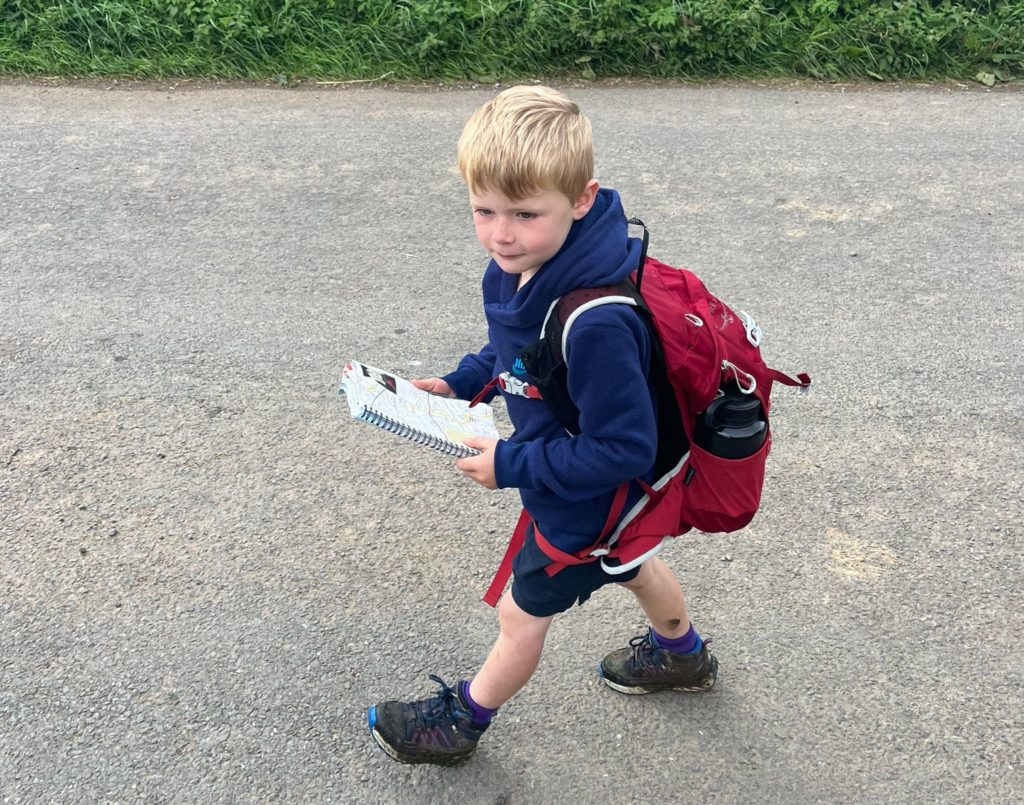 Ollie is a keen walker who has conquered over 40 of the 214 Wainwrights in the Lake District, and he really enjoys wild camping.
It was during one of his camping trips he witnessed the work of the Great North Air Ambulance Service (GNAAS) and this inspired him to raise money for the charity.
Paul said: "As regular walkers in the mountains, Ollie and I are very aware of the risks and how possible it could be that one day, heaven forbid, we like many others may require the services of this amazing service.
"On one of our early wild camps, we witnessed one of these incredible rescues, and it really helped Ollie to appreciate the need for caution and careful planning whilst out adventuring. Consequently, this seemed like a natural choice when considering who to support through this daunting challenge."
A JustGiving page was recently set up with a fundraising target of £500, which was immediately surpassed, and they've now raised more than £7,000 for GNAAS.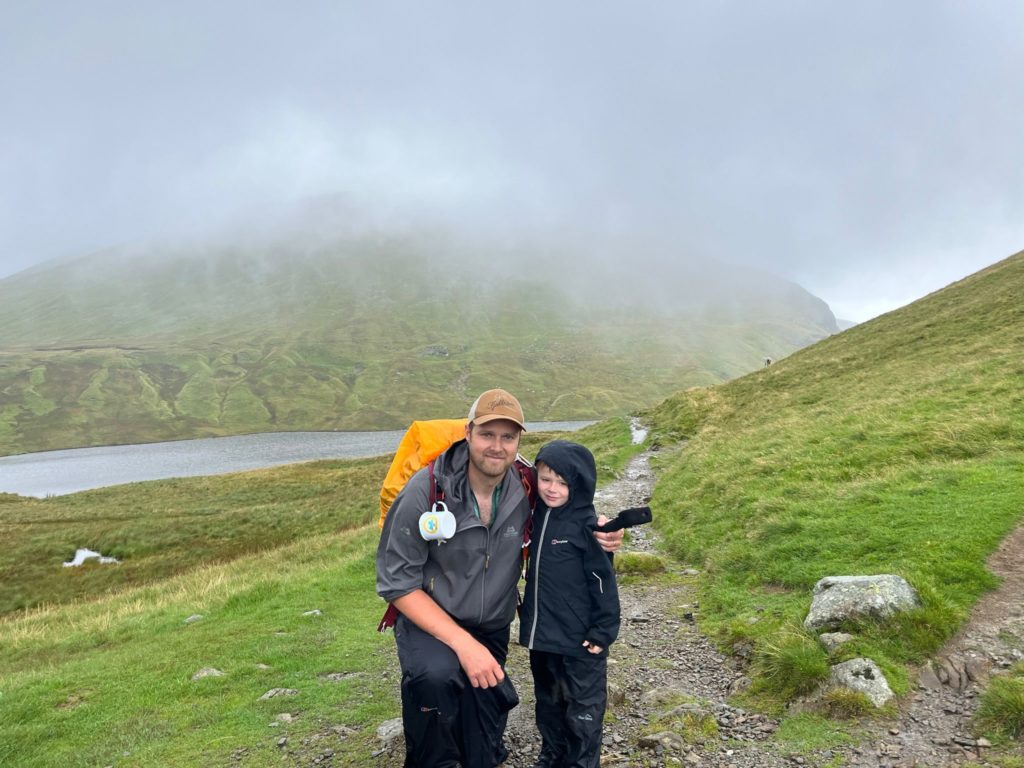 Paul said: "Ollie is a good walker but I thought 16 days back to back might be too much. I suggested doing a long-distance walk and gave him different options and he chose the Coast to Coast.
"It's a hard walk for everyone, I've done it twice and it's tough. Throughout the journey Ollie has shown so much resilience and while at times it has been boring for him, I've found most of the time he just entertains himself with daft little games.
"The first three or four days were horrible weather-wise. There was Storm Betty, 60mph winds and rain, but once we got through that I had feeling that if he can do that, he can do anything.
"We've had hundreds of messages of support on the Coast to Coast Facebook group, which has spurred us on, and since we started fundraising we've had a lot of support. He's even started seeing people from his class at school donate and he wants to ring them all to personally thank them."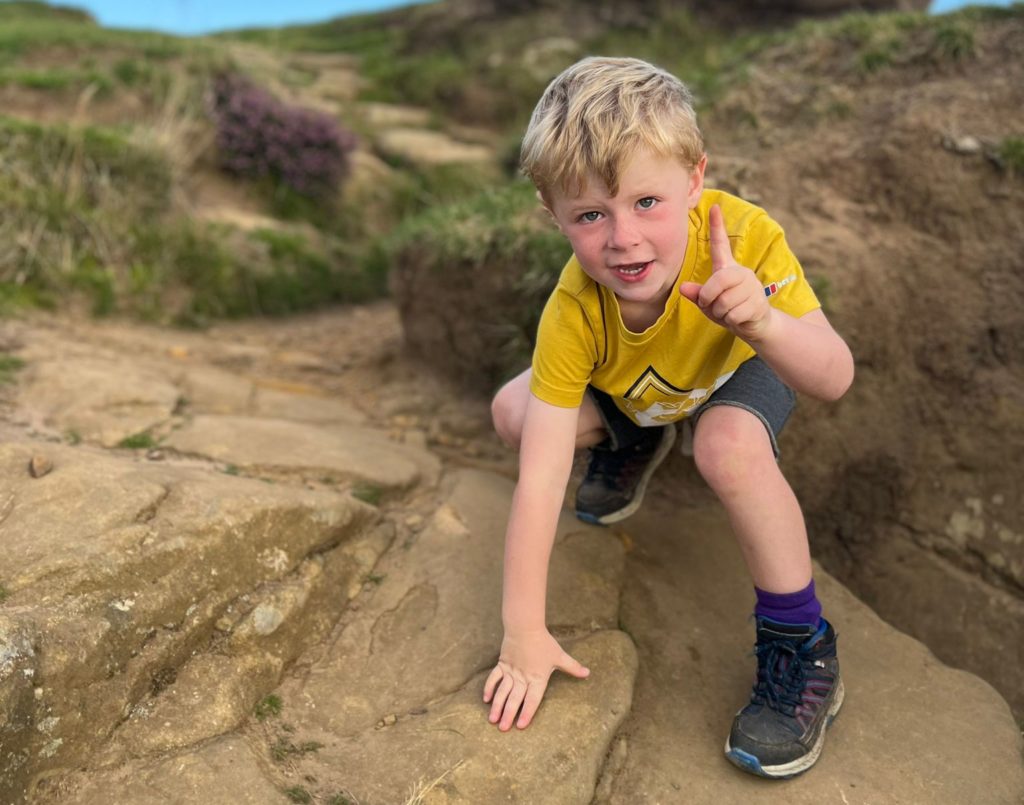 When asked what his favourite part of the walk was, Ollie said that it was when a lady left some treats on a fencepost for him, along with a little message.
Paul added: "Ollie turned five in March and as far as we know, the youngest person to complete the Coast to Coast is six, so Ollie will potentially be the youngest to complete it. When I told him that it gave him a boost and he's very proud of himself."
Ollie's challenge will be documented on a YouTube channel called Ollie's Dadventures and he's already set his sights on doing the Pennine Way with his dad next year.
To sponsor Ollie visit his JustGiving page.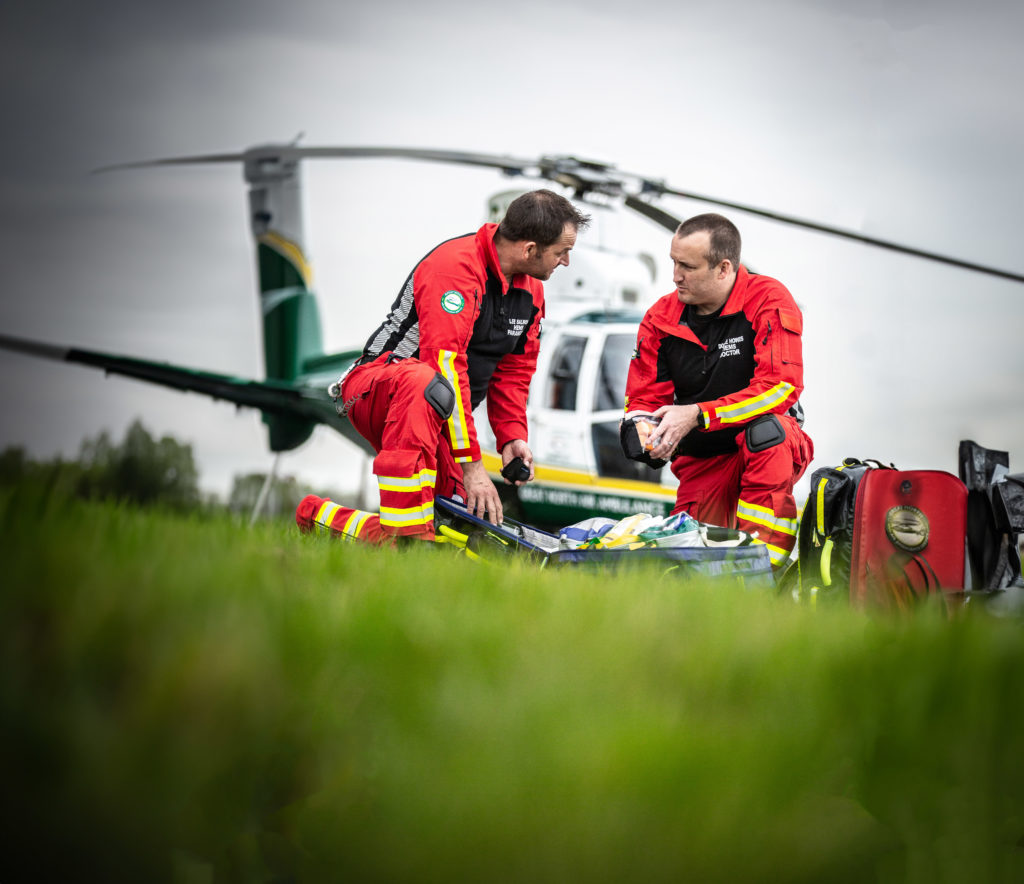 Ready For Anything Raffle
Enter the Ready For Anything Raffle 2023 and support your life-saving service.
Enter the raffle