A WOMAN who suffered multiple seizures while taking part in an ultra-marathon has set herself the challenge of completing a series of races to raise money for charity.
---
Nicky Ridley, 41, from Milnthorpe, Cumbria, was taking part in the Lakes Mountain 42 with her husband Chris when she collapsed on 30 March 2019.
She said: "I remember setting off going up towards Loadpot fell and we'd overtaken the three people that actually stopped to help me.
"I don't remember much after looking behind and seeing these three people."
"I remember waking up in hospital and people saying that I'd collapsed and I'd had lots of seizures."
The local mountain rescue team was travelling to the scene but due to the isolated rural location there was a long response time expected and the Great North Air Ambulance Service (GNAAS) was called to attend the incident.
Within nine minutes the critical care team had flown from their base at Langwathby and landed near Load Pot Hill.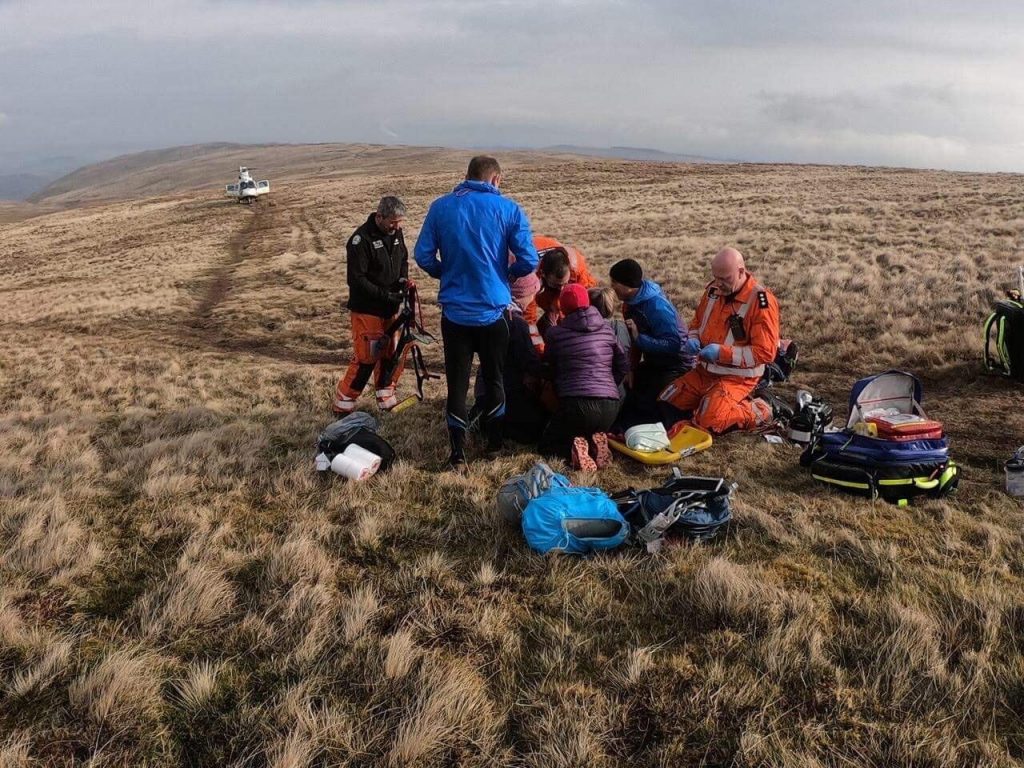 Help us stay in the sky by donating today
They assessed and treated Nicky before airlifting her to the Cumberland Infirmary in Carlisle where she spent twelve days recovering.
She said: "I was diagnosed with epilepsy about ten years ago. I'd been seizure free about eight years, but we don't know what's triggered this one off.
"I was in a coma for about two days in hospital while tests were carried out and they needed to try and reset my brain.
"Nine weeks later I seizured again and spent two weeks in Lancaster but I'm slowly getting there."
Since the initial incident Nicky has vowed to return to ultra-marathons and has already planned in a summer of major events, though at least some of them are now doubtful due to the coronavirus outbreak.
She said: "My running partner Laura and I had plans to run a 30-50 mile loop round the lakes in April, then the Lakeland 50 in July, the London Marathon and Lakes in a day in October."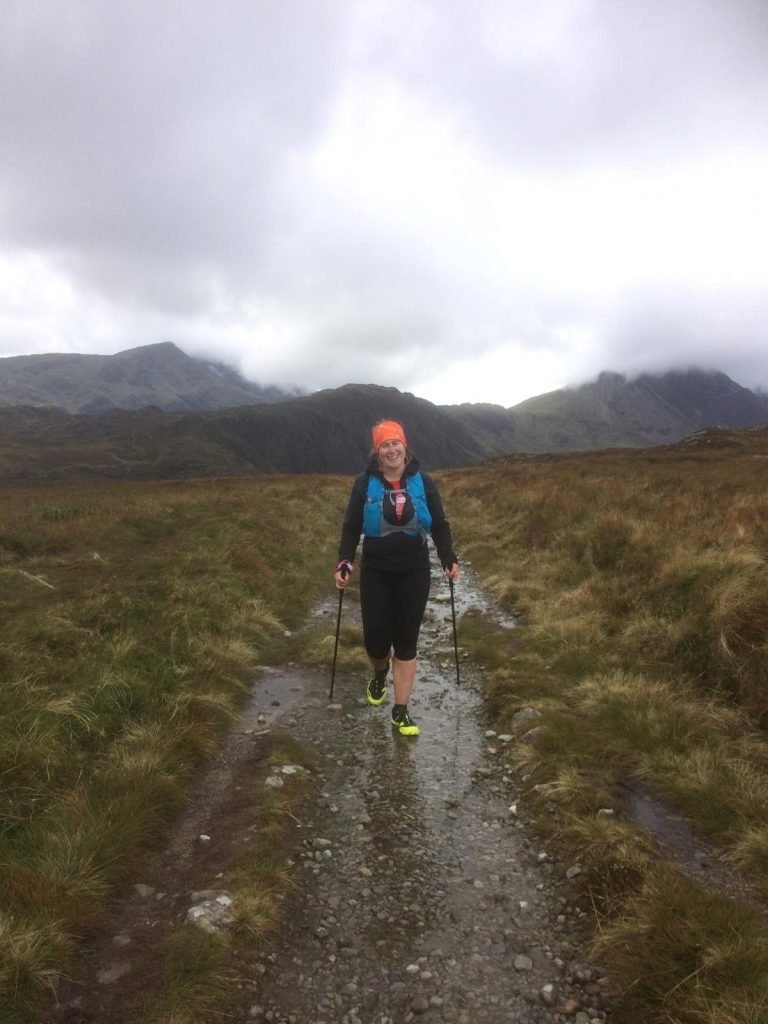 As well as racing, Nicky is holding a fundraiser and coffee morning later in the year and even asked for donations instead of presents for her birthday to raise additional funds for the air ambulance charity.
She paid tribute to the GNAAS team who helped her.
"I think what they did for me was amazing," she added. "I think so many people just need to donate to things like this because it's a wonderful charity.
"I'm fundraising to help provide anything that these guys need to provide care for people in situations that they need help in. Whether it's equipment or money towards a new helicopter.
"Whatever they need because I think these guys deserve it because they are such amazing people."
To support GNAAS, which operates the Pride of Cumbria service from Langwathby, please visit donate here.
Support GNAAS
Your donations keep us operating. However you choose to give, you are making a difference to lives across the region.
Donate